Subscribing to a VPN service is a worthy investment as it can take your digital security up by a notch while keeping your data safe, however, there are different types of VPN in the market (Free, Paid, and Freemium). Online privacy is becoming a concern everywhere in the world and 46% of the people feel that they don't have control over their personal information, reports Forbes. Concerns regarding government surveillance and data collection are increasing with time and if you are considering using a VPN, our guide will help you choose the right type.
Free VPNs come with risks
A reliable VPN will keep you completely anonymous when browsing the Internet and protect you from cyber threats. You might be amazed that you can get all these for free, but the problem is that, providing a good VPN service, including developing client apps, managing global server networks, and offering user support, comes with a certain cost.
Free VPN providers have to generate incomes and they use different methods to do so, like limiting their features and in case you need a VPN occasionally, a for free can work fine, but there are still risks in terms of security and privacy.
Most companies who offer free VPN compromise your security and privacy for making money. Indeed, it has been proven that some free VPN resell data to third-parties, and obviously, if you're using a VPN to protect your online privacy, from a company that resells your data without your consent, that's a problem.
Paid VPNs have a high value for a minimal cost
When you pay for a VPN, you're guaranteed to purchase a service from a company that offers a safe, complete, and high-quality service, without limitations. Most of the leading VPN providers like NordVPN cost less than a few dollars per month, actually.
None of paid VPN providers will share your data or track your activity. This is called the no-log policy. Also, most of the paid VPN providers use AES-256-bit, end-to-end encryption, and support different tunnel protocols, which ensure a high security, to prevent malicious individuals or organisations from spying on your connections.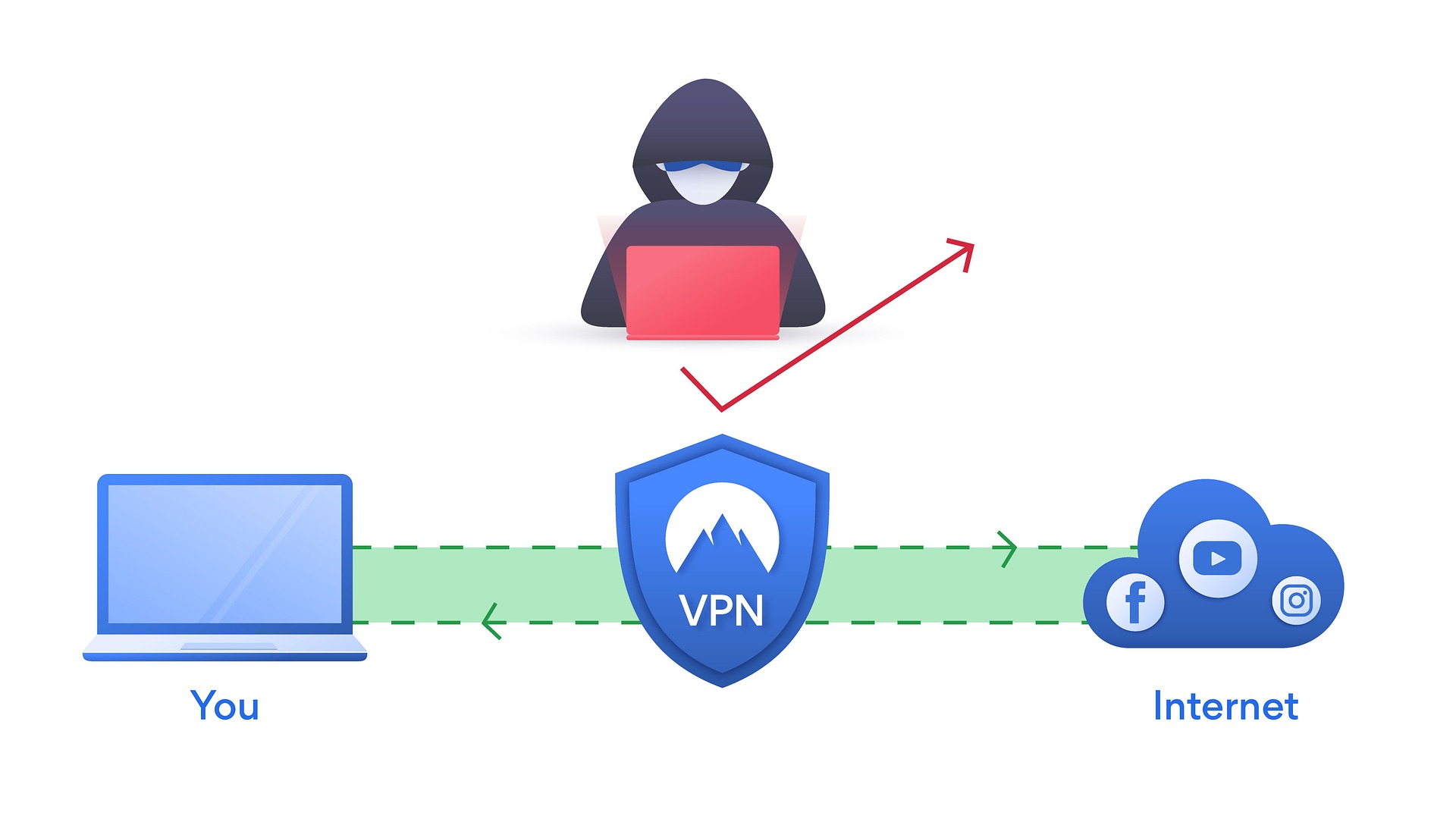 By using a paid VPN, you will also get access to more server locations. The more servers under a VPN service, the better it is for unblocking sites. Some software providers offer +5000 servers, located in different countries.
Apart from better security and privacy, you will get access to various other features with a paid service, like the possibility to connect multiple devices at the same time.
Freemium VPNs can be great for beginners
Freemium VPNs are the ones that have free plans along with the paid premium ones.
Usually, VPNs that are completely free reliable since, to generate revenue, they have to either be full of ads, or to resell your data, and therefore, they have limited resources when it comes to developing their services.
The freemium VPNs are a good option if you have a certain budget and would like to test out a service before investing. After you use the freemium VPN during the respective trial period, you will have a better understanding about the way a VPN works and how you can benefit from it. If you see that it works well for you, you can pay for the premium features.
Initially, you can try various servers from their list and test the internet speed along with other useful features you are looking for.
So, which VPN should I choose?
The idea of a free VPN is quite appealing. However, the real cost of using the service is to sacrifice your privacy and therefore, it might not be a wise choice if you are to use such software on a regular basis.
A trusted paid VPN will provide you with far better performance and security. It lets you enjoy user-focused features. Nevertheless, it doesn't mean that all paid VPN can be trusted to keep you safe and offer consistent connections.
You can also use a freemium VPN service to test it out before using it. Taking advantage of money-back guarantees and free trials they offer. This way, you can play smart and choose the right service for your needs.
In Asia-Pacific, 35% of internet users use a VPN, which is also the highest VPN usage worldwide, reports the Global Web Index. Are you ready to embrace the trend?