Have you ever thought of making a time lapse video? No, I am not talking about the amateurish way of using some app on your mobile phone, but using a camera dedicated to make a proper time lapse video. Well, now you can and believe it or not, it's actually easy to make a time lapse video.
The Brinno TLC200 PRO is a pocket-sized camera that allows you to create time lapse videos in just three simple steps. And, it doesn't just create any video – it creates HDR (High Dynamic Range) videos; that means you'll be able to capture footages in low light conditions.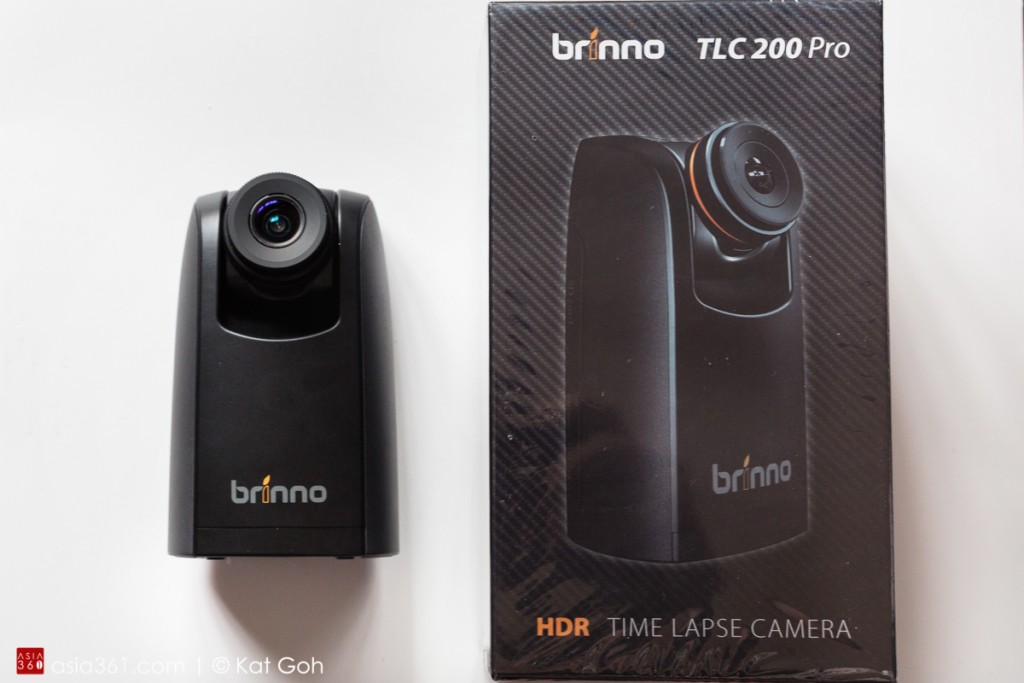 The device comes with a rotatable 35 mm lens, which can be changed to other lenses to suit your needs, and 1.44-inch LCD display screen. It uses an SD memory card – simply slot the SD card into a computer and you'll be able to view the videos, which are in the common avi format, without any video editing software required.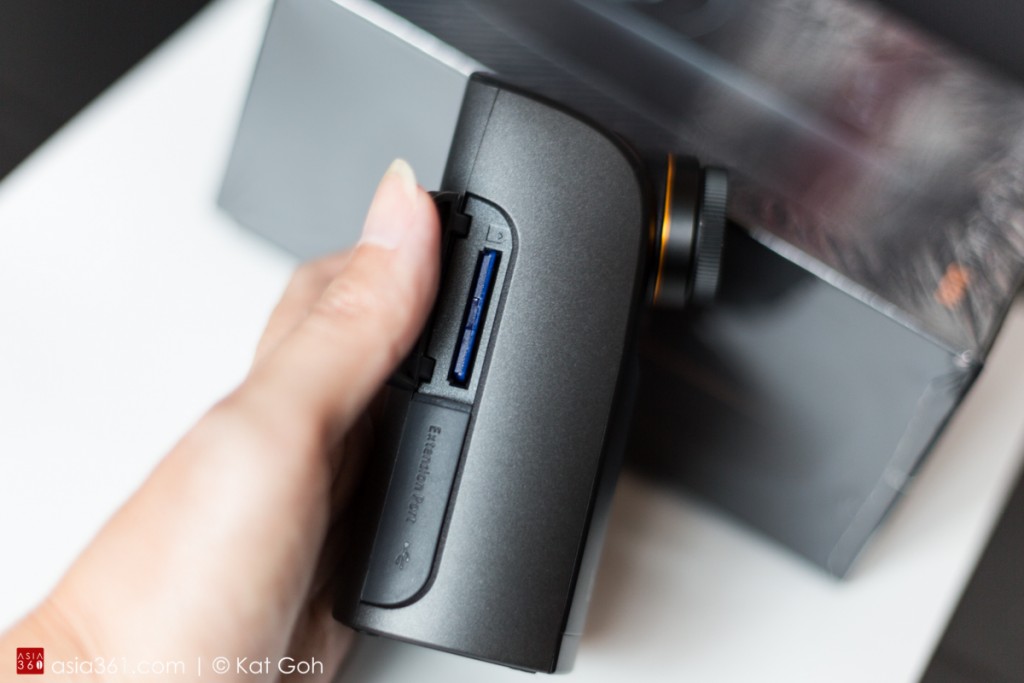 Now, you may be thinking why you should choose the Brinno TLC200 PRO over your mobile. Here's what amazing about the Brinno TLC200 Pro – it has the ability to shoot not just a few hours, but for days or even weeks on a single set of batteries, depending on the settings! So, tell me, would your mobile phone be able to last that long?
Here are the three simple steps to create your time lapse video:
Step 1: Set Up Time Interval
Select the time lapse frame rate. You can choose to shoot from 1 frame per second (FPS) up to 30 FPS. Different scenarios call for different FPS settings (there is a manual provided by Brinno to advise on the recommended FPS). Next, set the time interval. You can either set a custom time interval or use the setting options which ranges from "ASAP" to "1 Hour".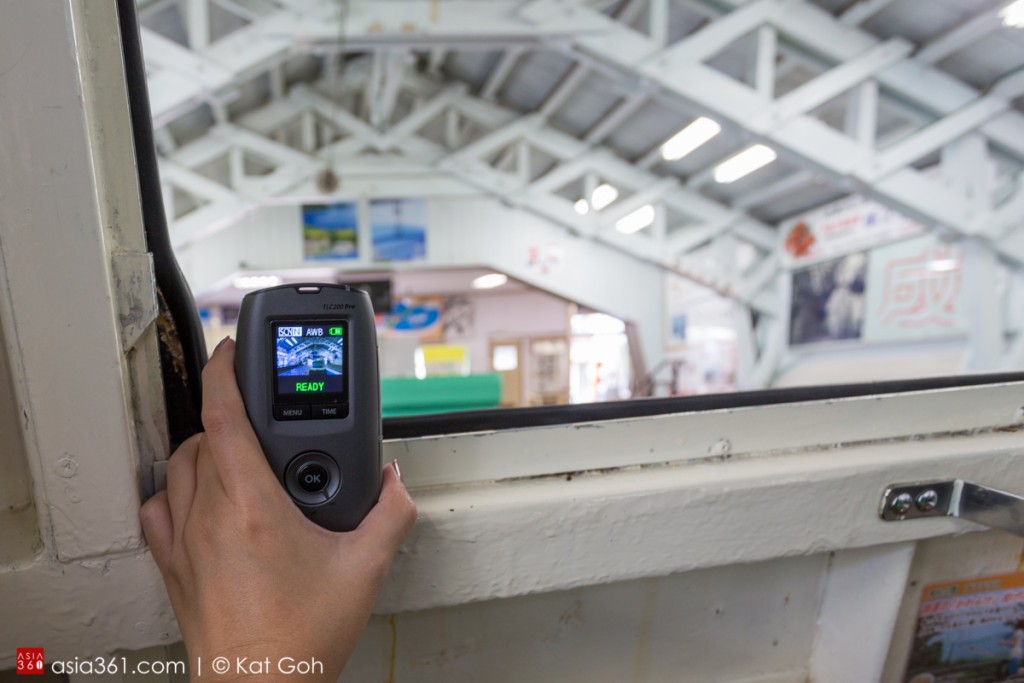 I recently brought the camera on a trip to Japan and tested the camera while I was in the coach. I tried two different time lapse frame rate settings and here are the results:
Faster:

Slower:

Step 2: Record
Set the camera at your desired location and press the "OK" button to start recording. That's it –really. You set it and "forget" it.
Step 3: Done
When you decide to end the recording, simply press and hold the "OK" button. The LCD screen will light up and show the message "Processing". Once the camera is done processing the video, it's done!
The Brinno TLC200 Pro was really easy to use. I made another attempt while travelling in a cable car going uphill in Kyoto.
Here's the video I took.

Given that this was my first time using the camera, I was pleasantly surprised by the ease of use. I never thought making a time lapse video would be so easy. I have seen more examples online of stunning videos taken by other people using the same camera. If I have more time, I would definitely want to try taking a time lapse video of a sunrise or sunset.
See this time lapse video of the galaxy, taken with the Brinno TLC200 Pro by Abu Wei via Youtube:

The Brinno TLC200 Pro camera retails at S$465 and is available at all authorised retailers in Singapore. For a list of authorised retailers, refer to Brinno Singapore's website.
---
GIVEAWAY
Asia 361 is giving away a Brinno TLC200 Pro camera worth S$465 to one lucky reader! Here's what you have to do to win:
Step 1. 'Like' the Asia 361 Facebook page and/or the Alvinology Facebook page.
Step 2: 'Like' the Brinno Singapore Facebook page.
Step 3: Share this post on Facebook and tag up to three friends in your post. (Make sure your post is public so we can find it.)
Step 4: Comment on the post below and name one place in Singapore where you can buy a Brinno time lapse camera.
This contest ends on 5 July 2015. The winner will be notified via email. Good luck!
Contest terms and conditions:
This contest is open to Singapore residents only. 
The winner must be able to collect the prize in Singapore.