Mahota Commune was teeming with people over the weekend. The Singapore multi-concept wellness store at French Road celebrated its first-year anniversary with a special farmer's market, an organic wine party and a chef's table special lunch.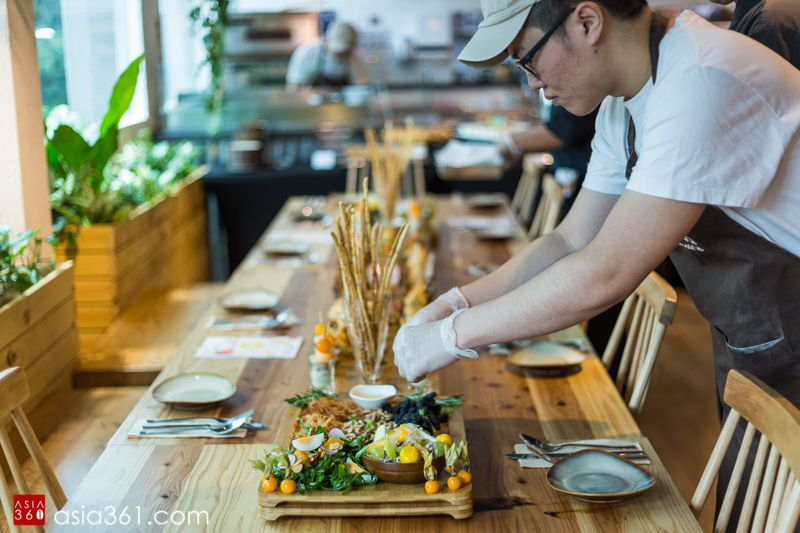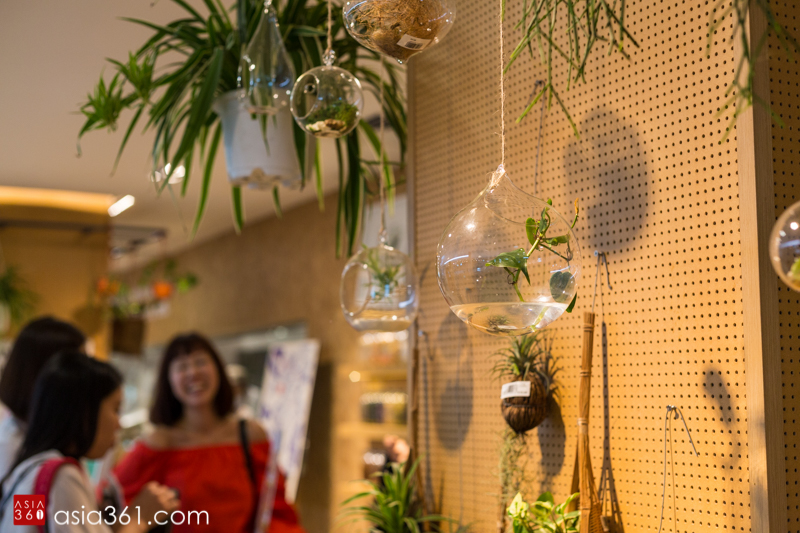 Owned by Prime Group International – which also owns Prime Supermarket – Mahota Commune has been serving customers who seek to embrace a holistic living lifestyle since it opened last year. Occupying a 20,000-square-feet space, it is where you can pick up organic groceries, eat a healthy meal and attend wellness workshops all under one roof.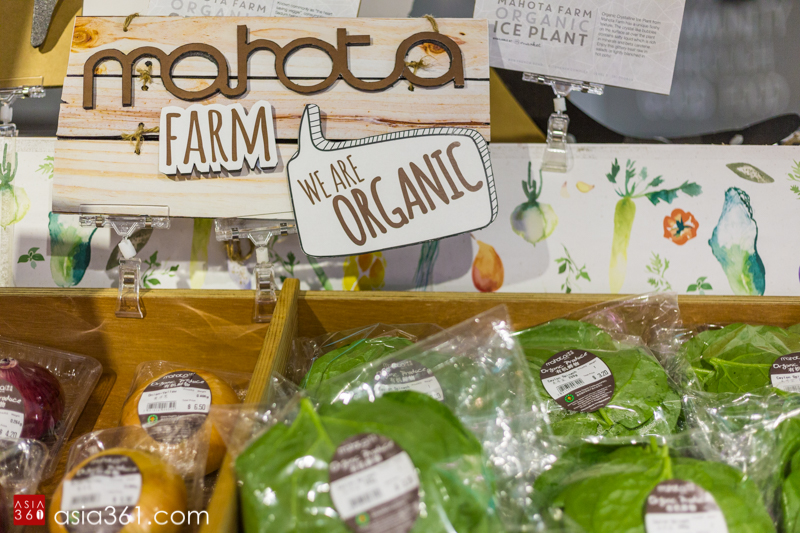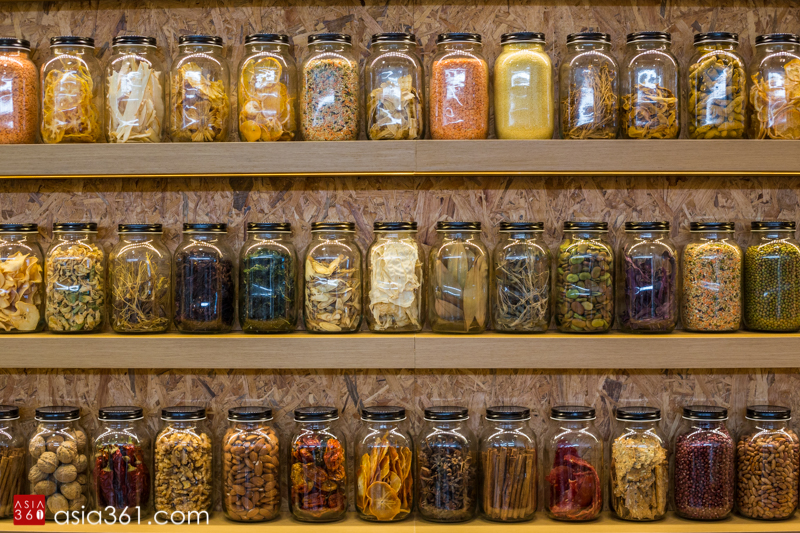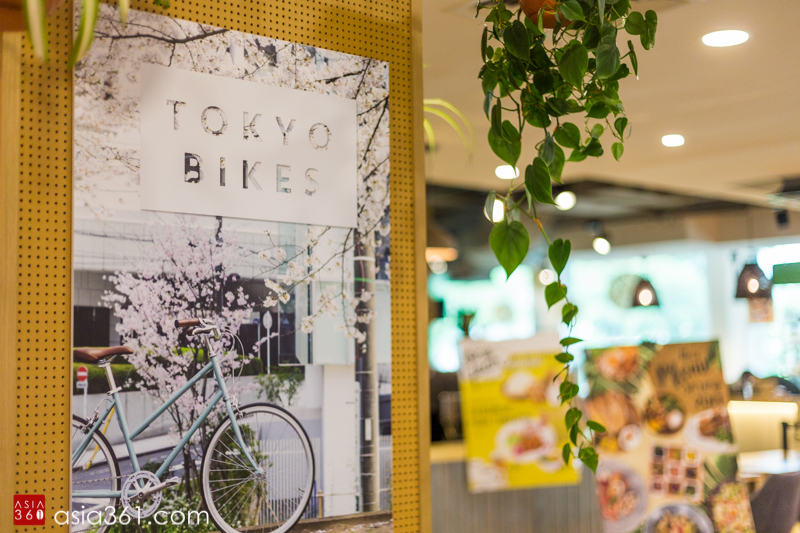 The company imports organically grown seasonal produce from their own farm in Shanghai twice a week. Even the meat served at Mahota Commune's restaurants ties in with the store's philosophy of sustainable living. One of the two restaurants at Mahota Commune, The Mahota Kitchen uses organic beef sourced from Blackwood Valley, Western Australia, and lacto chicken – chicken reared without antibiotics or hormones.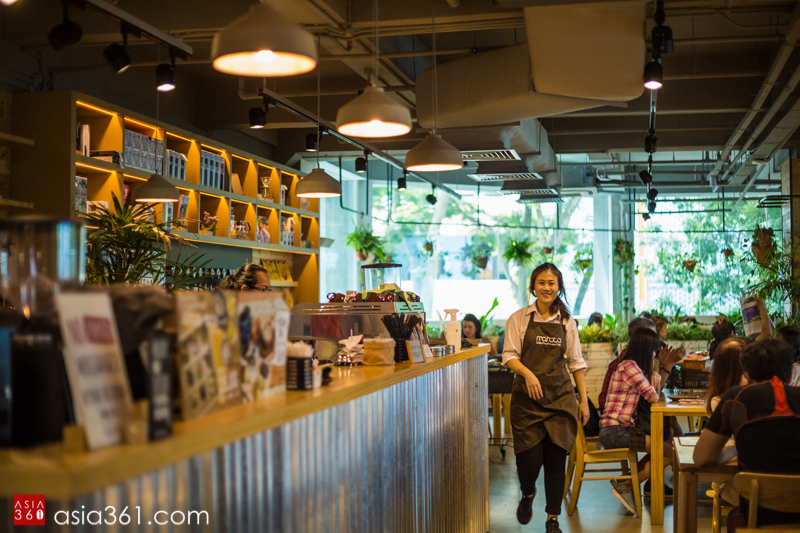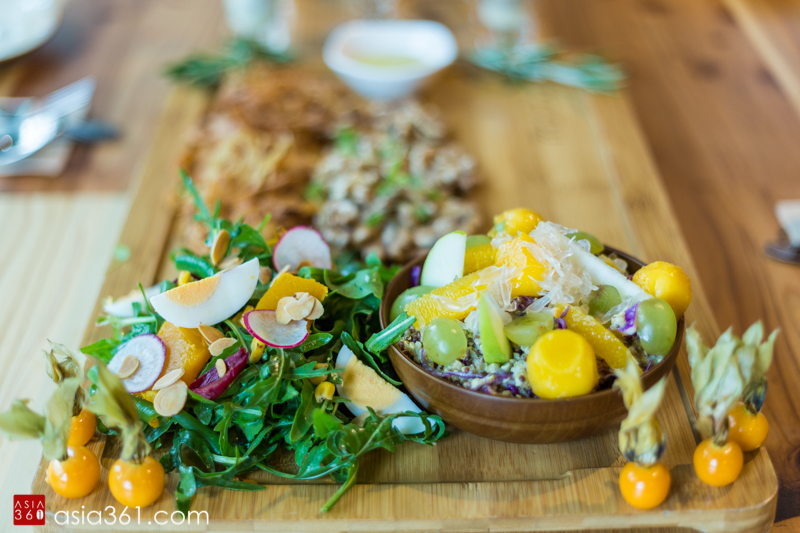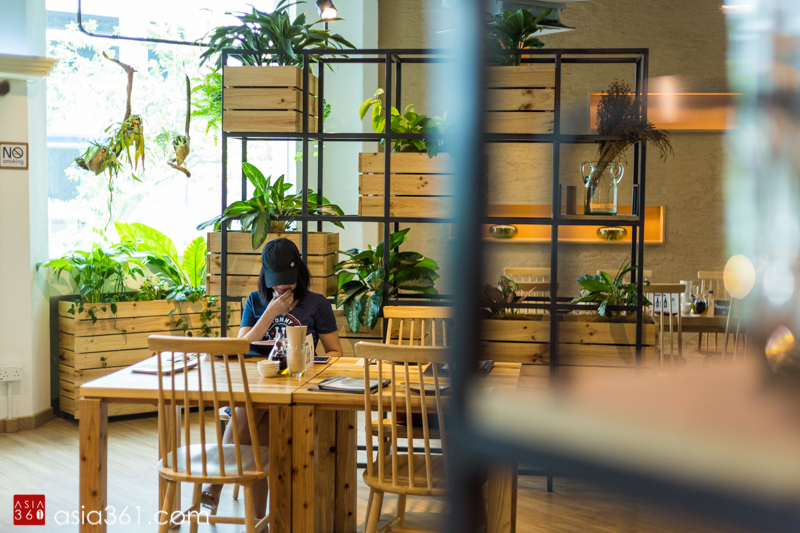 Mahota Commune also works with partners to hold various workshops and classes on its premises. The workshops cater to people of different interests from urban farming to creating organic beauty products. You can also attend free meditation sessions on weekdays or go for paid yoga classes held twice a week.
Now, there's one more reason to head to the Jalan Besar area, besides hip coffee joints.
Mahota Commune
809 French Road,
Level 3, Kitchener Complex,
Singapore 200809
Opening hours: Weekdays – 11am to 10pm; Weekends – 10am to 10pm
READ ALSO: