With the shift towards organic and sustainable food sources, it's little wonder that produce from New Zealand are increasingly finding favour with the discerning consumers in Singapore. Noting the trend, the New Zealand Trade and Enterprise organised the first ever Food Connection at Regent Hotel Singapore on 18 May 2017.
The event saw a showcase of some of New Zealand's finest food and wines, advocating eco-healthy sources and sustainability. Chefs, industry players and the media got to try some of the offerings, which include EcoEggs, artisan water, juices and more.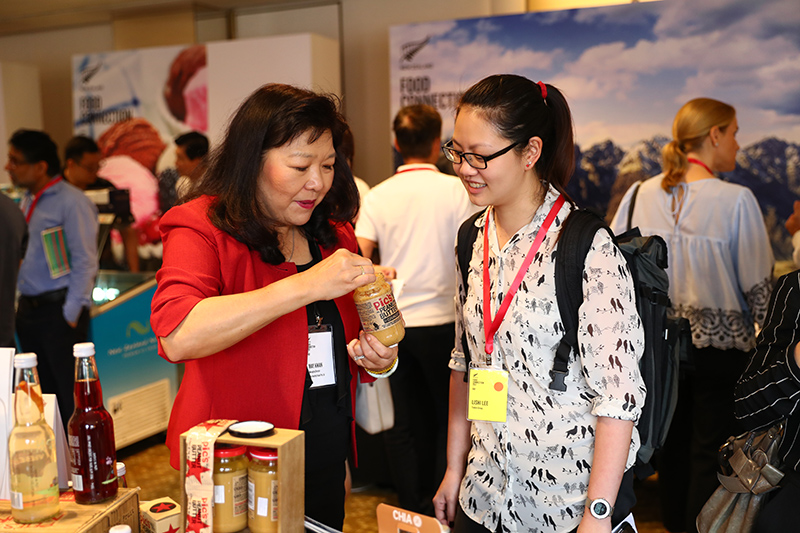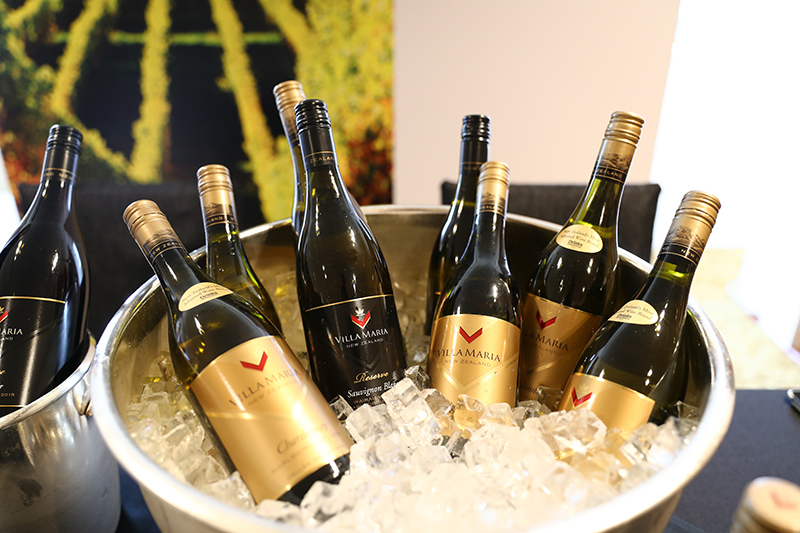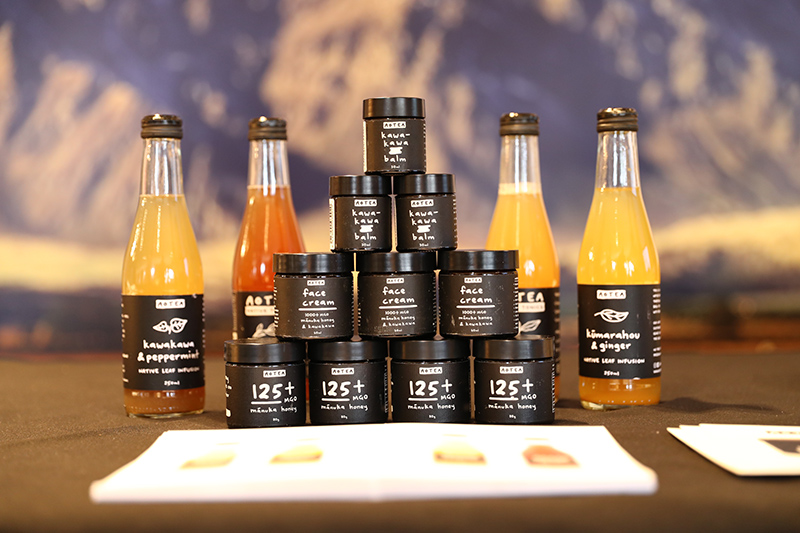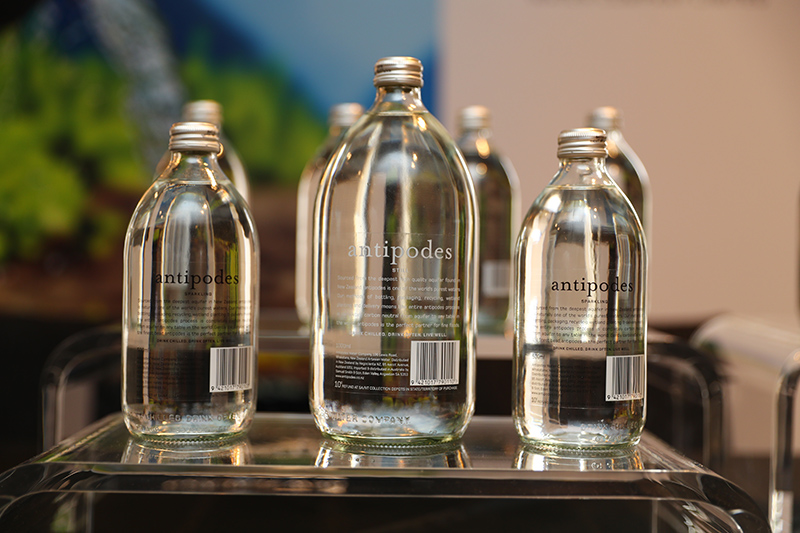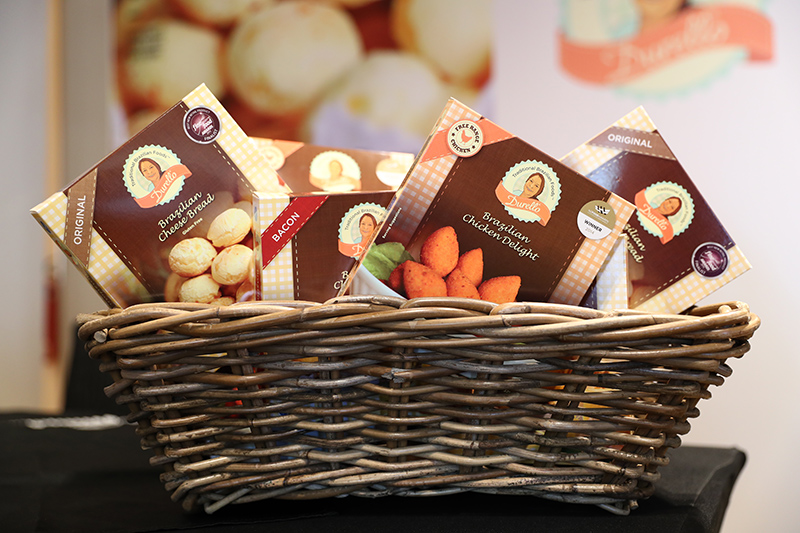 "We know that consumers in Singapore today want to understand more about where their food comes from, and the story behind it. On top of that, they want to be sure that their food are all from safe sources," said Hayley Horan, the New Zealand Trade Commissioner to Singapore.
Singapore is currently New Zealand's eight biggest export partner, and also the largest market in Southeast Asia for New Zealand wine.