Well, it seems like Singaporeans have a thing for Nasi Lemak and Nasi Lemak-inspired food items.
First, we have the comeback of the Nasi Lemak burger from one of our favourite fast food chains, and now, Old Chang Kee and its affiliated brands Coffee [email protected] and Curry Times are proud to unveil their very own Nasi Lemak-themed dishes.
Back to delight our palates once again are the popular green-crusted Pandan flavoured Nasi Lemak pastry, Nasi Lemak Chicken'O. It is made with ingredients such as ikan bilis, peanuts, egg, chicken and spicy sambal chilli sauce. But wait, there's more; this time round, it comes with Nasi Lemak coconut rice as well. It's basically a wholesome plate of Nasi Lemak packed in a green puff pastry.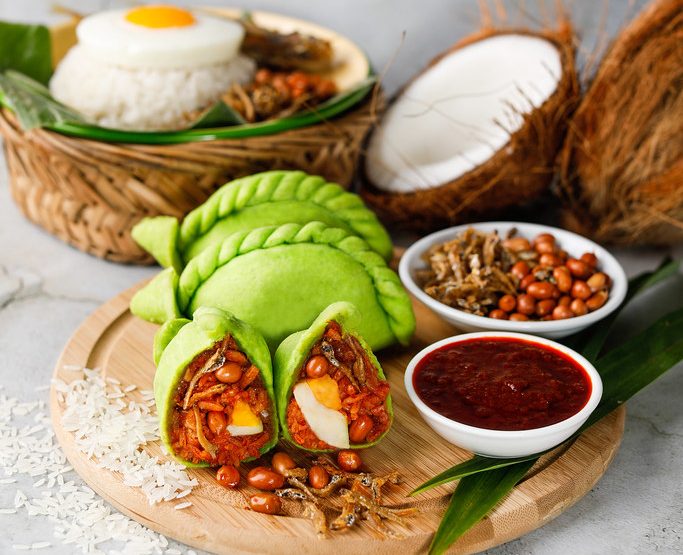 Free Nasi Lemak Chicken'O
To reward their supporters, Old Chang Kee will be giving out 100 Nasi Lemak Chicken'O at each of these 10 Old Chang Kee stores on 1 May from 11am onwards:
Changi Airport T3, #B2-51

White Sands, #01-42

Tampines MRT, #01-03

Compass One, #01-27

Northpoint City, #01-04

AMK Hub, #01-32

TPY Hub, #01-34

Wisma Atria, #B1-49

Tiong Bahru Plaza, #B1-119

Jurong Point, #01-39
One piece for $2 and two pieces for $3.60. Available at all Old Chang Kee stores from 1 May 2019
Old Chang Kee Coffee [email protected] also introduced their own take on the familiar local favourite with the usual sides of Batang fish, fish cake, sunny side egg, ikan bilis, peanuts and the must-have sambal chilli sauce.  Complete your meal with the tri-coloured coffee or tea, that consists of rich, aromatic Gula Melaka and smooth grass jelly. 
At Curry Times, you can feast on a delicious plate of Nasi Lemak with Satay Chicken, topped with crunchy achar, sunny side up egg, ikan bilis, peanuts and of course, a generous heap of sambal chilli sauce. You can also opt for the set that comes with a free bandung drink with basil seeds. Nasi Lemak + Bandung with Basil Seeds Set : $11.90++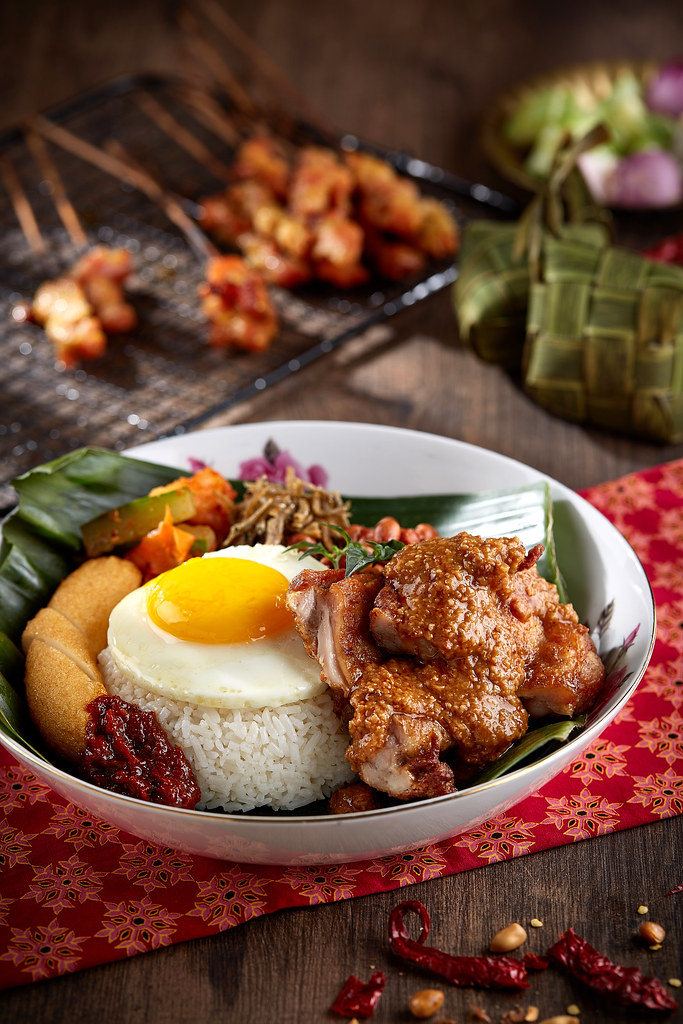 Available at Curry Times stores for a limited time only from 1 May 2019.
Novena Square (Velocity) #02-33/34/41/42 Tel: +65 6354 3206
West Gate #02-08 Tel: +65 6369 9609
Changi Airport Terminal 3 #B2-51 Tel: +65 6447 8068
Changi Airport Terminal 4 Departure/Transit Lounge North, Level 2, #02-81/82 T: +65 6384 3513
Northpoint City #B1-201/202 Tel: +65 62541291
All of these food items will be available starting from 1 May – 30 Jun 2019, for a limited time only.