I'm sure we all still remember the Nasi Lemak Burger from McDonald's that was launched back in 2017. This burger was sold out two weeks after its launch. Did you miss this sold out sensation? Well, we have good news for you. 
McDonald's has announced the comeback of our favourite Nasi Lemak Burger, it'll be available from 25th April 2019 (We know what we're having for lunch tomorrow!).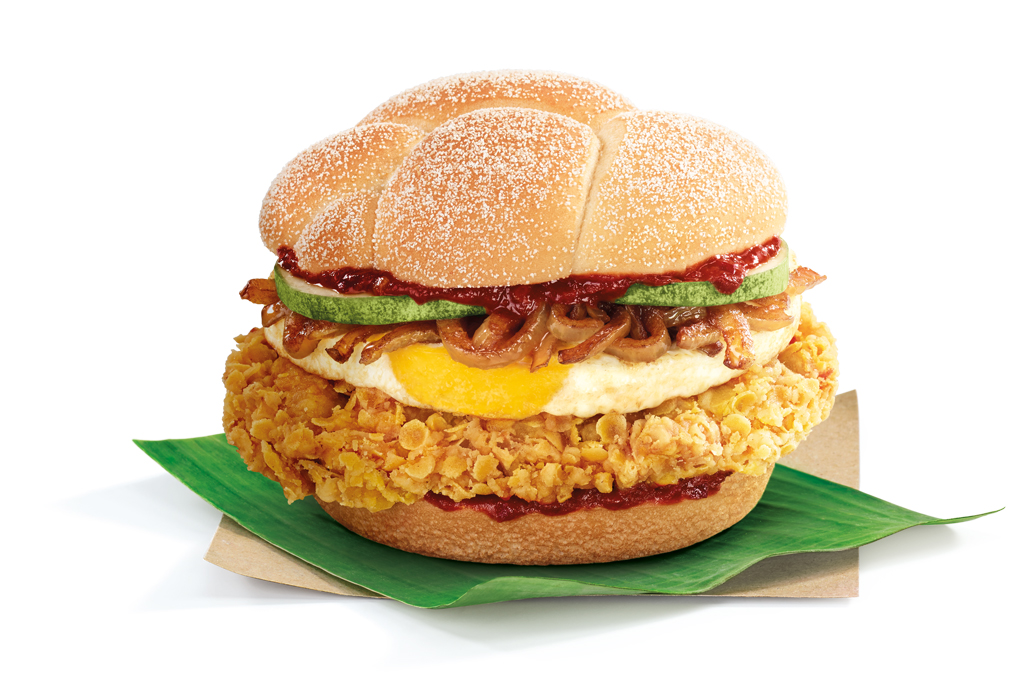 Savour McDonald's modern interpretation of the familiar local favourite. The Nasi Lemak burger features coconut flavoured chicken thigh coated in cornflake crust, topped with a fried egg, crunchy and refreshing cucumber and caramelised onions. Made just the way you like it, the burger is paired with sweet and spicy sambal sauce.
The Nasi Lemak Burger will be available from S$6.20 or in an Extra Value Meal™ from S$8.00.
If you're someone who loves bananas or pies, then you have to try the mouth-watering Banana Pie available from S$1.40.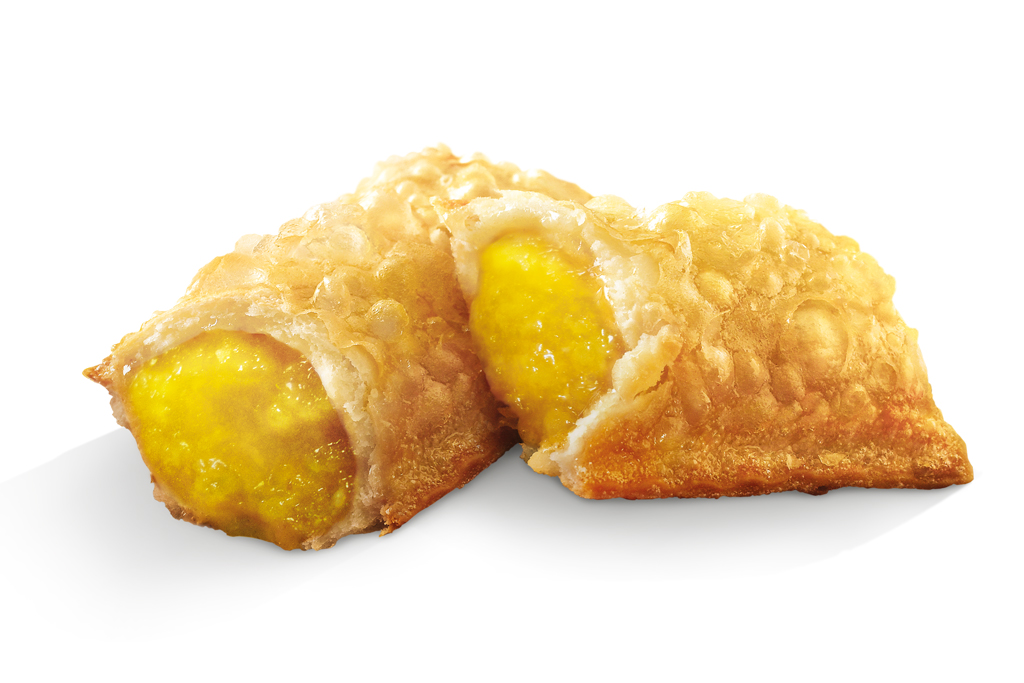 If you're one of those who want it all (ahem, like me). There's a Nasi Lemak Burger Feast available. Enjoy the Nasi Lemak Burger alongside some crispy on the outside and soft on the inside Fries(M), Coca-Cola® Original Taste – Less Sugar (S) and a Banana Pie, from S$9.40
These treats are available at all outlets and via McDelivery® and GrabFood while stocks last.
And of course, the local flavours experience won't be complete without McDonald's Chendol McFlurry®.  This creamy mix of gula melaka and vanilla soft-serve is perfectly topped off with chewy grene Chendol jelly bits and flurried to tasty perfection. It's available from S$3.10 available at all outlets, Dessert Kiosks and via McDelivery® for a limited time only.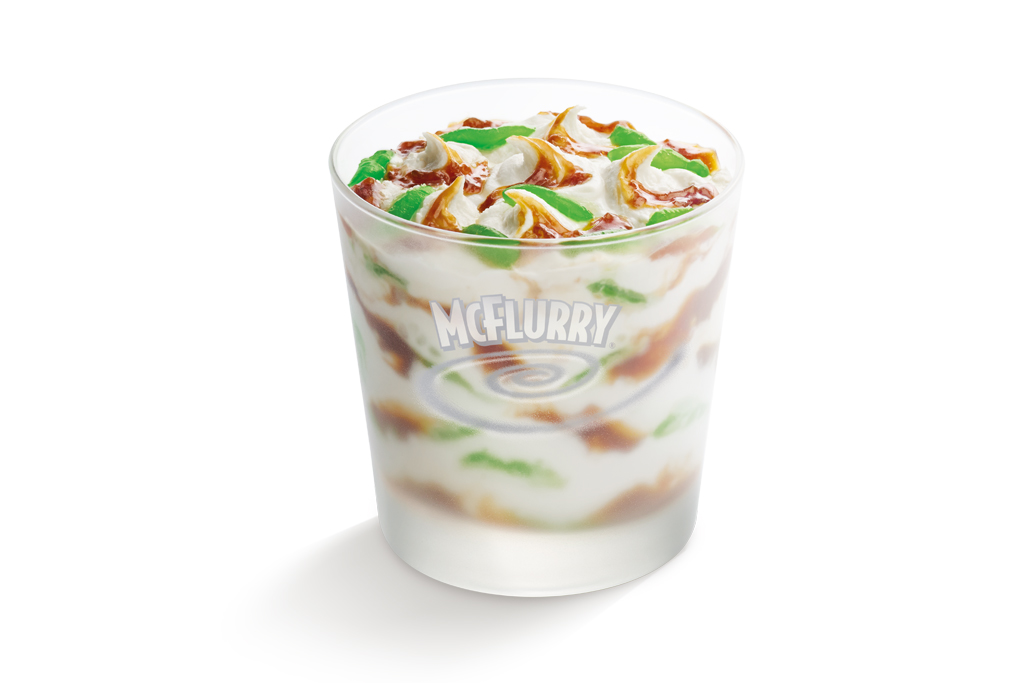 Of course, there are other variations of the McDonald's style Chendol ice cream. The Chendol Soft Serve will be returning exclusively to their Dessert Kiosks (while stocks last) and is available in a regular Cone or Twist Cone from S$1.00, ChocoCone® from S$1.20 and Sundae from S$2.00.
There's no better way to end off your local flavours experience at McDonald's than to get yourself some velvety Chendol Soft Serve desserts.