Two years ago, I shared the experience my husband and I had with MP Magic Socks and we were delighted with their products. Now, they have updated their inventory with some colourful sport, holiday and patterned versions. Needless to say, we were keen to try the new products to see how different they would be from the old versions.
Knowing more or less what to expect, I passed the sports version to my husband to see if they were as effective as we remembered. Long story short — they were. My husband usually buys a foot spray to minimise odour when he wears shoes. He no longer needs to do so with these socks. They held up throughout his 12-hour workday with no problem. His job is not a deskbound job and requires a fair bit of walking and tending to subjects. Zero issues with regards to fit and comfort too.
Their efficacy came as no surprise to us though. We knew what the socks were capable of, having donned them on a trip to Switzerland which involved a hike up a mountain. His only comment was that the socks were prone to "fuzzies" and loose threads – even before he put them on. He added though that this is not a deal breaker, as the pros more than outweigh the cons.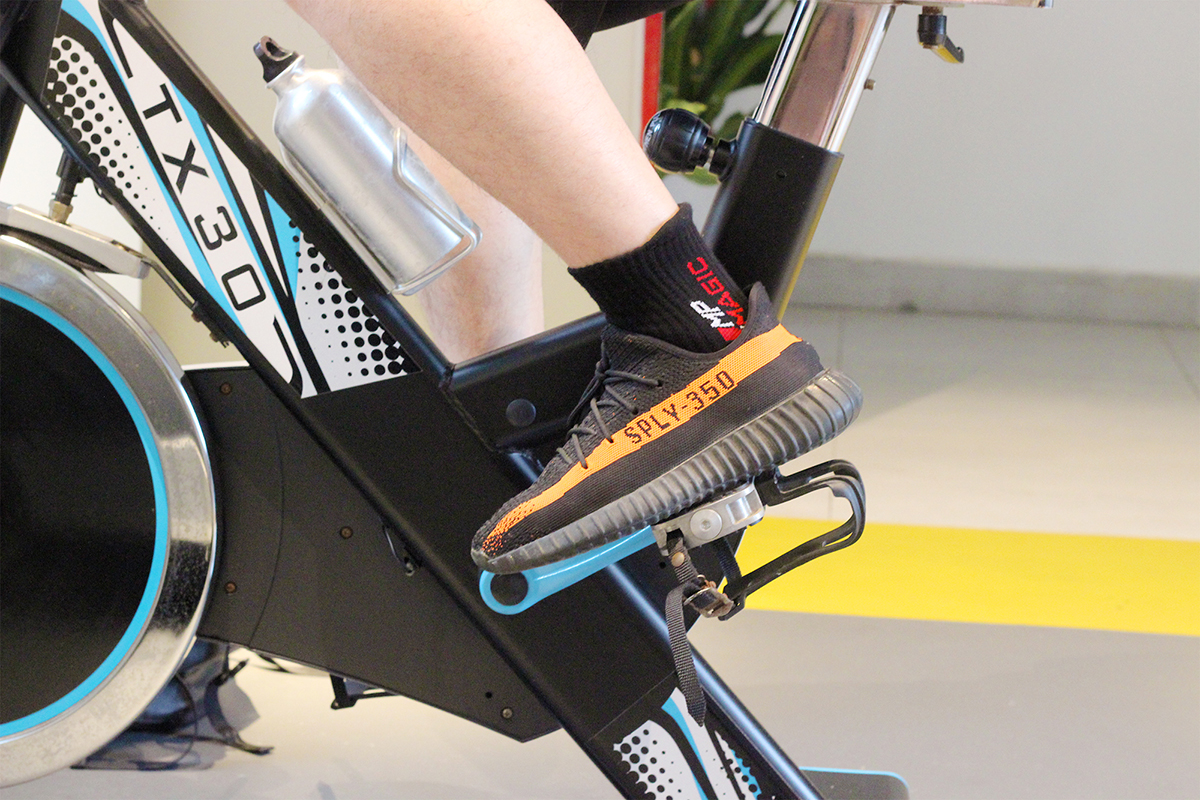 So why makes these socks work? These socks are so effective at zapping odour because of an amalgamation of three metals: silver, copper and zinc. Bacteria is ever present on our skin. When we perspire, bacteria breaks our sweat down. The unpleasant smell that is released is the byproduct of this process.
Here's how the mix of metals help eliminate odour. Silver is an antibacterial metal, copper's antimicrobial properties destroy bacteria quickly and zinc is able to curtail the bacteria that causes odour. MP Glovax merges these metals with the fabrics so you don't have to worry about the effects washing off. These socks are also made with metal circulation wire zones that boost feet circulation and reduce stiffness all while fitting the contours of your feet perfectly.

Check out their website to see what variations they offer. I'm partial to the sleek new sports ankle socks that are mostly back with a primary colour streak. 

It's about a month too late for the holidays now, or 332 days early (at the time of writing) if you're a Christmas fanatic. Either way, these festive socks would no doubt bring you compliments while keeping things fresh.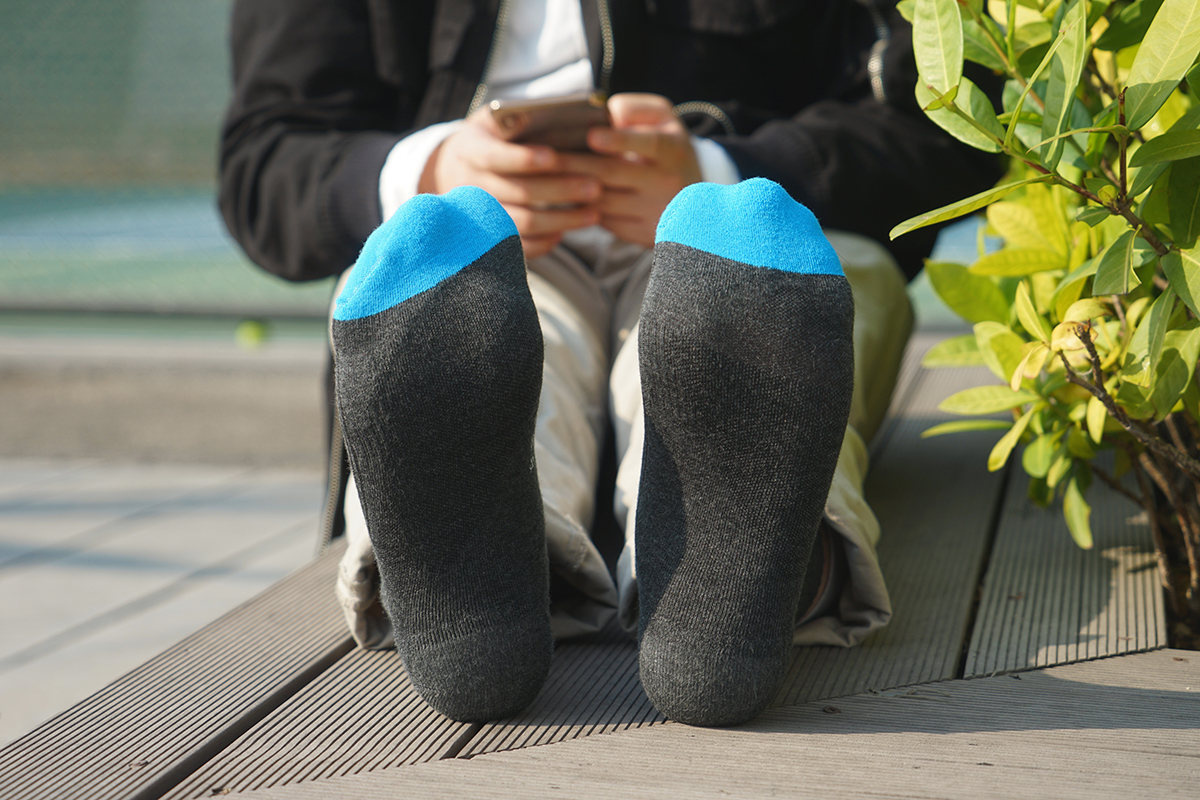 Those who prize comfort over style might want to spring for their luxe MP-Magic Premium Socks. They promise an astounding 24-hour comfort and odour-free protection. Some might think 24 hours is a bit of an overkill, but it's a godsend on tedious long haul flights that can sometimes take up an entire day. Unfortunately I don't have an upcoming trip to the United States to test this claim first hand, but since both their original and sports/patterns versions performed so well, I have absolute faith that this version would deliver what it has guaranteed and more.
These premium socks are even more comfortable than their previous reiterations because of the extra padding, chafing prevention and shock absorption. They are also made with fine Japanese cotton and Italian knitting machines from Santoni. Santoni comes under textile giant Lonati which specialises in stocking machinery. It currently has the largest selection on the market of machines for the production of men's, women's, children's and sports socks. Their machines can handle a 200 needle count, which is much higher than what most sock companies offer. The difference is certainly palpable. Frequent flyers or those who spend a lot of time on their feet would probably find these premium socks to be a worthwhile investment. Look out for them here at the end of this April 2019. Prices start from $29.