In celebration of the 40th anniversary of Star Wars, Mercedes-Benz Japan has launched a special Star Wars edition CLA 180.
Out of the limited production of 120 units, half will be painted "Calsite White" to honour the Stormtrooper while the remaining 60 units in "Knight Black" with black 18-inch AMG wheels pay homage to Darth Vader.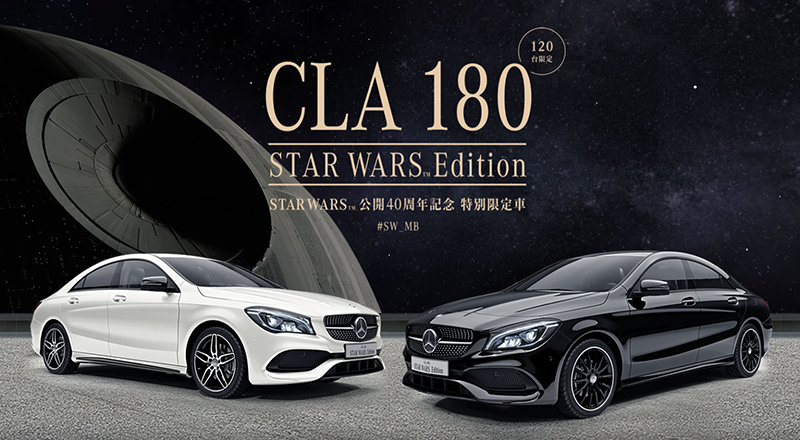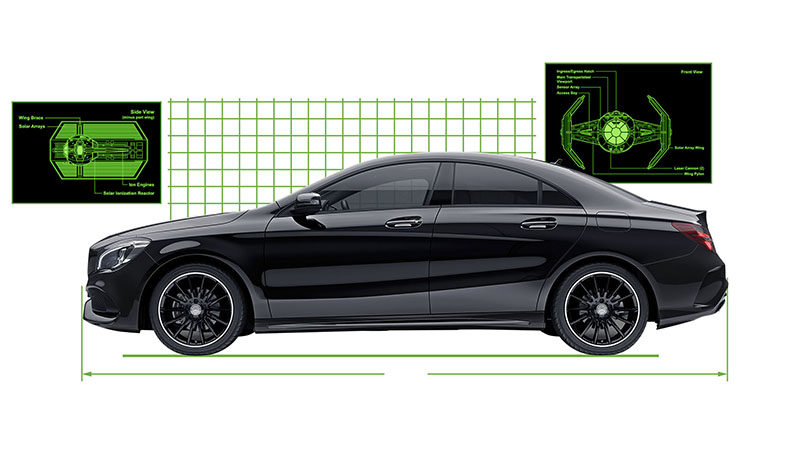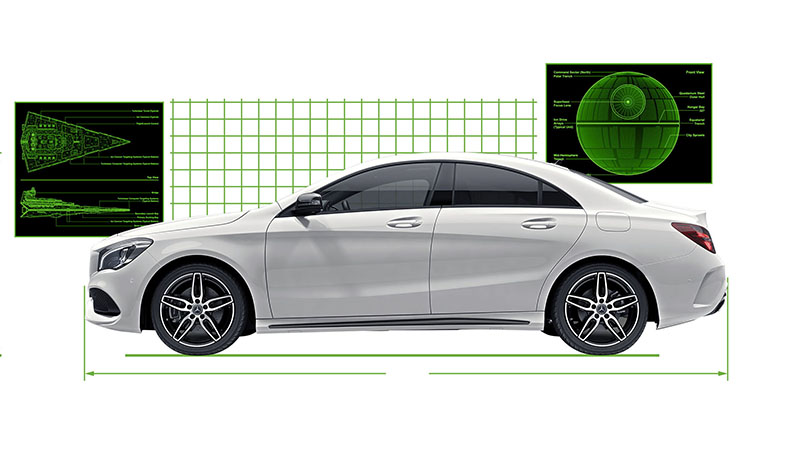 Other Star Wars features found in the special edition model include the welcome lights displaying the Star Wars logo, Star Wars floor mats, a recorder that plays R2-D2 sounds, and a reversible sunshade that makes the front window look like the Millennium Falcon. The menu display also features familiar characters such as Obi-Wan Kenobi, Chewbacca, Luke Skywalker and Han Solo.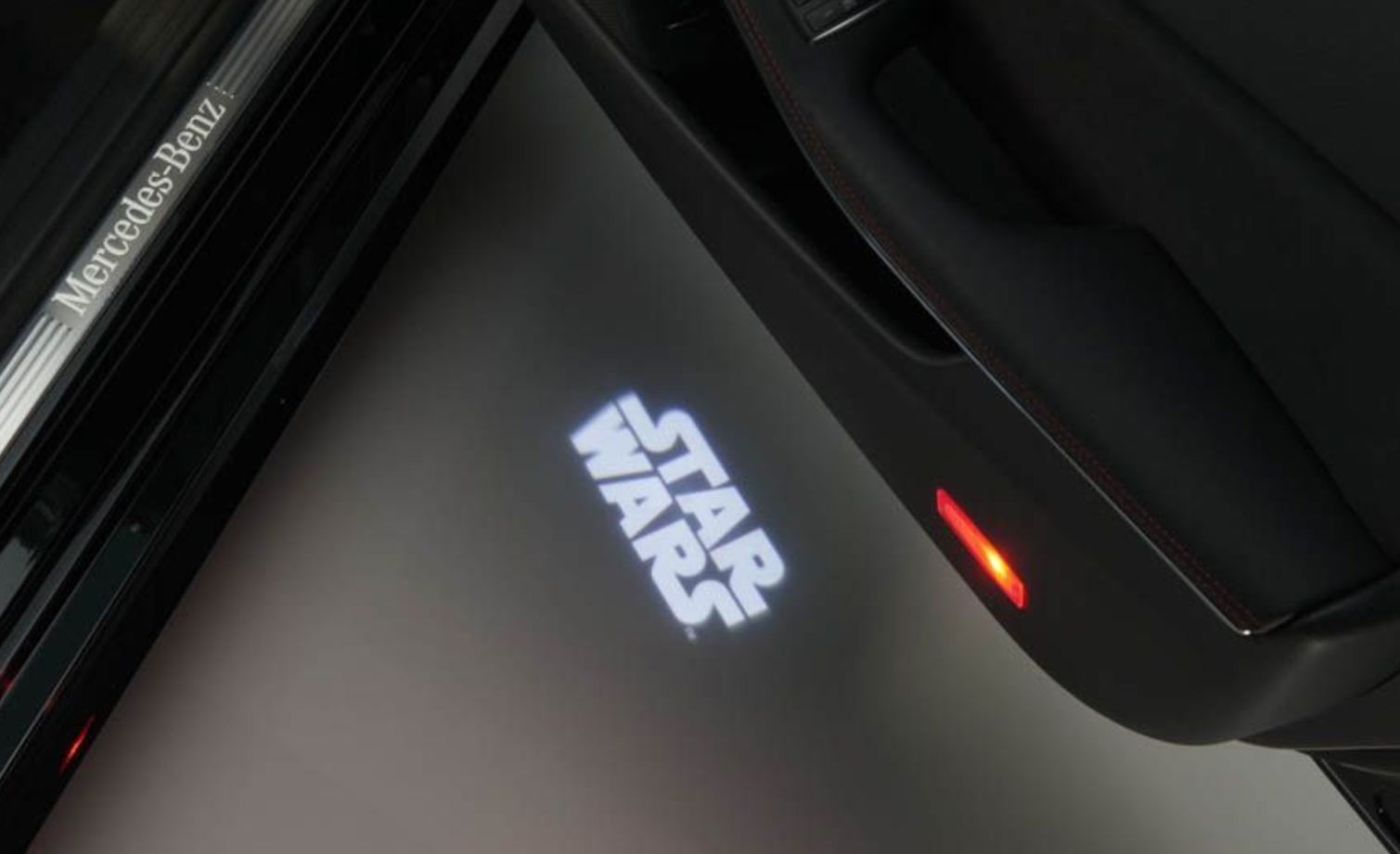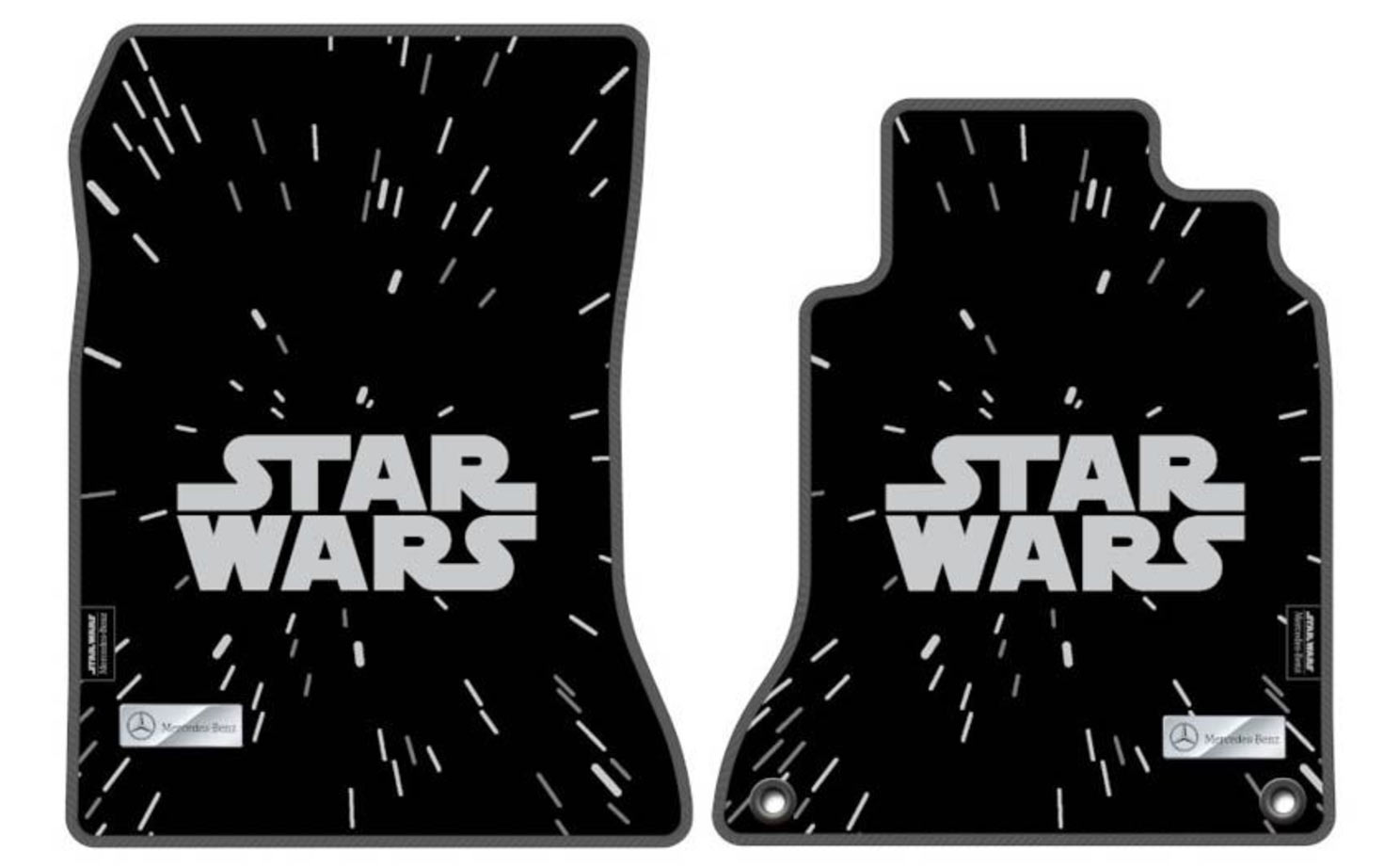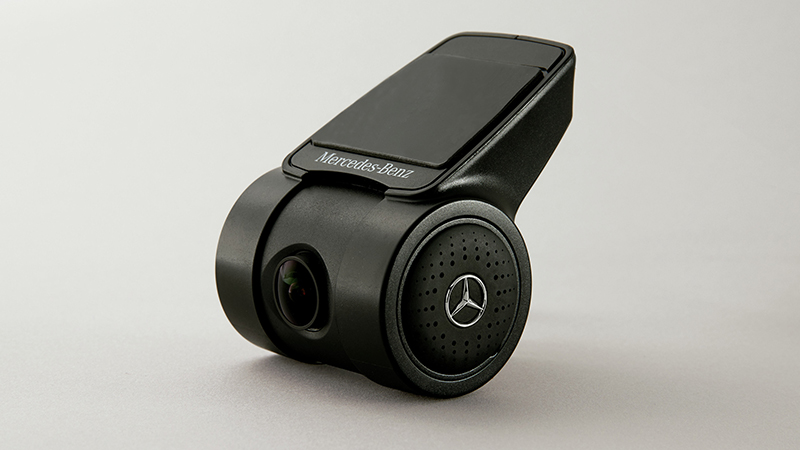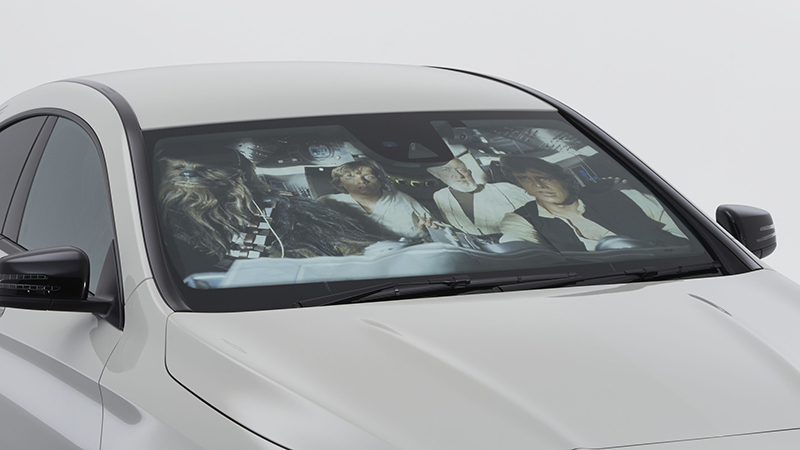 Not for sale outside of Japan, the Mercedes-Benz CLA 180 Star Wars edition is priced at 5.04 million yen (about S$62,900).