If you are an avid photographer, you would most probably agree with us that traditional camera bags are cumbersome. But you'd also argue that they are necessary for protecting your camera and lenses. True, but what if there's an alternative that can protect your camera just as well without being an extra boxy burden?
Enter the Matador Camera Base Layer.
Matador, the same creator of the Freerain Backpack, has come up with a solution for the active photographer. The Camera Base Layer is – as the name suggests – a layer for your camera. It is padded with down and weather-proof material to protect your camera from bumps and injuries. It also comes with an integrated rain fly to add that extra protection when it rains.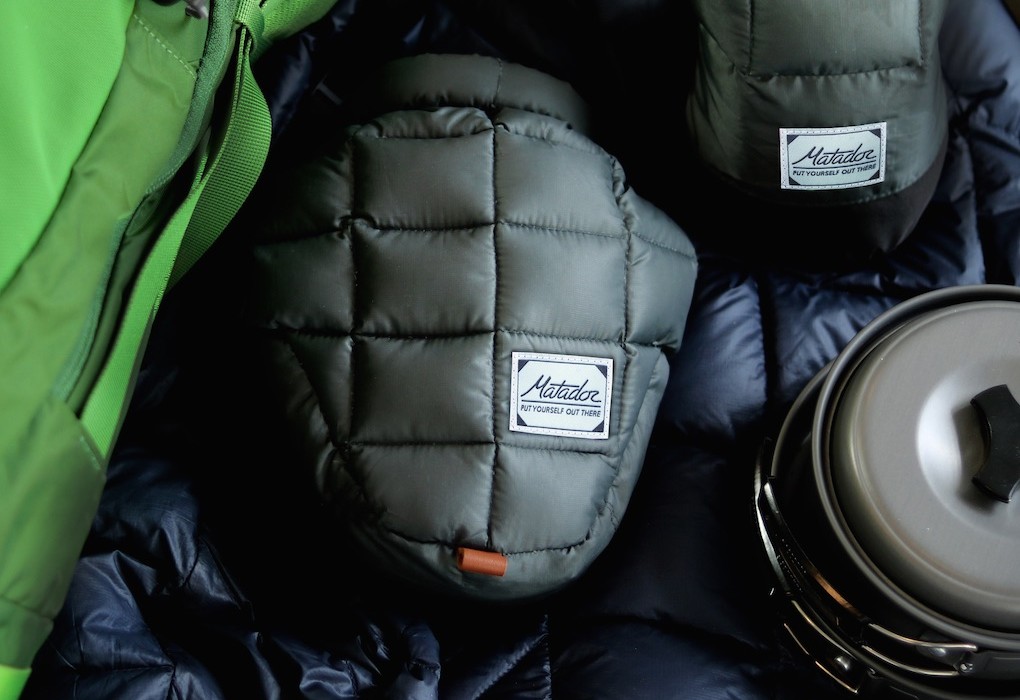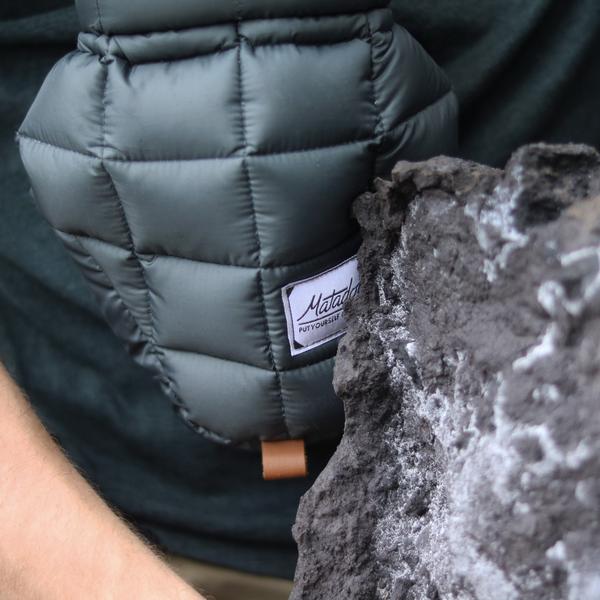 Easy removal
The designers behind the product have obviously put a lot of thought into the user's needs. As a photographer, you'd need to whip out your camera quickly sometimes to capture a fleeting moment before it's gone. In just a few seconds, you can remove the Base Layer from your camera with just an undoing of a buckle and some unfolding.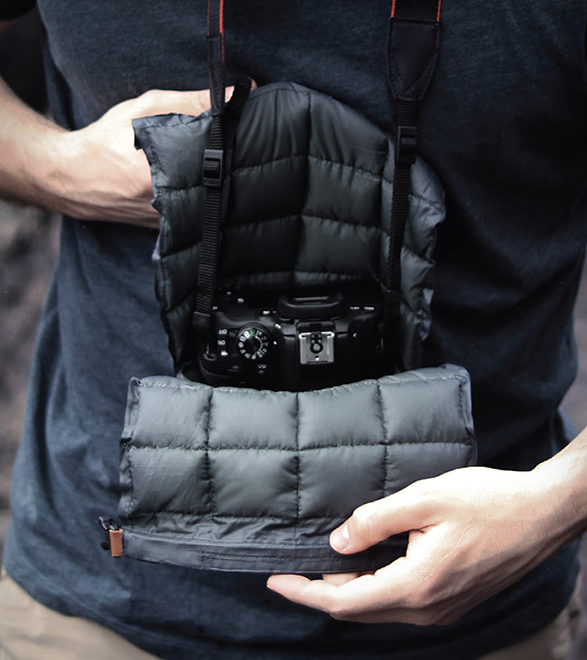 Versatility
The Base Layer fits my Canon EOS 5D Mark 3 with a 50mm lens like a breeze. I tried too with a bigger 17-40mm lens and there was absolutely no problem fitting too. It's all a matter of rolling the fabric.
In case you are wondering, the Base Layer is not just for dSLR cameras. It is compatible with micro 4/3s too.

Light as a feather (or many feathers)
Much as I love photography, I really dislike having to lug around heavy equipment in a bulky bag. The Base Layer weighs a almost negligible 68 grams. During those times when I only felt like bringing along the camera with one attached lens, I could actually just use the Base Layer and throw it into my day bag, instead of using my usual camera bag.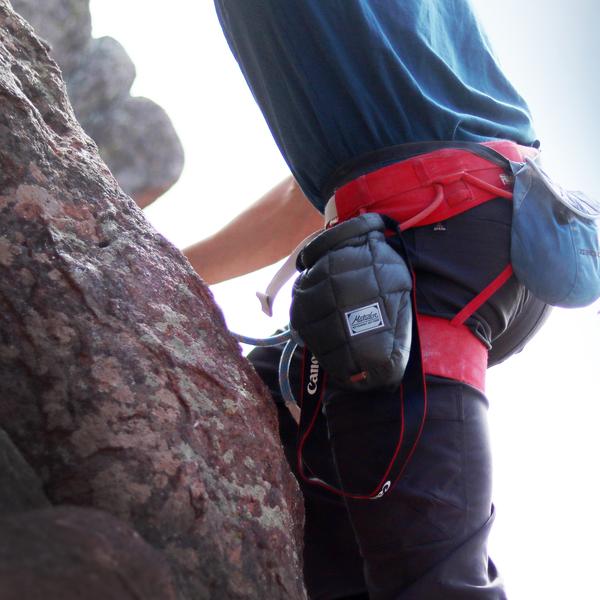 Say you are planning to do some trekking or light climbing, you can even clip the buckle around your belt. Basically, you can clip the Base Layer to anything for ease of carrying.
The Bottom Line
If you have been looking for an alternative to bulky camera bags to suit your adventure lifestyle, the Matador Camera Base Layer will be the ideal option for you. It retails for S$109.
Need more convincing? Watch this video:
You can purchase the Matador Camera Base Layer
online
.
---
GIVEAWAY
We are giving away two Matador Lens Base Layer (worth S$65 each) to two lucky readers. For a chance to win, simply follow these steps:
Like the Asia 361 Facebook page.
Share this post on Facebook and tag three friends in your post.
Comment below or on our Facebook post one feature of the Camera Base Layer which you like.
Contest ends at 11.59 pm on 15 November 2016. The winners will be notified via Facebook, and must be able to collect the prize in Singapore. Good luck!