Dining at home can be just as luxurious as a meal in a restaurant when you're cooking with fresh, quality ingredients. A5 Japanese Wagyu Specialty Butchery Gyu San aims to offer that experience with the launch of their new take-home Yakiniku and Sukiyaki in premium cuts.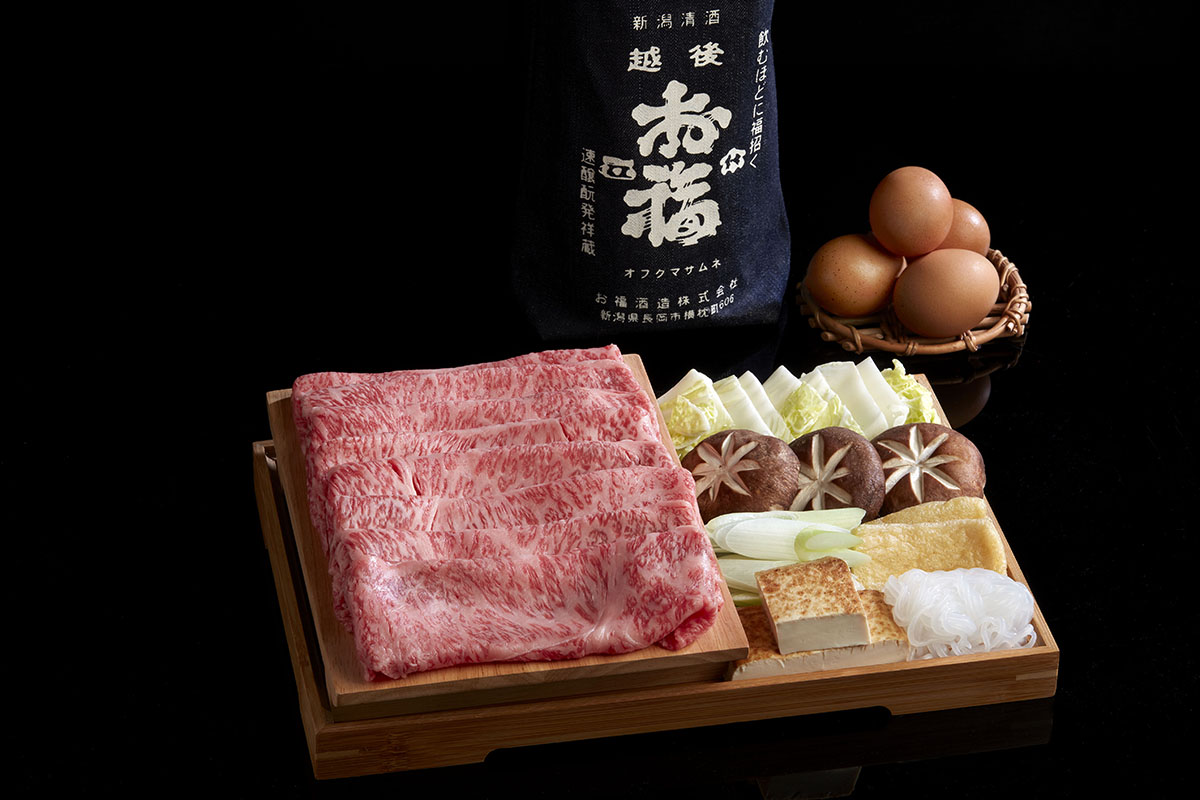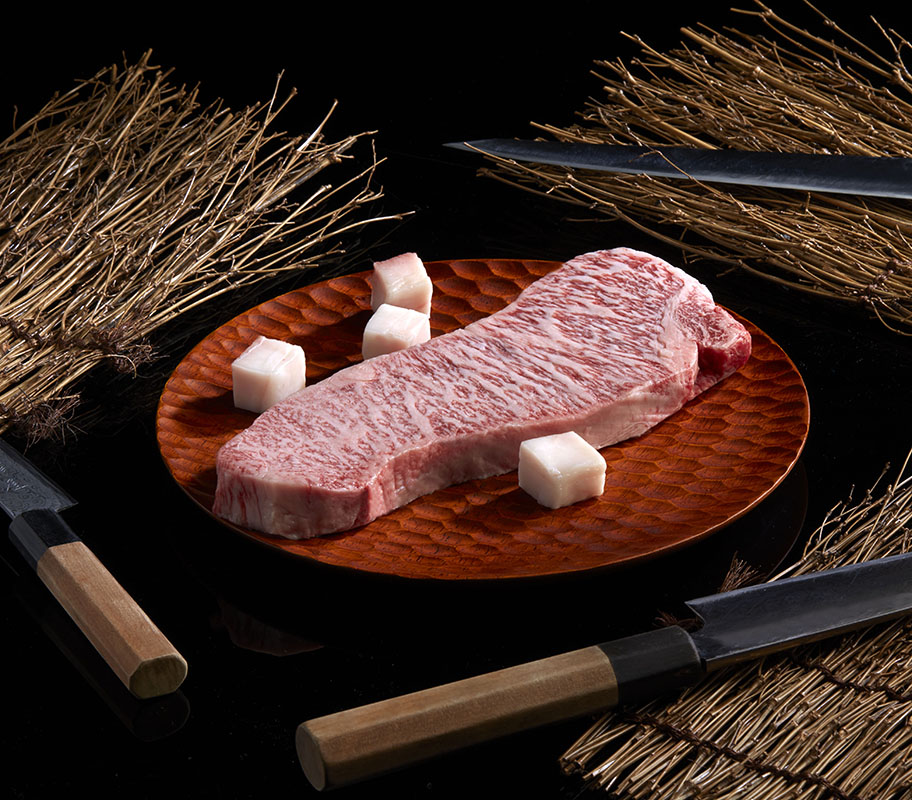 The butchery specialises in sought-after cuts like striploin, tenderloin and ribeye, as well as lesser known cuts such as flank, oyster blade and tri-tip. Gyu San offers an impressive range of over 55 wagyu cuts, sourced directly from farm to table from prefectures all over Japan.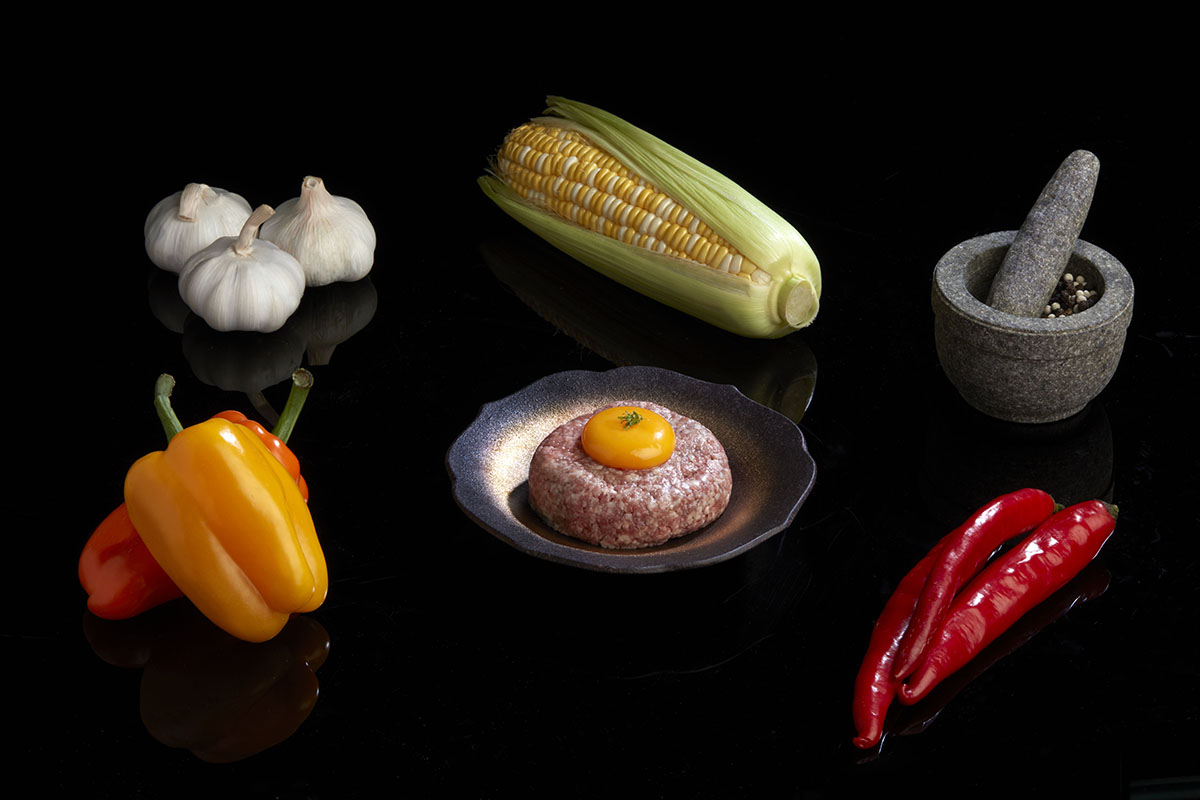 Now you can indulge in the comfort of your own home with their take-away Yakiniku and Sukiyaki sets, complete with all the ingredients you need and easy-to-follow instructions. Suitable for two to four pax, you'll be able to easily whip up restaurant-worthy meals for yourself and your loved ones wherever you wish.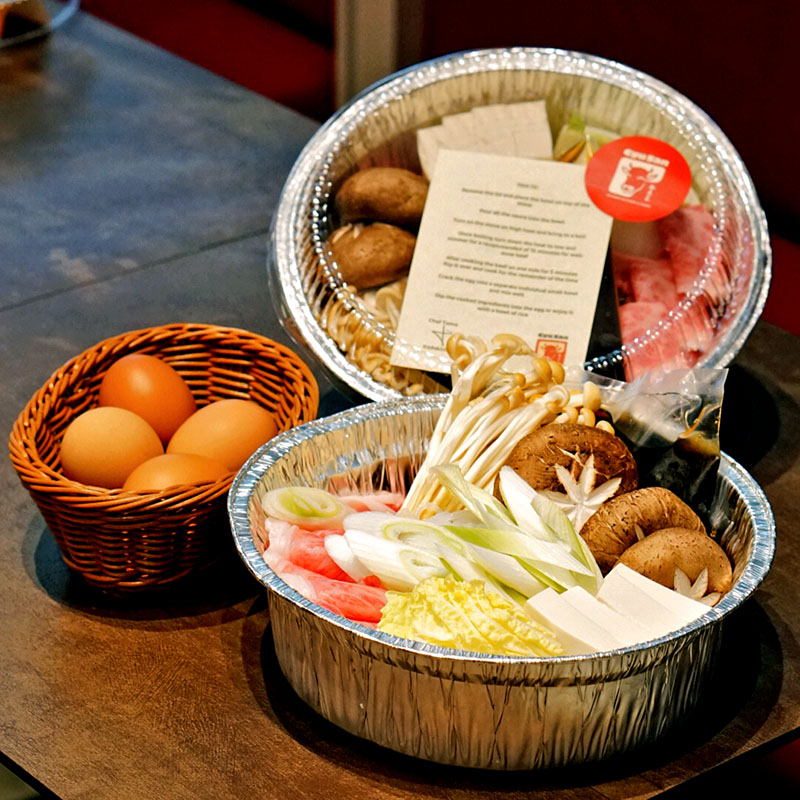 We sampled the Kamichiku 4% Miracle Gyu Sukiyaki set (S$88 for self-pick-up/S$98+ for delivery). Aside from the finely marbled Miracle Gyu, it was brimming with a generous portion of fresh ingredients like naba cabbage, shiitake mushrooms, golden enoki mushrooms, shirataki, tofu, and eggs. It made for a satisfying and hearty meal, with the natural sweetness of the meat and ingredients slowly seeping into the simmering sauce, adding another dimension of flavour that really hit the spot. We found ourselves reaching out for second and even third helpings again and again. Highly recommended for get-togethers, or if you simply want a fuss-free way to treat yourself and a companion to a healthy, quality Japanese meal at home.

These Yakiniku and Sukiyaki sets are for taking away only; you won't be able to enjoy them at Gyu San itself. Instead, smaller bites such as decadent wagyu fat fried katsu sandos and chips are available for in-house dining.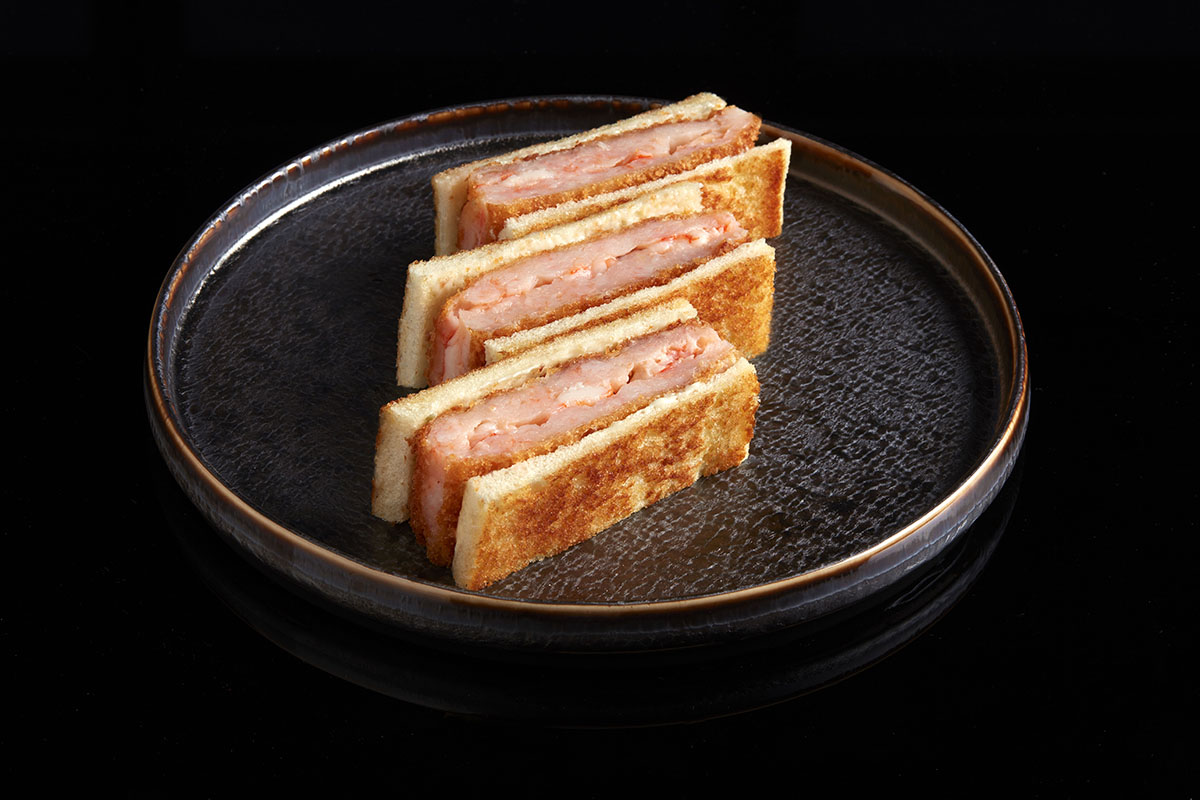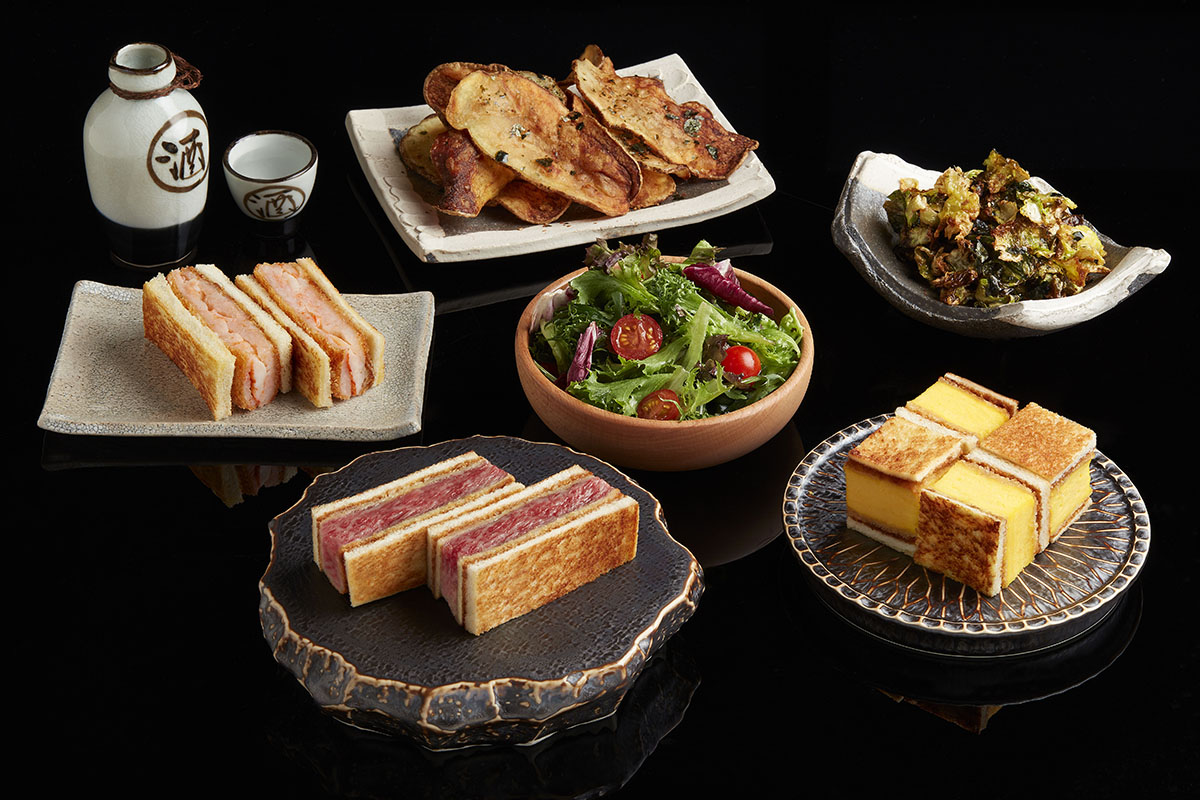 Here's a list of the available sandos and sides you can look forward to:

Sandos
A5 Gyu San Katsu Sando S$32 – House Cut

A5 Striploin Katsu Sando S$48

A5 Chateaubriand Katsu Sando S$62

Tamagoyaki Katsu Sando (Fluffy Japanese Omelette, Wasabi Aioli) S$18

Ebi Katsu Sando (Minced Shrimp Patty, Housemade Tartare Sauce) S$28

Fresh Fruits Sando (Seasonal Fruit, Housemade Whipped Custard Cream) S$12
Sides
Wagyu Chips (Russet Potato, top-grade Japanese Wagyu Fat, Gyu San Furikake) S$8

A5 Yakiniku Salad (A5 Yakiniku, Gyu San Tare, Gyu San Dressing) S$18

Green Salad (Gyu San Dressing) S$8
Gyu San
7 Wallich Street,
#01-03, Guoco Tower
Singapore 078884
Tel: +65 8313 6633
Email: [email protected]

Operating Hours: 11.30 am–9 pm daily (last orders: 8.30 pm)
Nearest MRT: Tanjong Pagar
Facebook: https://www.facebook.com/gyusan.sg
Instagram: https://www.instagram.com/gyusan.sg