We get it — after the pandemic stole from us the past two years, all of us are itching to travel once again. Well, you don't have to travel far to to scratch that itch. A jaunt to Desaru is now only a 90-minute ferry trip away!

Starting from 7 July 2022, a direct ferry route between Singapore's Tanah Merah Ferry Terminal and the Desaru Coast Ferry Terminal has opened up. This saves travellers 45 minutes, as previously one would have had to take a ferry from Singapore to Kota Tinggi, then drive in order to reach Desaru.

To prep you for that quick getaway, we shortlist five things you can do at the breezy seafront town.
1. Have a Wet and Wild Time at Adventure Waterpark Desaru Coast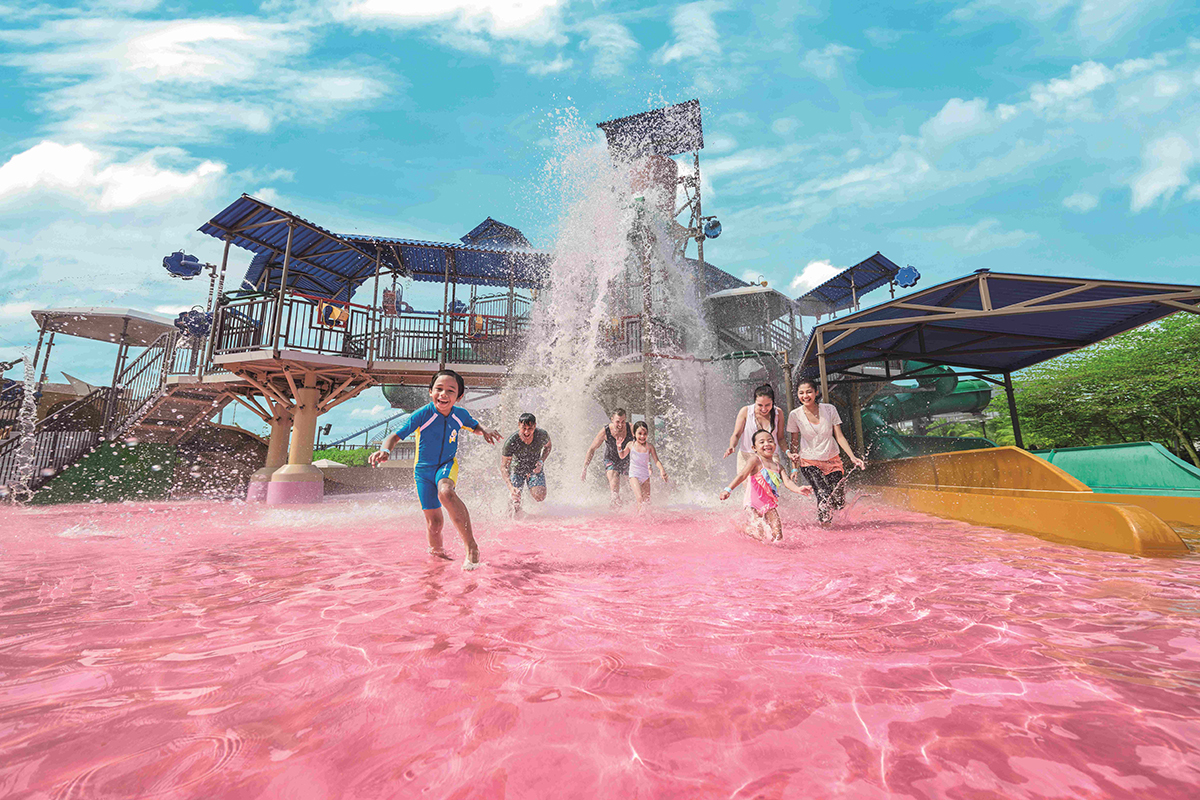 Get wet and wild at the first water coaster in the region and the biggest wave pool in Asia. Adventure Waterpark Desaru Coast spans across three acres and contains a whopping four million gallons of water in all!
The waterpark features more than 20 exhilarating wet and dry rides, slides and attractions, including the popular swinging pirate ship, a surf simulator, and a 30-metre splashing flume roller coaster. The park is open to all Hard Rock Hotel guests while other guests are required to purchase a ticket. How's that for rock star treatment? You also have direct access to the park from the hotel. Something to consider if you plan to spend a lot of time in the waterpark.
2. Pamper Yourself at Spas
With the fast-paced environment in Singapore, no vacation is complete without a spa sesh or two (or three) to revitalise, re-centre and ground yourself. There are plenty of options in Desaru, including the aptly named Heavenly Spa in Westin and the holistic Chenot Spa at One&Only that promises complete rejuvenation.

3. Go Your "Green" Fix at Golf Courses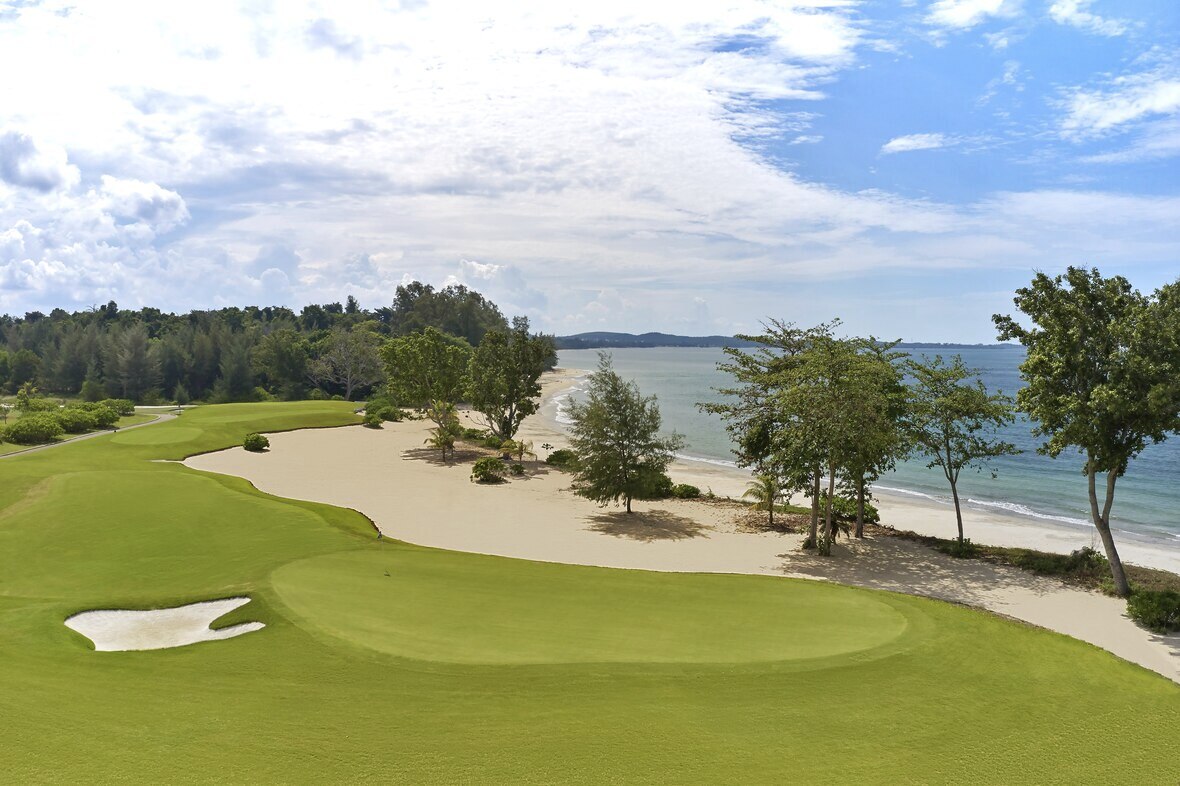 Golfers can try their skills on the breathtaking 45-hole golf course designed by famed golfer Ernie Els at Els Club. Nestled in the tropical Malaysian landscape, you'll be teeing off amidst undulating valleys or the simmering South China Sea.

For those eager to learn, there's also a nine-hole academy for beginners. Nature lovers keep an eye out; you'd be able to spot everything from four different species of otters, dusky leaf monkeys, white-handed gibbons to more than 100 different kinds of birds including majestic birds of prey like fish eagles and hawk eagles, as well as oriental hornbills and eight types of kingfishers.
4. Take a Mangrove Cruise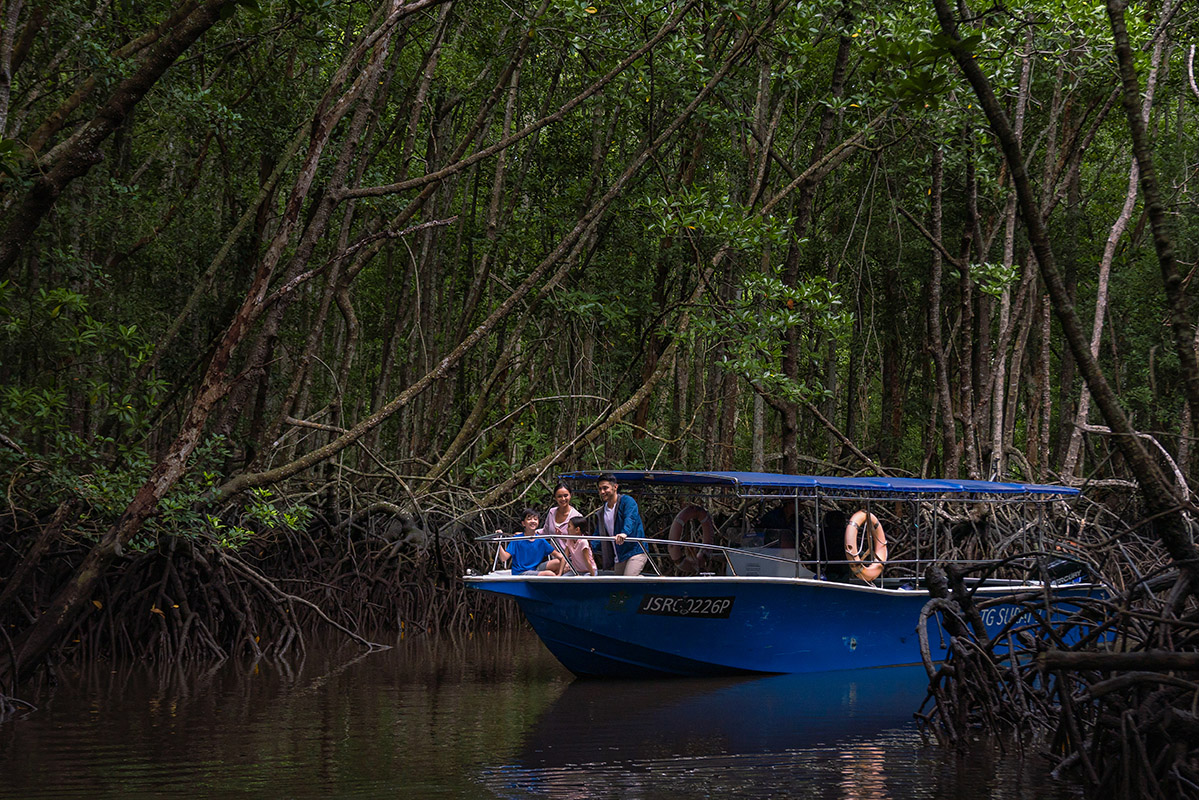 Give yourself a break from the concrete jungle and immerse yourself in the calming influence that only nature can bring. Take a leisurely cruise along the mangroves with a naturalist guide as he teaches you about local traditions and superstitions. You'll even get a chance to plant some mangroves! Or zip around in a guided ATV tour of the local tropical fruit farm and visit a petting zoo while you're there.
5. Get Beach-y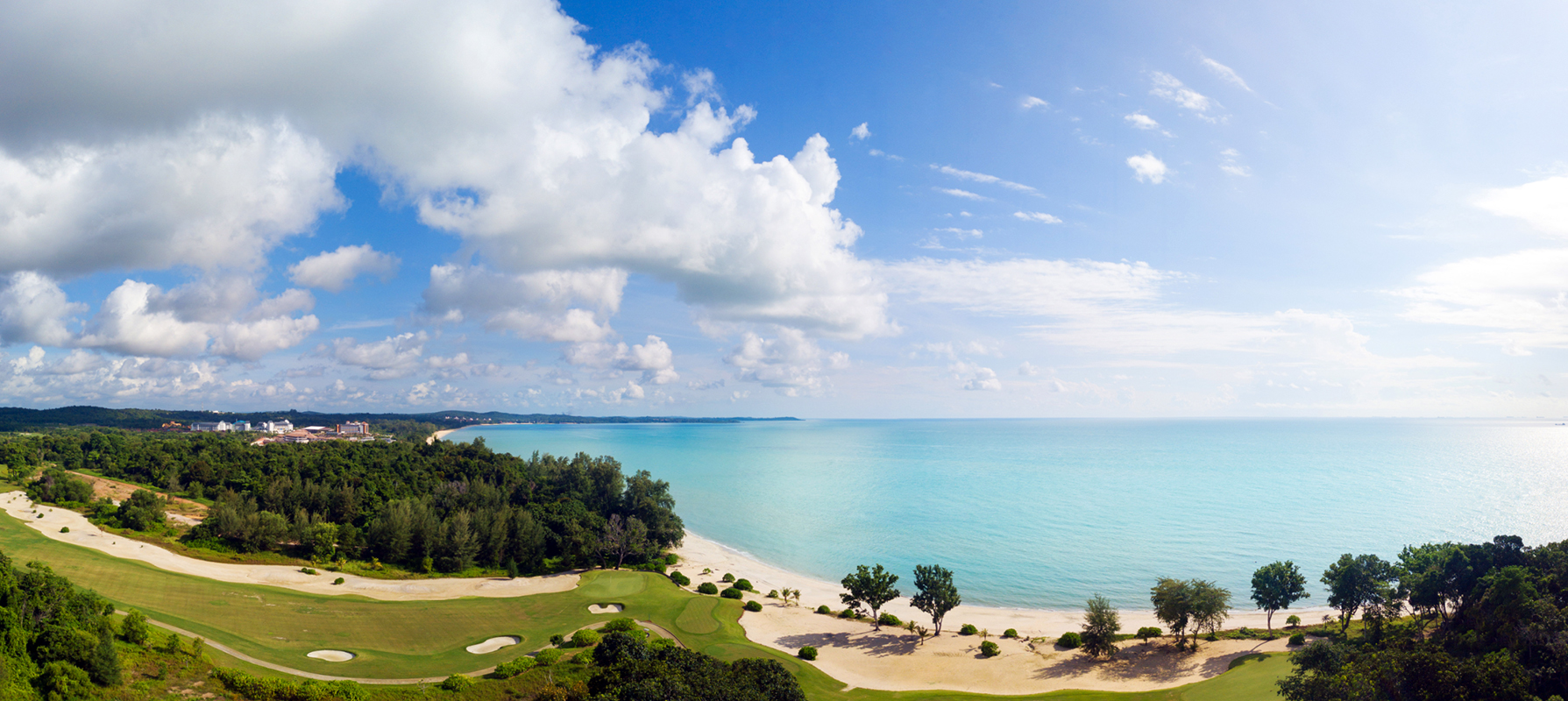 Go on an in-depth exploration of Desaru's sublime beaches. You'll learn about rock pools, shells, coral, the marine life, and most importantly, the symbiotic relationship the many denizens of the coastal environment have with each other, and the people that rely on them for food or to make a living.

How to Get to Desaru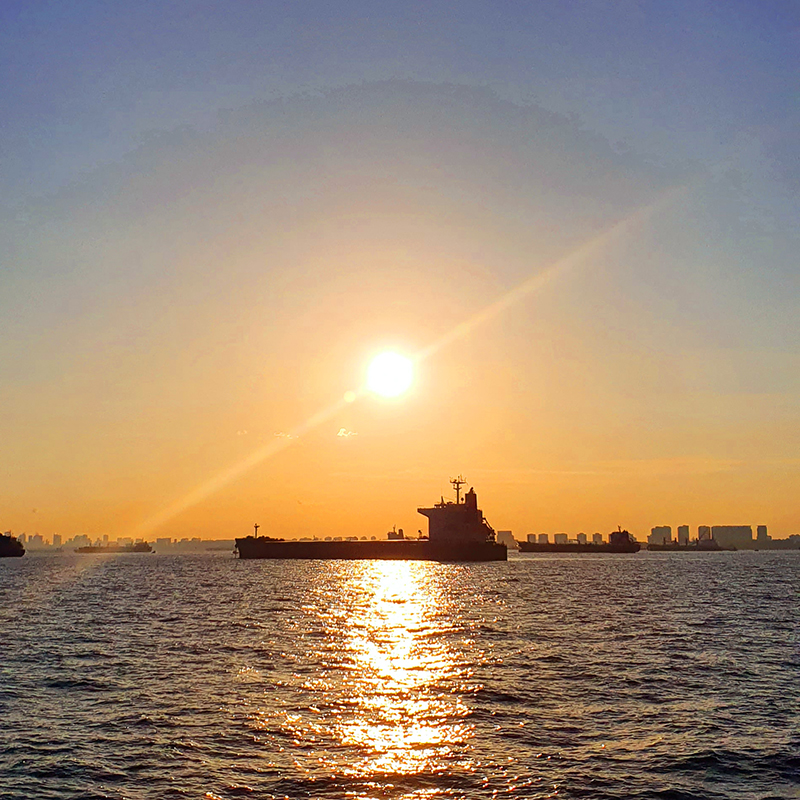 Ready to go? A round-trip ticket costs $118, while a one way ticket would cost $70. Ferry ticket prices and service schedules can be found on Desaru Coast and Batam Fast's websites.

The ferry from Singapore departs at 8.30am, and the return trip from Desaru is at 5.30pm. Passengers are allowed up to 10kg of hand-carry luggage and 20kg for check-in luggage — excess baggage is charged at RM3 (S$1) per kg.
In the first few months, one round-trip service daily from Thursday to Sunday will be available, with the ferry taking 330 passengers. Additional services and increased capacity may be included in the future if demand increases. Other future destinations may also be available.