MILKLAB, Australia's number one food service-exclusive barista milk, has recently launched Oat Milk to its product range in Singapore, available through through select participating cafés and food service outlets.
Made with 100% Australian oats and no added sugar, MILKLAB Oat Milk is versatile and can be used in both hot and cold beverages. It features a rich and subtle sweetness that complements the flavour of espresso coffee. Texture-wise, one would find it almost similar to full cream dairy milk.
According to MILKLAB, the company spent about two years to come up with the ideal Oat milk that is able to blend well with espresso coffee through working with some of the world's finest coffee professionals such as baristas, café owners and coffee roasters.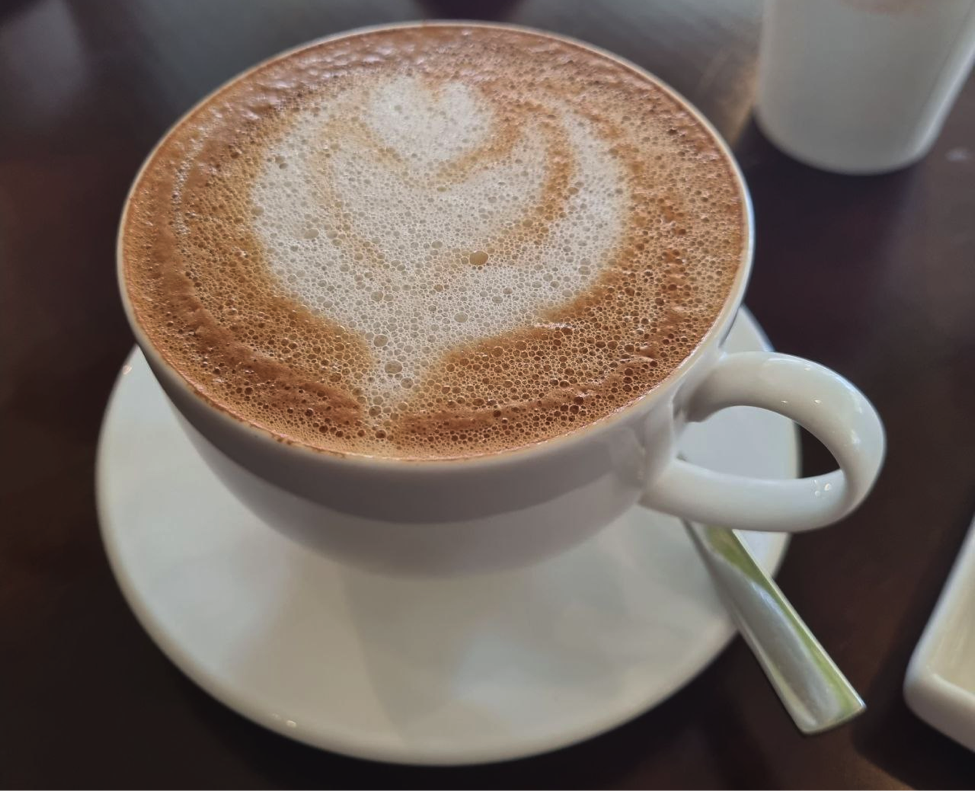 MILKLAB has also partnered with selected cafés to offer coffee drinkers a free upgrade to MILKLAB Oat Milk on their coffee purchase. Since 1 October 2021, MILKLAB has launched its Life and Consumer Incentive Programme in Singapore. All you have to do is to scan the QR code on MILKLAB's campaign posters found at the participating cafes. More information can be found on MILKLAB's website.

MILKLAB Oat Milk retails at S$6.90 for a 1-litre carton and is available on Lazada, Shopee and FairPrice online.  Other than Oat Milk, MILKLAB's range also includes Almond, Soy, Coconut, Macadamia, Dairy and Lactose-Free Milk.