Despite the unfortunate situation that is currently affecting the whole world, businesses and consumers across Asia are adapting better than ever to the mass lockdown and travel restrictions caused by Covid-19.
With the help of UX designers, e-commerce businesses across Asia are thriving.
The boom of e-Commerce amid the pandemic
Covid-19 has caused millions of retail businesses to shut down their operations and look out for alternatives during this unprecedented time. Despite the financial crisis that the world is experiencing, e-Commerce in Asia is showing higher growth than ever before.
For instance, at the beginning of the lockdown in Thailand, during the week of March 22, data analysts from App Annie tracked record high downloads of shopping apps with an average growth of over 60%. Thailand's Charoen Pokphand Group has experienced growth beyond their capabilities, forming supply chain and delivery bottlenecks.
Singapore's RedNart and NTUC Fairprice have experienced a similar problem to that of Thailand's Charoen Pokphand Group. The spike of interest from online consumers is so big during the Covid-19 lockdown that delivery bottlenecks quickly formed, causing delays and delivery slots to be massively missed.
UX design is the fifth most researched skill on LinkedIn
UX, also known as User Experience is a fundamental element in digital commerce.
With the recent growth of e-commerce in the Asian markets, many newly found and already established e-commerce businesses have been on the look-out for expert UX designers, making it the fifth most searched skill on LinkedIn in Asia.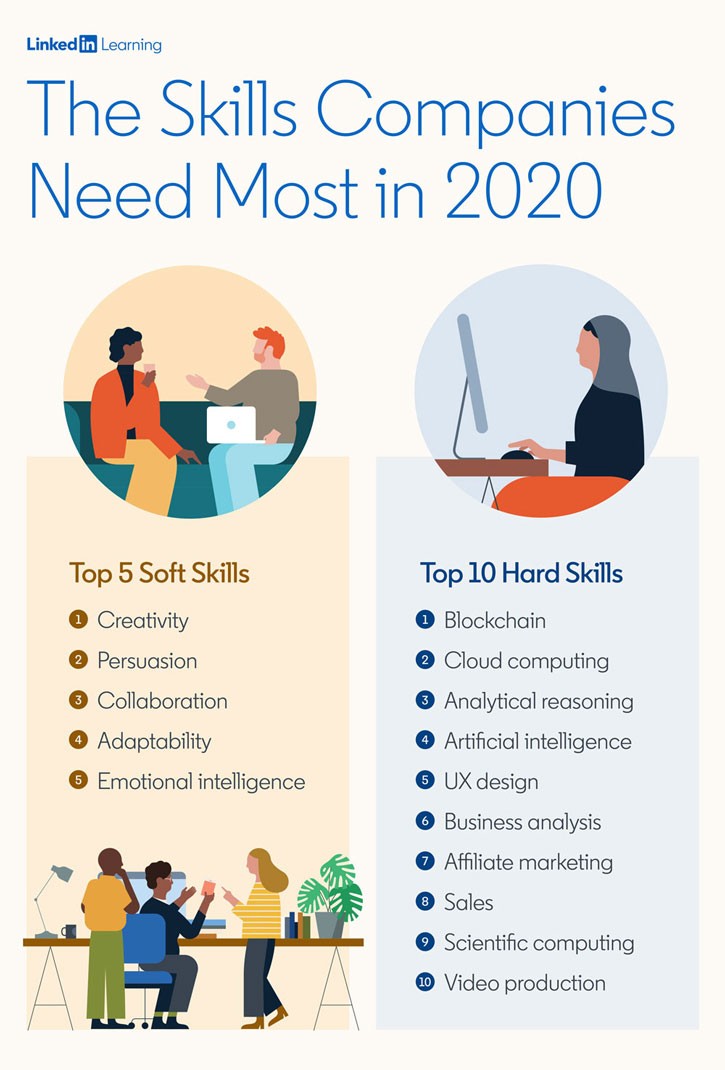 "UX designers are believed to be relatively unnecessary for an e-commerce business, however, this is a very big mistake that many businesses make. UX designers hold a very important skill set that can have a very big impact on your conversion rates" says Melewi, a UX design agency based in Singapore.
UX designers are responsible for providing a flawless experience to website visitors, especially when it comes to understand the users and how to better answer their needs.
UX design can help to increase your conversions
When a user visits a website, they are approximately three to five seconds away before deciding on whether they remain on that website or leave and search for an alternative.
As an online business owner, you have very short 5 seconds to entice a customer that you have what they are looking for. In order to understand the importance of a UX designer, think of your favourite online shopping website and a website that is truly an unpleasant experience to use.
What is the difference between them? Why is your favourite website your favourite?
Chances are that your favourite internet shopping website has hired UX designers to ensure that your experience on their domain is truly flawless so that you can find what you are looking for and they can convert you, leaving everyone happy and satisfied.
Consumer Behaviour
One of the key areas where UX designers are most beneficial to an online business is conducting user research and monitoring consumer behaviour. By understanding how a consumer acts on a website and what triggers their interest for particular actions, they can feedback the UI team to create the website in a way that the general user profile will find appealing and easy to use, which will ultimately increase conversion rates.
This will include testing different colours, button designs, CTA locations, copy and more.
Research and Analytics
UX designers are often at the forefront of research and analytics. They are responsible for finding solutions to problems like increased bounce rates and finding reasons for lack of landing page conversions.
They will then feedback the UI designers to adapt the website in accordance with the findings to solve the problem.
In order for a digital business to be successful, you must understand how your customers journey and what their decision-making process is when purchasing a product. This makes UX designers one of the most important assets to your digital business.