Huawei has launched its inaugural film awards to inspire content creators and professional filmmakers in Asia Pacific to showcase their creativity through smartphones. Themed 'Empowering Your Possibilities', the Huawei Film Awards (HFA) is calling for short film entries of up to 10 minutes duration based on the theme, from now until 25 February. Through the HFA, Huawei aims to highlight how advanced technology that fits complex capabilities within a smartphone camera is possible nowadays.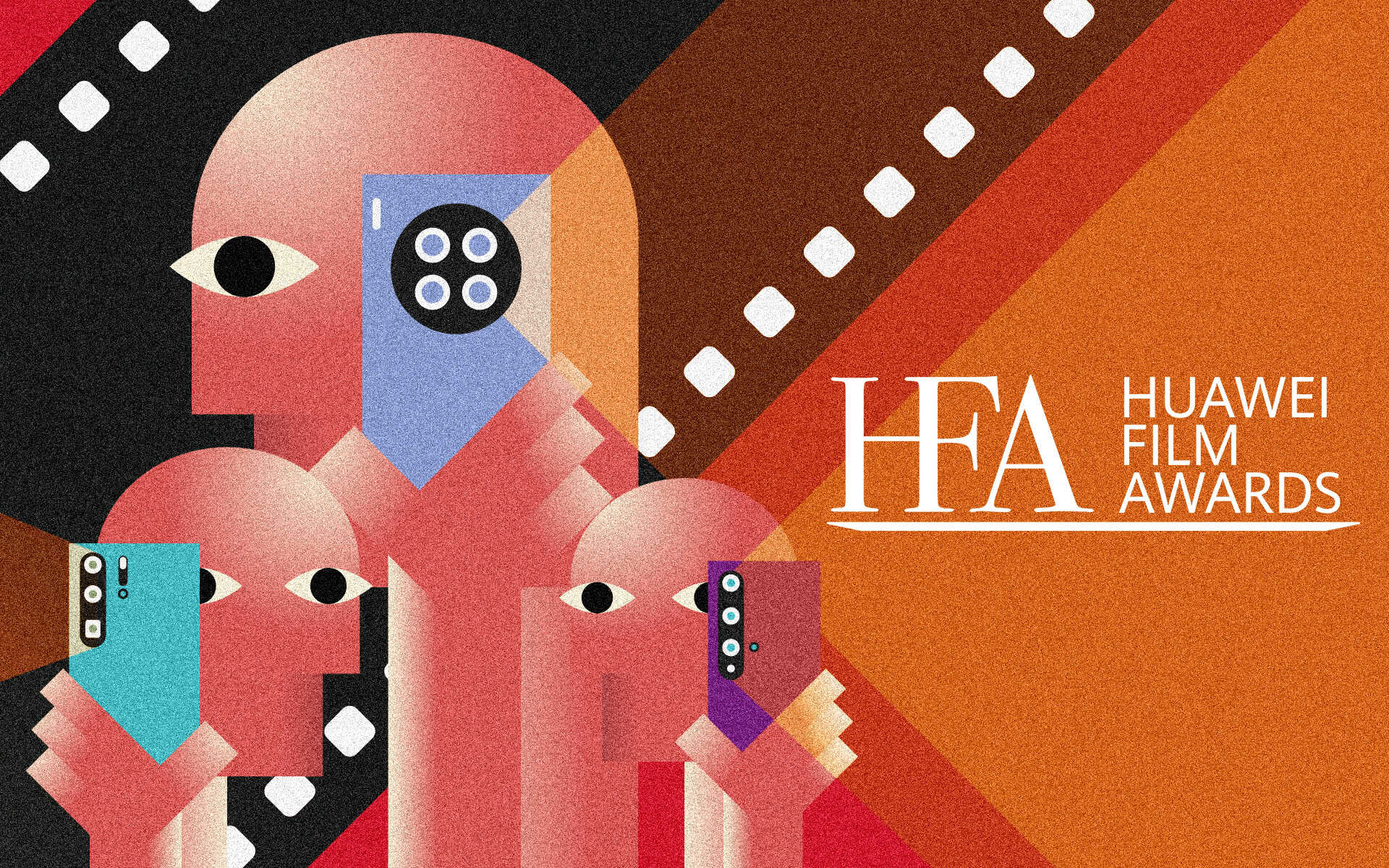 The HFA is open to those aged 18 years old above and residing in Malaysia, Singapore, the Philippines, Indonesia, Vietnam, Thailand, New Zealand, Cambodia, Bangladesh, Sri Lanka, Laos, Myanmar, and Nepal. The winner of the Best Film award will walk away with a grand prize of US$20,000 and an all-expenses paid trip to Bangkok for the awards ceremony. Other honours include APAC Best Director, Best Cinematography, Best Actor (Male or Female), and Country Level Best Film.
All entries should be shot and processed on a Huawei mobile phone, though the use of lens attachments is permitted and third-party processing software on the Huawei phones is acceptable. The editing software can be used for post-production, and audio and visual effects. Technical details for submissions can be found here.
At the launch event of the HFA, Huawei featured local director Boris Boo and his short film Karang Guni, which was his first production shot entirely with the Huawei Mate30 Pro. Watch it for yourself and marvel at the possibilities presented by mobile phone cameras nowadays.
The recently launched Huawei Mate30 Pro is one phone that participants in the HFA can consider using. Co-engineered with elite optics company Leica like many of the company's previous flagship phones, this phone reflects Huawei's shift from photography to expanding video capabilities, recognising that visual storytellers nowadays are focusing increasingly on video content.  The Mate30 Pro sports a Cine Camera that has an ultra-wide field of view (Huawei's widest to date), a 40MP SuperSensing Camera, an 8MP Telephoto Camera and a 3D built-in depth sensing camera built in. Together with features to enable ultra slow-motion video and time-lapse videos, the phone makes for a professional tool in the palm of every aspiring or even pro filmmaker.
Another guest at the HFA launch was Huawei partner local actor Romeo Tan, who is known for his frequent appearances in Mediacorp Chinese dramas. Some months ago, he went behind the camera for his directoral debut short, The Droner. Romeo shared the lessons he learned as a first-time director having gone through the whole process from concept to launch. He noted that directors should not just focus on taking care of the shot, but one also has to consider the whole shooting environment, the crew, and how to communicate to the actors in the right way to get the message across. Filmmaking and directing can be satisfying but poses many challenges before the final product is ready.
The HFA judging panel will comprise prominent trailblazers in the film and broadcasting scene, namely Malaysian film and television producer and screenwriter Adele Lim, Thai postmodern author Prabda Yoon, and Rajay Singh, senior founder partner of film and TV commercial production company Directors Think Tank,  Asia Pacific President of Huawei Consumer Business Group Alex Lin and Chris Humphrey, who oversees regional broadcasting at A+E Networks.
Join the HFA to push your limits and see how far your creative and videography skills can go on a mobile phone camera! Winners will be announced on 6 March 2020.