Ever wished you get more food portions for your in-flight meal? Qatar Airways probably heard your wishes, and has launched a new Quisine menu which sees portion sizes increased by 20% for both appetisers and main courses and 50% for desserts on Economy flights in and out of Singapore.
What's more, premium items that used to be available only in premium cabins are also now made available in economy class. These items include Godiva chocolates, individual bottled water, sparkling wine and cocktail choices.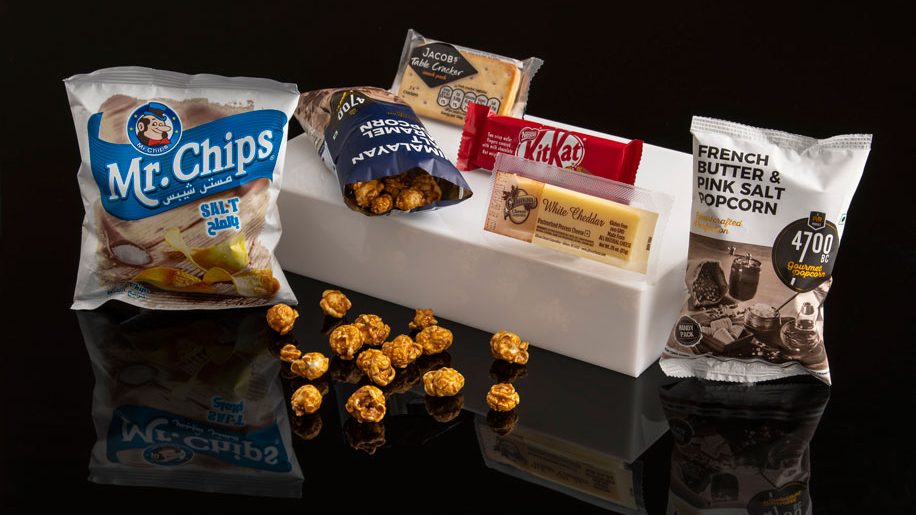 The new menu also places more emphasis on the use of local, fresh and healthy ingredients. For the Singapore-Doha sector, you will now be able to find local favourites such as Nasi Lemak, Chicken Rice, Biryani, Roti Prata and Curry. To add to the in-flight dining experience, individually wrapped artisanal warm bread infused with olive oil will also be introduced, along with a special movie snack selection with popcorn, chocolate, potato chips and more.
Sustainability is also a large part of Qatar Airways's ethos these days. The airline has made an environmentally friendly move to increase the use of recyclable and biodegradeable products by 80%. In addition, 80% of the tray items adhere to the ban on single-use plastics.
First announced in April this year, Quisine is currently being launched in phases across the Qatar Airways network.
Qatar Airways flies three times daily from Singapore to Doha.
READ ALSO: What It's Like to Fly With the World's Best Business Class