Pop quiz: Which hotel in Tokyo got partially destroyed by Godzilla in the 1984 movie 'The Return of Godzilla'? Not sure of the answer? Well, looking at today's Tokyo where skyscrapers are aplenty, it would be hard to even hazard a guess. But back in the 1970s, this hotel was in fact the tallest building in the whole of Tokyo.
The answer is Keio Plaza Hotel.
Located in the bustling Shinjuku area, Keio Plaza Hotel opened its doors in 1971 as the first skyscraper hotel in the city. One look at the unassuming gexterior of the hotel today and you wouldn't have been able to guess it has a glorious pop culture history. It is still one of the largest hotels in Japan, with 1438 rooms and 22 restaurants and bars under its roof.
Almost five decades since its opening, Keio Plaza Hotel undertook a multi-million-dollar renovation two years ago, in part to prepare for the 2020 Tokyo Olympics. The whole project saw the creation of club rooms and club suites, along with a club lounge where breakfast, afternoon tea and evening drinks are served.
Checking In
Now, I have stayed at Keio Plaza Hotel once. But checking into the hotel at the 45th-floor club lounge takes things to a whole new level – literally and figuratively speaking. For one, the view of Tokyo from the lounge is spectacular. One might even catch a glimpse of Mount Fuji in the distance on a good day.
We are ushered to cushy sofa seats where we sip our hot coffee and await the hotel staff to undertake our check-in process. Meanwhile, we look out at the twin towers of the imposing Tokyo Metropolitan Government building. The hotel is set in the heart of the business district, which makes it a popular choice among business travellers.
I'm booked into a room on one of the Club floors. My Premier Grand Room – a comfortable 35.5 square metres of space – is decorated in a contemporary luxe style. A chaise by the windows allows me to lounge and relax. I also appreciate the allocation for a space where I can do my work.
For those in need of a city guide, a tablet is on hand in the room to provide information on the hotel, dining options and attractions in the vicinity. The hotel even offers a smartphone for guests to take with them in the city, and the smartphone comes with free data and local calls.
Space is usually a luxury in Japanese hotel rooms and one would usually feel the squeeze in bathrooms. However, the bathroom here is spacious; the shower area, vanity area and toilets are all compartmentalised. L'Occitane toiletries are more than adequately supplied. A look at the bathroom drawer reveals more amenities; the hotel even provides a hair tonic kit, a well-sized hair brush, bath salt cubes and face wash, on top of the usual toothbrush and comb set typically found in hotels.
Dining
The room comes with access to the club lounge, which has become my favourite place in the hotel. Its understated luxurious décor, quiet ambiance and a view to boot are why I choose to have my breakfast there every morning, despite the fact that Keio Plaza Hotel has three restaurants dedicated to serving buffet breakfast spreads.
The club lounge serves a small spread of buffet breakfast, but the spread is more than sufficient to me. There is a live station where a chef whips up egg dishes such as Eggs Benedict, omelettes etc.
When it comes to dining options for lunch or dinner in the hotel, we are spoilt for choice. One would be able to find a cuisine to their liking, from Japanese kaiseki to Chinese to western. Even in the immediate surrounds of the hotel, there are a myriad of restaurants to choose from. The only problem is I don't have enough time to try them all.
Facilities
The hotel comes equipped with the usual facilities one would expect from a five-star hotel. It has a fitness centre for hotel guests and an outdoor swimming pool on the 7th floor. The pool, however, is only open during summer.
One thing that sets Keio Plaza Hotel aparts from many hotels is that it also offers a range of activities for guests and non-guests. For instance, if you are looking to immerse yourself in a bit of Japanese culture, opt for the Japanese Tea Ceremony Experience where you would be able to learn the intricacies that go behind making and serving Japanese tea the traditional way.
Now, what's a vacation without some Instagram-worthy moments? I get to adorn a beautiful yukata and pretend to be a Japanese lady for a few hours. At the hotel, there is a service for tourists to rent yukatas. You can choose to wear them for as long as you want and go wherever you wish to take photos.
Location and Day Trips
In terms of location, Keio Plaza Hotel could not be any more conveniently located. From Haneda Airport, an easy mode of transport is the airport limousine bus that takes you right to the doorstep of Keio Plaza Hotel.
From the hotel, Shinjuku train station is also mere minutes away by walking, making it easy to do day trips out of the city. We take the Keio Line and head to Mount Takao for a day to get out of the hustle and bustle of the city. With just an hour's train ride, we find ourselves in the serenity of nature.
After a leisurely walk in the morning, we end the hike with a lunch at the utterly beautiful Ukai Toriyama, a restaurant located at the foot of the mountain. Set amidst lush greenery, Ukai Toriyama is a feast for the senses. It is a sprawling 20,000 square metre of land with 45 traditional houses that act as private dining rooms. The food is exquisite and no other dining experience I've had in Japan comes close to dining at Ukai Toriyama.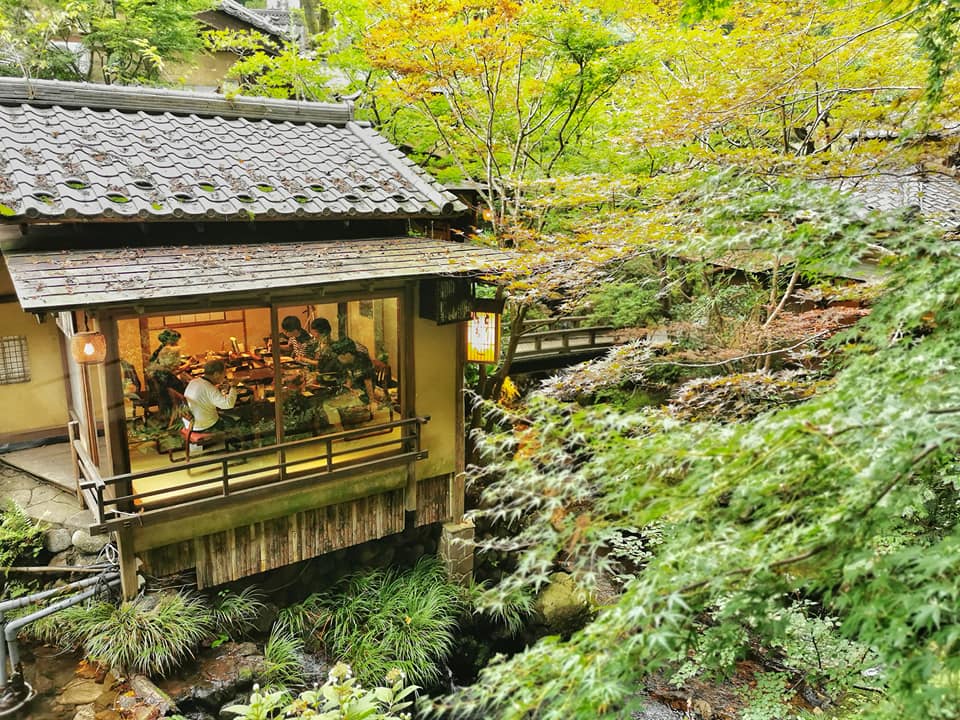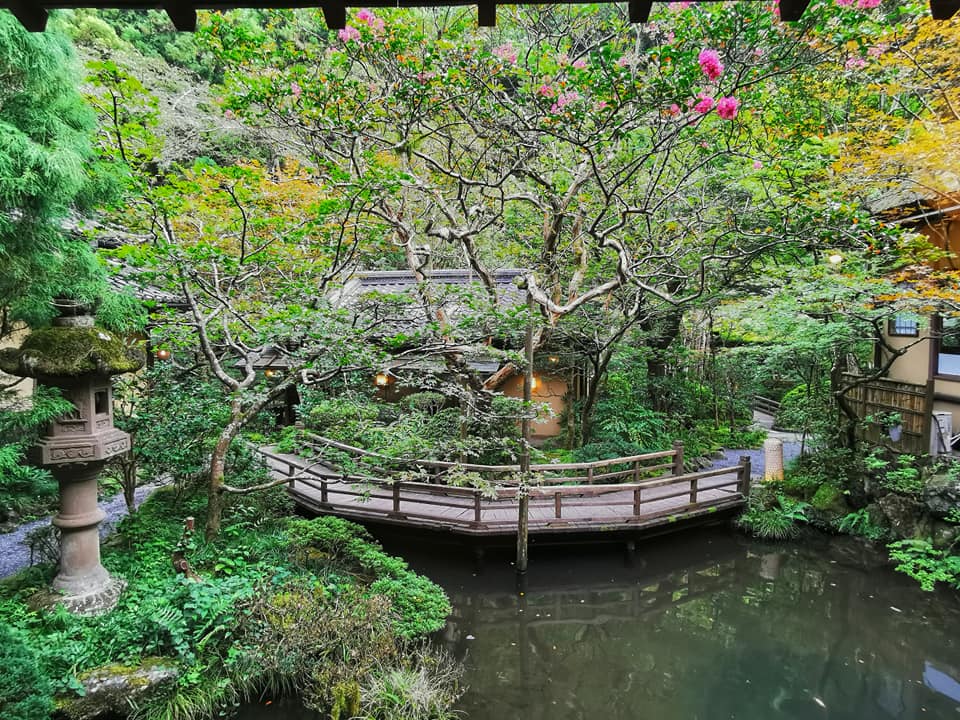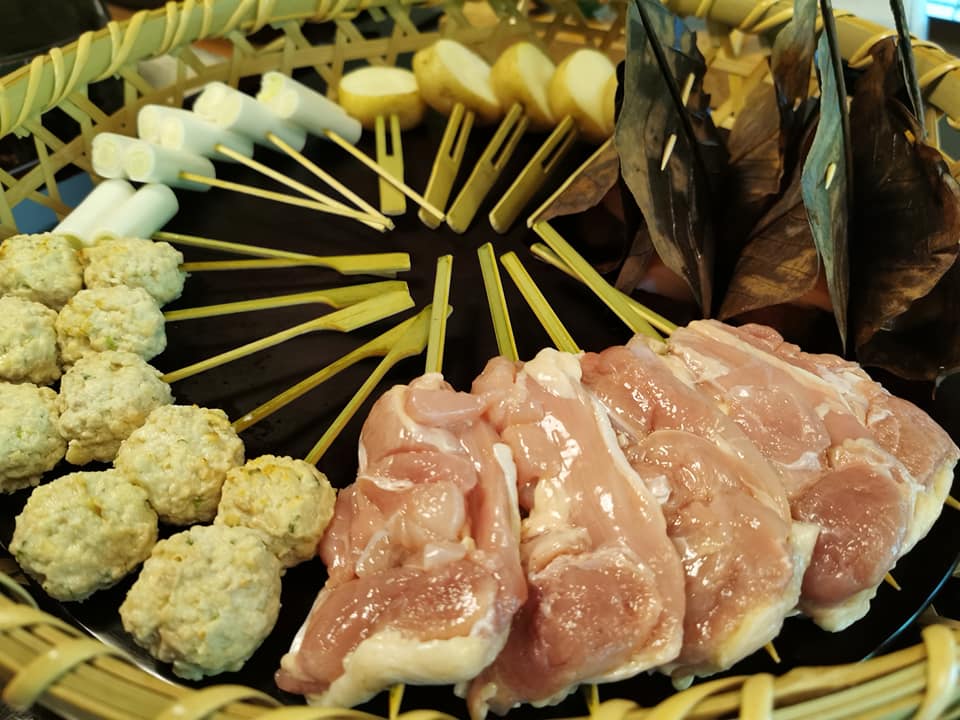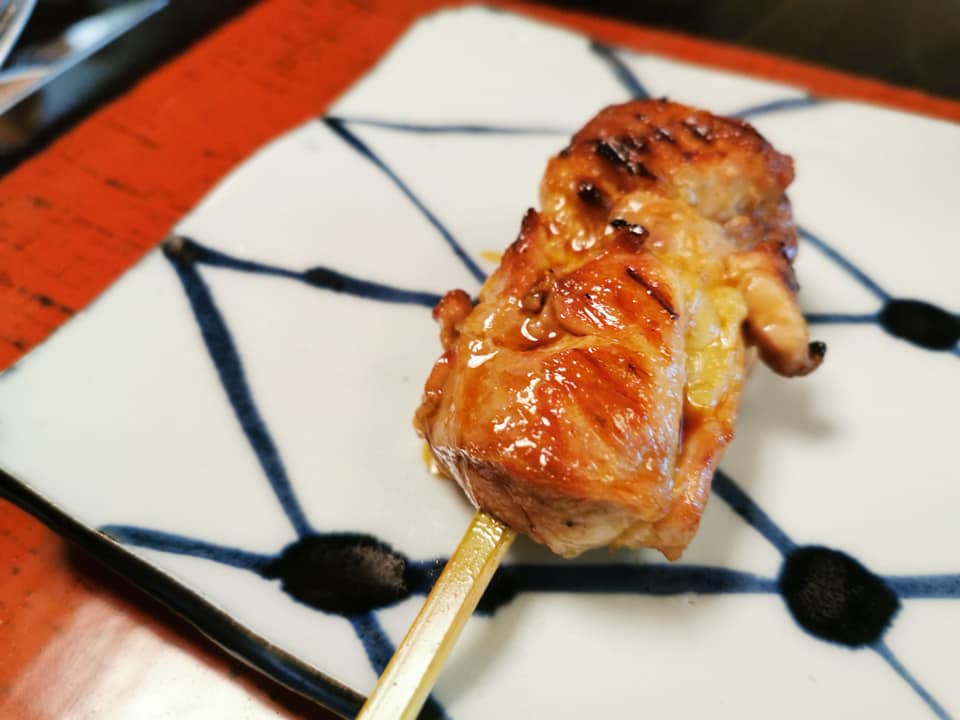 The Bottomline
One may be quick to dismiss Keio Plaza Hotel as a business hotel, given its location in Shinjuku. However, the luxurious club rooms and the hotel's proximity to countless shopping and dining options make it a sound choice for the leisure traveller too.
Need more convincing? Well, you will be able to boast that you've stayed in a hotel where the famous boxer Muhammad Ali once stayed at and the equally famous Godzilla once destroyed.
Keio Hotel Plaza is located at 2-2-1 Nishi-Shinjuku, Shinjuku-ku, Tokyo. Visit keioplaza.com for details.