What has motorbikes got to do with mobile computing accessories? Lots, if you ask motorcycle brand Harley-Davidson and Targus, U.S. mobile computing accessories brand.
The two brands have come together to design a special-edition motorbike – the Targus x Harley-Davidson 2019 Iron 883. Targus's design team made their mark on the bike with their creative take on the camouflage design, which will be applied on the fuel tank of the custom-made Iron 883. The camo design features fractal white, shades of light and dark greys and also cleverly weaves in the letter 'T' and 'H' in the pattern to symbolise both brands.
"The classic camouflage design is indeed one of the trendy yet timeless patterns in the world and has always been a bold fashion statement… We believe this is a perfect representation of what the two brands have encapsulated over the decades," said Edith Ka, APAC Marketing Director of Targus.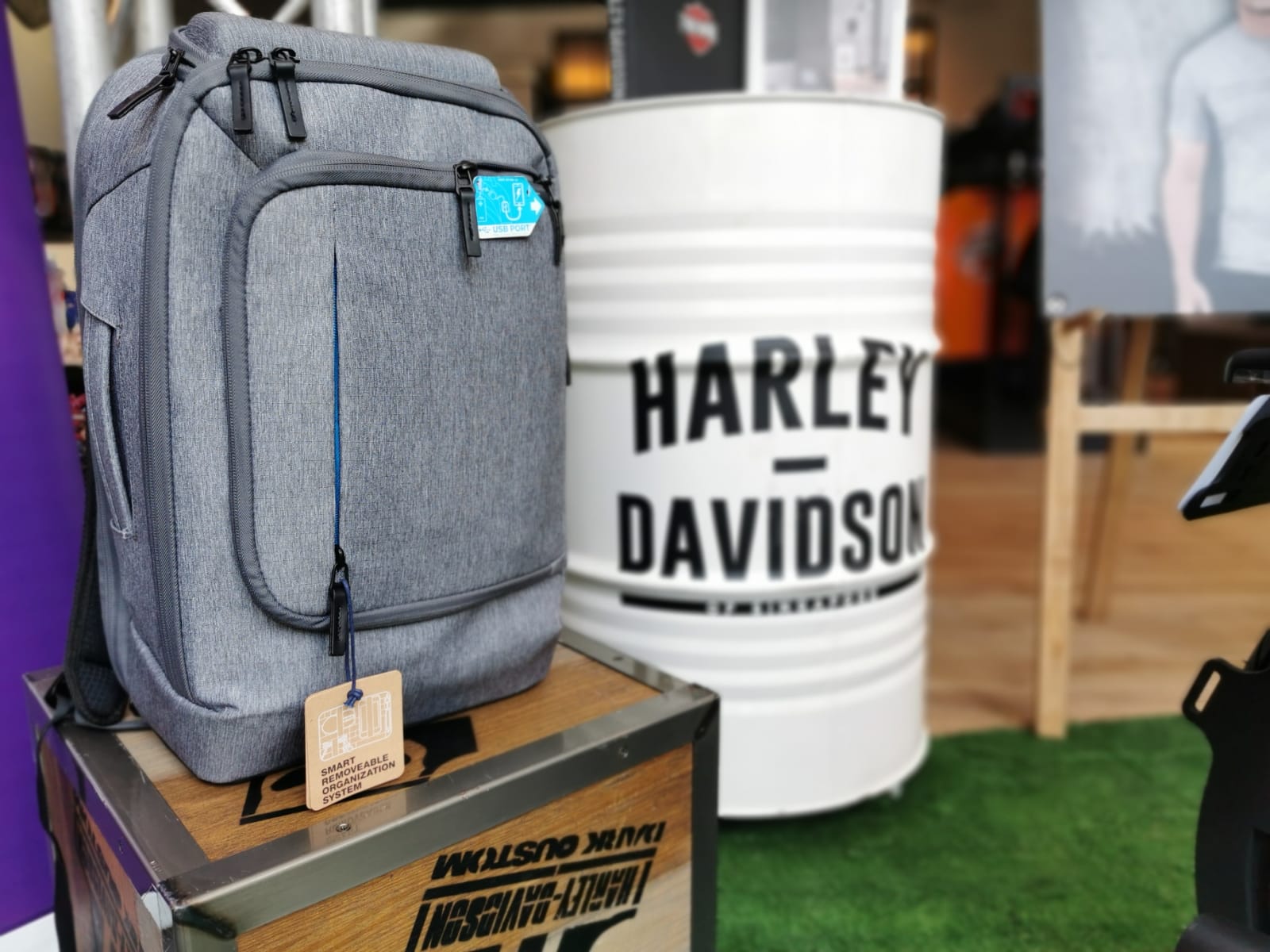 Now, you can have the chance to win a Targus x Harley-Davidson 2019 Iron 833™ bike worth S$29,999. All you have to do is simply collect points by purchasing Targus accessories from more than 120 point of sales in Singapore. In addition, depending on the number of points collected, you can redeem more Targus goodies such as an USB Car Charger, Safire Backpack, and Brick Messenger Bag.
The 'Top Spender Reward' contest ends on 12 October 2019.