Targus, leading U.S. mobile computing accessories brand, celebrated their 35th anniversary in Beijing, China with a big bang in the form of a grand launch event befitting of their decades of stellar achievements and breakthroughs.
Held at the World Finance Centre on 15 November 2018, the day's events were far from dull — it saw the attendance of media from the region, including Malaysia and Singapore. Guests were enchanted by a magic show, which transported them through time, introducing the history of Targus and their creative products. The excitement didn't stop there — Targus flaunted their stylish 2019 collections with a bold runway show, demonstrating how their products smoothly integrate into our everyday workplaces.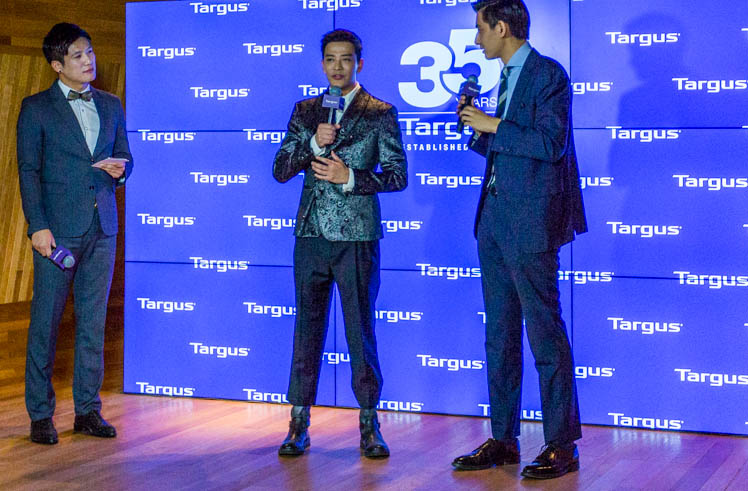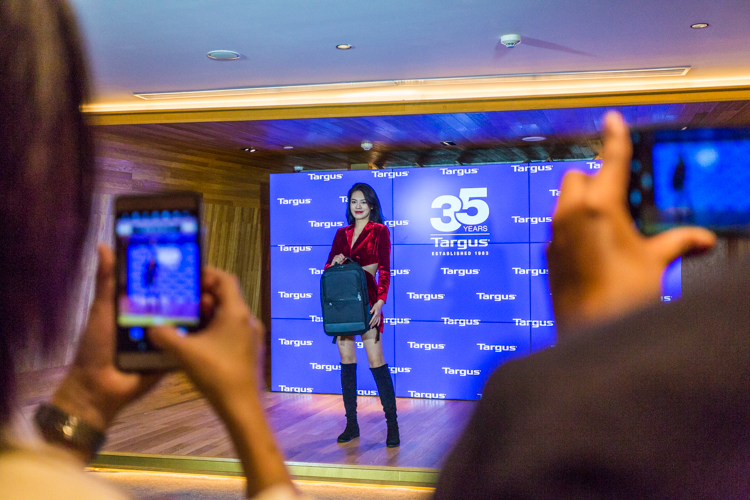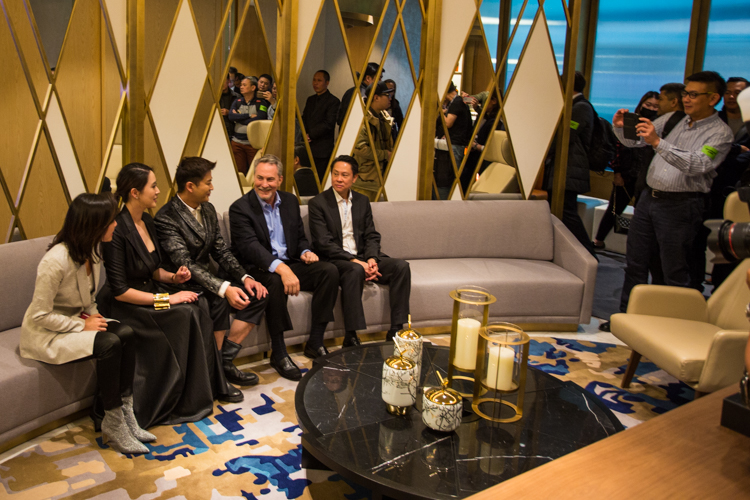 A front-runner in producing mobile computing accessories, Targus' modern peripherals stood out as striking fashion statements, all while keeping their functionality. They have been a reliable go-to for bags, device cases and docking stations that meet modern-day demands and serve as handy companions for productive days in the office.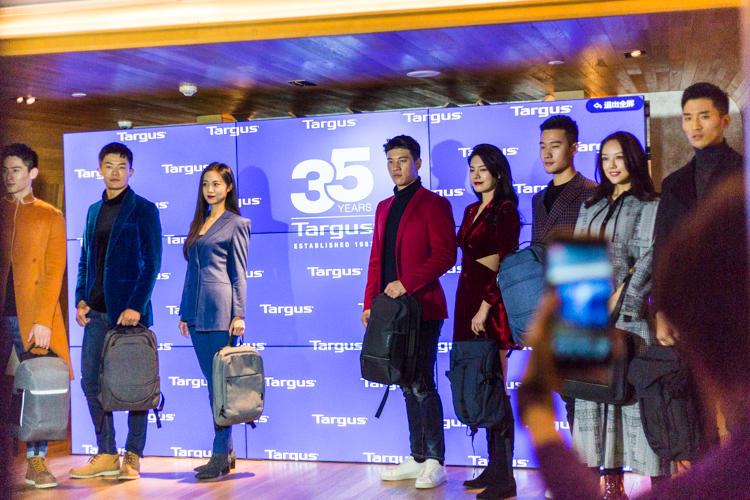 The brand gives us much to look forward to in 2019, and the event lent a glimpse into their new ideas for the year. On the runway, highlights from each of their collections were strutted, showing off their "CityLite Pro", "Work and Play" lines, and perhaps the most impressive of all, the "Newport generation 2 – convertible" designs.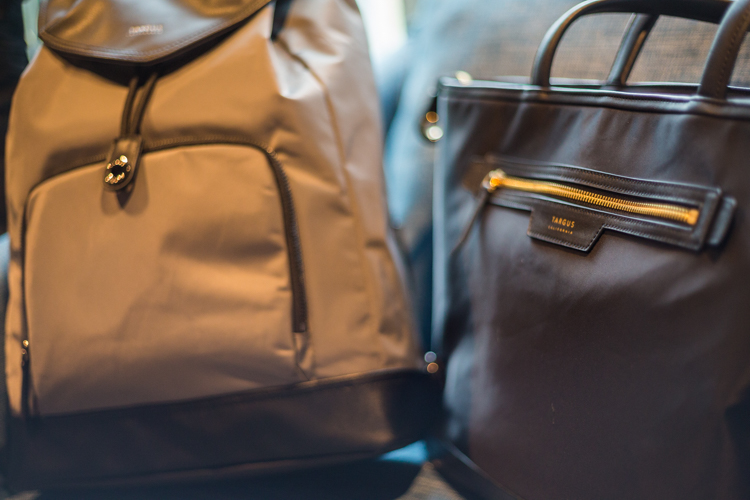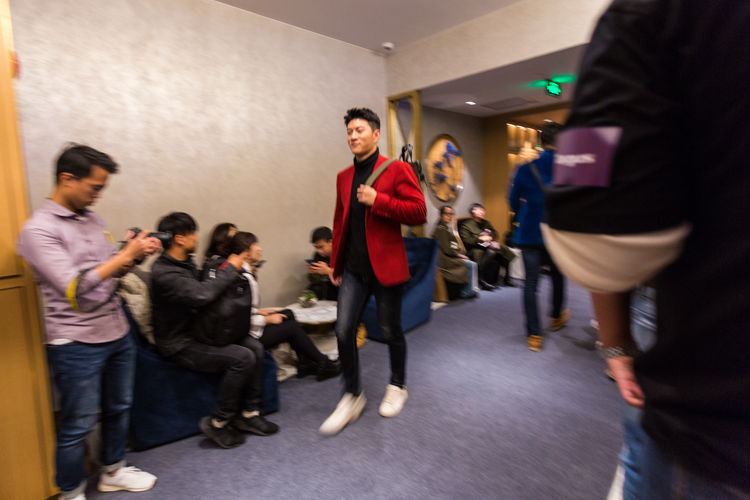 Lifestyle-centered Newport stars trendy backpacks that come with a multitude of sneaky features for today's people on-the-go. The Newport Drawstring Backpack and Newport 2-in-1 Convertible Messenger Backpack were crafted with stylish Macbook users in mind, sized to fit your 15" devices snugly, topped off with a protective cradle. For frequent travellers, you may delight at the hidden pockets for that added peace of mind as you venture far, and the integrated trolley strap system that enhance convenience even further. With their different designs, you can adopt a casual weekend vibe with the Newport Drawstring Backpack and its rucksack feel, while the 2-in-1's classy black blends right into any professional environment.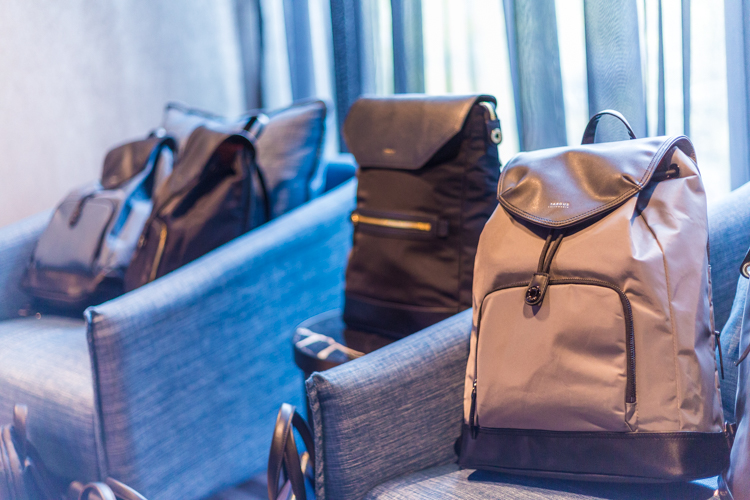 Targus has also put out the perfect solution for fuss-free transitions between work and play. Their Work+Play catalogue includes bags that are fitted with dedicated compartments meant for your equipment, without forgetting space for essential work accessories and tech. Various designs are available: Fitness for multi sports, Racquet sports, or even Ladies Fitness. Targus' thoughtful gear enables you to go back and forth from the gym to the office in an organised and smart manner, so you never have to worry about leaving a shoe bag or laptop carrier behind.
The exciting affair also launched their award-winning Universal Docking Stations (UDS), and new iPad Pro cases. DOCK520 is the world's first docking station capable of delivering four HD extended displays, with its minimalistic design masking its high power, driving optimum performance. Functional in every sense, these gadgets seamlessly find their place in our busy lives, ideal for any bustling workspace that could use a productivity boost.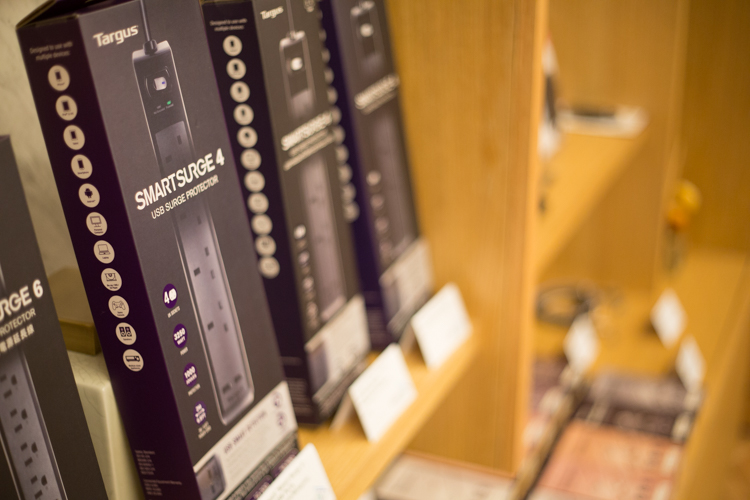 Stay tuned for more announcements of their 2019 launches, so you'll be the first to get your hands on the goods and be the one to set the trends in your workplace.