Italian roaster Lavazza has finally made its debut in the premium instant coffee market.
A 100% Arabica instant coffee blend enriched with micro-ground roasted coffee, Lavazza'sI Prontissimo!  is now available in Singapore in two special versions: Classico – a smooth, well-balanced blend with delicate notes of caramel – and Intenso – a strong, full-bodied blend with rich notes of roasted coffee.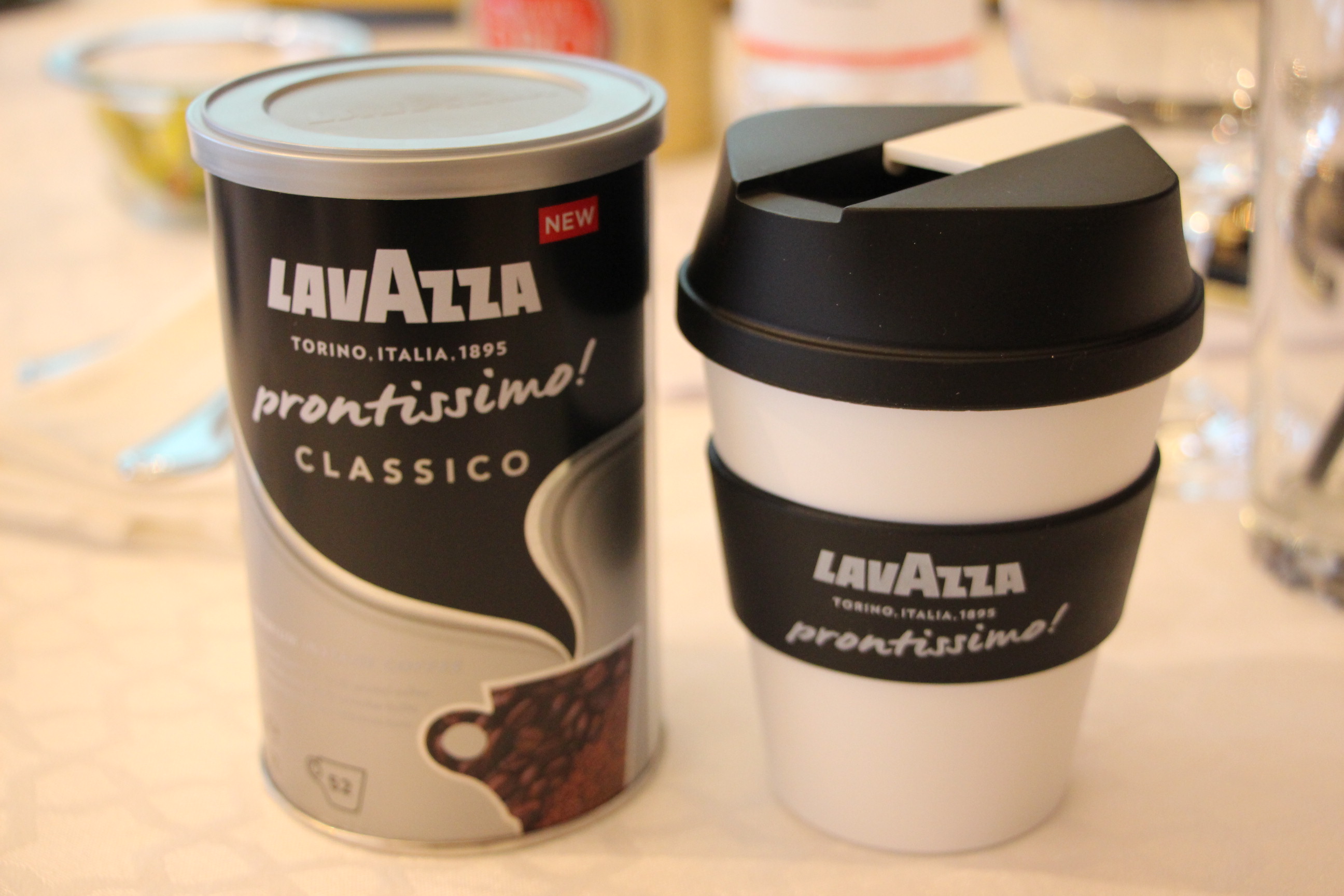 Known for its strong tradition and passion, the 122-year-old coffee company from Turin boasts the largest coffee school in the world. Its founder Luigi Lavazza, in fact, invented the concept of blending different coffee varieties and origins.
Lavazza's latest product seems a departure from that formality, but as its campaign goes, Prontissimo! tries to show us in fast-paced Singapore that "living fast doesn't mean we can't live better". As Lavazza explained to us, 85% of the population here drink coffee, but a lot of it is instant. And a coffee with a name that means "All ready!" sounds like just the thing for the always-in-a-rush Singaporean.
Coffee is versatile, as was demonstrated to us during the coffee brewing workshop we were invited to. For those seeking a quick pick-me-up, Lavazza suggests a "coffeetail" concoction of its creation. Take 20 ml of cold brew coffee, 10 ml of cherry syrup, 15 ml of Sprite (or lemonade) and mix it with crushed ice for a non-alcoholic beverage –or add alcohol if you wish.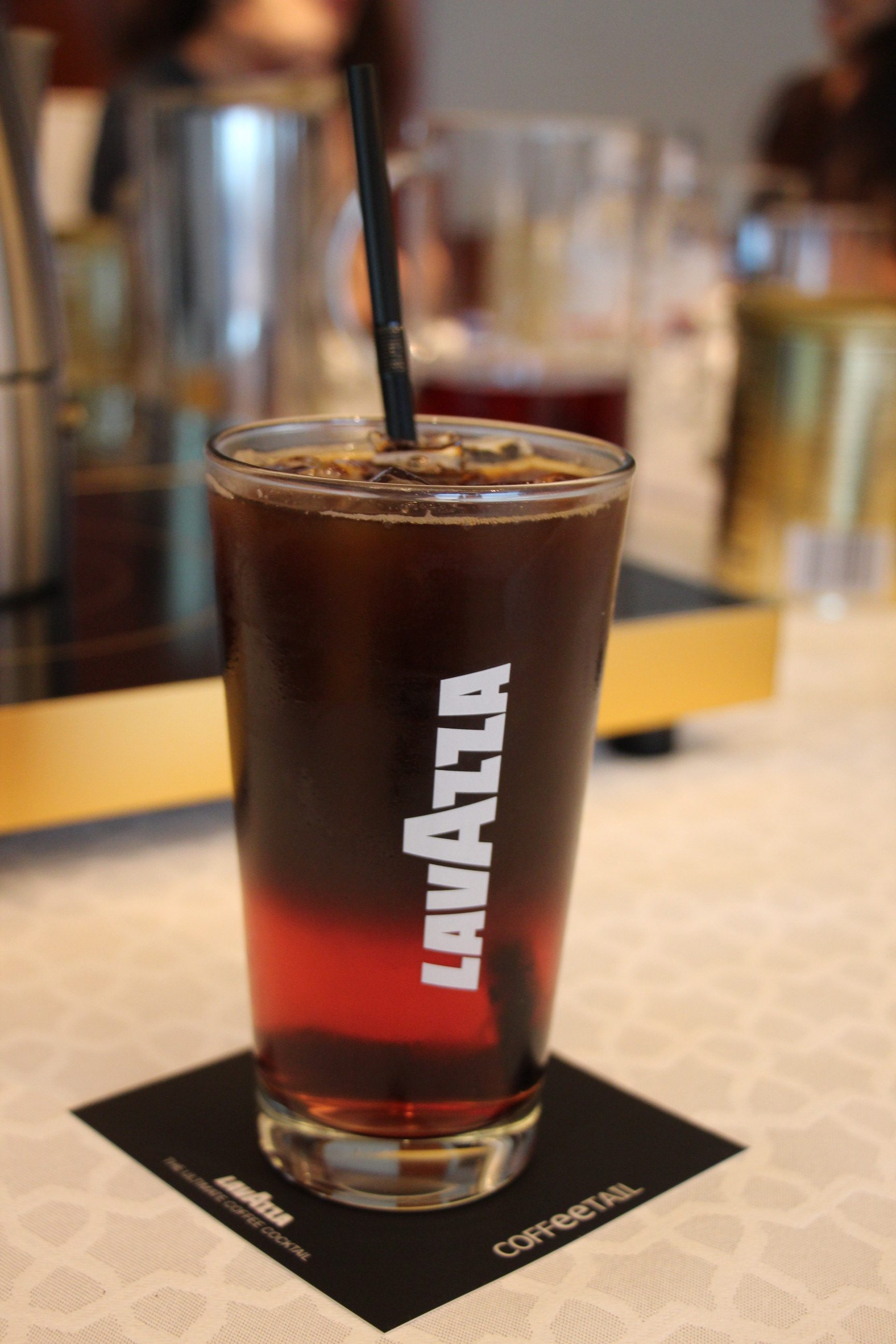 For those in less of a hurry and seeking to put one's feet up with a cuppa and book in hand, Lavazza highlights Qualità Oro, the very first Lavazza blend created in 1956 by founder Luigi. The secret of the recipe has been passed down for generations, keeping the same quality profile for over half a century until today. It is for the true connoisseur who loves to savour a premium blend daily. Qualità Oro is a selection of the finest 100% Arabica beans, mainly from Latin America, and is fruity with hints of malt and honey.
At the workshop, we were taught how to brew some Qualità Oro with a moka pot, which was invented in 1933 by Alfonso Bialetti (you guessed it, he's Italian too!). This pot has not changed its design over the years and is a very common way of making coffee in Western Europe and Latin America。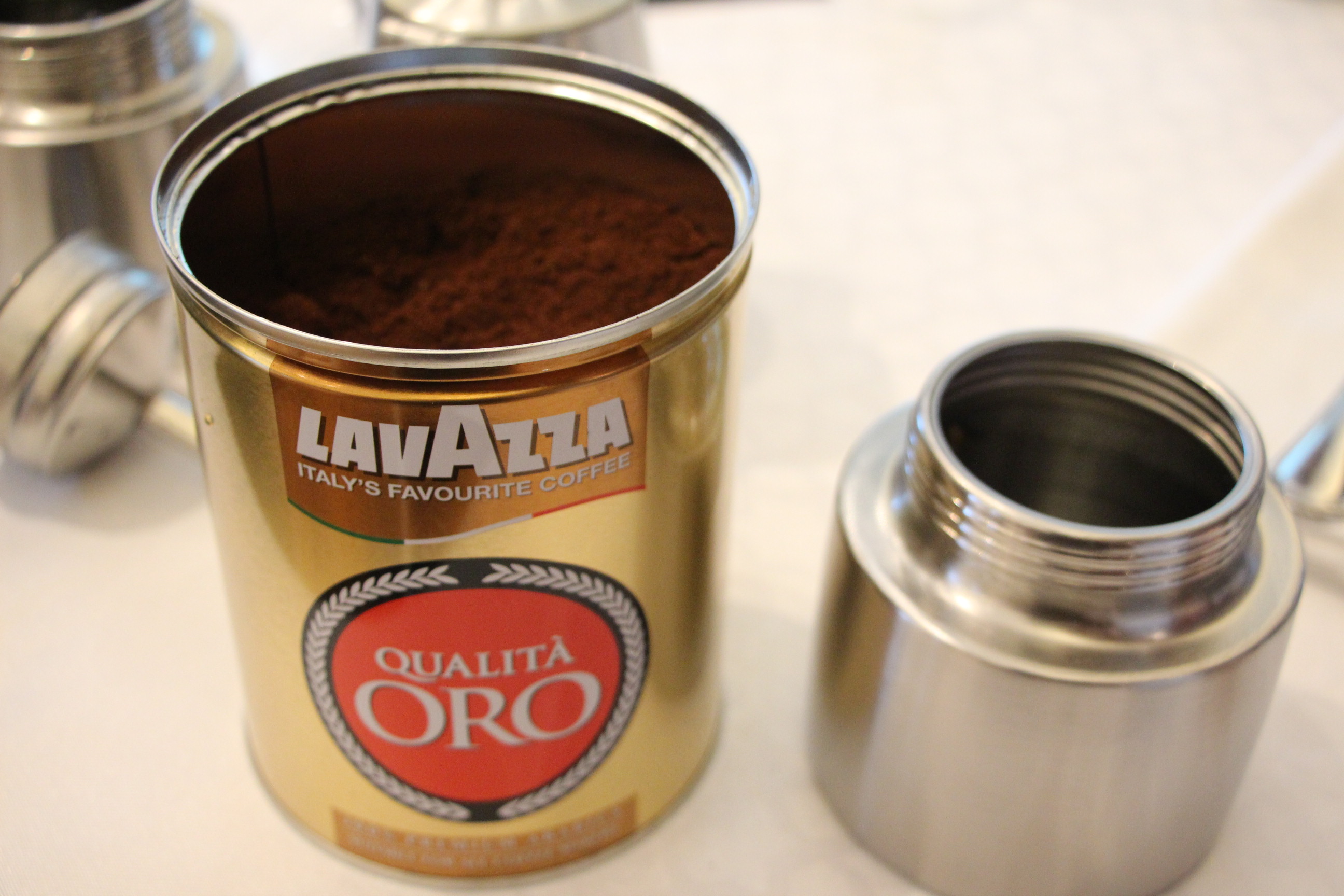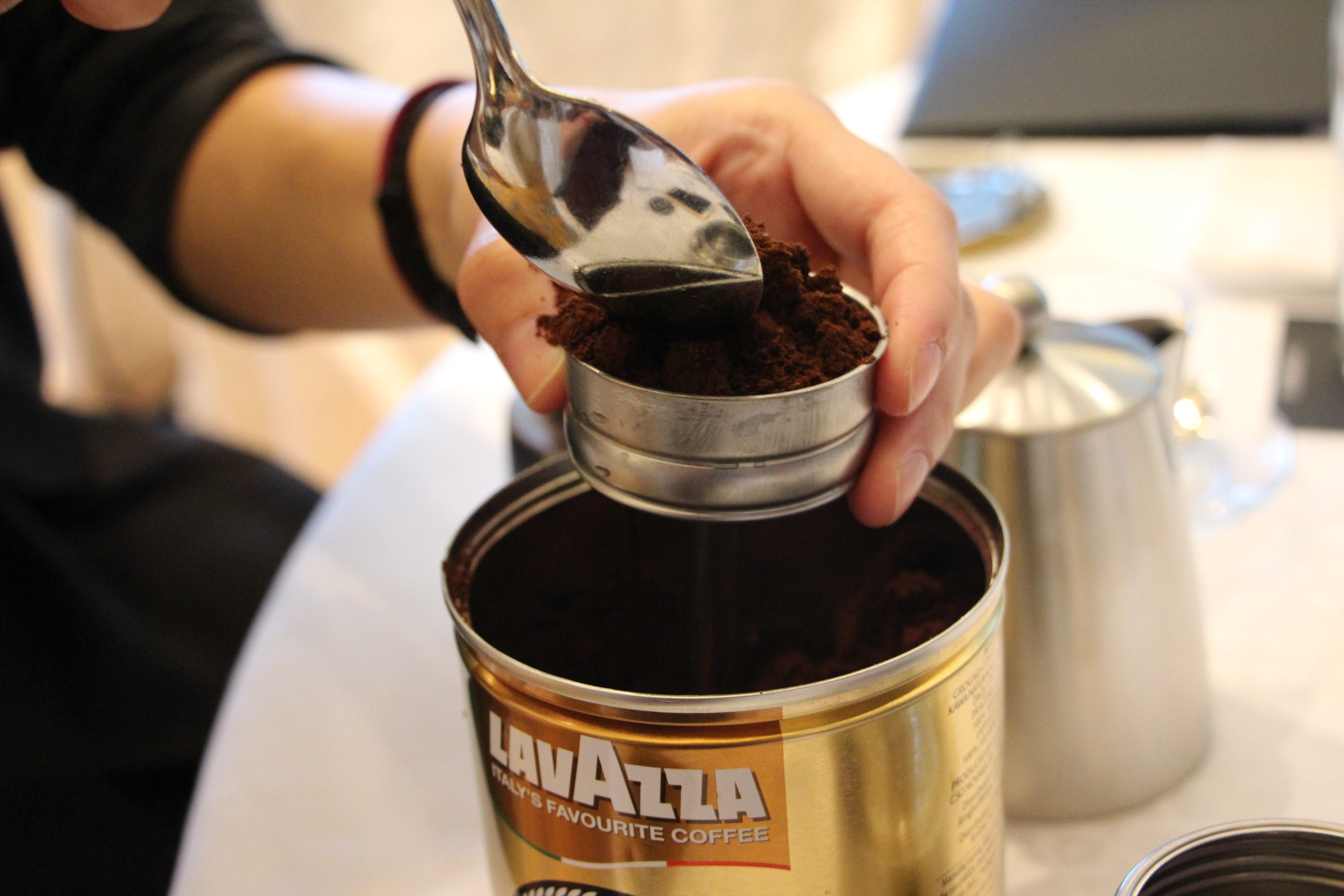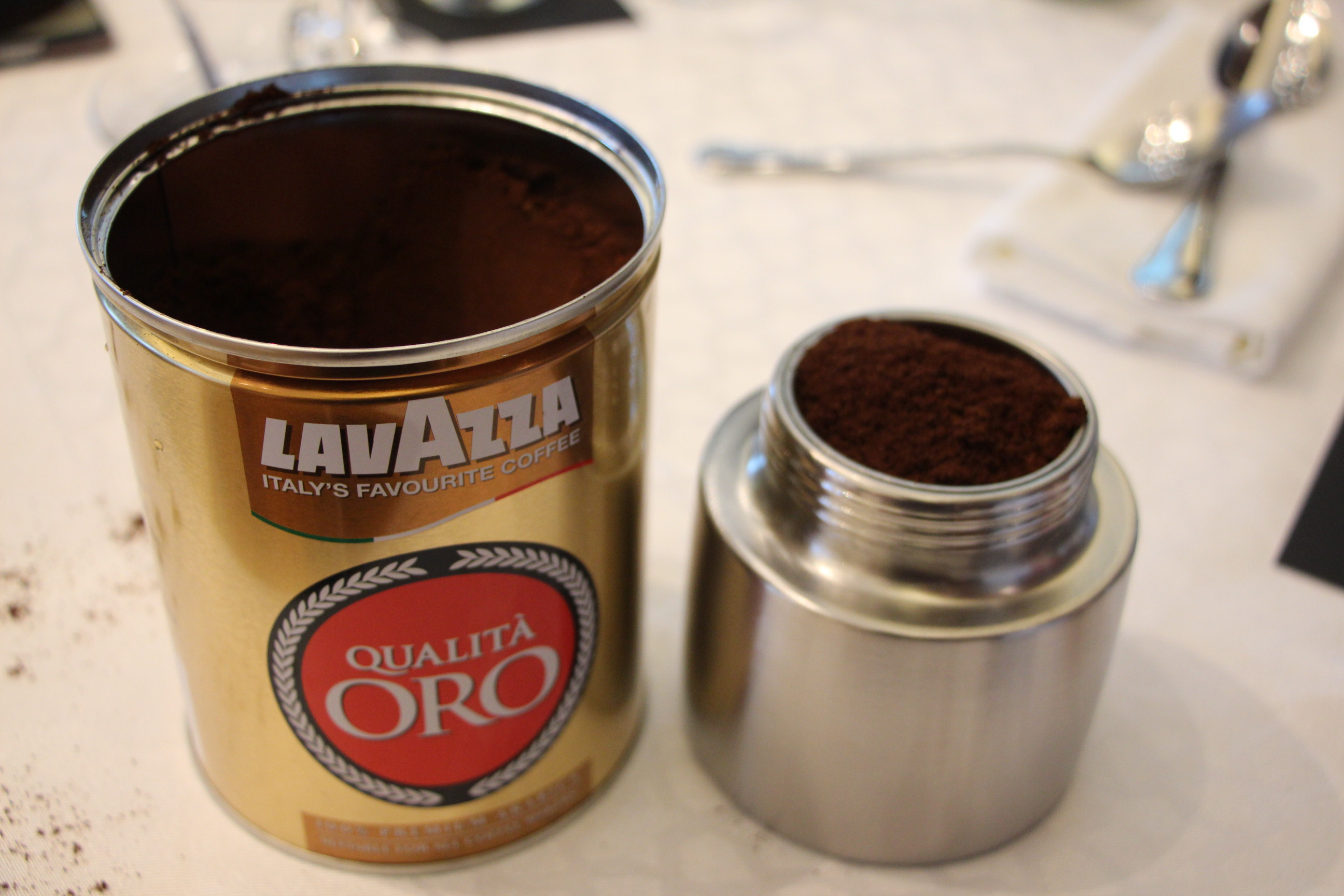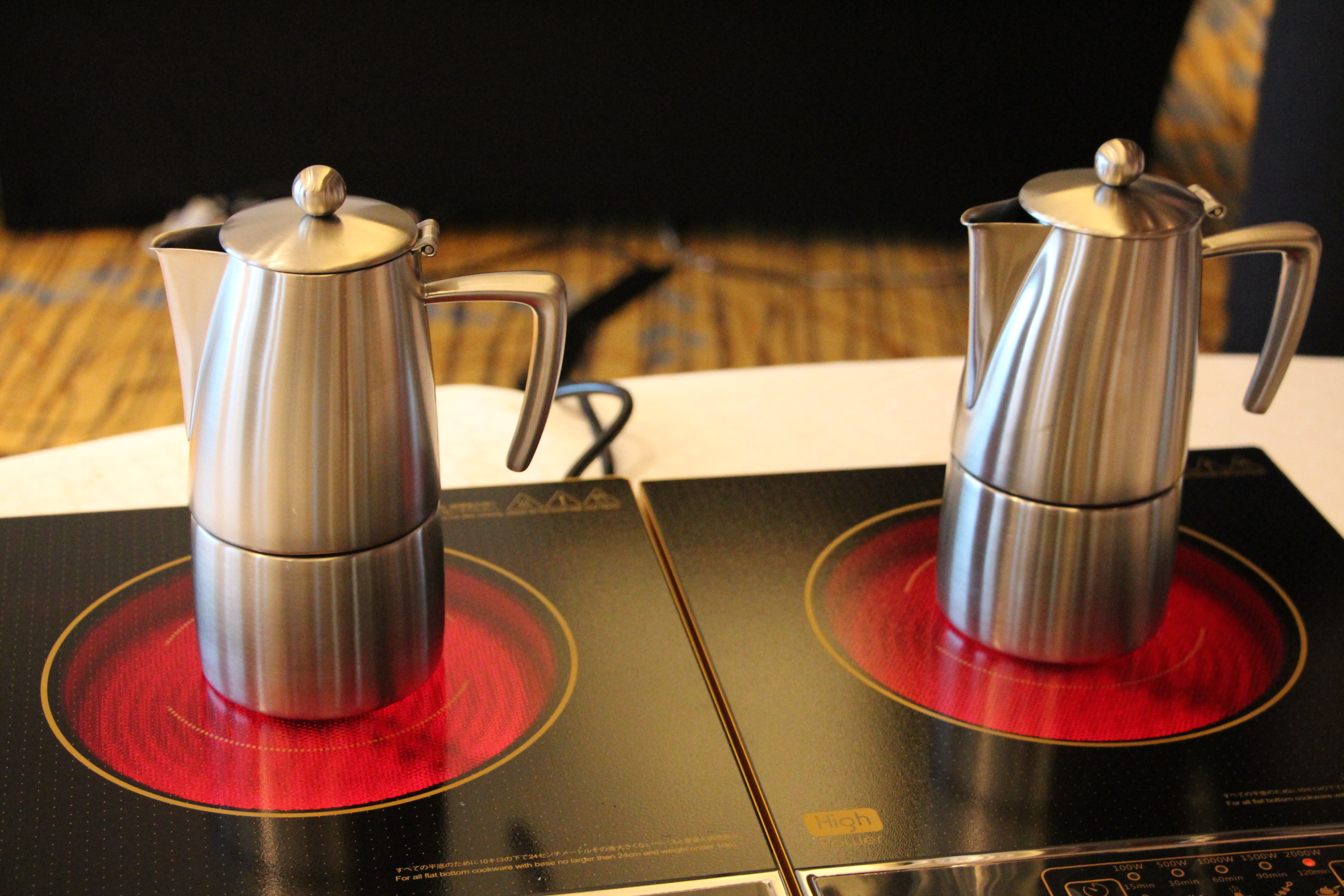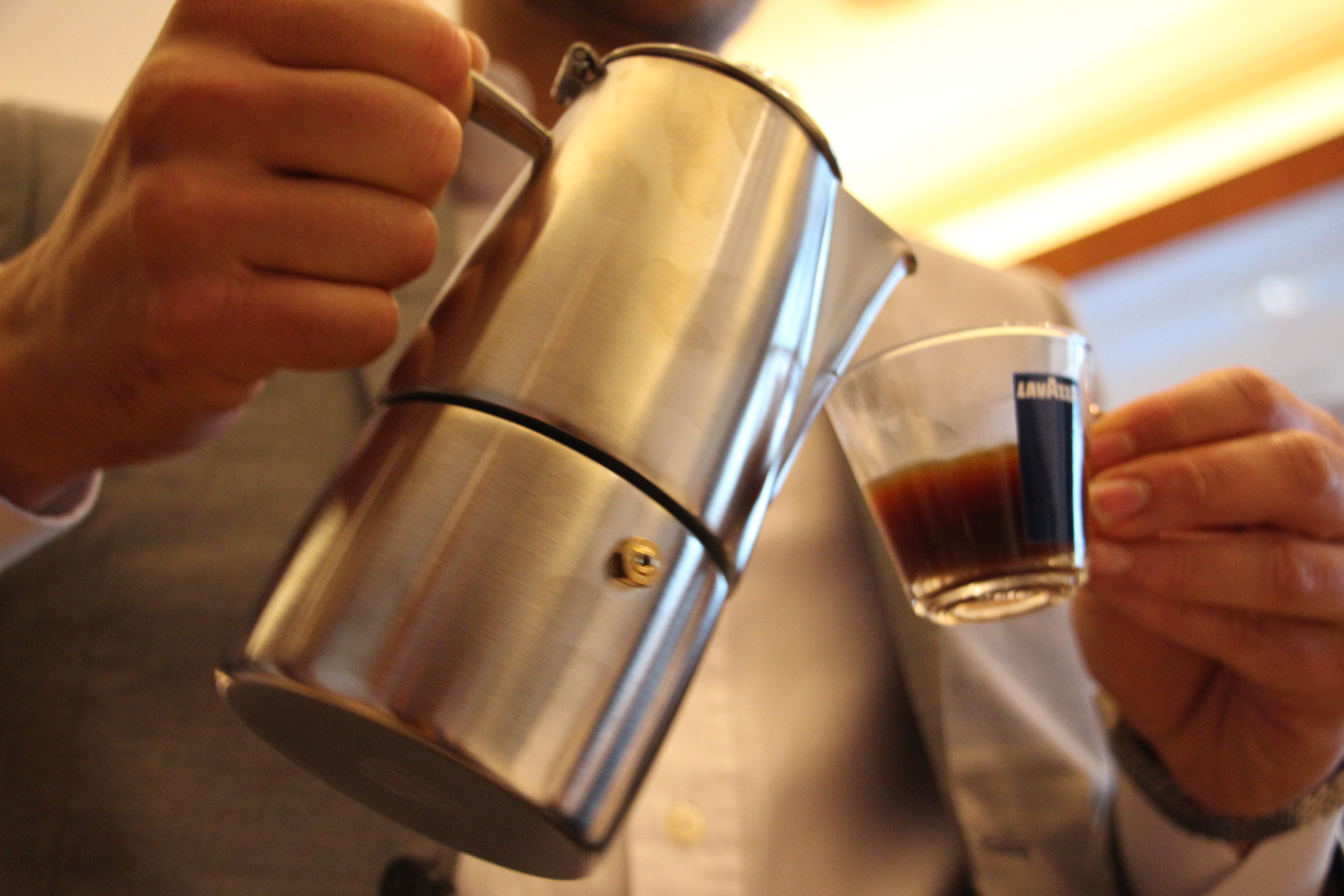 Here are some tips from Lavazza on how to drink coffee the Italian way.
1. Don't call it an espresso!
While the term may be correct, Italians rarely used the word as it is perceived as technical and redundant: simply asking for "un caffè" will grant you a steaming cup of Italian joe in the country.
2. Keep it simple
Most Italians prefer their coffee straight up, or with milk, like in a cappuccino or latte macchiato. Asking your barista for extravagant preparations – which is encouraged in some countries – may be frowned upon in Italy. However, it is not uncommon to order a marocchino, a delicious espresso with some melted chocolate, frothed milk and cocoa powder, or a caffè shakerato, an espresso shaken up with ice and sometimes liquor.
3. No milk after noon
Drinking coffee mixed with milk in the afternoon will attract raised eyebrows from the Italians; it is a dead giveaway that a tourist is ordering. Cappuccinos are mostly taken in the morning, while only espresso is acceptable later in the day. However, if espresso is not enough after a meal, a caffè corretto – espresso with a shot of grappa or other spirits – can be considered an honourable choice.
Now you're all set for that next trip to Rome – or why not make it Turin instead if you really love your coffee?