Touting the most authentic Philly Cheesesteak this side of the Eastern Hemisphere, The Philly Shack pulls all the stops on the fully loaded stateside hoagie. Sitting right smack in the middle of Clarke Quay, Philly Shack is unmissable with a bright red signboard with its name, The Philly Shack, emblazoned in white.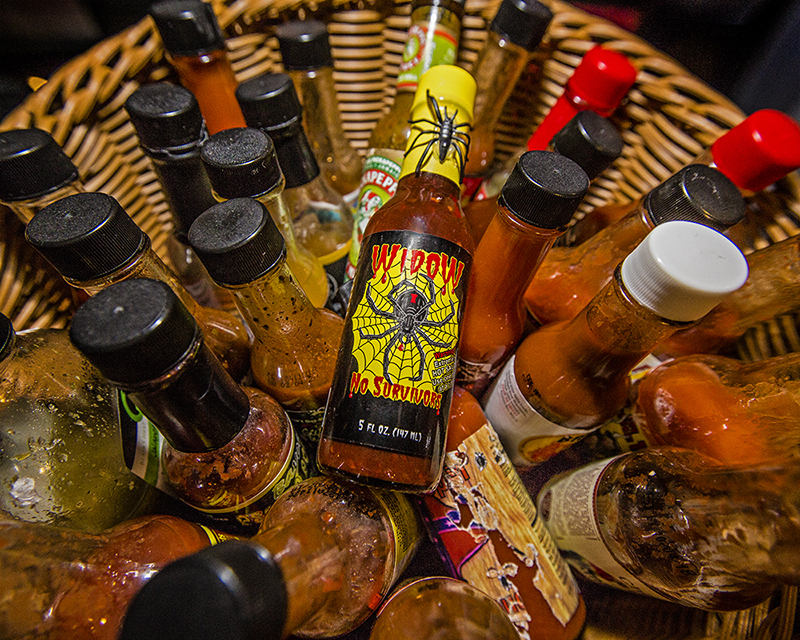 Recently opened by the same owners of the now-defunct Butcher's Club, The Philly Shack bring good old, hearty American diner grub in a relaxed setting where you can have a fun evening outing with friends. There are party games like Jenga, dice, cards and even beer pong. Then, there the hot sauces – the perfect challenge to keep everyone entertained. If the company is extra brave, apply a couple of dashes of the "Black Widow" hot sauce to your fries or beer-battered onion rings (S$5) and feel the burn. Do beware, as the explosion of heat only comes into full force after a slow burn.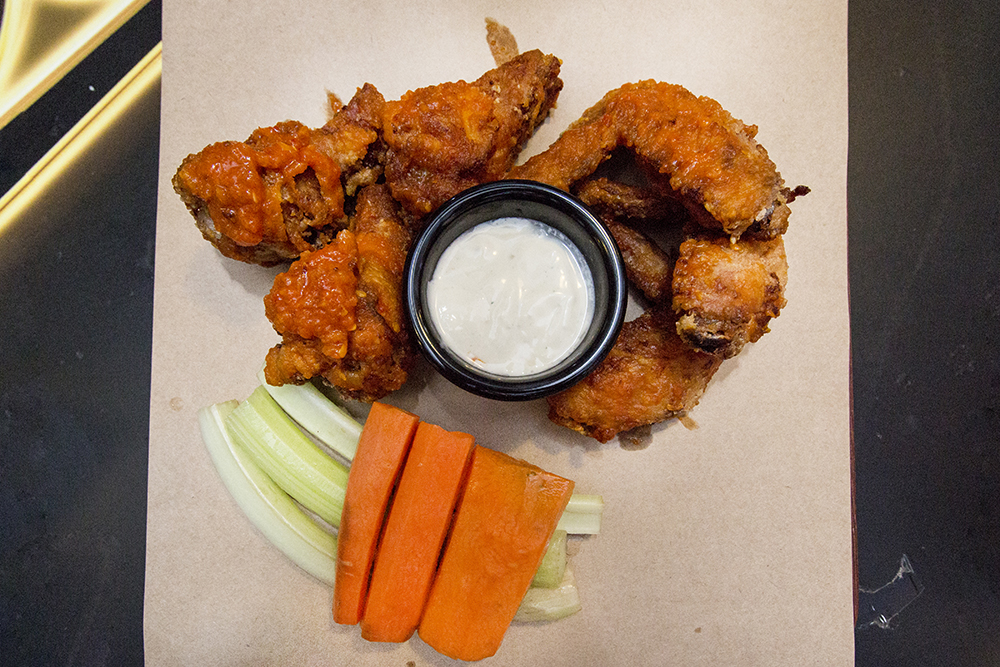 Do not miss out on the house-made habanero-sauce-slathered wings (S$8.50 for six pieces/S$14 for 12 pieces). It is not as noteworthy a dare as the "Black Widow" but the wings have a delightfully tangy flavour and still pack some heat.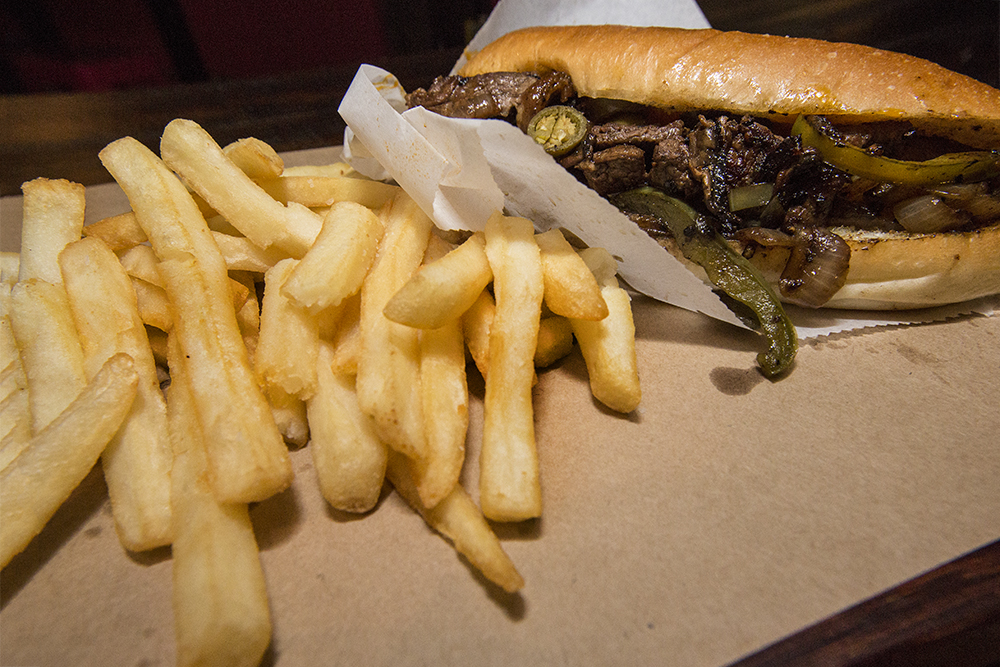 The Philly Shack makes some strong but well-deserved claims about serving Singapore's most authentic Philly Cheesesteak. Such bold statements just cry out to be torn down. A purist might have some gripes about the bread roll being too soft but that will be easily solved in time. Getting to the heart of the hoagie, there are no complaints. Juicy thin slices of rib-eye beef, fully loaded with grilled onions, melted cheese and jalapeno hit the spot. To top it all off was the all essential cheese whizz. This alone would be enough to keep all but the most hardened purists coming back for more.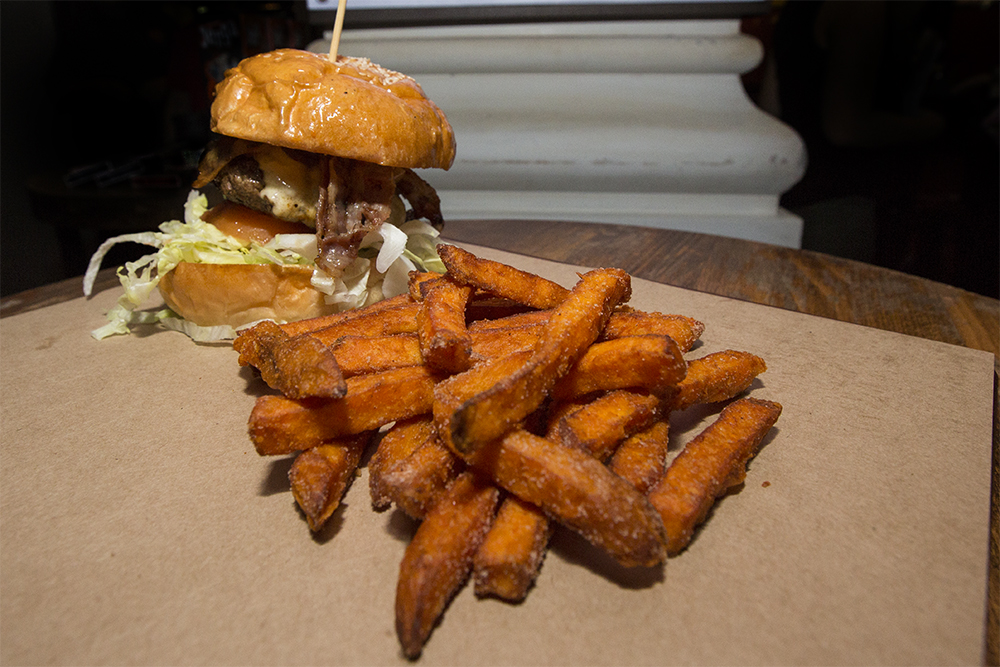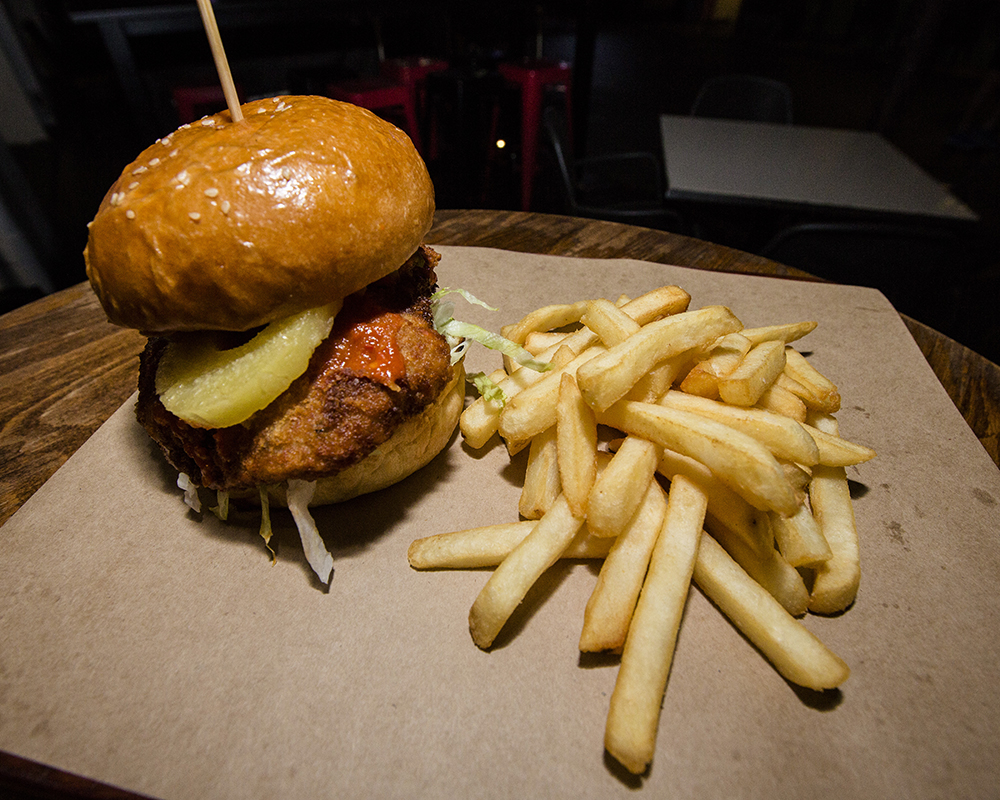 If you are looking for a little variety, the menu also offers a tasty beef burger and breaded chicken burger with sesame seed bun. The burger comes packed with tomatoes, savoury strips of bacon and home-made BBQ sauce. The chicken burger packs a tangy punch with a slice of pineapple and the house habanero sauce. Both make good alternatives or second-round mains, especially when paired with the other home-made sauce – a savoury, creamy blue cheese dip.
To wash it all down, if your taste buds are not yet numb, go for The Damn Spicy Mary (S$15), a bloody mary made from habanero chilli infused vodka. It is one of the closest menu options to a noticeably missing option of garden greens.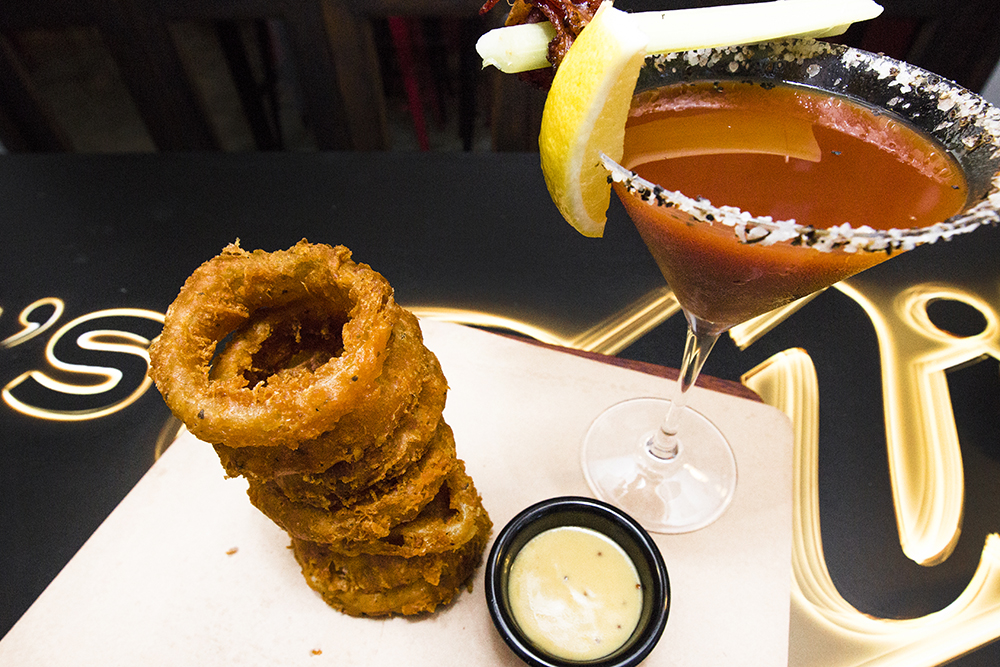 The bottom line is, if you are looking for a sinfully good American dining experience, head on down to Philly Shack and they will set you with the works.
The Philly Shack
Clarke Quay, 3A River Valley Road
Singapore
Tel: +65 6837 0676
Opening hours: Sun to Tue – 12pm to 11pm; Wed to Sat – 12pm to 2am