Located in the Kansai region, Kyoto is one of Japan's most popular and well-known destinations. While there are a myriad of things to do in Kyoto, a treasure trove of experiences await the more intrepid traveller who ventures beyond the city.
Contrary to popular belief, it is relatively easy to travel around Kansai. You can use Kyoto as a base to embark on day trips via an efficient high-speed train system. We round up some of the best day trips you can make from Kyoto.
Ogi Village, Shiga Prefecture
Clean eating, organic, farm to table – these seem to be the culinary buzzwords today. And if an authentic farm to table experience is what you seek, honest-to-goodness farmed food is exactly what you would find in Ogi Village in Shiga Prefecture.
Make your way to the house of Kousaka-san, a local farmer whose family has been living and farming in Ogi for seven generations. You will get to enjoy an authentic sukiyaki lunch, prepared from scratch by Kousaka-san. Heart to our heart, it is one of the best meals we've had in Japan and will be the highlight of your trip.
Everything in the sukiyaki comes from the farmer himself – from the home-grown rice to the farmed chicken to the vegetables. One of the interesting ingredients the farmer includes in the sukiyaki is unhatched chicken eggs, which typically cannot be bought in any shop as they have to be fresh.
The friendly farmer and his wife will also demonstrate how to make Japanese mochi the traditional way – wielding a huge wooden hammer and pounding mocha dough in a big mortar. You get to try it for yourself too!
How to get there: A train ride from Kyoto Station in Kyoto city takes about 20 minutes. Alight at JR Station Ogoto Onsen Station where the local guide typically arranges to pick up guests there. A tour including lunch, mocha-making experience, local transportation and an English-speaking guide costs about 13,000 yen. Booking details are available here.
Himeji, Hyogo Prefecture
The sakura season is coming soon. One of the best places in Japan to admire the gorgeous cherry blossoms – and only 1.5 hours away from Kyoto – is at Himeji Castle, where one thousand cherry blossom trees are planted on the castle grounds.
Also known as White Heron Castle (Shirasagijo) due to its white façade, the four-century-old Himeji Castle is a UNESCO World Heritage site widely regarded as Japan's most majestic-looking and well-conserved castle. The castle offers different views during different seasons, each beautiful in its own way. One fun fact – the 1967 James Bond movie You Only Live Twice filmed on the castle grounds, starring Sean Connery as 007.
Speaking of Hollywood movies, another attraction in Himeji also found its way to the big screen. The Last Samurai, which starred Tom Cruise and Ken Watanabe, was shot on location at Engyoji Temple in Himeji. The temple sits atop Mount Shosha, which has a history of over 1,000 years.
Visitors – both local and overseas – are also known to make their way to Shoshazan Engyoji Temple for Zen meditation and/or pilgrimages. Opt to stay for vegetarian cuisine (Shojin Ryori) amidst tranquil settings on the mountain. You will find yourself casting your worldly worries aside and feel at peace there.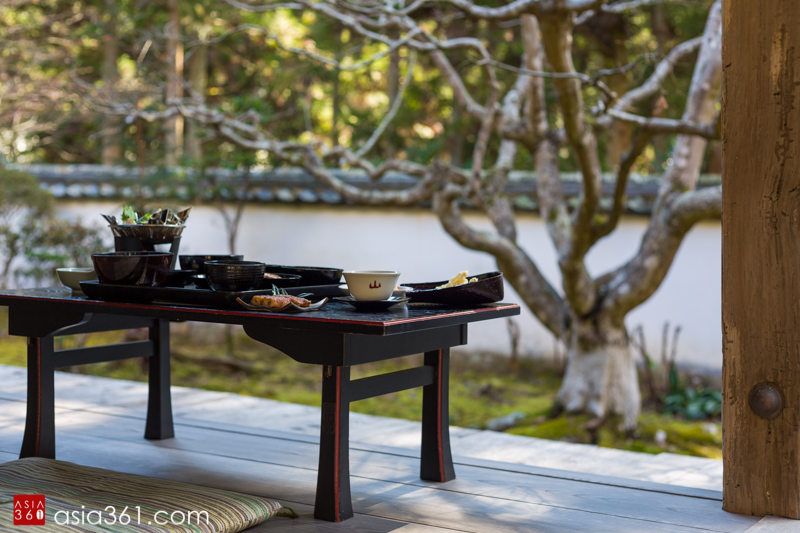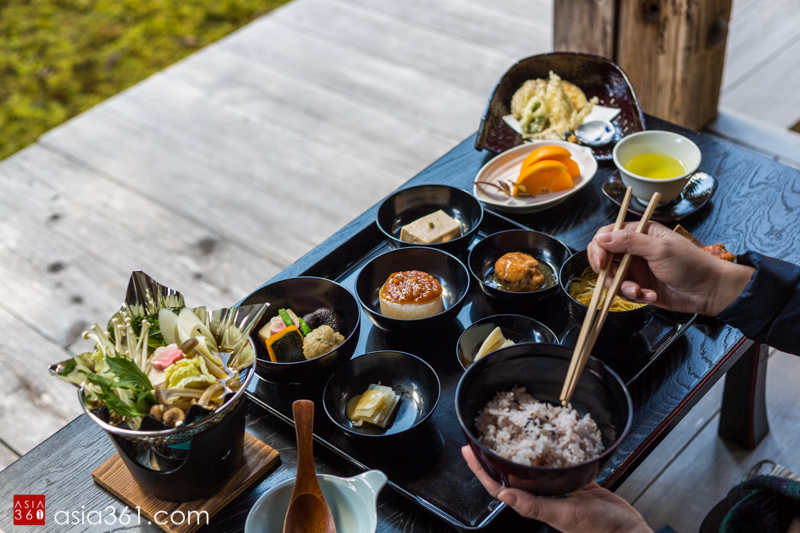 Mount Shosha is accessible via the Mount Shosha Ropeway, which operates from 8.30am to 5pm. A round trip ticket costs 900 yen. Visit shosha.or.jp for details.
Kinosaki Onsen Town, Toyooka City, Hyogo Prefecture
Legend has it that a Buddhist monk once prayed for 1,000 days and spring water came forth, giving birth to a hot spring town that is Kinosaki Onsen Town today. Named the best onsen town in Japan by Lonely Planet, Kinosaki Onsen in Hyogo Prefecture is the place to go for a classic onsen (hot spring) experience.
You'll feel like you have transported to another world altogether here. In Japan, only a handful of onsen towns retain the look and feel of old Japan and Kinosaki Onsen is one of them. The town exudes a quiet traditional charm; it is a sight to behold with a river that runs through the town, lined with willow trees and traditional houses.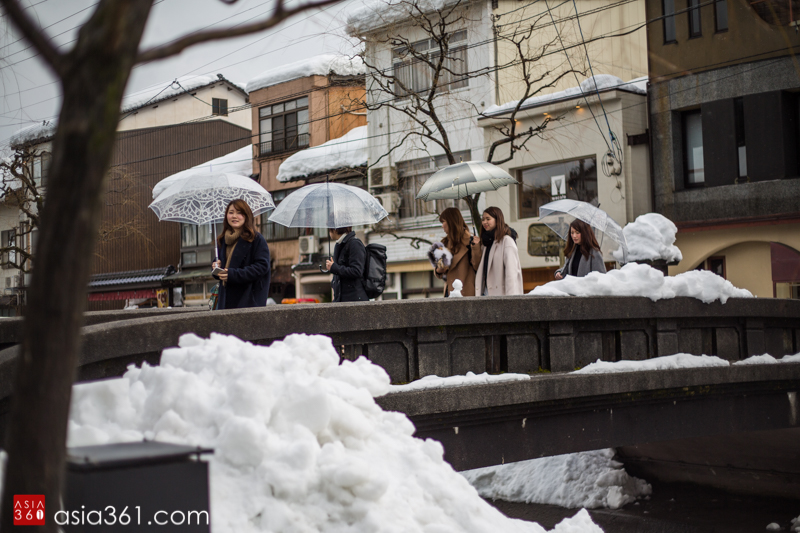 There are over a hundred ryokans (traditional inns) to choose from in the town, and you will be able to find one that fits your budget. Each ryokan offers guests a unique yukata (cotton kimono) to wear. Throughout the quaint little town, yukata-clad visitors can be seen exploring the sights on their geta (wooden clogs).
There are seven public hot springs called sotoyu in the town, each with its own distinct style. Visitors staying at a local ryokan get to visit a sotoyu as many times as they wish. Some of the more upscale ryokans or hotels come with their own private onsens.
When it comes to food, you'll be spoilt for choice at Kinosaki Onsen. At most ryokans in the town, washoku (traditional Japanese cooking) meals are served for breakfast and dinner. The town is also replete with choices for the gourmand in you. Winter is the best time to eat the Matsuba snow crab, which is in season. The highly prized Tajima beef, the origin of Kobe beef, is also a specialty of Hyogo Prefecture and can be found at Kinosaki Onsen.
While Kinosaki Onsen is 2.5 hours away from Kyoto via JR Rail, we strongly recommend you stay at least one night here. Trust us – a day trip is simply not enough. Visit kinosaki-spa.gr.jp/global/ for details.
READ ALSO: