Looking to fly to the city that never sleeps? Well, you'll be happy to learn of a new option – ANA, Japan's largest carrier, has been flying to New York via Tokyo's Haneda Airport. Since 30 October 2016, ANA has begun this new route, together with another one that flies directly to Chicago from Haneda Airport too.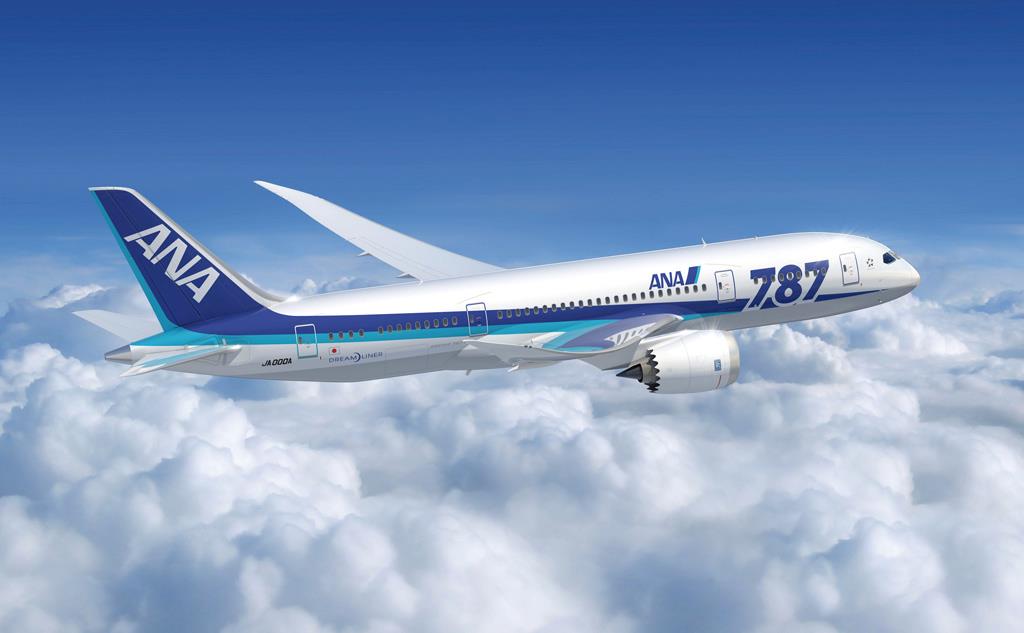 One of two international airports in Tokyo, Haneda Airport is conveniently located less than 30 minutes south of central Tokyo.
The two new routes add to the existing ANA flight services from Haneda Airport to North America, covering cities like Los Angeles and Honolulu in the US as well as Vancouver in Canada. Essentially, the total number of flights to North America by ANA via Haneda Airport has been increased to five. It's a seamless connection to the US from Singapore to these five cities with ANA. On top of these five flights, you can also travel to nine cities in the US via Tokyo Narita.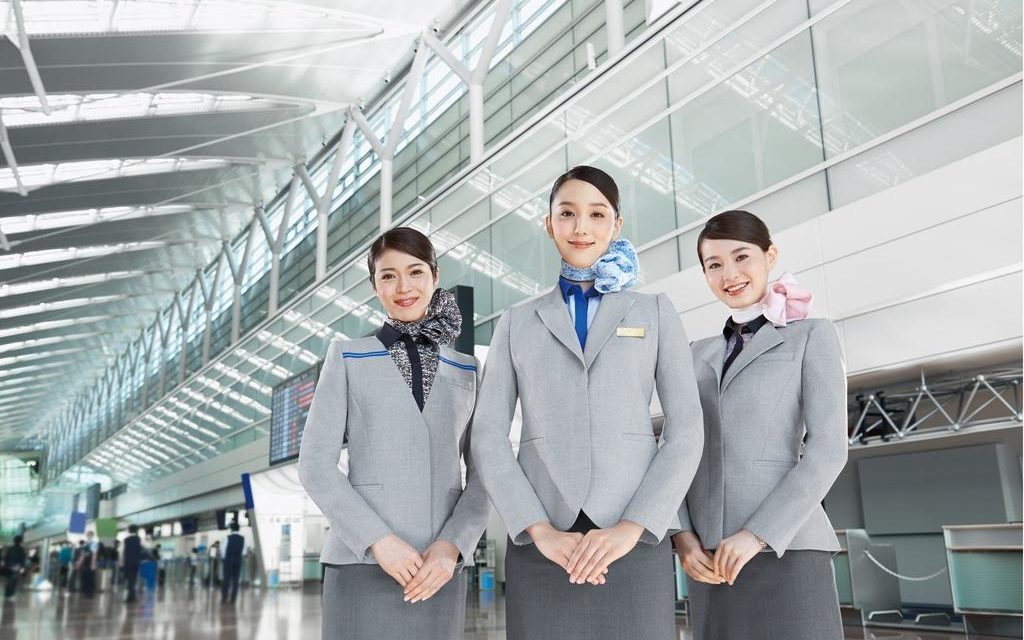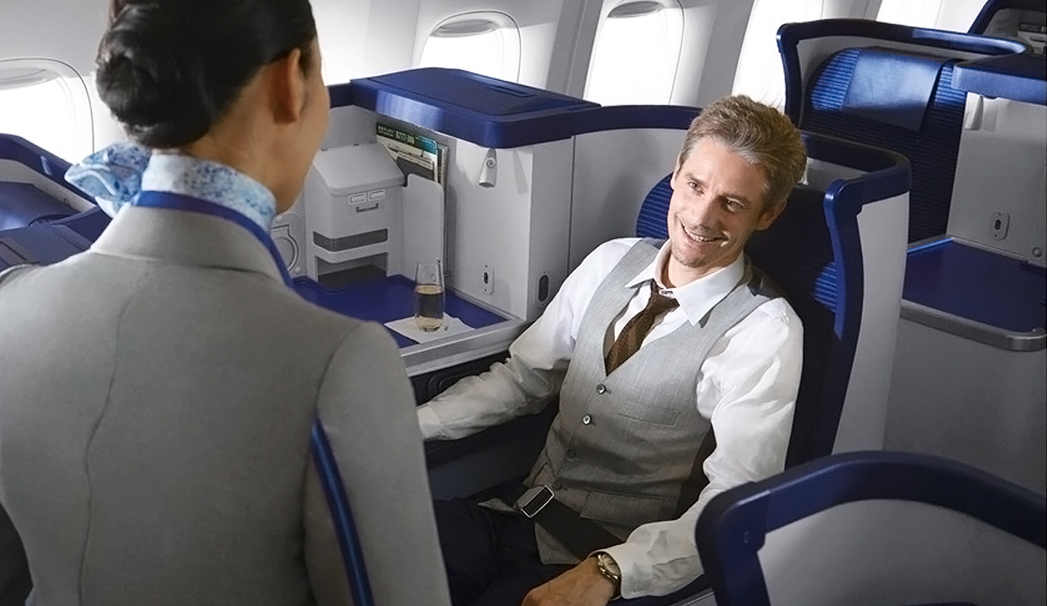 A member of Star Alliance, ANA is the largest airline in Japan by revenues and passenger numbers and flies today on 83 international routes and 116 domestic routes. ANA has joint-ventures with United Airlines on trans-Pacific and Asia routes, and with Lufthansa, Swiss International Airlines and Austrian Airlines on Japan-Europe routes.