Travelling to Perth? You now have a new option for your accommodation. Singapore-based hospitality group SilverNeedle has just opened Sage Hotel, a new hotel in West Perth, Australia near the Central Business District.
The A$35-million new development adds to the expanding upmarket hotel segment in Perth. It boasts 101 guest rooms, multiple meeting spaces, 24-hour room service and free wi-fi, all set to create a complete hotel experience for the traveller.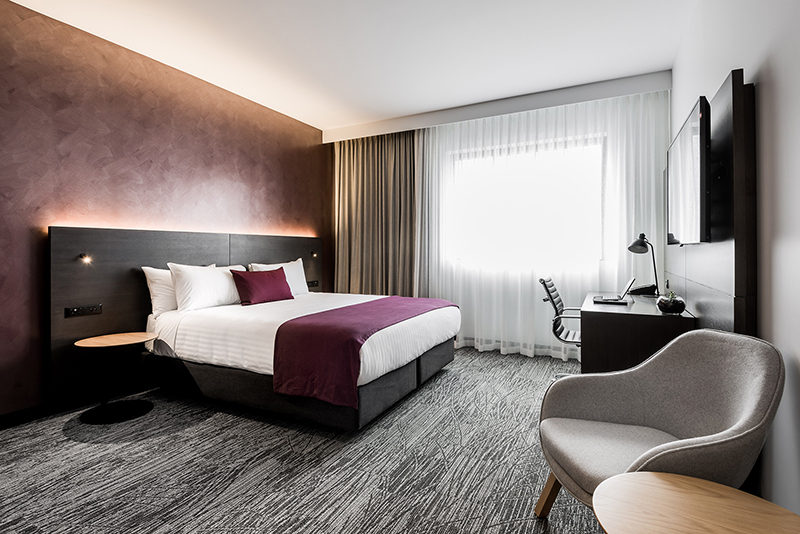 The centrepiece of Sage Hotel is a 1902 heritage-listed black and white family residence. The heritage building used to house the famed Julio's restaurant which was known for its celebrity clientele. Many of the restaurant's original design features have been restored, following a renovation.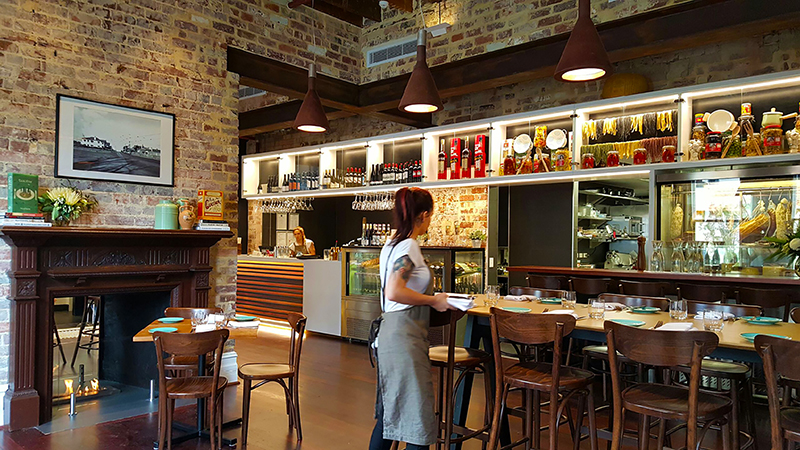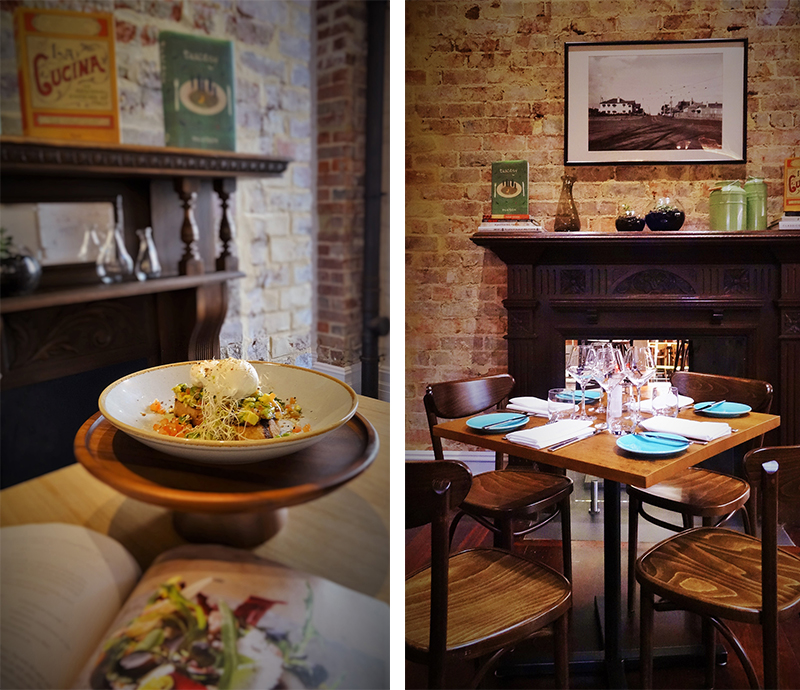 Sage West Perth is currently offering a Sagacation package as an introductory offer, which is priced at S$215 per night for two on a minimum two-night stay. The package comprises welcome drinks, breakfast, one course at Julio's, a hotspot device for wireless access on-the-go and a welcome gift. A child under 12 gets to stay for free and enjoy free breakfast and one-course dining with an accompanying adult.
For booking information or more details, visit sg.sagewestperth.com.