There are fashion trends, then there are food trends. Remember the hype around quinoa and kale? Or the popularity of artisanal and organic food? While some trendy superfoods may have graduated to grocery-staple status, others have faded into the background. Last year, fitness and wellness buffs rode the juicing trend. This year, the liquid diet wagon is still very much alive, but in a different form – soup.
From juicing to souping, here are the next big things to include in your superfood staples.
Amaranth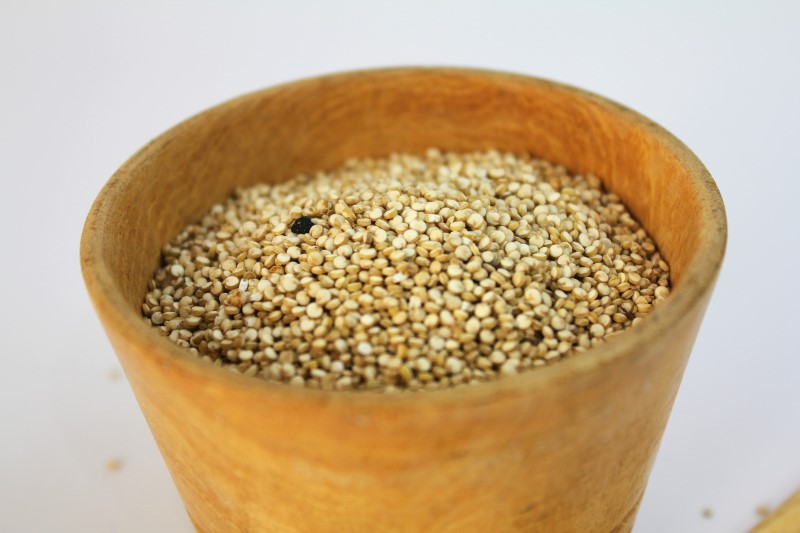 Amaranth is being touted as the new quinoa. This super grain is abundant in Central America. It is packed with protein compared to other grains, which means it is a good source of sustainable energy. Amaranth is also a good source of fibre, so not only is it filling, it also helps manage your cholesterol and sugar intake. Like quinoa, this protein-rich food is also a source of amino acids such as lysine which has various health benefits.
Moringa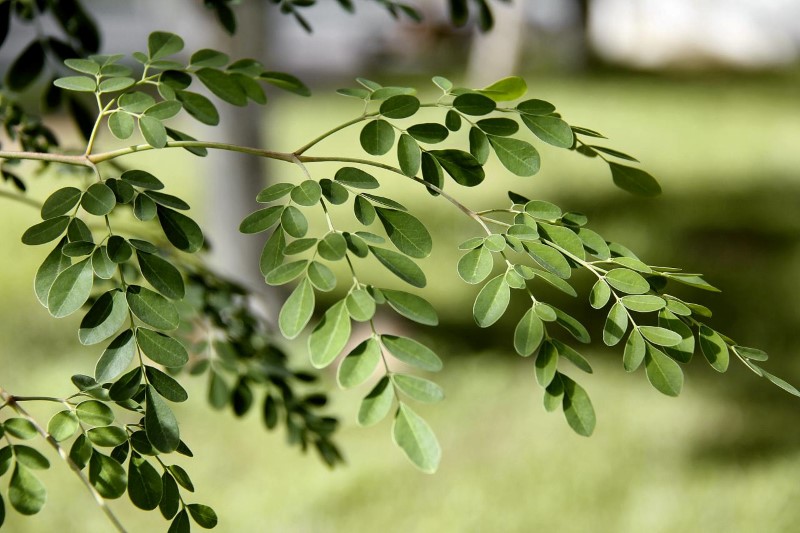 Moringa has long been treated as a superfood in Asia. Various parts of this plant have become staples on the dining table, including its leaves, seeds, and fruits. In fact, outside of meal times, this plant's therapeutic properties have been extracted to create medicine and health supplements. Among its supplements are iron, protein, vitamins C and B6 among others. For juice and soup enthusiasts, moringa powder is a flexible ingredient in various food preparations – from workout sustenance to diet smoothies.
Kefir
Boosted primarily by Kim Kardashian's endorsement, this protein-packed food has quickly joined the ranks of rising superfoods. Kefir is rich in probiotics or good bacteria that aides in keeping your digestive system well regulated. This fermented creamy product is low in lactose and fat, but rich in calcium, vitamins, and phosphorous. It's similar to yogurt yet has a more pronounced flavour, so some people prefer adding it in fruit smoothies to balance the taste. Sprinkle some edible flowers for that extra pop of color, flavour, and aroma.
Seaweed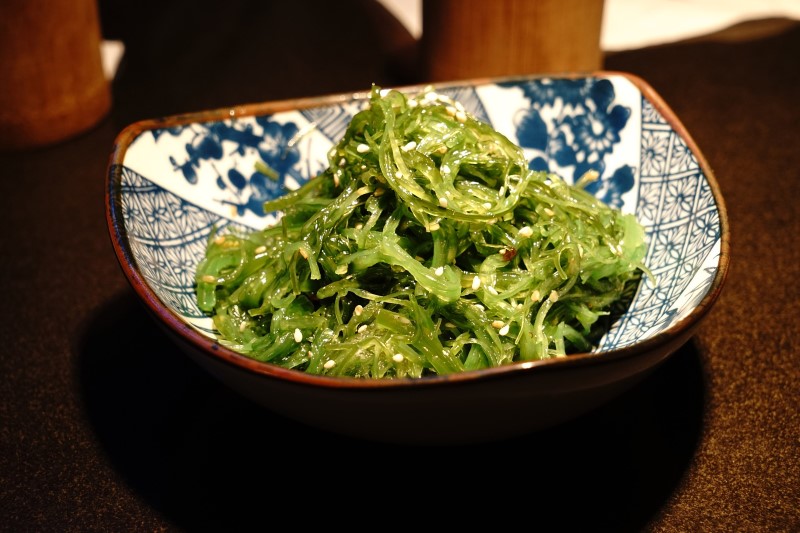 This one has also long been part of the Asian diet, but the world, it seems, is only now catching up on the wonders of this superfood. Seaweed is packed with vitamin C and is a rich source of calcium. It likewise has anti-bacterial, anti-viral, and anti-inflammatory properties. Eat seaweeds raw, in sashimi, or mixed into a sumptuous salad.
Maple water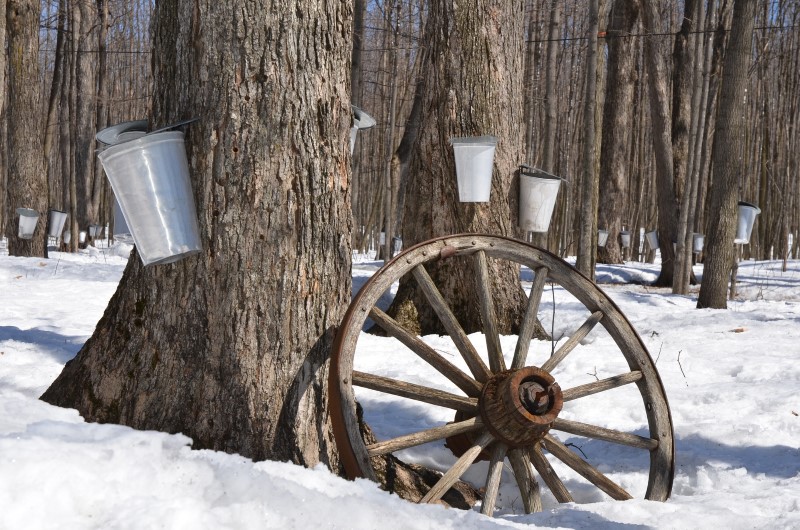 Antioxidant-infused beverages have become part of the wellness nutrition diet. This is the wild card of the bunch. The latest health-boosting property for our drinks is maple water. It comes from the purest form of the maple tree's sap. It supposedly contains minerals and antioxidants that help regulate sugar in your body and improve thyroid functions. The jury's still out on the effectiveness of its health claims. In the meantime, you can still enjoy the sweet, organic, hydrating properties of this beverage.