The lack of expandable storage is usually a gripe of Apple users, but they can now rejoice with SanDisk's launch of its new iXpand Flash Drive. Available in capacities of up to 128GB, iXpand features a flexible lightning connector with a 3.0 USB connector on the other end for quick transfer of photos and videos between the user's iPhone/iPad and Mac or PC computers. Most importantly, users can automatically back up their camera roll and contacts and watch popular video formats straight from the drive.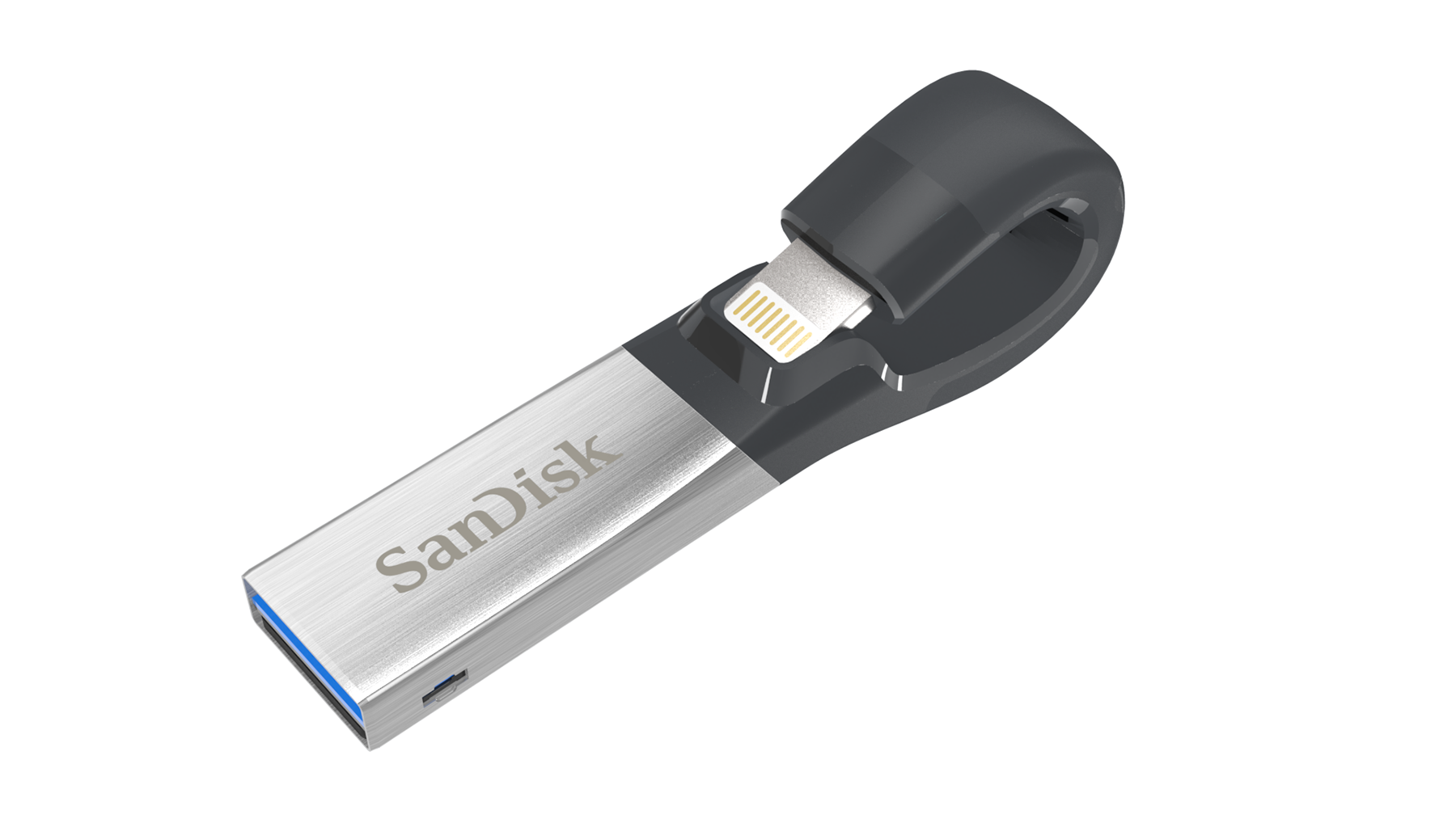 The first issue of iXpand in end 2014 looked like a plump thumbdrive, blocking adjacent USB ports when it was plugged into a computer and came with USB 2.0.  The new iXpand is a more aesthetically pleasing and speedier upgrade with its curved narrow design (which won't affect your use of other USB ports) and souped-up transfer speeds and also offers encrypted file storage in case you lose it, but what has also improved is the app that goes along with it. It has a friendly interface, allowing you to play more popular-format movies like AVI and WMV and is more media-centric than ever. Social media backup means you can back up your favourite social media photos directly and shoot photos and videos and save them directly to iXpand.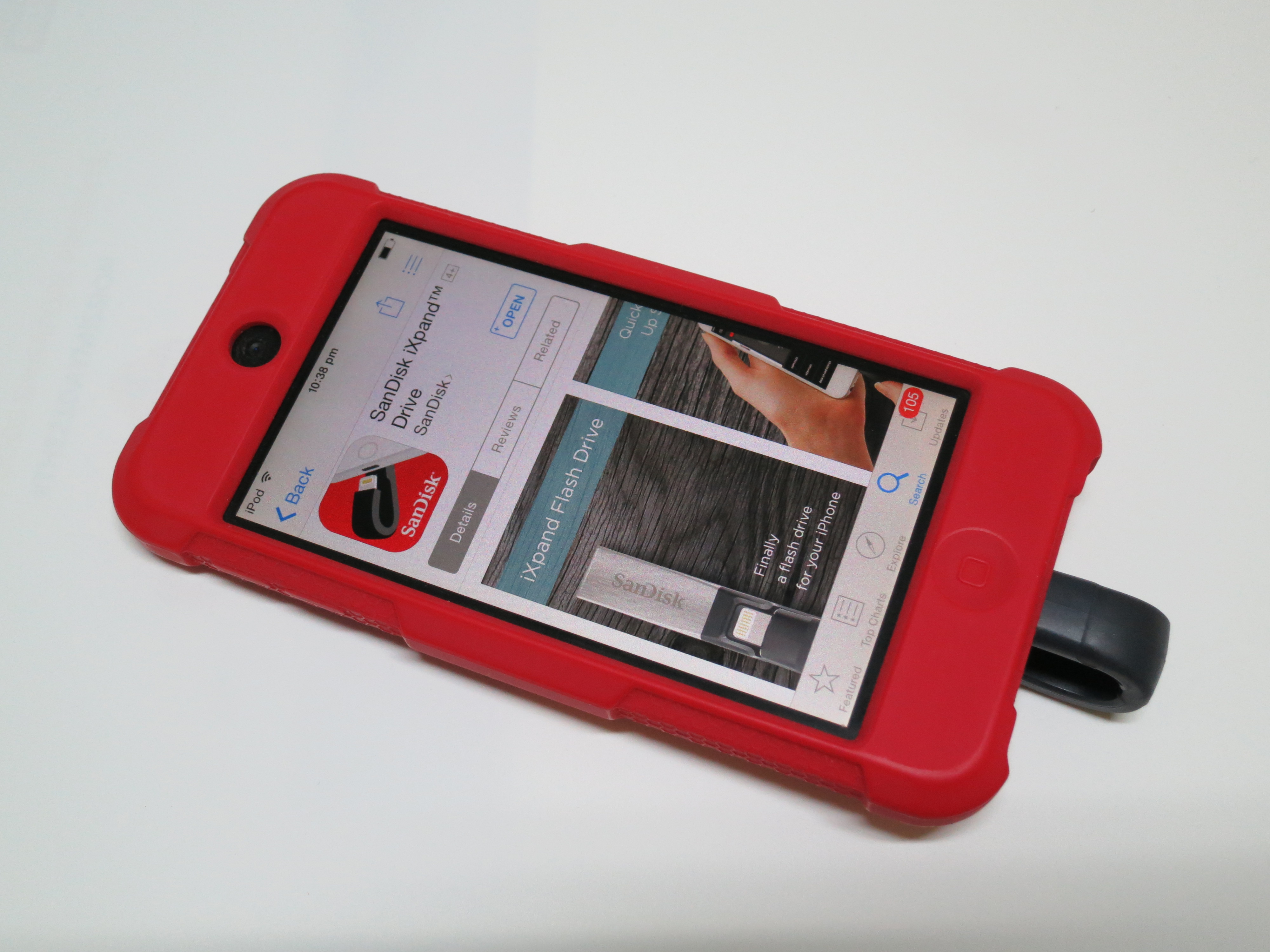 While I'm an Android phone user, I take lots of photos with my fifth generation iPod Touch which always hits its 32GB capacity soon enough. I was pleasantly surprised that iXpand could work with it, as long as you have iOS 8.2 above on your device.  Here's how it looks plugged in, which when connected for the first time will prompt you to download the iXpand Drive app from the app store.  The more ergonomic design of this new iXpand, however, sacrificed the built-in battery found in the first one. I noted that the battery life of my iPod started to drain quite quickly when it was plugged in, though I do not currently have the old iXpand for direct comparison. The new iXpand also generates quite a bit of heat, particularly on the PC when it was intensely hot after being plugged into mine for a few minutes.
While SanDisk has other devices, such as its Connect Wireless Stick which allows a wide range of devices, including Android and Fire tablets to expand their capabilities, iXpand is a direct plugged-in connection, not on a wireless network, that offers more speed and convenience when most needed.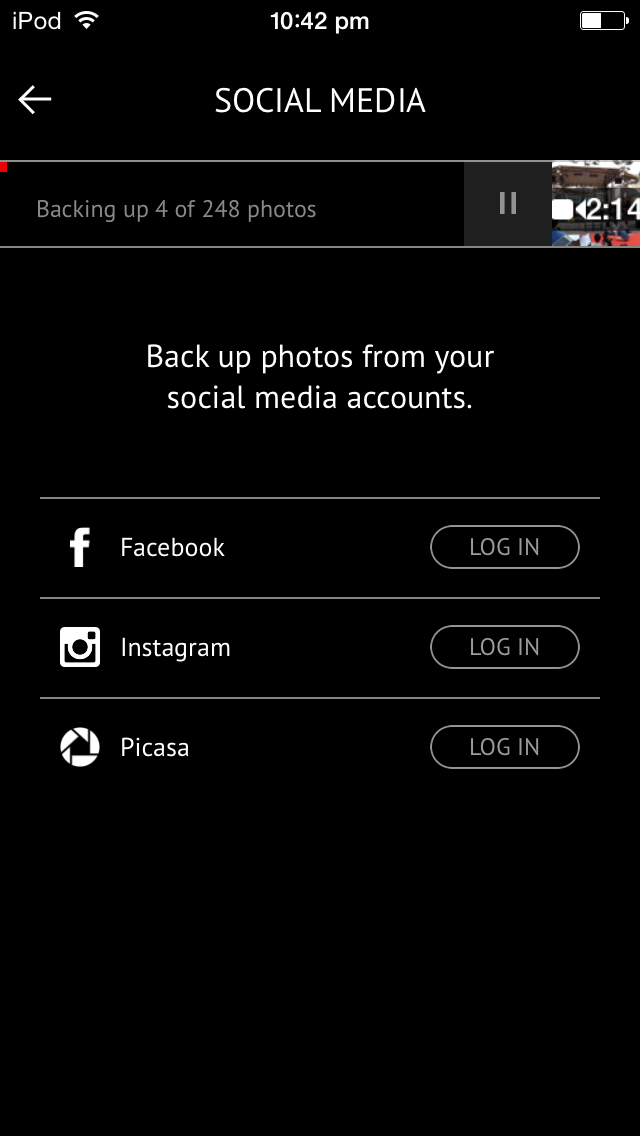 You can back up media from key social media accounts like Facebook and Instagram.
You can also choose to take photos directly within the app, and thus save those photos as you go along directly into the iXpand.  Thus when faced with no more storage capacity like I am perpetually, I can just plug in the iXpand and finally stop having to screen through my photos and delete old ones on the spot to make way for new ones. One can also choose to backup photos from one's camera roll each time once the iXpand is plugged into your Apple device.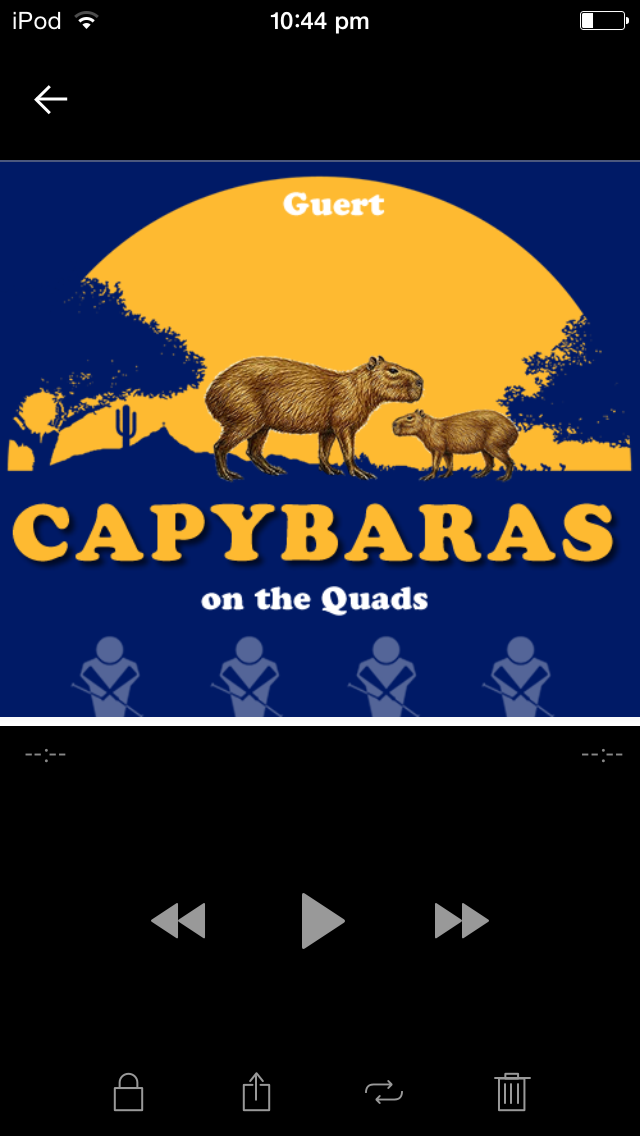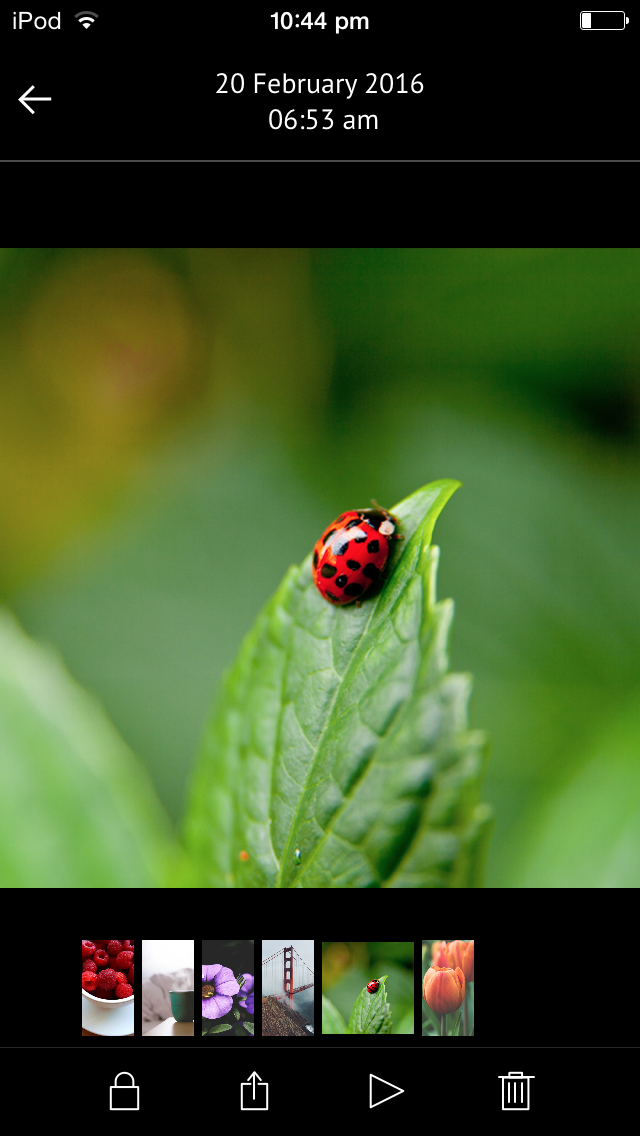 You can also play songs and browse photos which are loaded into the iXpand directly within the app, which melds seamlessly with music stored in iTunes. It will combine music that resides on the drive and within your iTunes library. and you can navigate your songs by choosing various sorting options such as song, artist, album, playlist and genre. Create playlists on the go, not only from songs stored within the iXpand, but also your music stored in iTunes.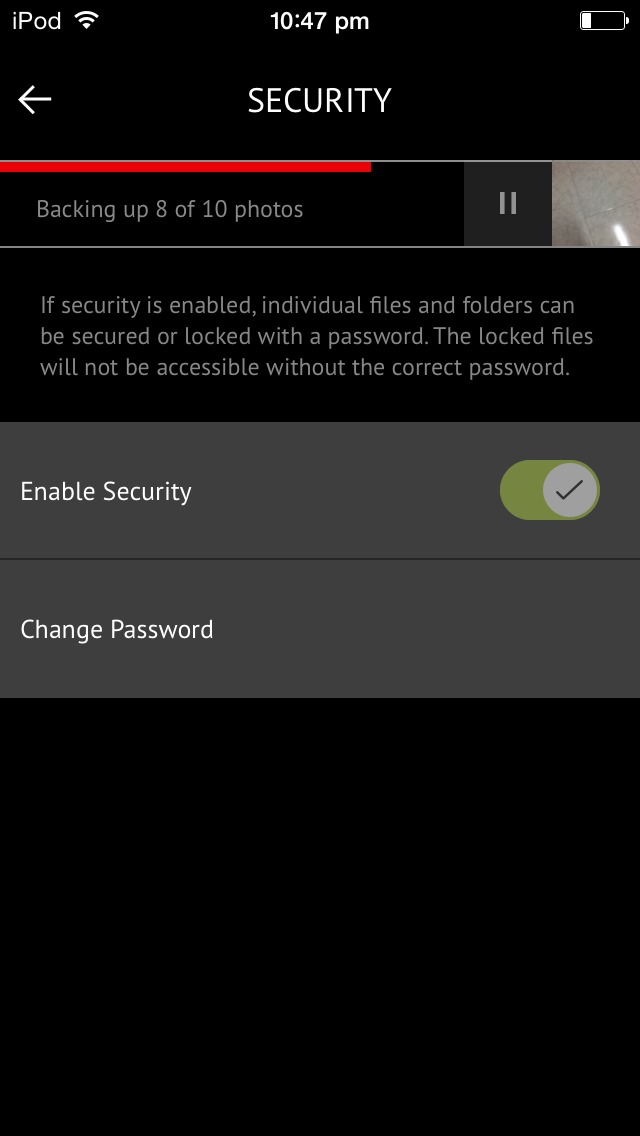 You can set a password to protect your files should you ever lose your iXpand.  Every time you'd like to secure a file, you can select it and press the lock icon found on the screens for your songs or music.  The files will be encrypted and stored in your SanDisk SecureAccess Vault folder.
The iXpand Flash Drive will be welcomed by Apple users, though that key drawback is your device's battery life getting sapped quite quickly. It features a two-year limited warranty in Asia Pacific and is available in 16GB (recommended price of S$79), 32GB (S$99), 64GB (S$139) and 128GB (S$199) capacities, compatible with iPhone 6s, iPhone 6s Plus, iPhone 6, iPhone 6 Plus, iPhone 5s, iPhone SE,  iPhone 5c, iPhone 5, iPad Pro (12.9-inch), iPad Air 2, iPad Air, iPad mini 4, iPad mini 3, iPad mini 2, iPad mini and iPod touch (5th generation) running iOS 8.2 or later.
SanDisk Extreme PRO microSDXC UHS-II card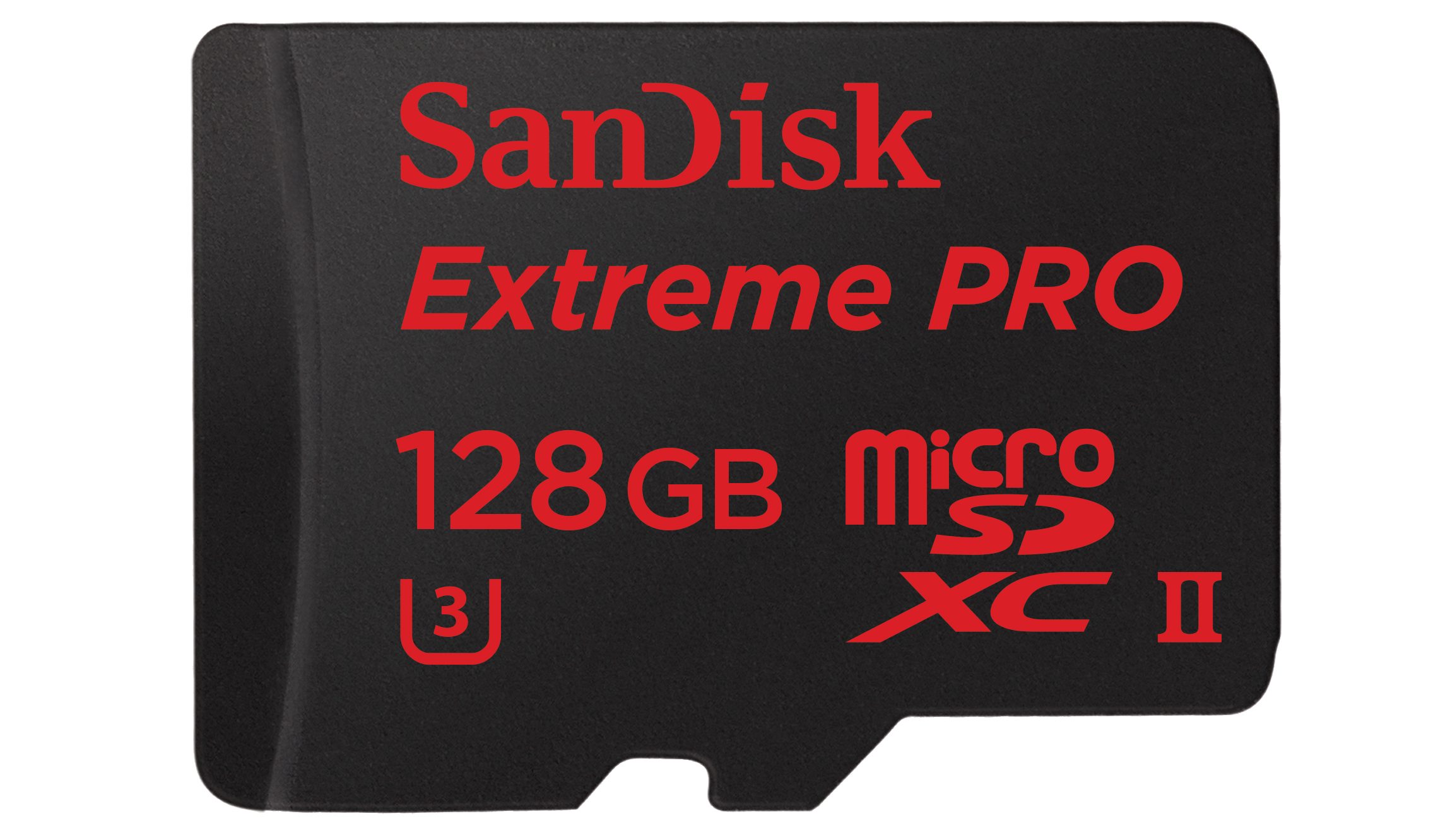 SanDisk also launched a couple of other flash storage devices in addition to the iXpand. Said to be the world's fastest microSD card, the SanDisk Extreme PRO microSDXC UHS-II card comes in 64GB (S$179) and 128GB (S$369) and will be useful for video aficionados on the go, offering transfer speeds of up to 275MB per second (reading speed) for offloading Full HD and 4K Ultra HD video files and also includes a USB 3.0 card reader for convenience. Existing SanDisk users may wish to note that this is compatible backwards with UHS-I host devices (up to the UHS-1 speed) and is temperature proof and waterproof.  It features a lifetime limited warranty.
SanDisk Ultra USB Type-C Flash Drive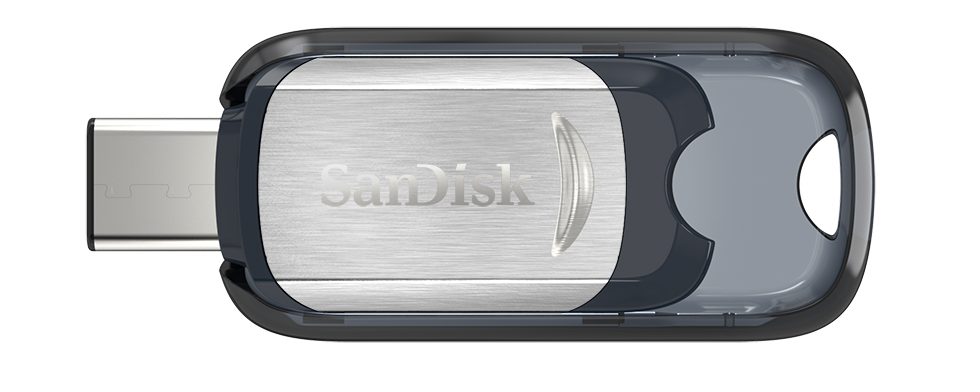 With what has been said will be the imminent introduction of more USB-C devices, SanDisk has been a first mover (together with Lexar) in introducing Type-C flash storage. Thus the Sandisk Ultra USB Type-C flash Drive is targeted at the first mover user who has already bravely embraced the still rather limited Type-C laptops and mobile devices in the market.
This new product is available in varying capacities of 16GB (S$14), 32GB (S$19), 64GB(S$33), 128GB (S$63) and delivers USB 3.1 performance of up to 150MB per second. It features a retractable design and is compatible with the SanDisk Memory Zone app for Android which allows immediate access to the user's content.  It comes with a five-year warranty.
Availability
The iXpand and Ultra USB Type-C Flash Drive are already available in major stores, while the SanDisk Extreme PRO microSDXC UHS-II card will be available in Singapore some time in the second quarter of 2016.