First impression lasts. This saying cannot be truer when it comes to hotels. And, the first impression usually also sets the stage for the hotel stay based on my experience.
So at InterContinental Dubai Festival City, when I saw the two Eero Aarnio Bubble Chairs hanging down from the soaring ceiling in the check-in lobby for InterContinental Ambassador members, I was pretty much sold even before I made my way to my assigned hotel room.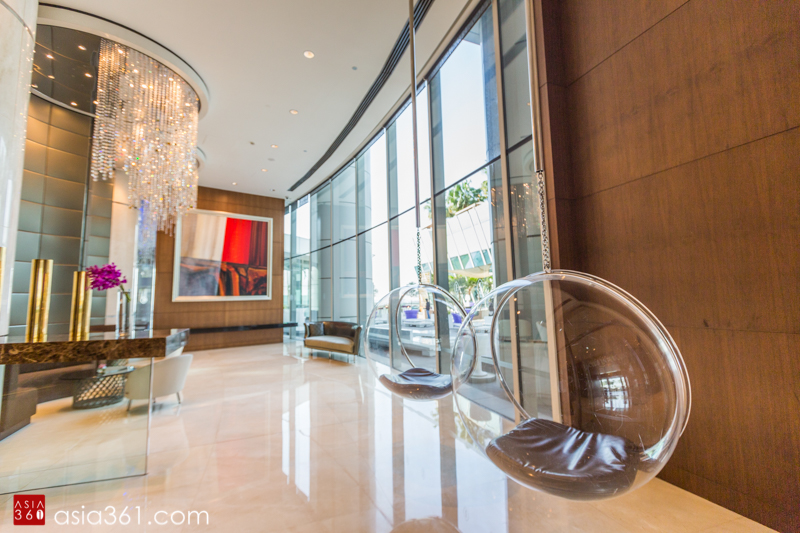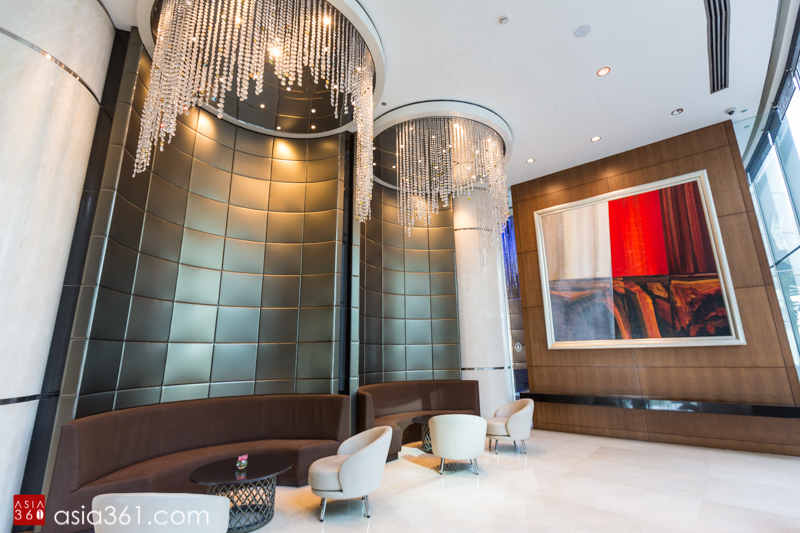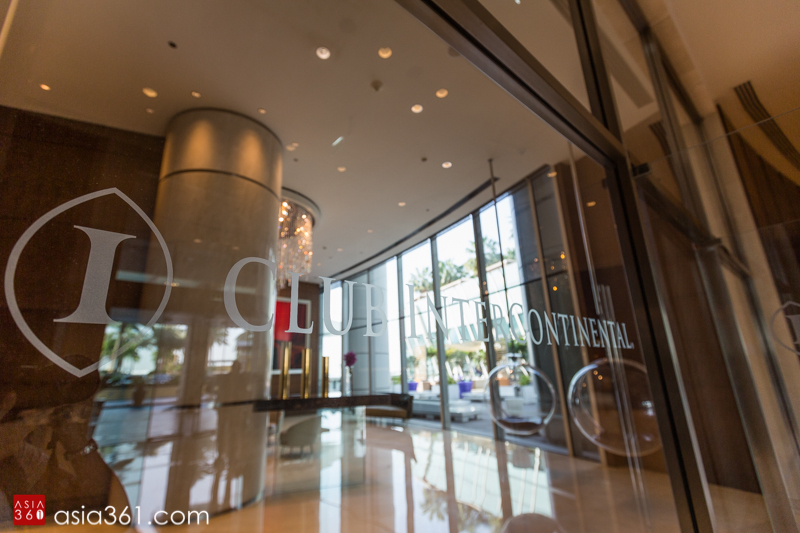 Granted, I may be biased due to my soft spot for contemporary design. But in a country where hotels follow a predominantly traditional style of ostentatious (read gaudy) design, InterContinental Dubai Festival City is a breath of fresh air. The designer furniture, coupled with the marble floor and crystal chandelier, create a space that is both contemporary and inviting at the same time. As much as an oxymoron the term may sound, the hotel emanates subtle opulence.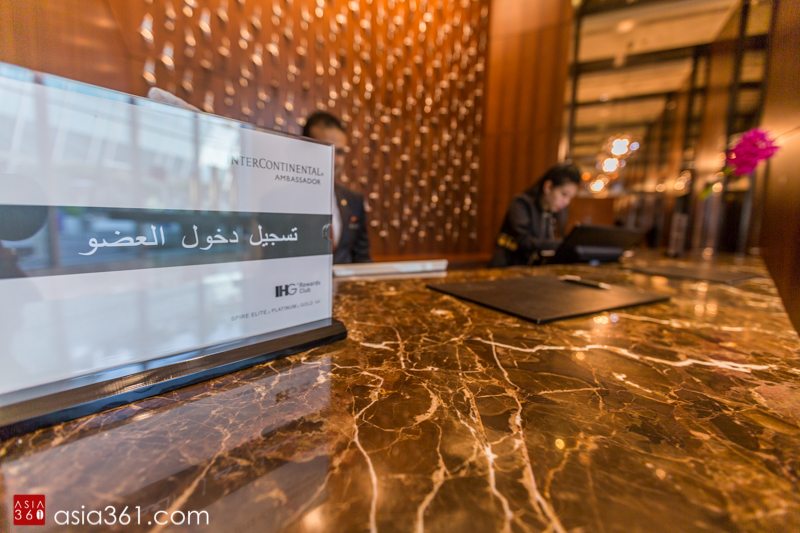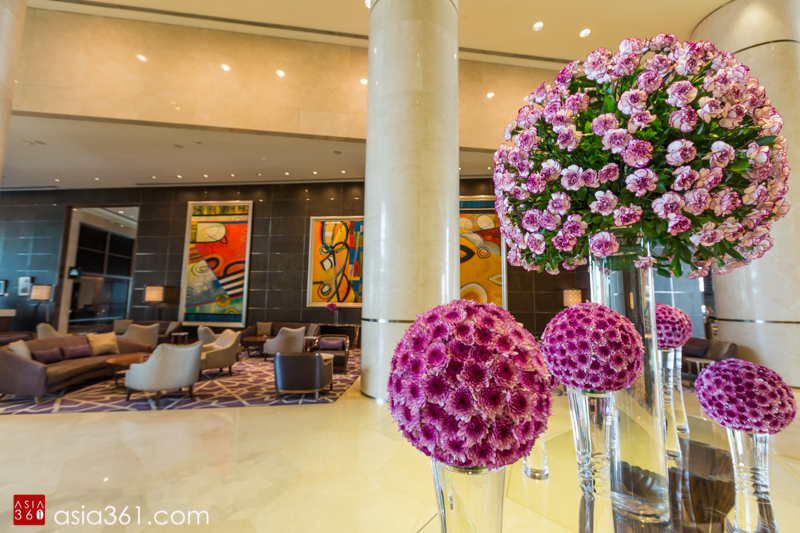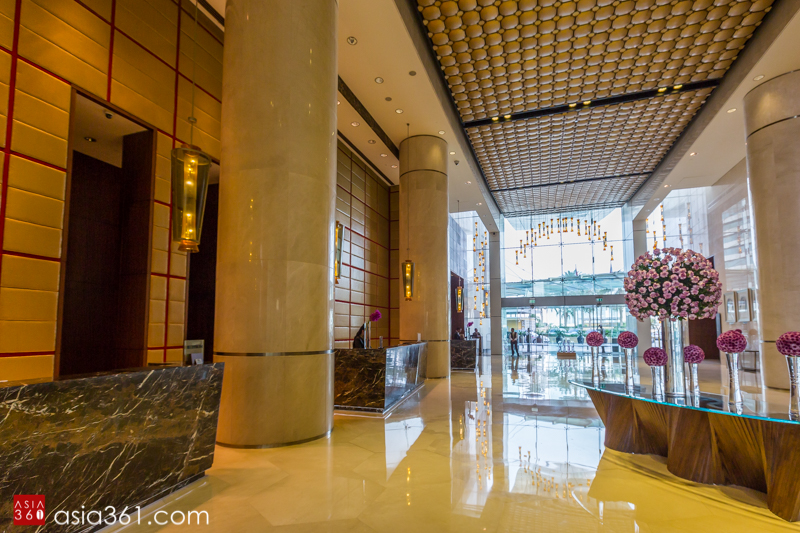 Our Executive Room is made in the same discreet luxury style that epitomises the hotel. The expansive room is a well thought-out affair from the point of entry. Well-lit with lots of natural light, it is made for guests to both work and relax.
The bathroom is generously spaced with separate wet areas. The bathtub even looks out to a view of the Dubai Creek with the famous Burj Khalifa in the distance. There is even an en suite closet area within the bathroom, besides the closet provided in the bedroom. I appreciated the extra touches that sought to make the stay to feel like a home away from home.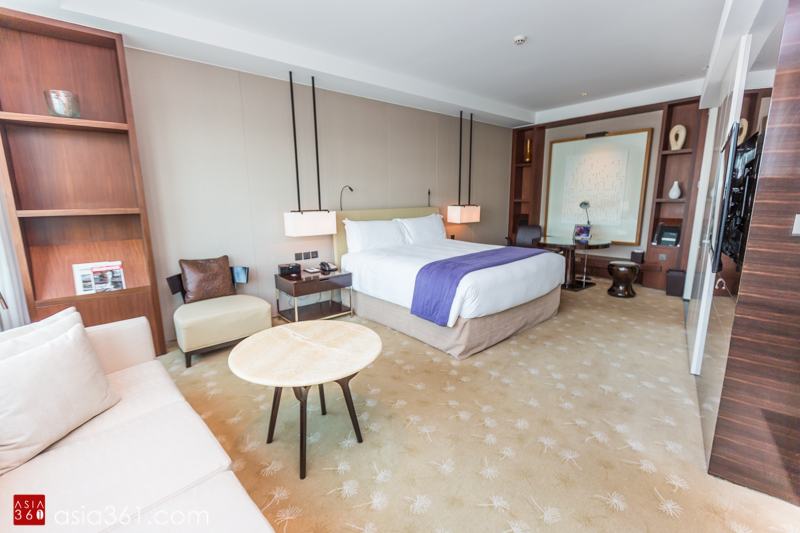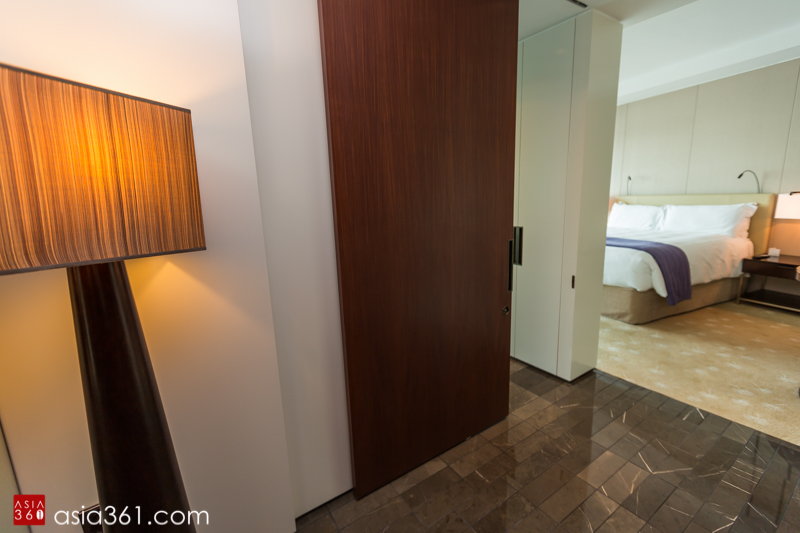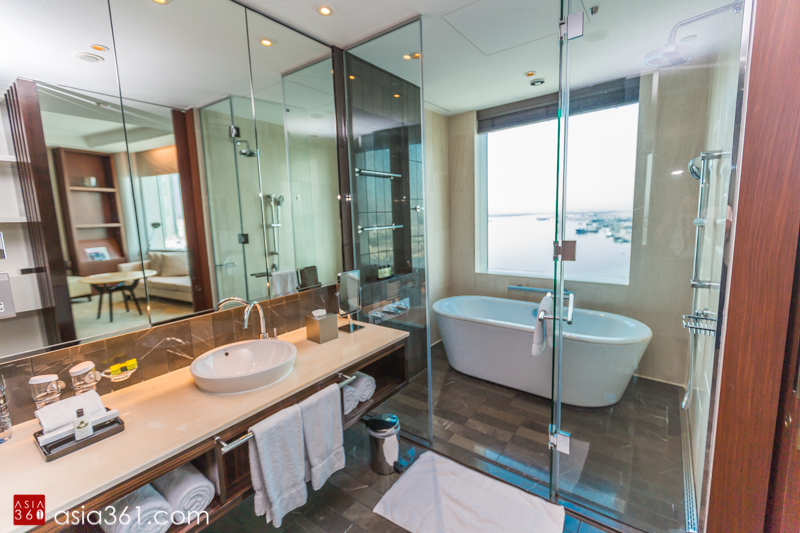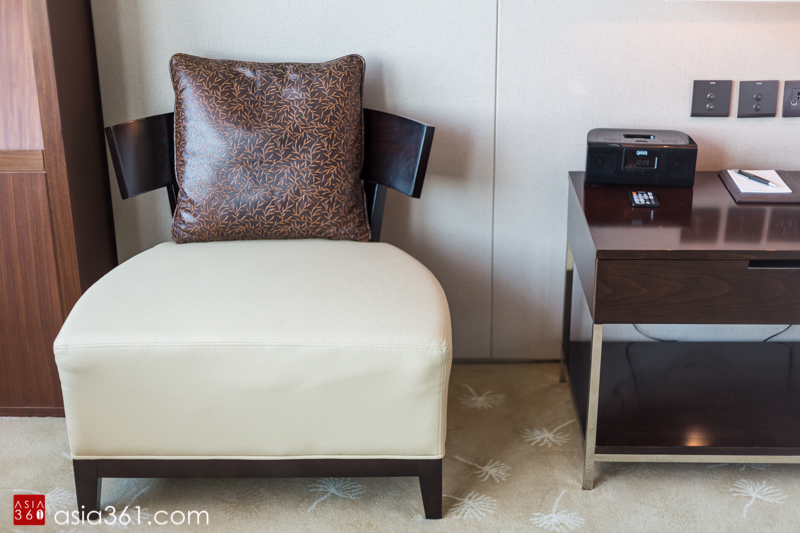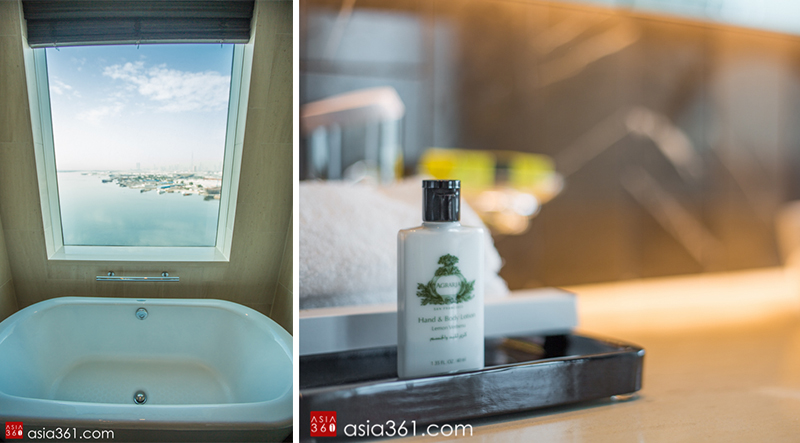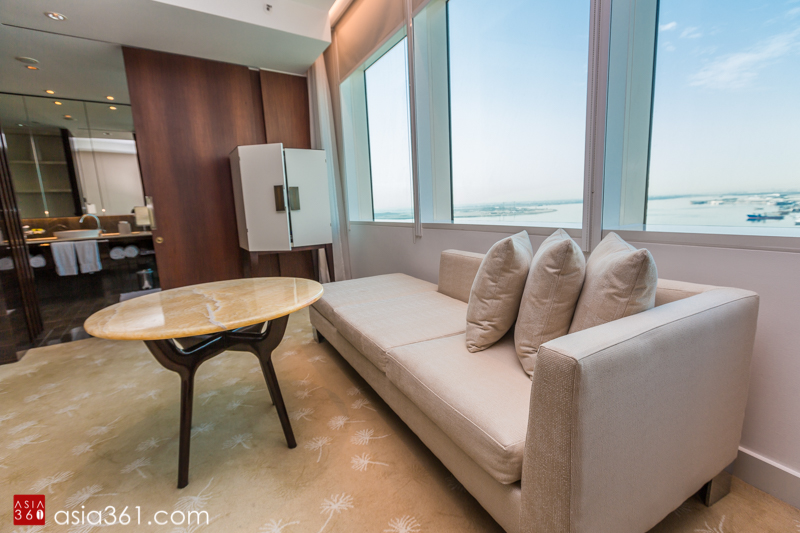 Tempting it might be to loll in the cushioned lounge chair and enjoy the view, my growling stomach called for me to make our way to Anise, the hotel's all-day dining establishment, for breakfast.
A trip to Anise was akin to a culinary trip around the world. The breakfast buffet spread was extensive, featuring cuisines from all over the world. At one corner, I spotted warm bread baked in stone ovens and at another corner, Chinese dim sum beckoned to me. But, I was most taken with the egg station; it was an egg station like no other I have seen at other hotels. Egg brioche, Scotch eggs, egg benedict, egg cocotte quiche and many other egg dishes cooked in various ways. From Japanese to Mediterranean to Asian, the scrumptious smorgasbord at Anise guarantees something for every palate.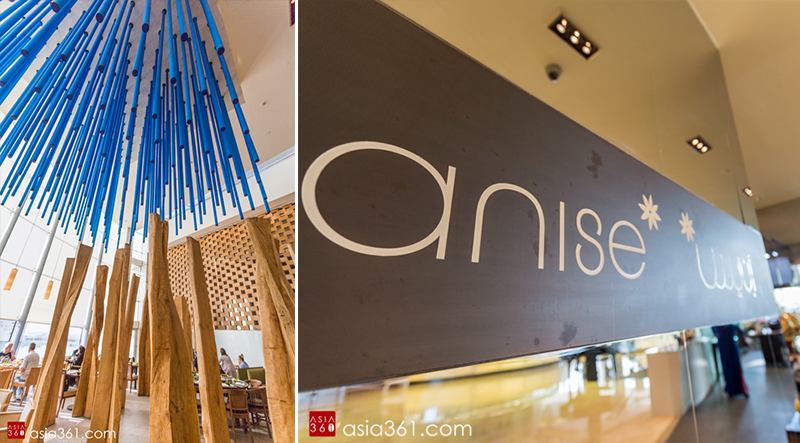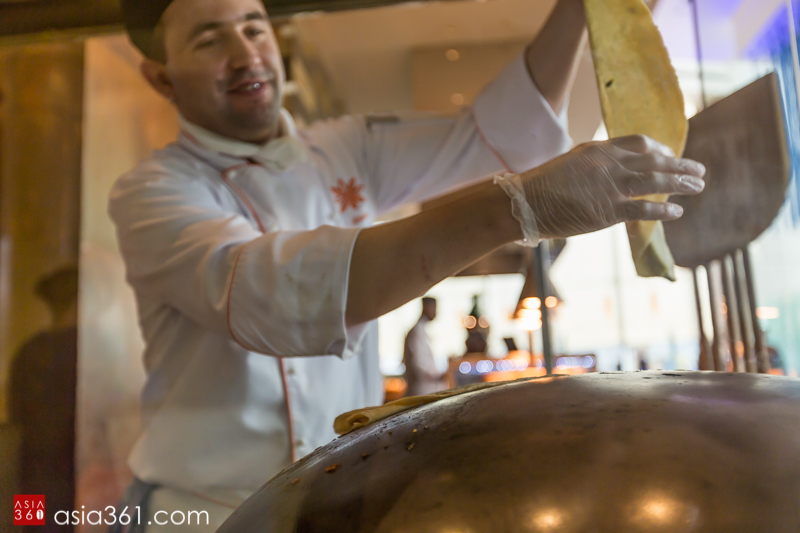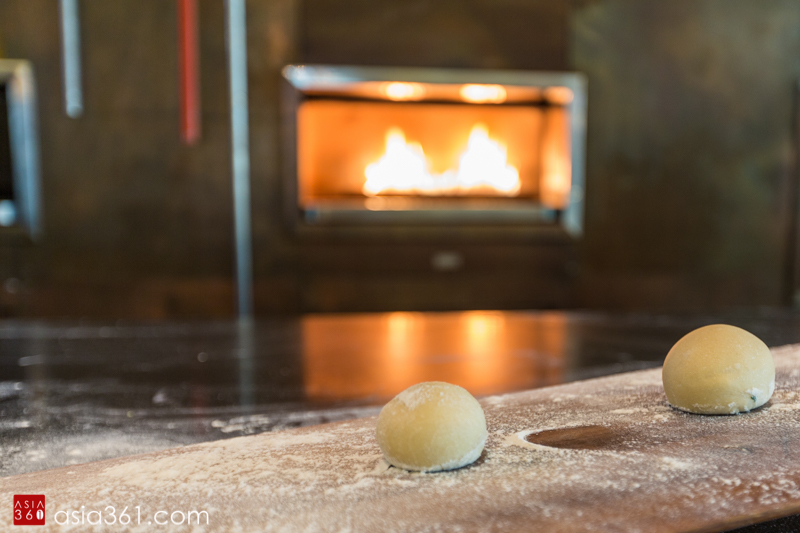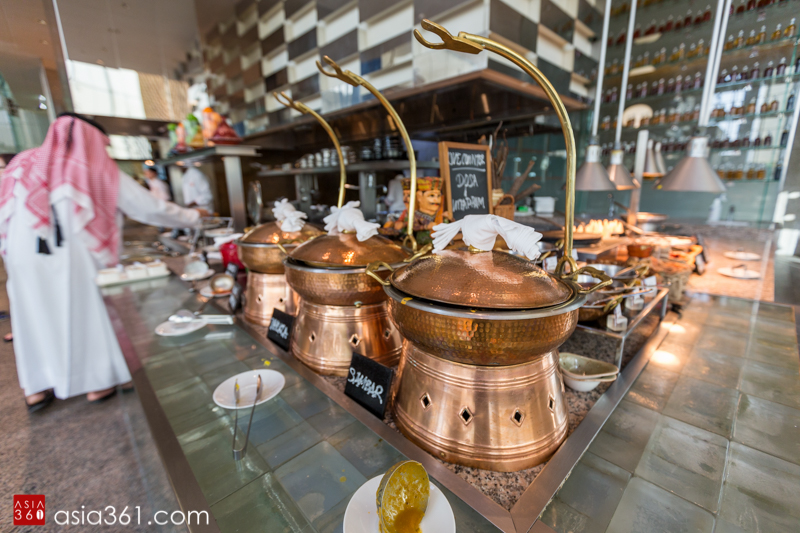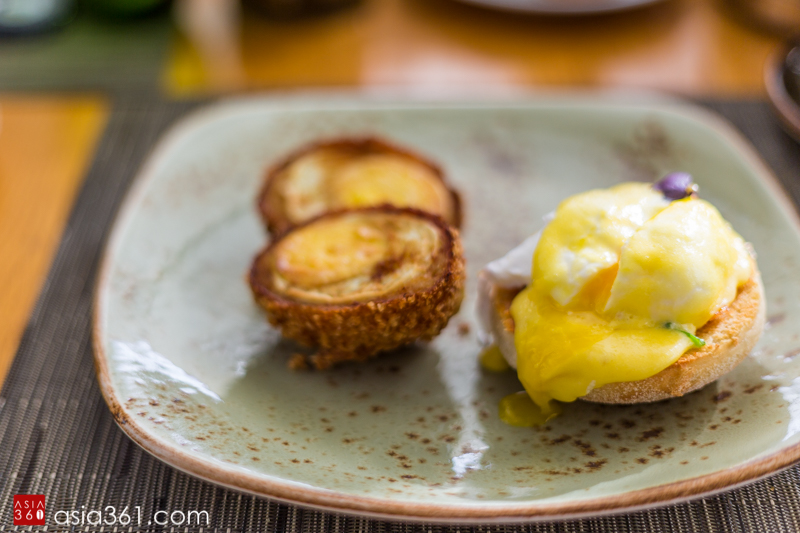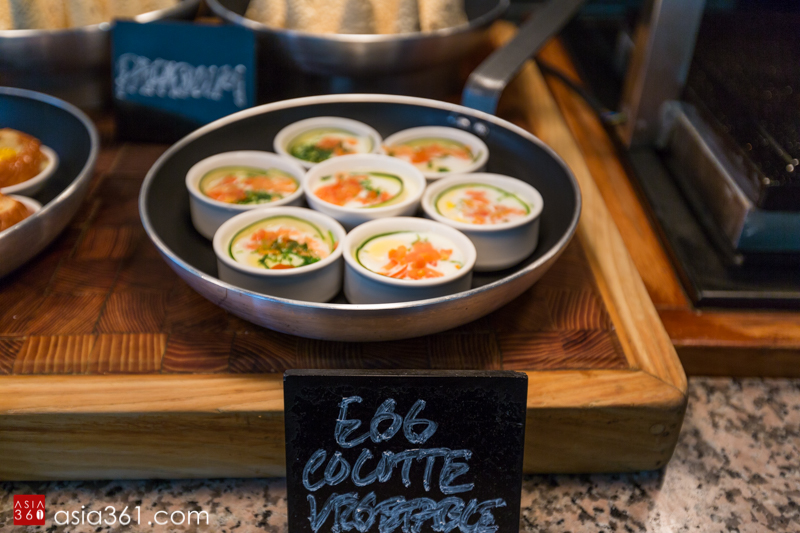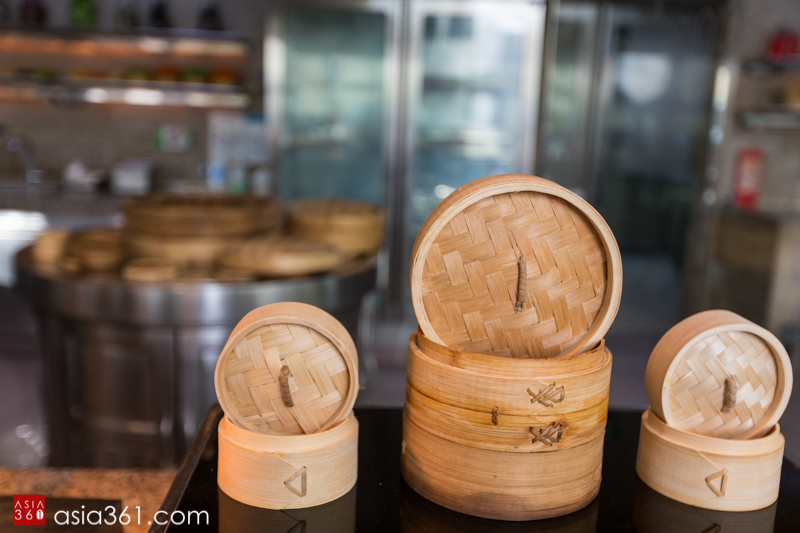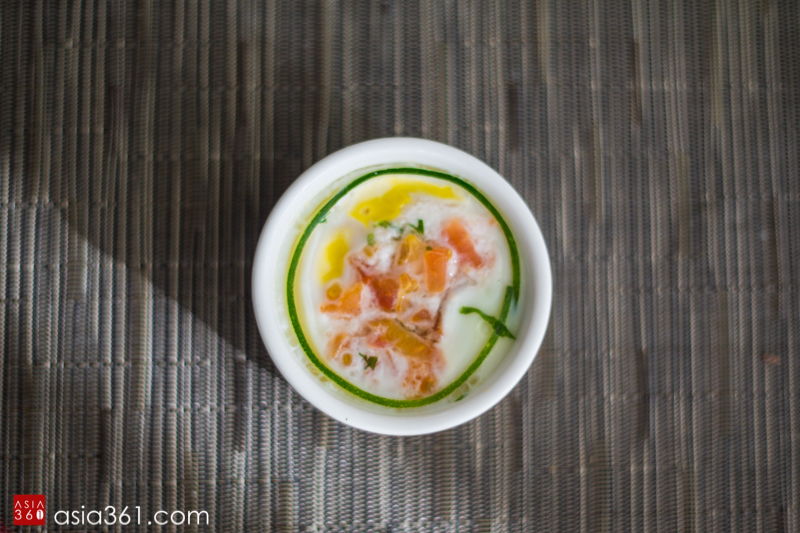 Most of the time during my travels, I tend to avoid dining at the restaurants in the hotels I stay at, preferring to sample cuisine at far more exciting dining establishments. However, any gourmand worth his salt would not miss Choix and Reflets Par Pierre Gagnaire, both of which are found at InterContinental Dubai Festival City. These two restaurants are helmed by three-Michelin-star French chef Pierre Gagnaire.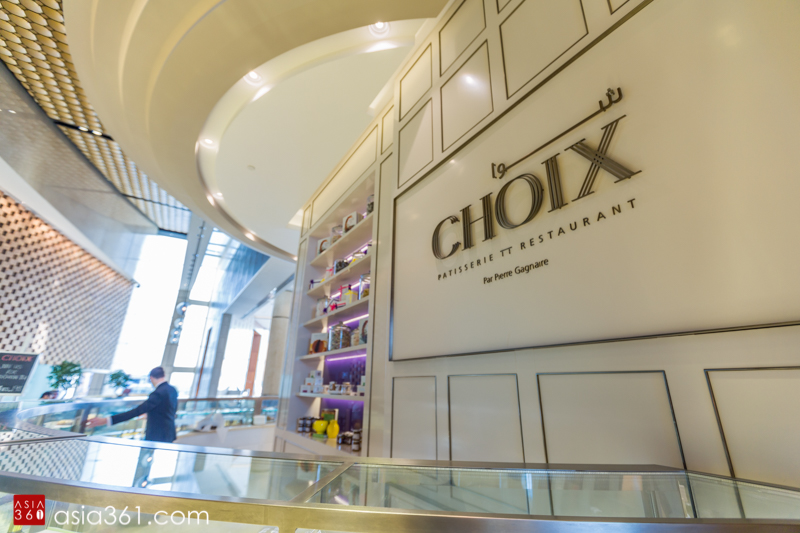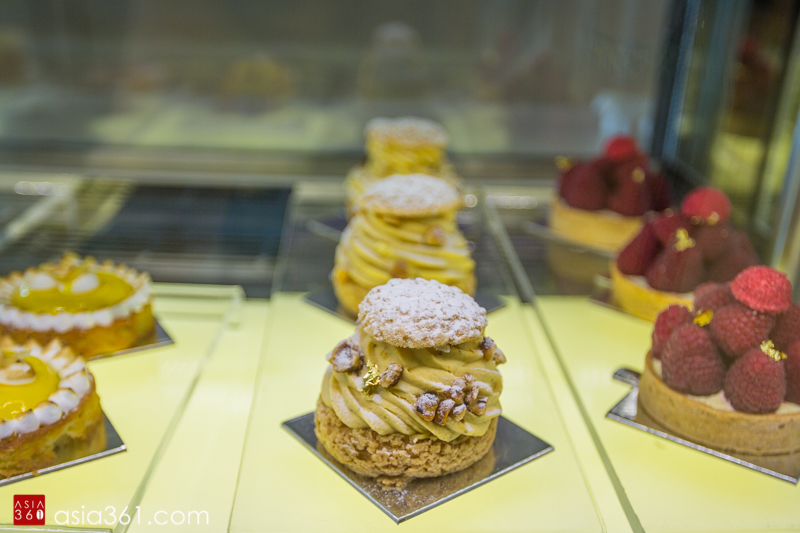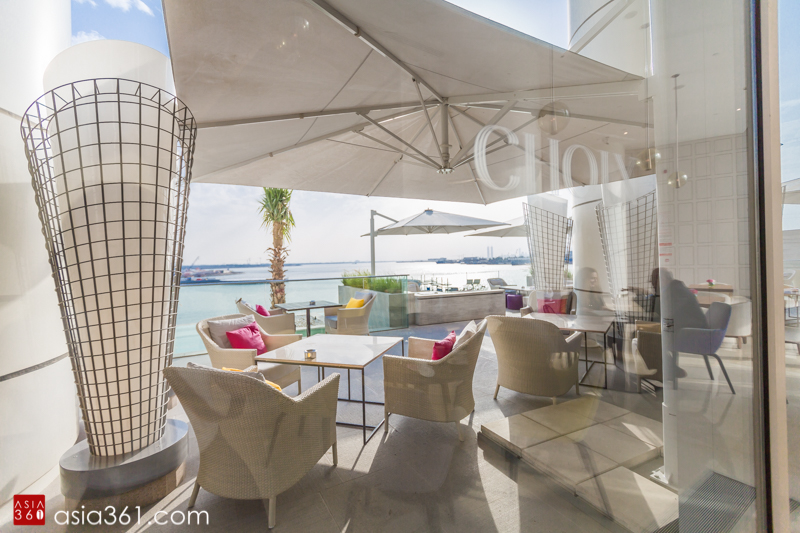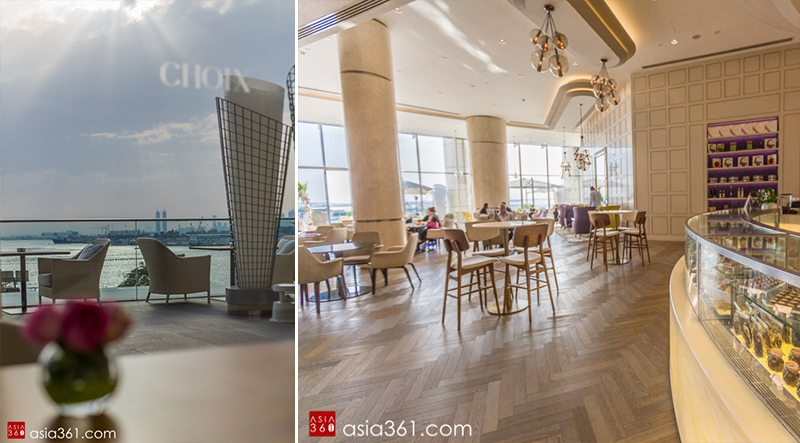 Choix Patisserie and Restaurant par Pierre Gagnaire is Chef Gagnaire's first standalone patisserie in the world. The décor of white and gold accents is understated sophistication, adorned by chairs of bright pinks and yellows. At the entrance, we were already tempted by the plethora of pastries, tarts, and macarons on display. We had the afternoon tea set (195 dirham or S$72 per person), which included assorted finger sandwiches with fillings such as caviar and quail eggs, sultana scones with clotted cream and jam, as well as a selection of patisseries. It was a spread that was fit for royalty.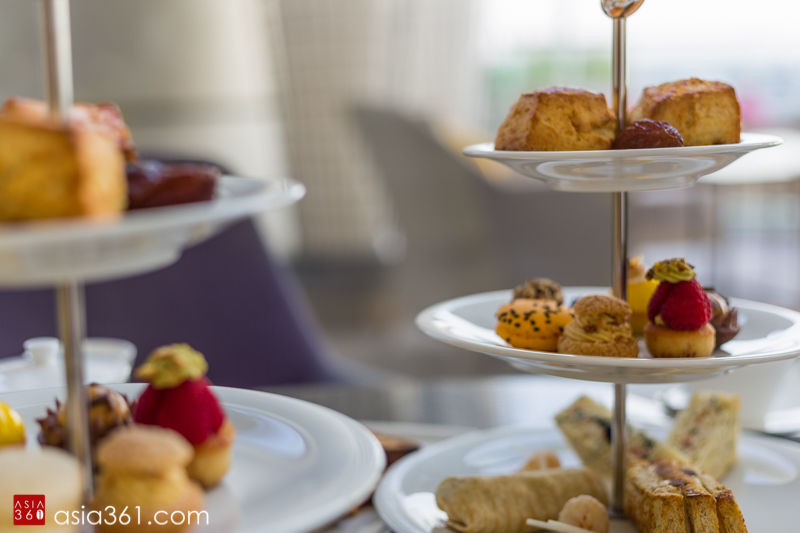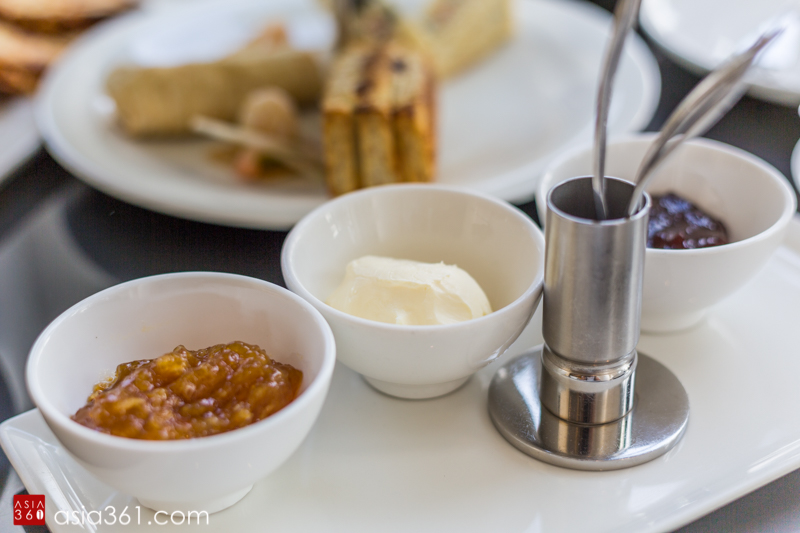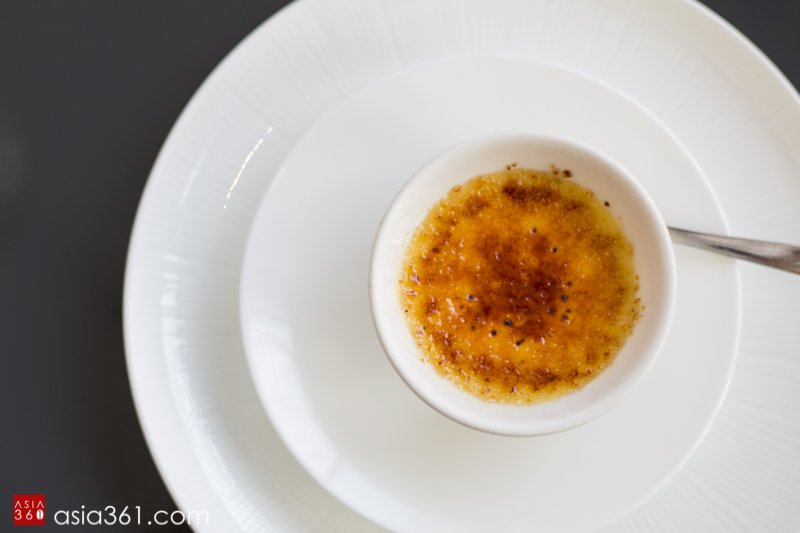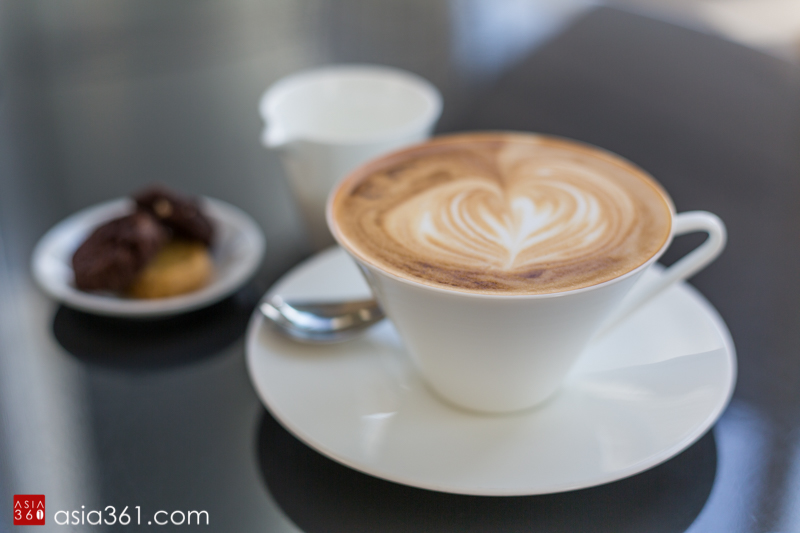 On our last night in Dubai, we decided to treat ourselves to a dinner at Reflets par Pierre Gagnaire. We took a discreet private lift to the restaurant. We knew we were in for a unique fine dining experience the moment we stepped out of the lift and were promptly greeted by the maître d'. The restaurant exudes refined elegance; inside, leather chairs, red upholstery and Murano glass chandeliers create a formal yet not stifling atmosphere – one that is fitting for any special occasion.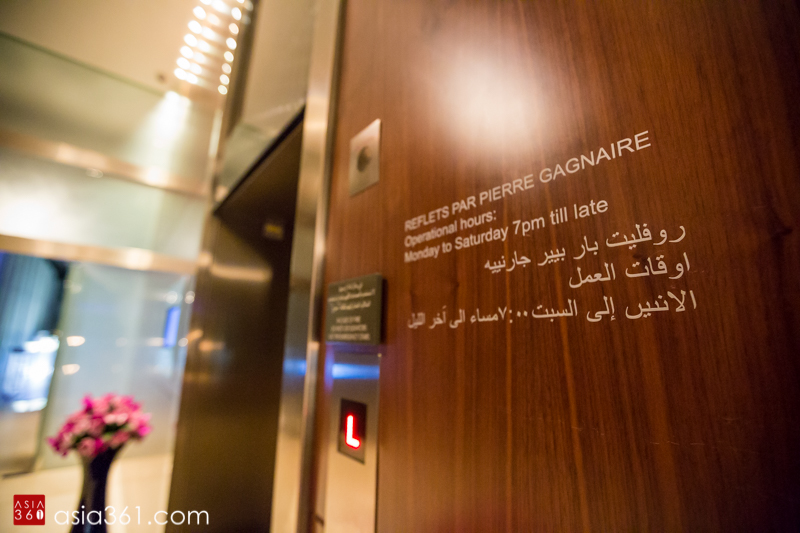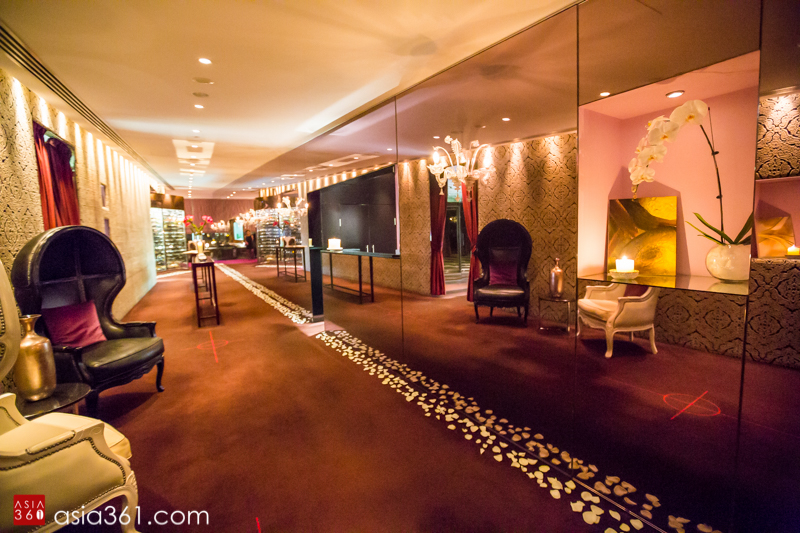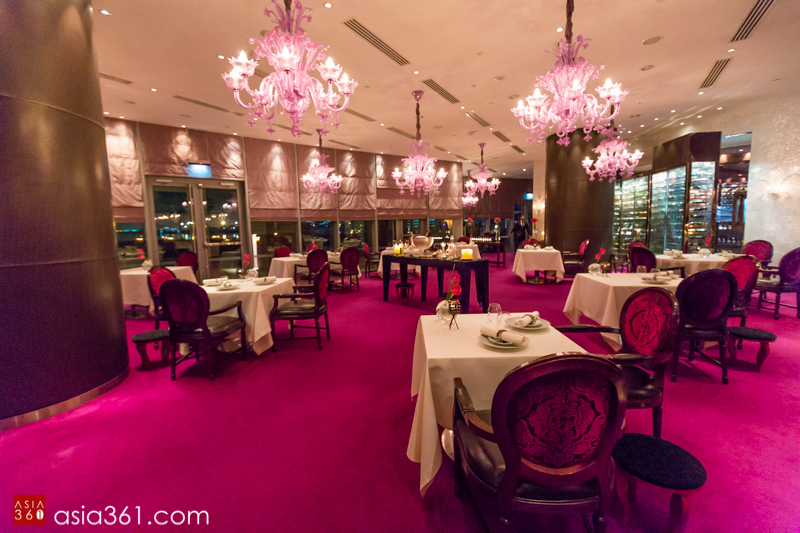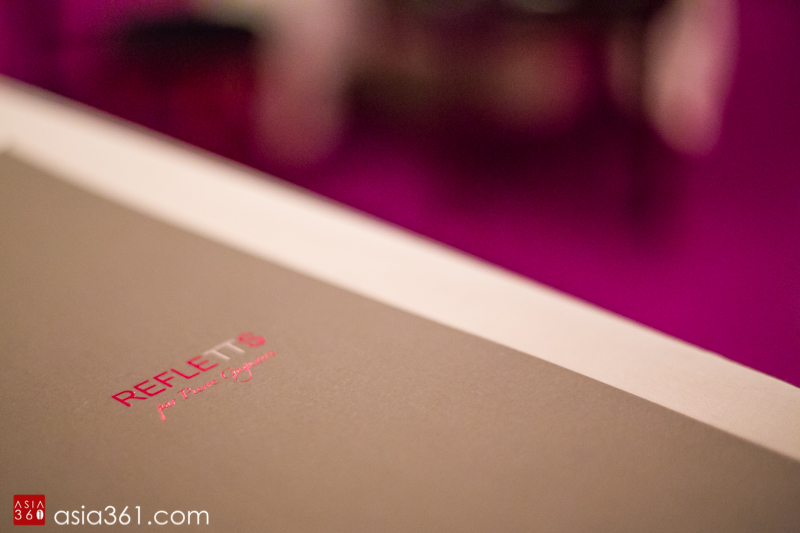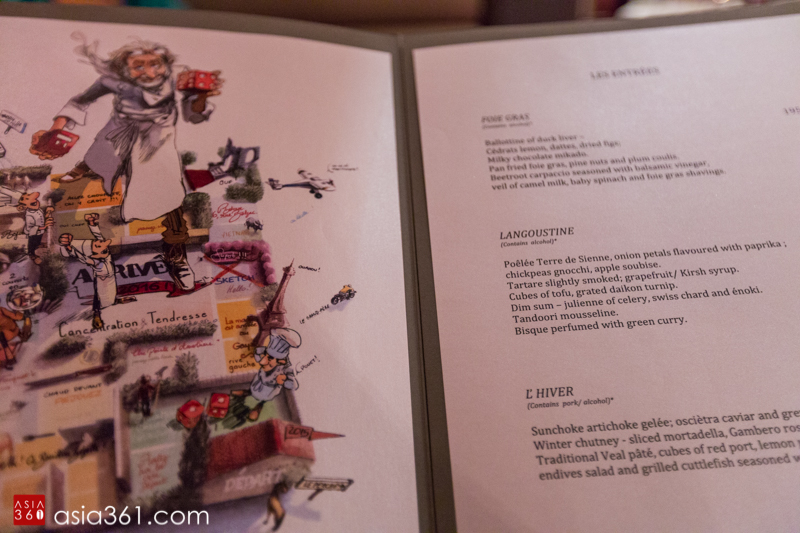 Food at Reflets was pure culinary artistry. Chef Gagnaire revisits French gastronomy with a contemporary twist here, which we saw from the start when we were served a salvo of amuse bouche, some served on taut clingfilm wrapped around the top of a bowl, no less.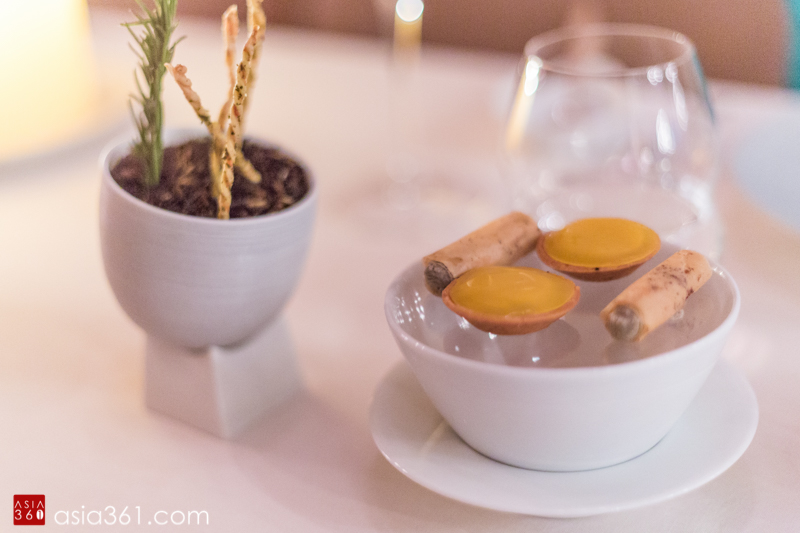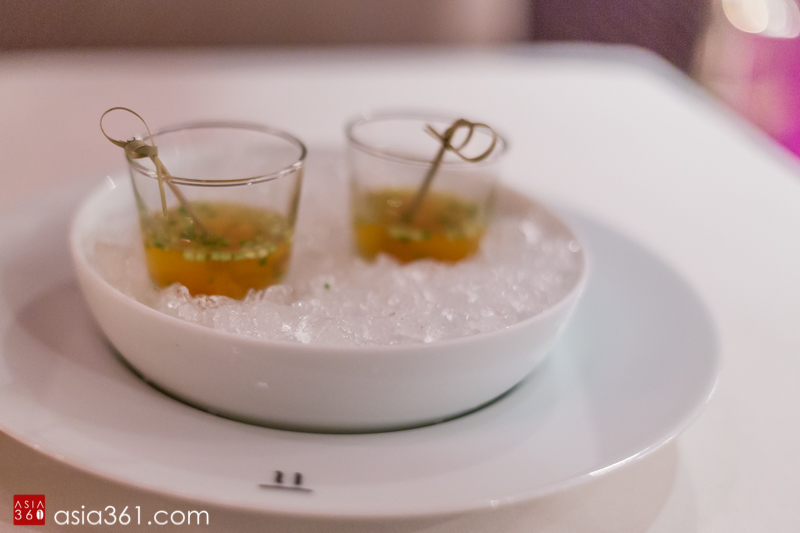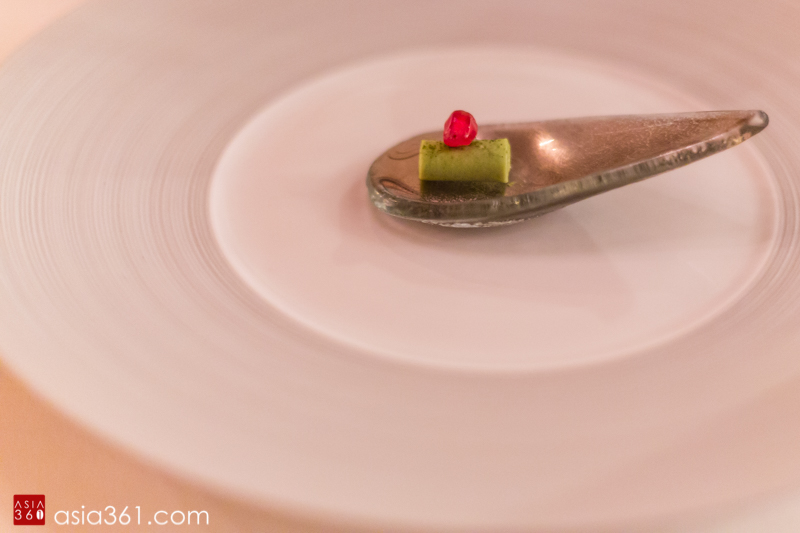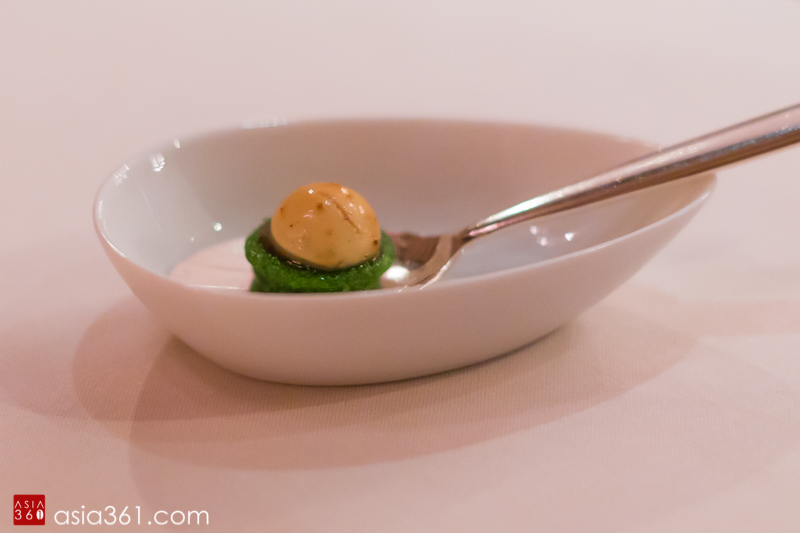 Portions are generous at Reflets; we were thankful that we ordered one portion of the Foie Gras (195 dirham or S$72) to share, for it came in not one, not two but three variations of the duck liver. What was served was ballottine of duck liver, pan-fried foie gras with pine nuts and plum coulis, and beetroot carpaccio seasoned with veil of camel milk, baby spinach, balsamic vinegar and foie gras shavings.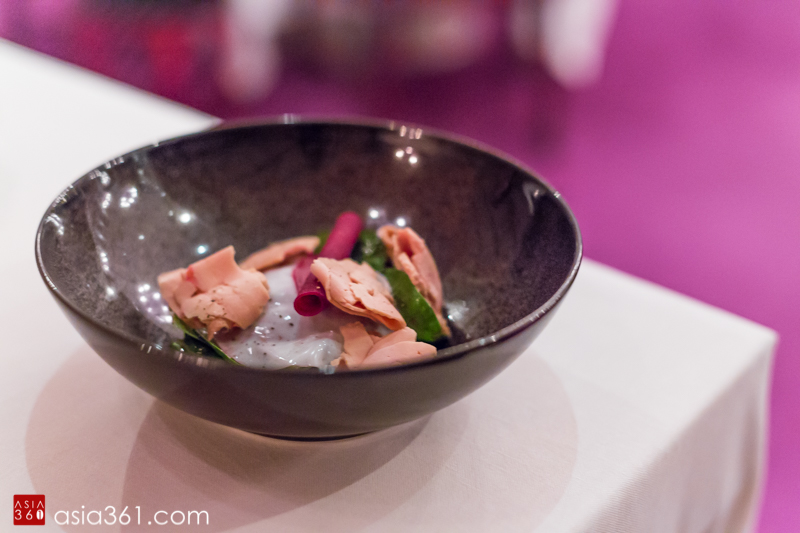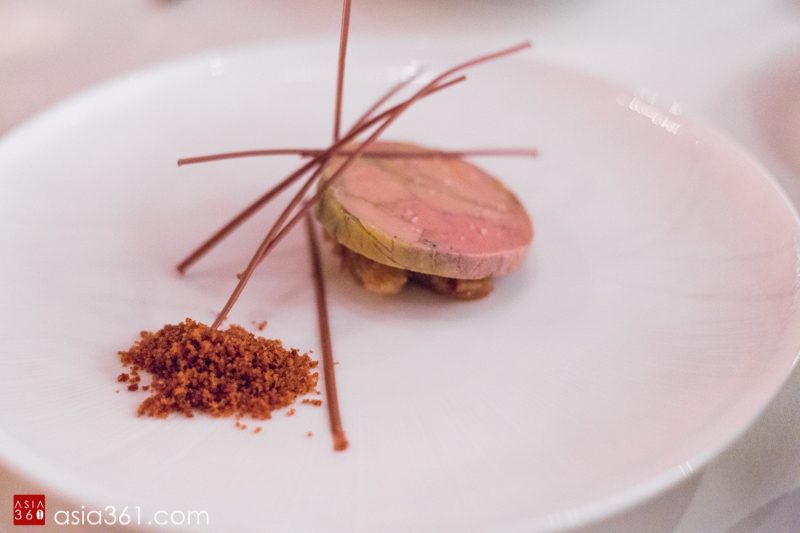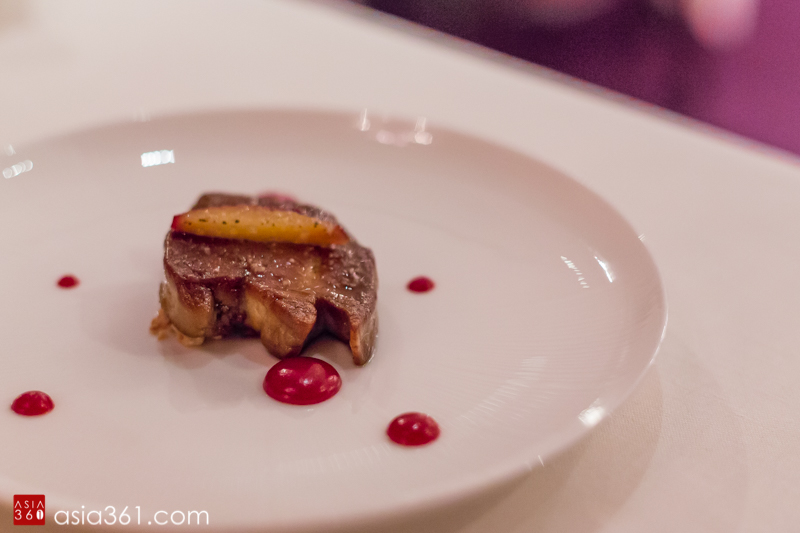 The entrées that followed embodies pure culinary artistry, just as much as the preceding dishes did. I had the Homard Bleu (280 dirham or S$103), which is Brittany blue lobster Salpicon served with carrot velouté, Félicia salad and Burrata di Bufala. My companion had the Bœuf (220 dirham or S$81), which is braised ox cheek with pan-fried oysters and leeks, and smoked mashed potatoes. There was such meticulous preparation and finesse that went into the dishes.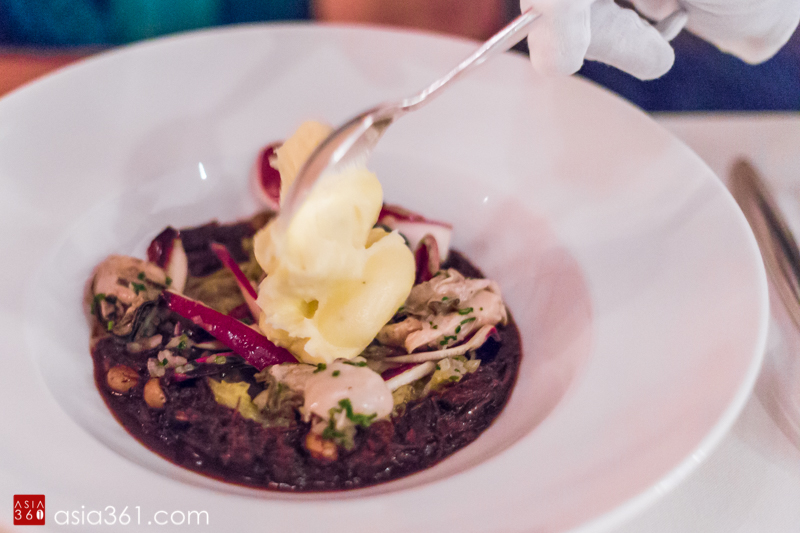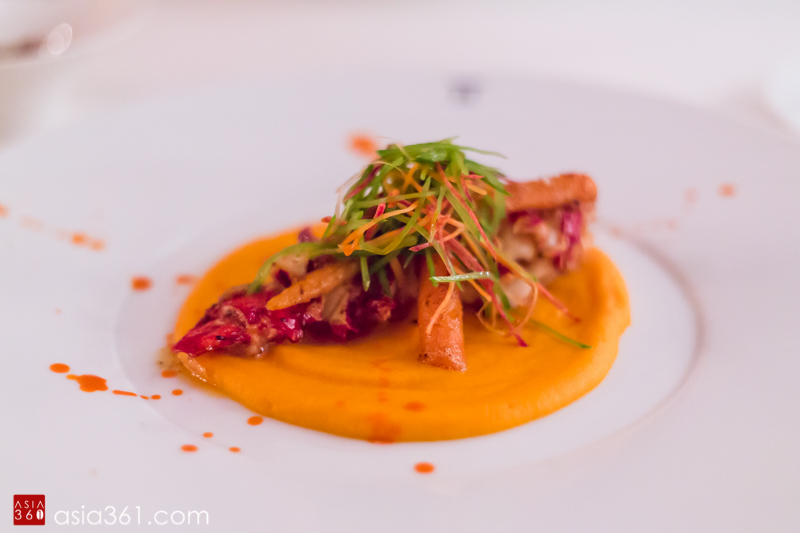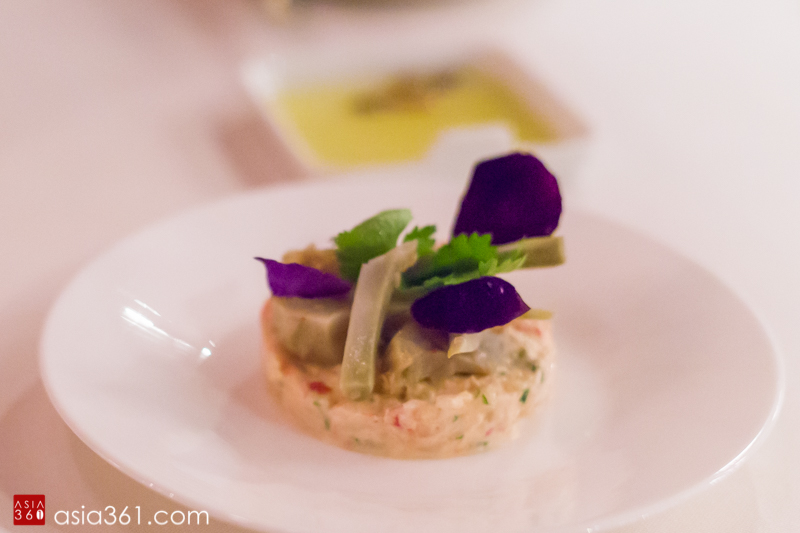 I wouldn't lie and say that the food at Reflets is affordable, but it was worth every single penny we spent. Each item was beautifully crafted with the finest ingredients, and the attention to detail was immaculate. Both the restaurant manager and the sommelier also added to the evening, putting us at ease with their friendly and sincere service. During our chats, they spoke so fondly of Chef Gagnaire, describing him as down-to-earth, that I wished I had the chance to meet him.
Never have I had a similar or more unforgettable gastronomic experience back home. This five-star dining experience couldn't have been a better end to a memorable stay at InterContinental Dubai Festival City and my first visit to Dubai.
InterContinental Dubai Festival City
Dubai Festival City P.O. Box 45777
Dubai, United Arab Emirates
Tel: +971-4-7011111
Read also:
Crowne Plaza Dubai – Festival City: 5-Star Hotel with 6-Star Service