It's never too early to start planning for the new year, it seems. Luxury lifestyle label Shanghai Tang and notebook publisher Moleskine have just unveiled their new limited-edition collection for the upcoming Chinese New Year of the Monkey.
This is the fourth time the two brands have collaborated together, with previous years' iterations done for the Years of Dragon, Snake and Horse. The latest collection includes a hard cover diary and two styles of notebooks. Both the diary and the notebook feature attractive transparent UV prints on their covers, one with the Chinese character "猴 (monkey)", and the other with little monkey patterns, respectively. The diary cover includes three sophisticated embossed monkeys.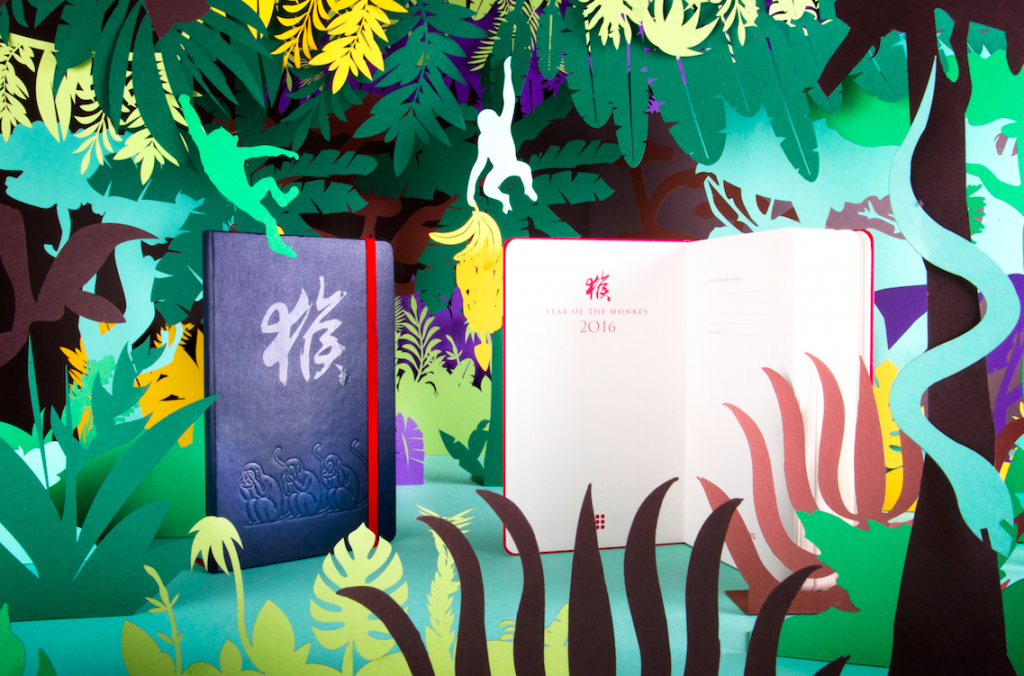 The weekly planner serves as a Chinese almanac and guides to the year ahead that includes Chinese horoscopes for 2016, and a Feng Shui walkthrough with tips for the office. The notebooks come in both ruled and plain versions. The diaries and ruled notebooks are available in navy, while the plain notebooks are available in red.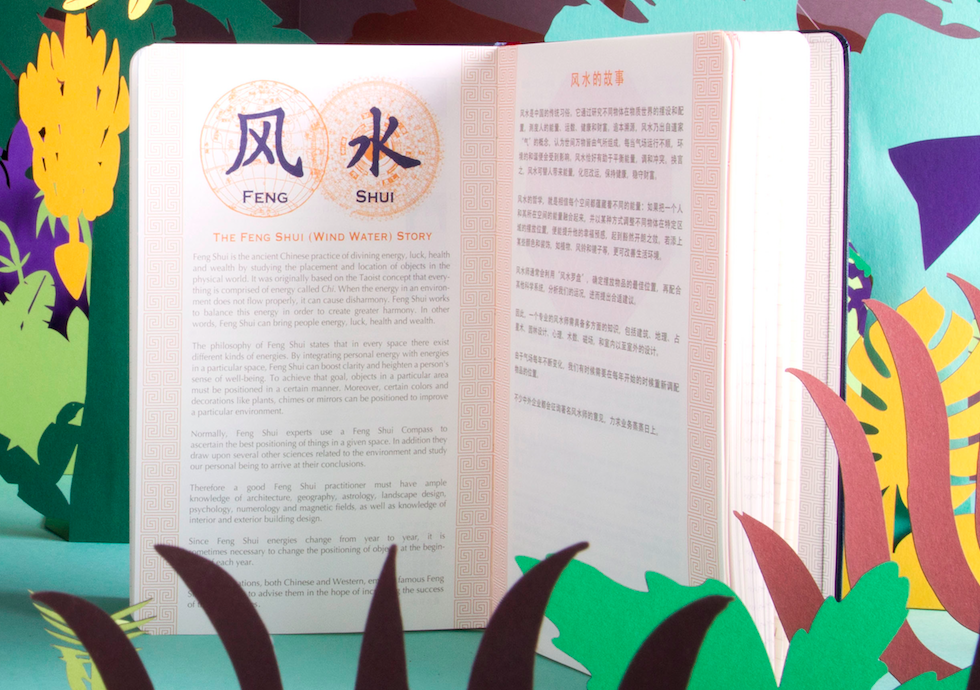 Retailing at S$60 for the notebook and S$75 for the Feng Shui Diary, the notebooks are available from October 2015 and can be purchased online or at Shanghai Tang stores.
Shanghai Tang 
391 Orchard Road
Ngee Ann City #03-06/07
Singapore 238873