British Airways officially unveiled its new lounge at Changi International Airport in Singapore yesterday. Prior to the official opening, Formula One driver for McLaren, Jenson Button made a pit stop at the airline's new state-of-the-art facility when he was recently in Singapore for the Grand Prix.
Speaking to British Airways' High Life Magazine, Jenson Button said, "I travel a lot with work so it makes a big difference to have somewhere you can sit and relax when you're waiting for a flight … A British Airways lounge is always a treat as it's a little bit of familiarity, a sort of home away from home and the new lounge in Singapore is fantastic."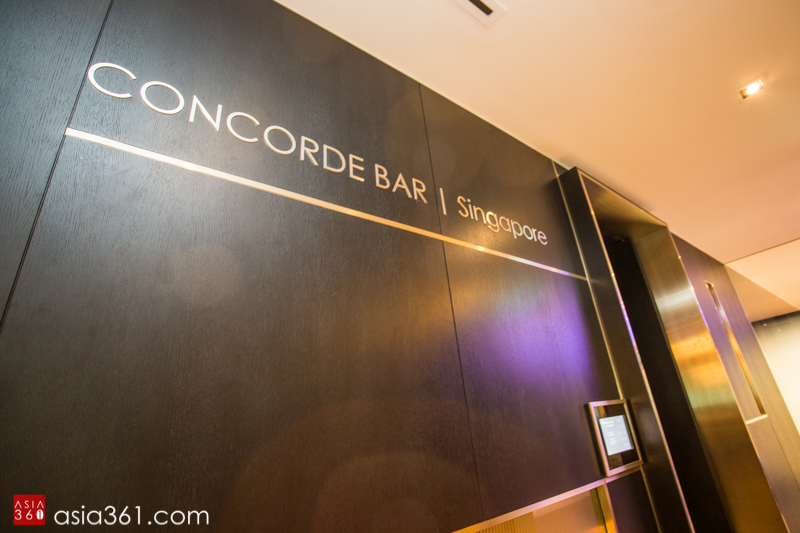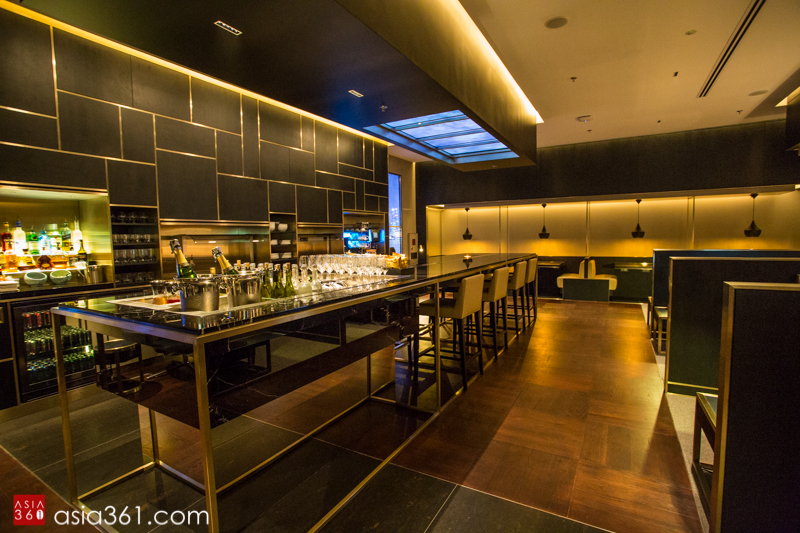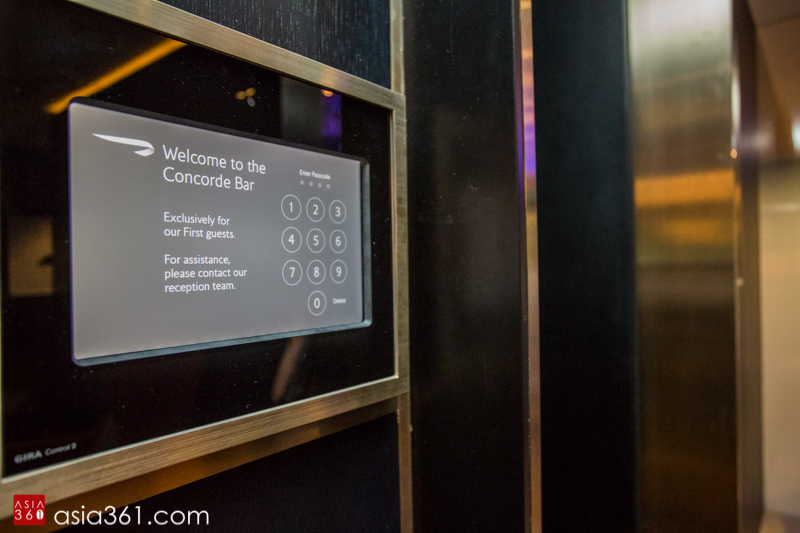 Embodying the finest in British design and style, the new lounge features the airline's first ever Concorde Bar – an exclusive area reserved for First Class passengers. The design is striking and contemporary with black timber, Nero marble and champagne metal finishes. Within the exclusive space, there are various seating options to ensure the finest comfort for guests, including sleek leather Vitra armchairs, classic wingback chairs and private sofa corners with TV sets. Guests can also help themselves to a generous selection of champagne, wines, spirits and buffet spread. First Class passengers simply have to type in a passcode on a touchscreen to gain access to the private area.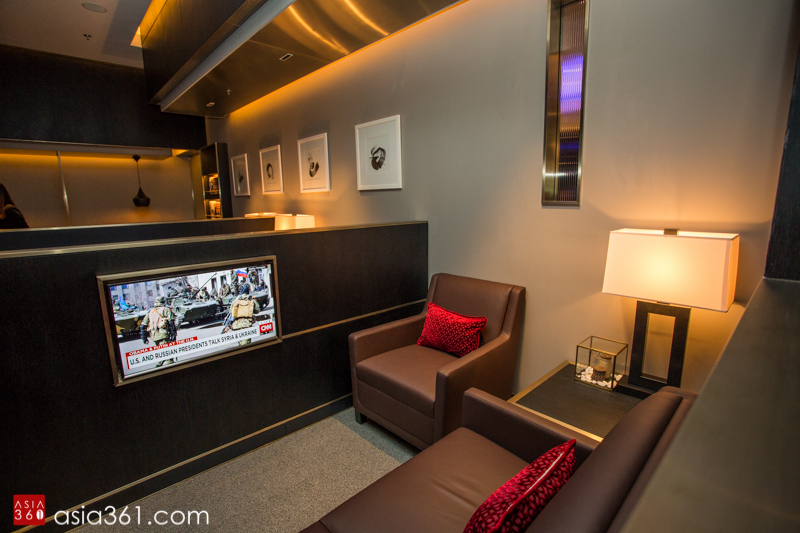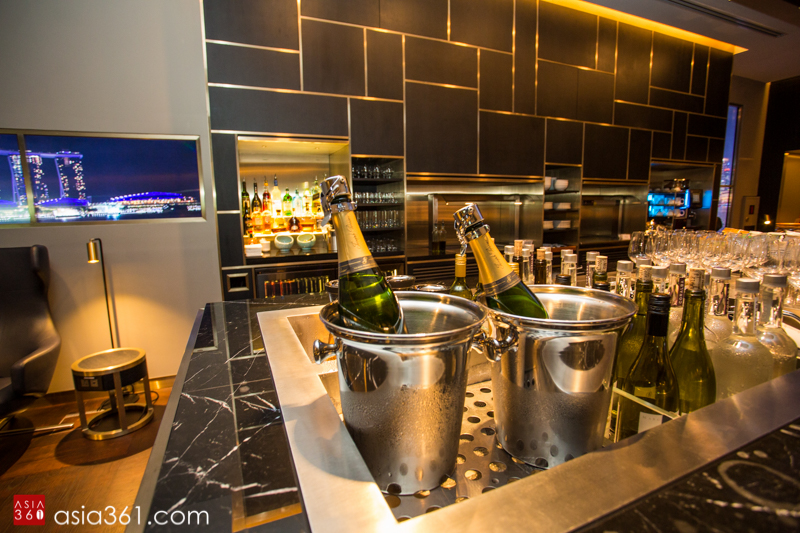 Artwork from established and up-and-coming British and Singaporean artists can be seen throughout the main lounge. Menus for lounge guests are also specially created by the chefs of British Airways. Access to the new lounge is limited to British Airways First and Club World business class customers, British Airways Executive Gold and Silver members, and oneworld frequent flyers with Emerald and Sapphire status.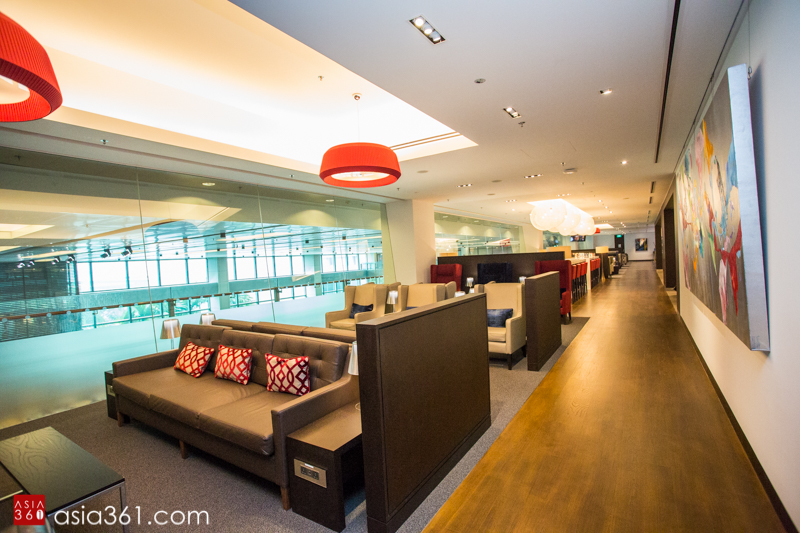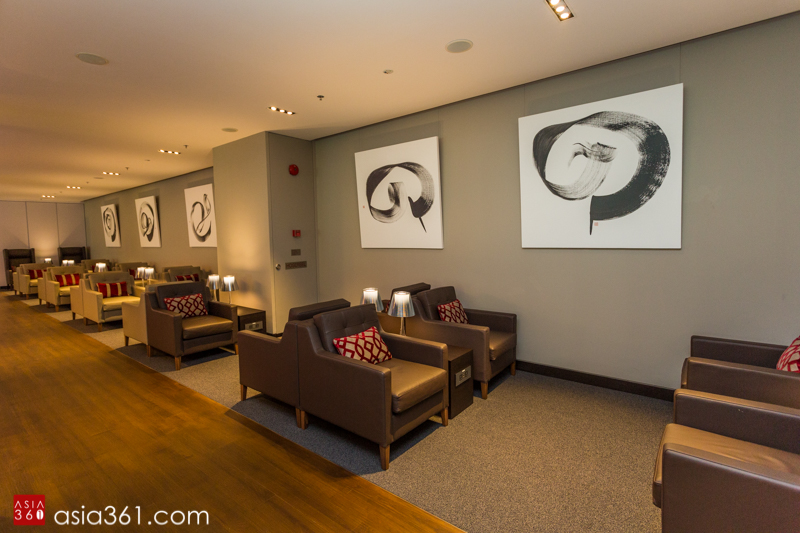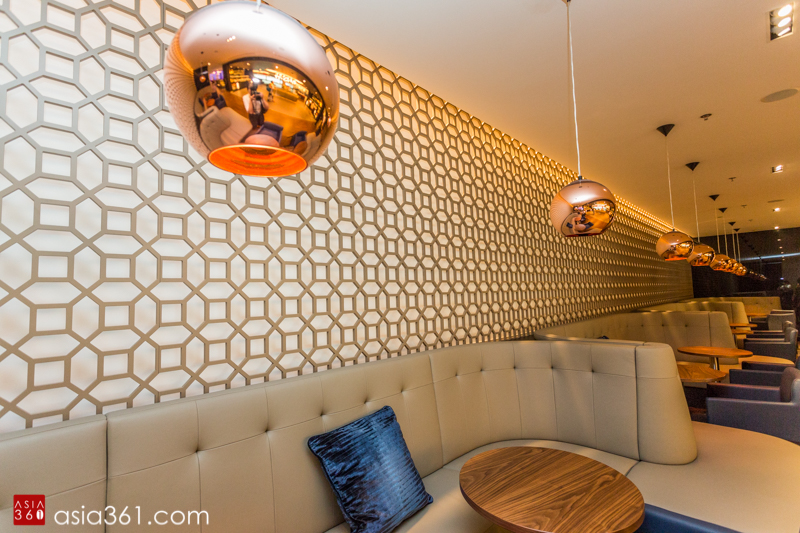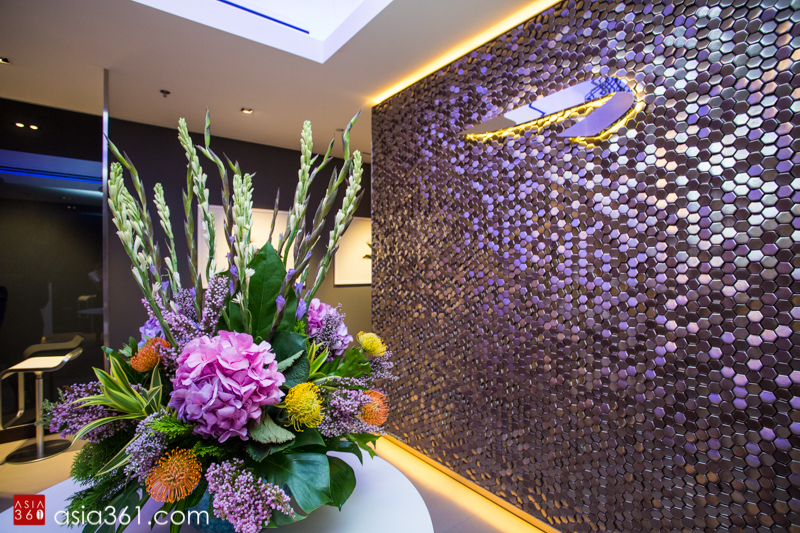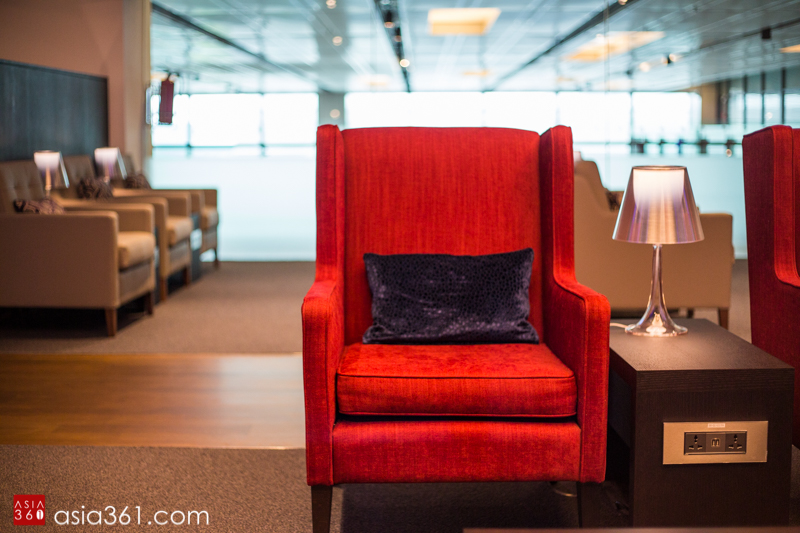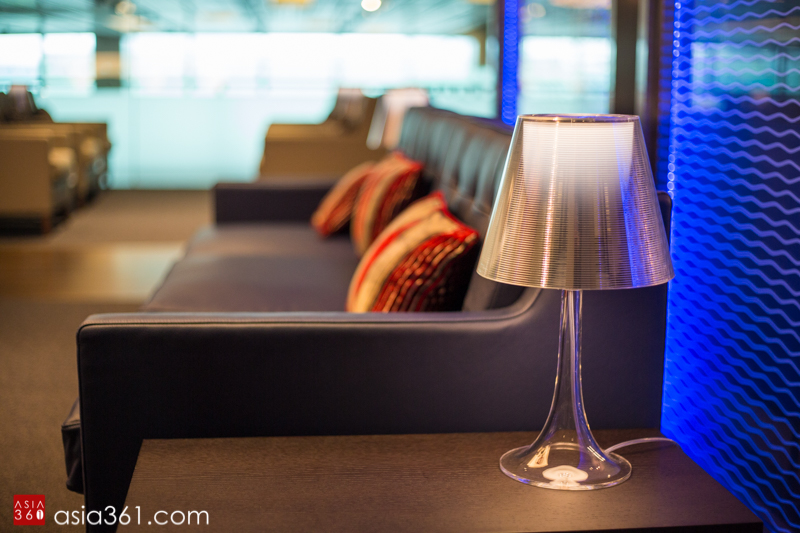 The revamped Singapore lounge is part of British Airways' £5 billion (S$11 billion) investment in enhancing the customers travel experience. To celebrate, British Airways is also offering its Club World customers from Singapore a complimentary one-way upgrade to First, as well as a £60 (S$120) voucher and a complimentary one way airport transfer for customers who choose to stay at the Shangri-La Hotel, The Shard, London.
The promotion is available on one leg of the flights operated between Singapore and London and is subject to availability. The offer must be booked by 13 October 2015 through travel agents and is valid for travel from now until 31 March 2016.
The one-way upgrade includes all the perks of travelling in British Airways' First, such as access to the exclusive Concorde Bar in the new British Airways lounge at Changi Airport.