On 14 September 2015, Air India announced that they will ground 125 cabin crew if they fail to lose weight and reach the required Body Mass Index (BMI) range. According to TIME magazine, the airline claims that this is due to safety concerns, as they want to ensure the crew are fit enough to handle emergency situations. Male crew have to have a BMI of 18-25, while females are required to meet the range of 18-22.
This follows the 2014 guidelines from the Indian Directorate General of Civil Aviation which states that overweight cabin crew have three months to lose weight or be declared unfit for duties for six months.
A user @susmitsenn on migme, a social entertainment platform, was happy that the "fat aunties will finally be out and make way for sexier air hostesses", however he was shocked they would be sacked for being 'fat'.
While Air India shapes up to meet safety standards, migme has put together a list of airlines with flight crew that are very fit— you know what we mean.
1. Emirates Airlines (Dubai, UAE)
Even though our list is not in order of merit, Emirates deserves to be mentioned first. They received unanimous votes in our casual poll in the migme office.
2. Singapore Airlines (Singapore)
Their tagline "Singapore Girl, you're a great way to fly", while being somewhat sexist, is not entirely wrong as the airline prides itself on high service standards.
3. Etihad Airways (Abu Dhabi, UAE)
Excuse me, I need to get an oxygen mask, because you take my breath away.
4. Virgin Atlantic (England, UK)
You don't need Vivienne Westwood to design your uniforms when you are looking like that.
5. Qatar Airways (Qatar)
If there's anything we've learnt from this list, it's that the Middle Eastern airlines have a bunch of pretty good-looking crew.
6. China Eastern Airlines (China)
If you didn't know the Chinese word for elegance, now you do.
7. Lufthansa (Germany)
Hi Marc, we want a selfie too! Yes, that is his real name. Don't ask us how we know. *shifty*
8. EVA Air (Taiwan)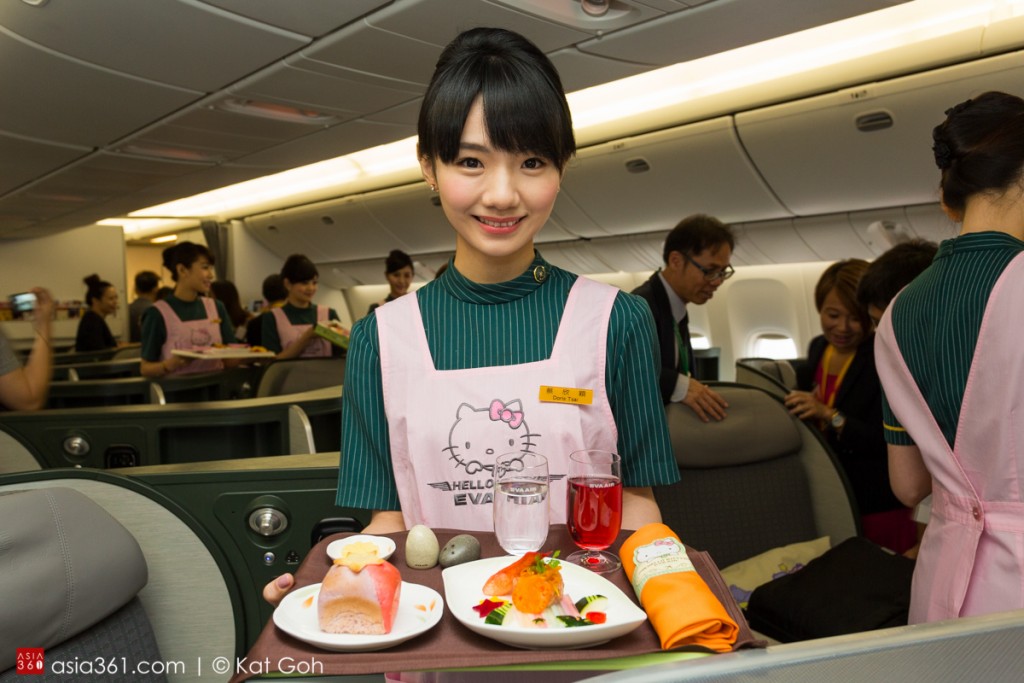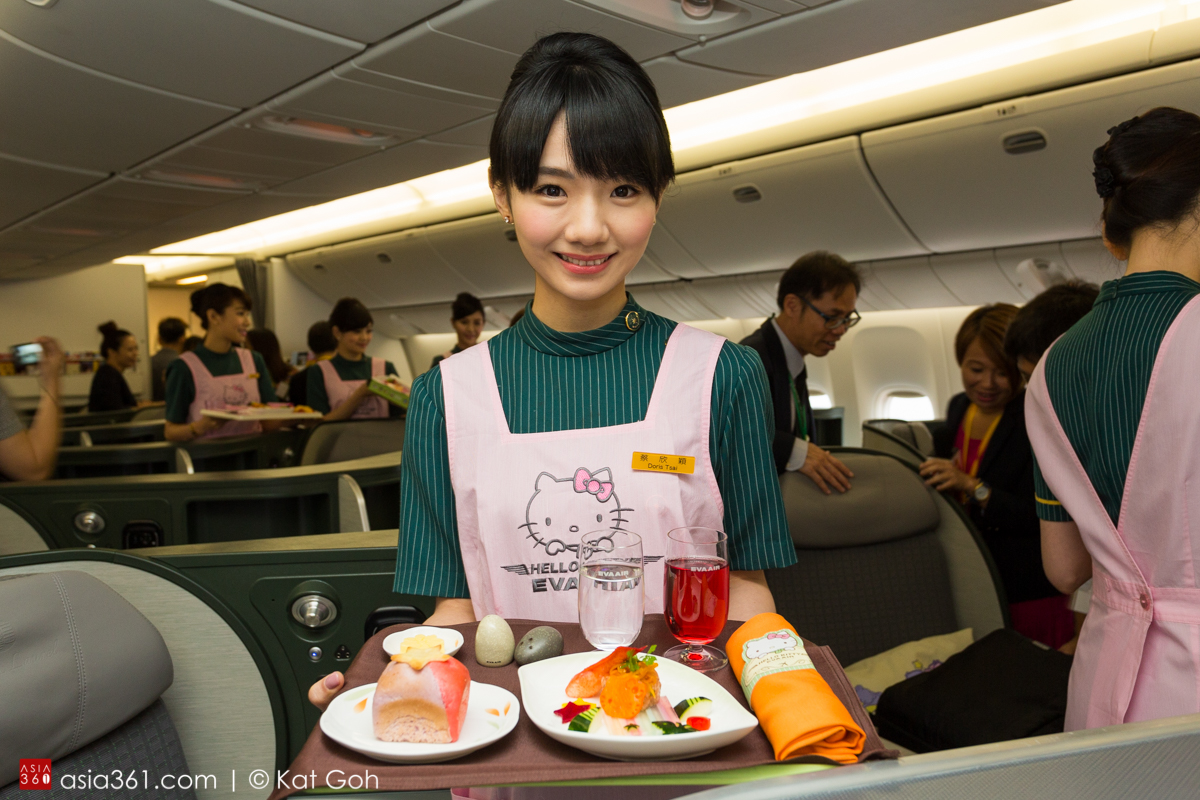 As if the Hello Kitty Jet isn't cute enough, the crew members are all pretty darn cute too.
9. Safi Airways (Dubai-based, Afghan-owned)
Forgive me if I keep asking for assistance on the plane. I don't really need water, I just want to look at your face.
10. Asiana Airlines (South Korea)
Does an electronic boarding pass mean we get to see you sooner? Checking in online right now.
11. All Nippon Airways (Japan)
Notice me, senpai!
12. Garuda Indonesia (Indonesia)
You've learnt a Chinese word already, so now we will teach you the Bahasa Indonesia word to describe the crew – 'cantik'. That means beautiful.
13. Cebu Pacific Air (The Philippines)
Bright uniforms and an even brighter smile? You set our pre-flight jitters at ease.
Bonus: Sometimes airlines get their crew to wear something a little, um, special. Here's Vietjet Air's bikini show.
 The show was to celebrate a new flight between Ho Chi Minh City and Nha Trang, and featured local beauty pageant contestants.
The airline is known for using bikini dancers and models in its promotional campaigns.

This article by Natalie Lim first appeared on migme.