With an area of over 8,016 square km and a population of more than 61,300, Rovaniemi is a city where the density of fir trees is higher than the density of the people. It is the administrative capital of Finland's northernmost province Lapland, located only 10km below the Arctic Circle. Rovaniemi is also the official hometown of Santa Claus and of course, home to the Santa Claus Village, located at the Arctic Circle and Santa Park.
While the city is famed for its connection with Santa Claus, there are many activities which you can do in Rovaniemi. Here are my top six picks on things to do:
1. Stay at a Glass Igloo Hotel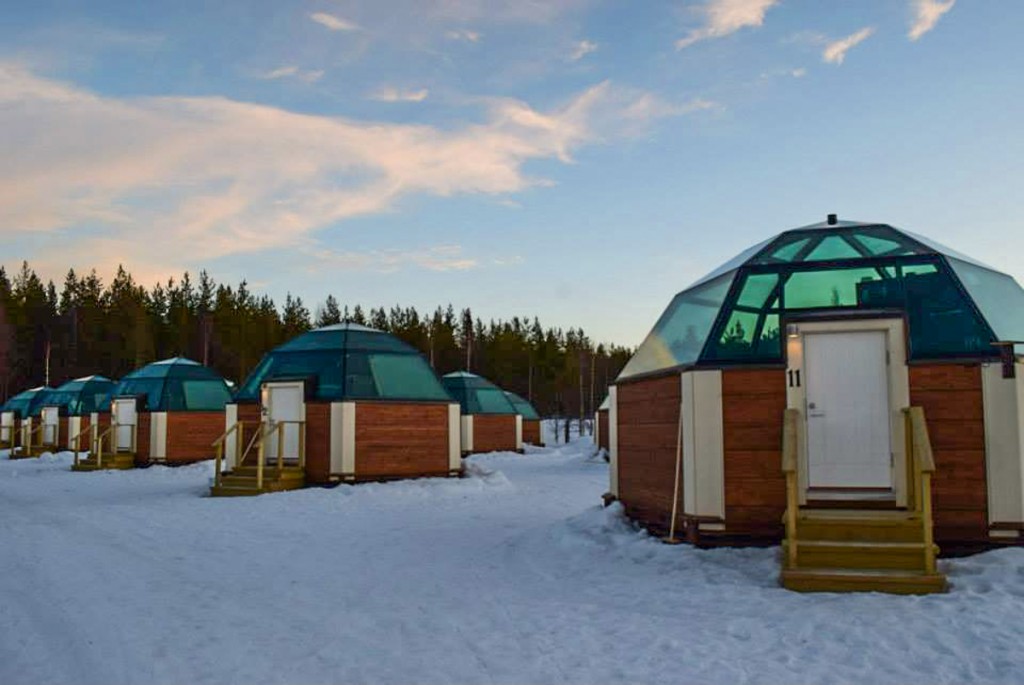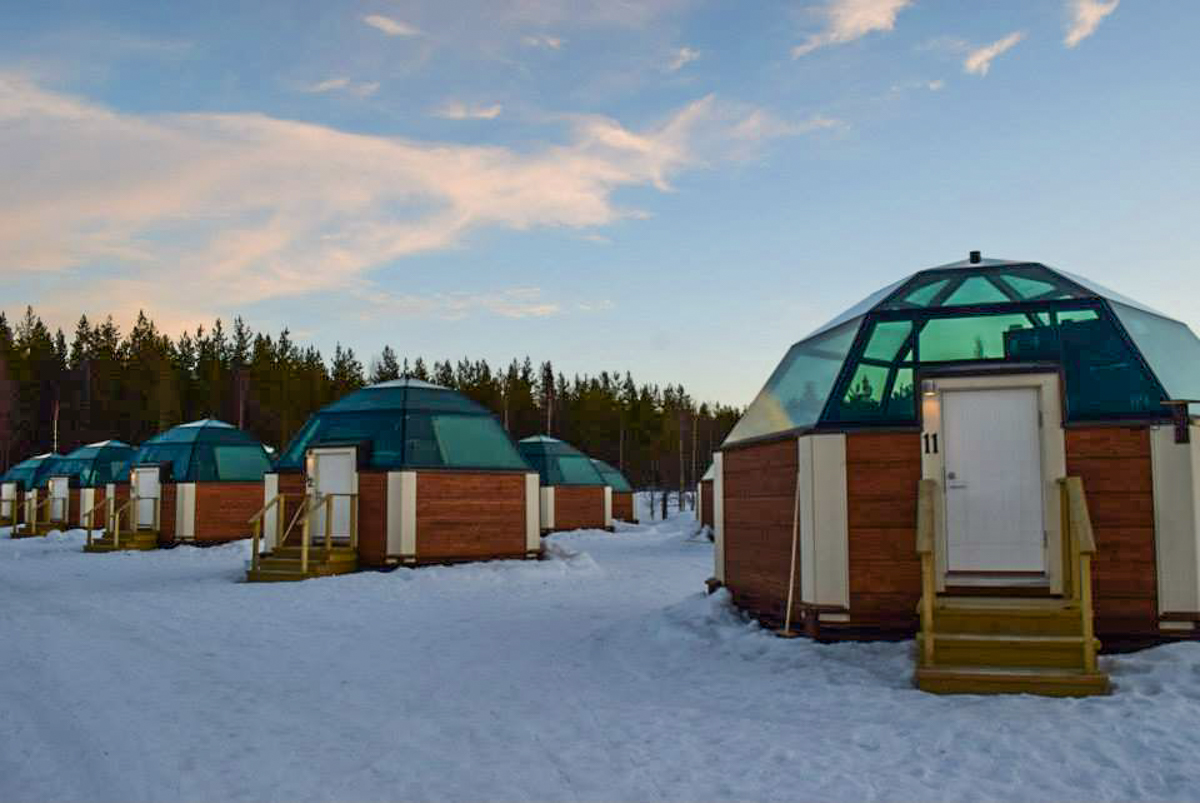 These one-of-a-kind hotels are located far enough from the city lights of the town of Rovaniemi. This means you won't get the light pollution and have a high chance of catching aurora sightings. They offer 'all-sky vision' with their glass roofs. The floors are also heated so you never have to worry about the freezing cold weather. In fact, you can camp out and wait for the Northern Lights right in the comfort of your adjustable bed.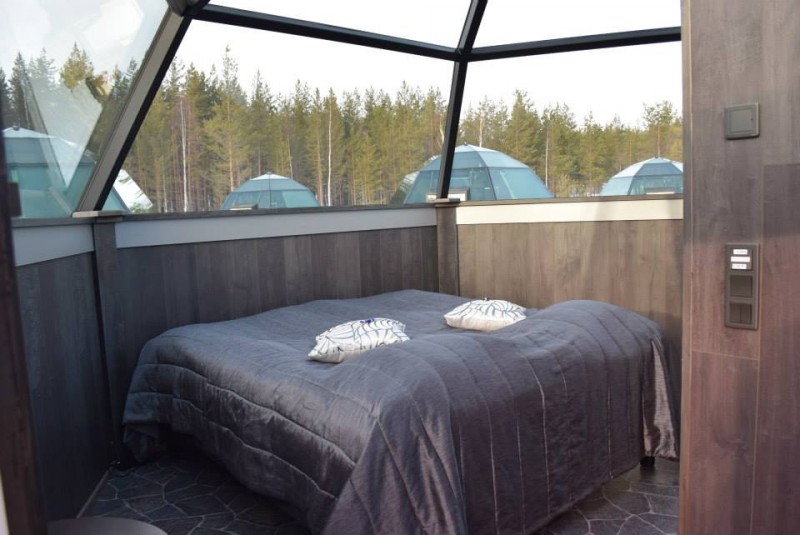 Need a trip to the toilet? No worries, these glass igloos come equipped with an en-suite bathroom and toilet facilities. You don't have to fumble outside in the cold to relieve yourself.
2. Visit Ranua Wildlife Park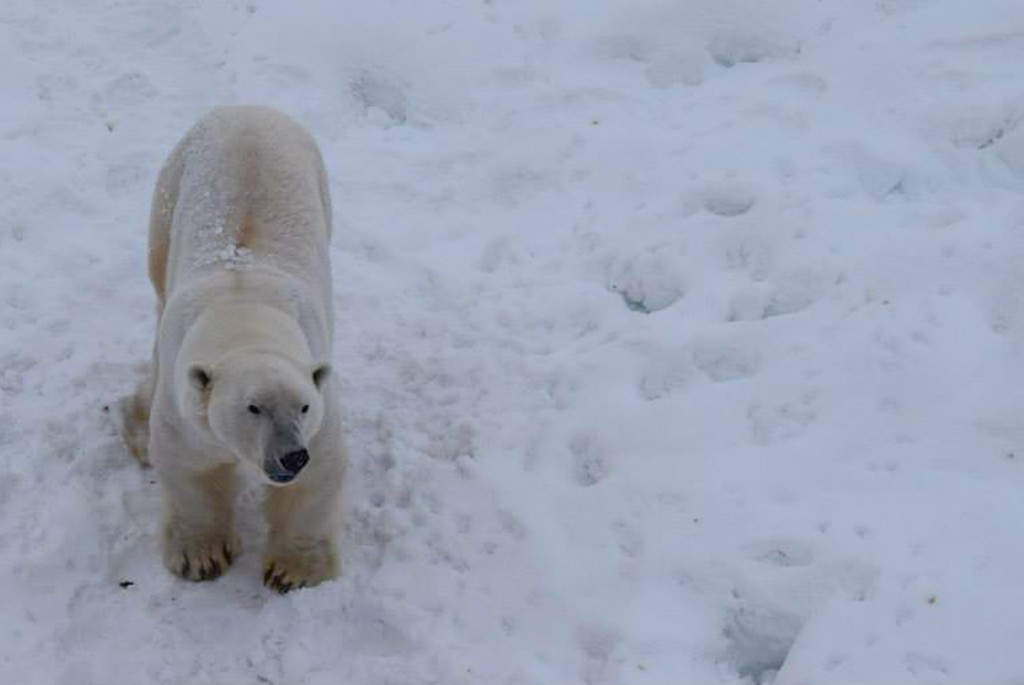 Make a visit to the world's northernmost zoo. Opened in 1983, Ranua Wildlife Park is home to some 50 wild animal species. Throughout the whole year (the park is open every day), you get to see arctic animals such as polar bears and lynx in an authentic environment.
3. Take a Trip to Santa Claus Village
Say "Ho Ho Ho" to Santa Claus Village! Located about 8km northeast of Rovaniemi and 2km from the airport, Santa Claus Village certainly is the place to go when you are in Lapland. Who can resist a visit to see Santa in real life?
There are different attractions in the village itself:
Arctic Circle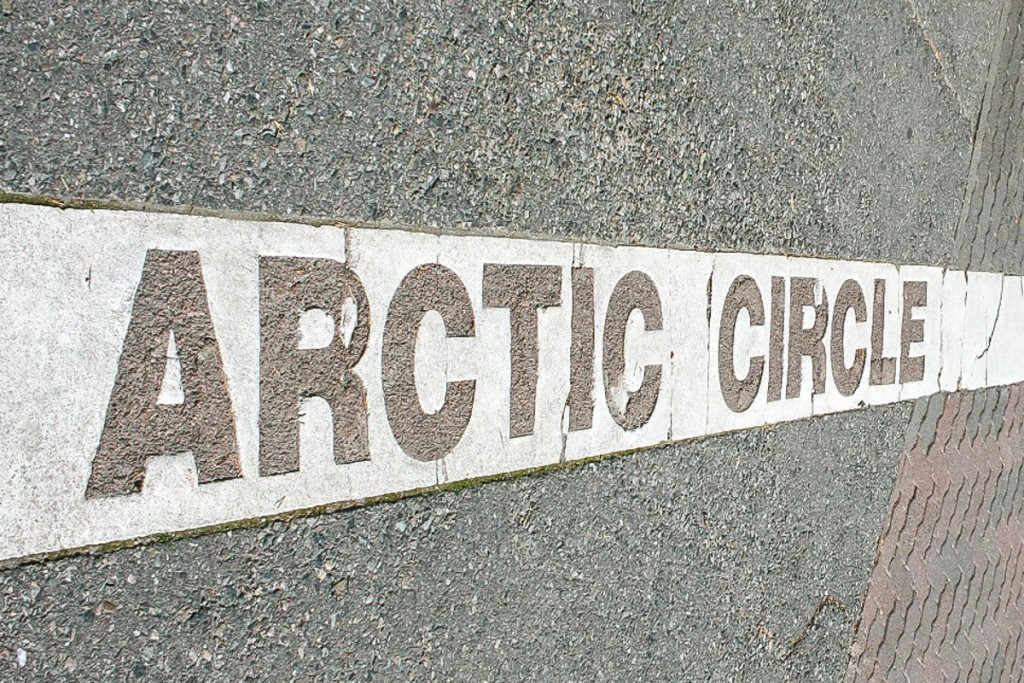 The Arctic Circle cuts right through Santa Claus Village. On the ground within the village, a white line with coordinates is painted to indicate the position of the Arctic Circle; when you cross the white line, it means you enter the Arctic area. This is a famous photo spot. Here, you can also get your passport stamped with a special Arctic Circle stamp.
Santa Claus' Office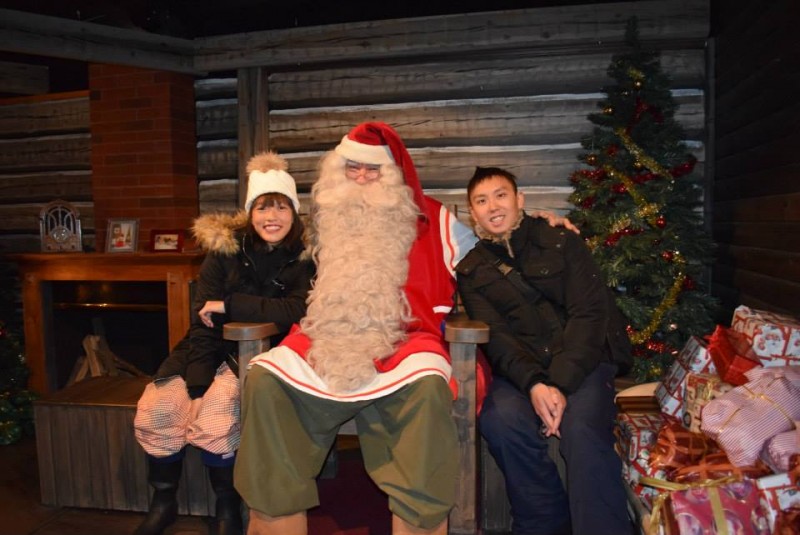 Have you always wanted to meet Santa Claus in real life? Now you can. Located in the main building of the village, visitors can have their 'meet-and-greet' with Santa Claus. Do take note though that Santa needs to eat too; he does not just survive on fairy dust alone, so there might be times where Santa is not in.
Reindeer Sleigh Ride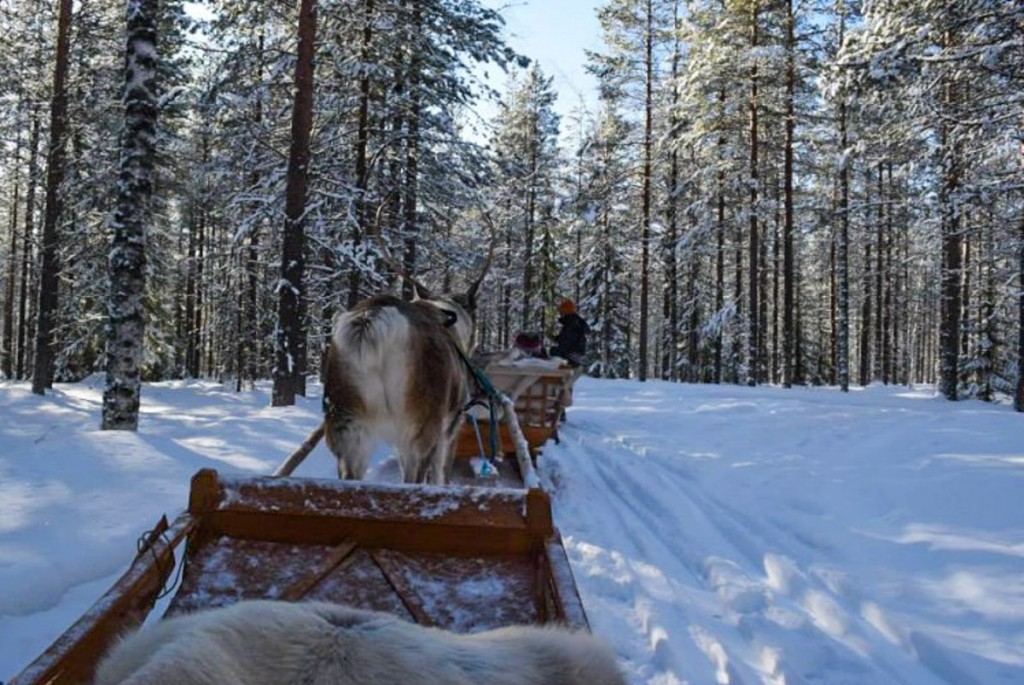 While you won't get to see Rudolph, you will be able to get up close and personal with real majestic reindeers. At the backyard of Santa Claus' office, you can take a open sleigh ride led by reindeers through the forest, dashing through the snow and living out the Christmas song "Jingle Bells".
4. Go on a Husky Farm Tour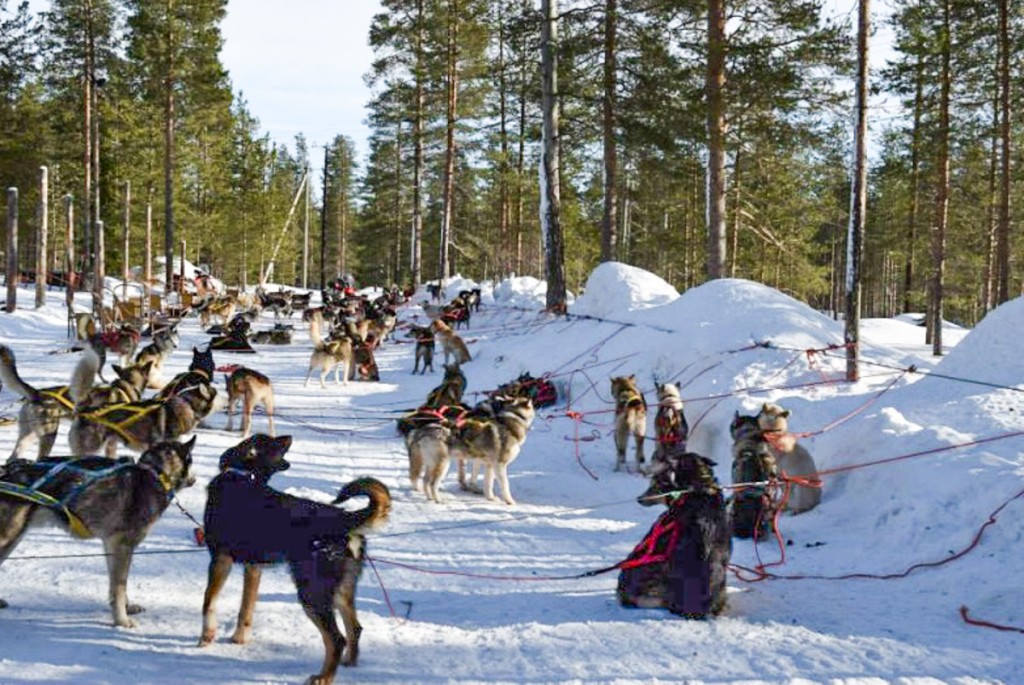 If you love dogs, this is one activity you would not want to miss! You get the chance to steer your own sled with adorable huskies leading the way. Fret not – there will be detailed instructions on hand to teach you how to drive your sled. Ask the friendly guides anything that you'd like to know about the huskies. Don't be afraid to get up close and personal with the dogs at the farm. You'll be amazed by their intelligence.
5. Arctic Icebreaker Cruise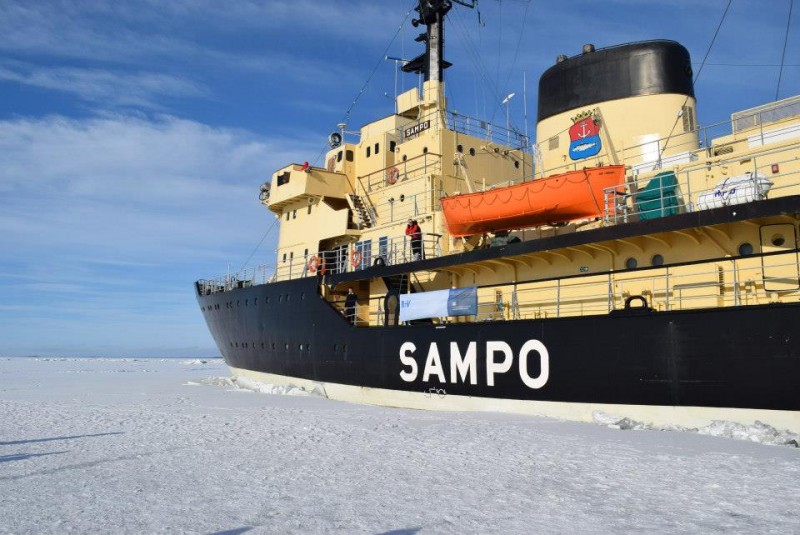 In the winter of 1988, Sampo started its career in tourism. Sampo is a Finnish icebreaker built in the 1960s to operate in extreme Arctic conditions. It breaks the ice that is frozen over the Gulf of Bothnia, keeping lanes free for for shipping.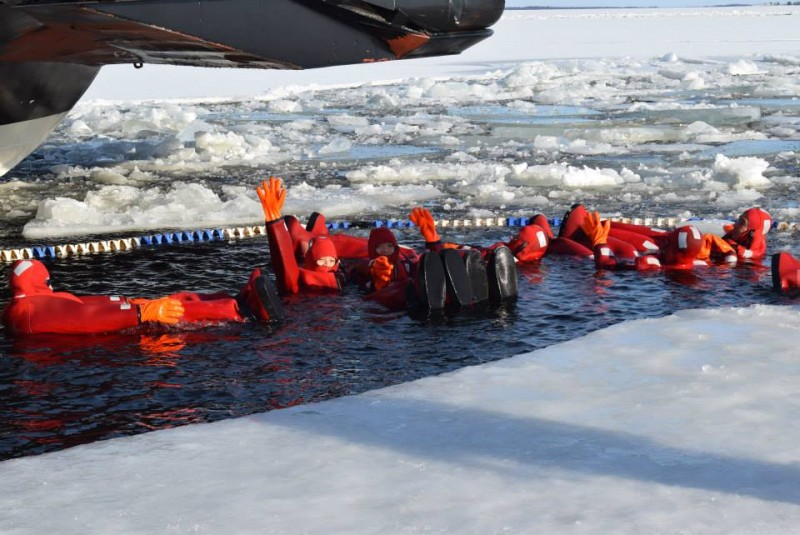 During this cruise, you get the chance to dress up in rescue suits, alight from the vessel and float in the sea. You'll also be taken on a guided tour to see the vessel inside out.
6. Catch the Northern Lights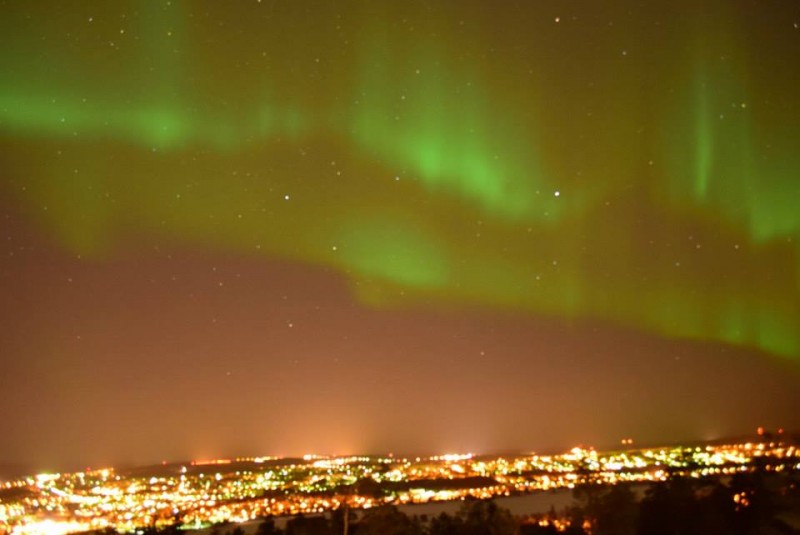 Finland is a place with high occurrence frequency of displays of aurora borealis, also known as the Northern Lights. In north Finland, the number of displays can be as high as 200 nights a year, while south Finland reports lesser than 20 nights a year. So, if you wish to catch a glimpse of the Northern Lights, you may need a bit of luck. However, you can increase your chances of spotting them if you travel between September and March when the day is shorter and the nights are longer.
Some tips on spotting the Northern Lights:
If you see stars, it means the night skies are clear and your chances of seeing the display would be higher.
Stay outdoors for longer periods. The Northern Lights almost always appear unexpectedly and could disappear anytime.
Keep yourself warm as it tends to be freezing cold outdoors; bring heat packs and hot drinks.
Distance yourself from the city lights. Hilltops make good locations to camp at.
Do remember to bring spare batteries as the cold weather drains battery life really quickly.
If you are lucky to see the dance of the Northern Lights, thank Lady Luck for smiling upon you and bask in the magical moment.