More than 130 million people in China have seen the "belly button challenge" and post their selfies to show whether they can touch their belly button by reaching around their backs with one hand. Since last Wednesday, this has been a trending topic on Weibo, China's version of Twitter.
The #反手摸到肚脐身材好# hashtag literally translates to "reach your belly button from behind your back and you have a good figure." The original challenge claims that a research by US scientists suggests women who can complete the touch have good bodies, and those who cannot need to lose weight.
"据说,有美国科学家研究发现,女孩子反手能摸到肚脐的身材就是好身材,如果摸不到,就要减肥。"
However, there is no further information revealed about the research to confirm its credibility.
Famous Chinese personalities, including Chinese actress Zhang Hong and Liu Chun (刘春), Deputy CEO of Sohu.com, have also jumped onto the odd craze.
The adapted hashtag #bellybuttonchallenge has now also spread to other platforms.  Looks like it is #challengeaccepted for nearly 1.2K users on Instagram. Surprisingly we noticed that many of the posts from Vietnam. Hmm … interesting.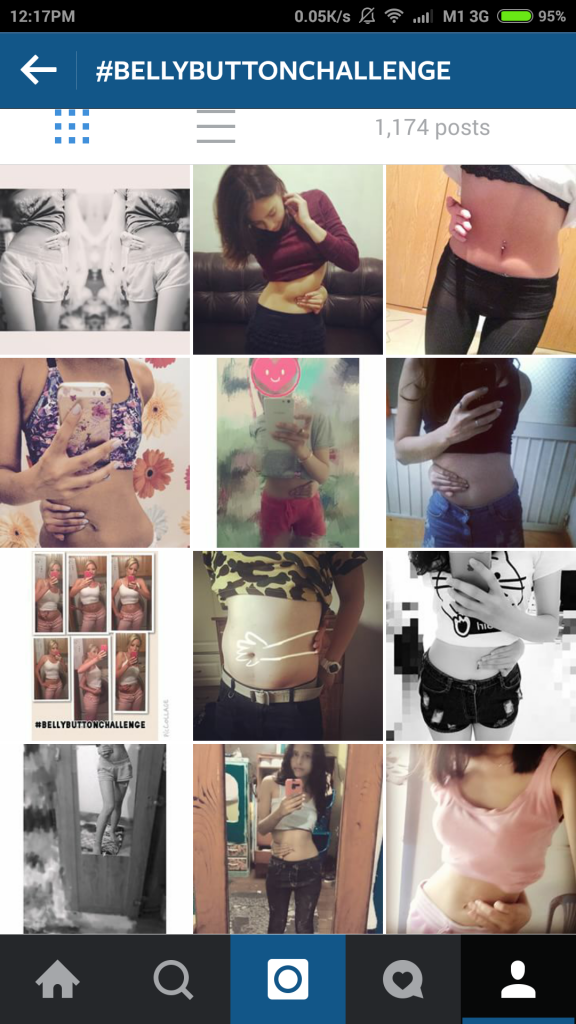 If a woman can't do it, does it *really* mean she must lose weight?
It is important to note that the "US scientist research" results should not be taken too seriously. Just because you are a woman and can't reach your belly button, it does not mean you need to overreact and start calling yourself "fat". Fitness buffs with a six-pack and big muscular arms probably will not be able to do it too — but would you deny that they have a "good figure"? Obviously, being skinny does not equate to being healthy. Do not fall into society's pressure of what makes a "good figure".
It fails to take into consideration that there are people in this world who are super flexible, or simply have really, really long hands. Not convinced? Just see the below picture which debunked the myth and went viral:
Here's my attempt at the #bellybuttonchallenge: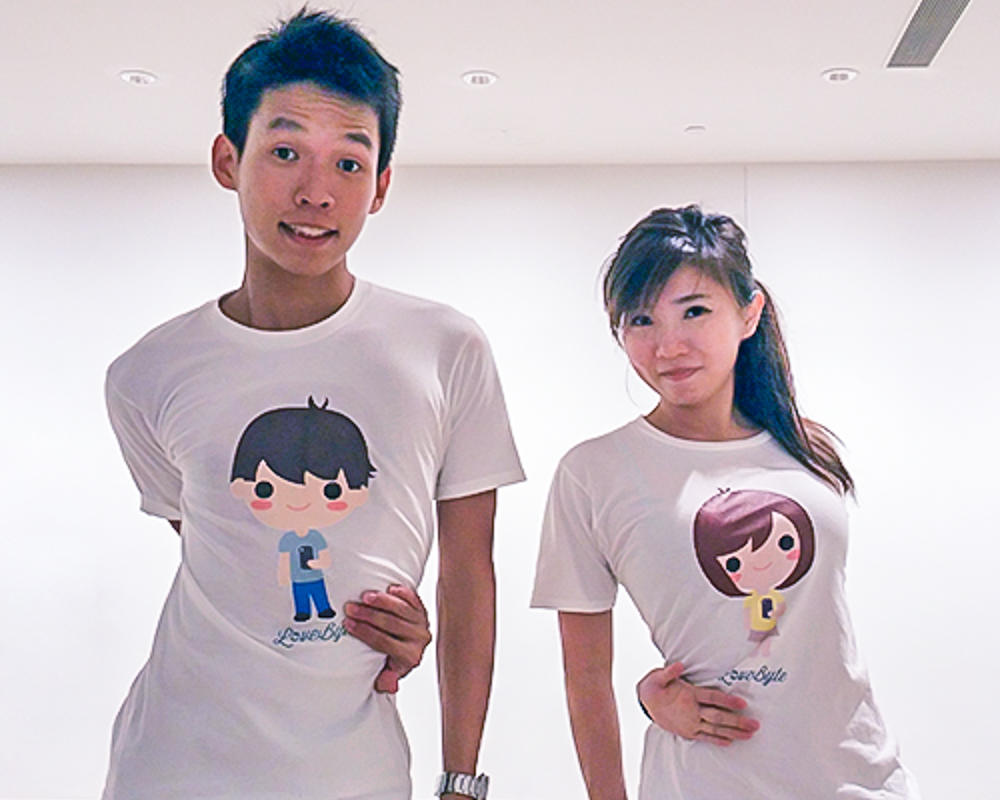 Obviously, it was unsuccessful. But I'm not "fat" and do not think I need to lose any more fats. What do you think of this trending topic in China and why are so many people joining in?