Have you ever been to a coffee shop that plays worship songs instead of the typical jazz or bossa nova music? Well, I have. While looking for a place to chill, I chanced upon this cozy cafe called G Coffee in Petaling Jaya, Malaysia. Now, what makes this cafe unique is that it centres around Faith, Hope and Love while serving really good Nyonya cuisine and coffee. The walls in the cafe are lined with inspirational quotes and praises.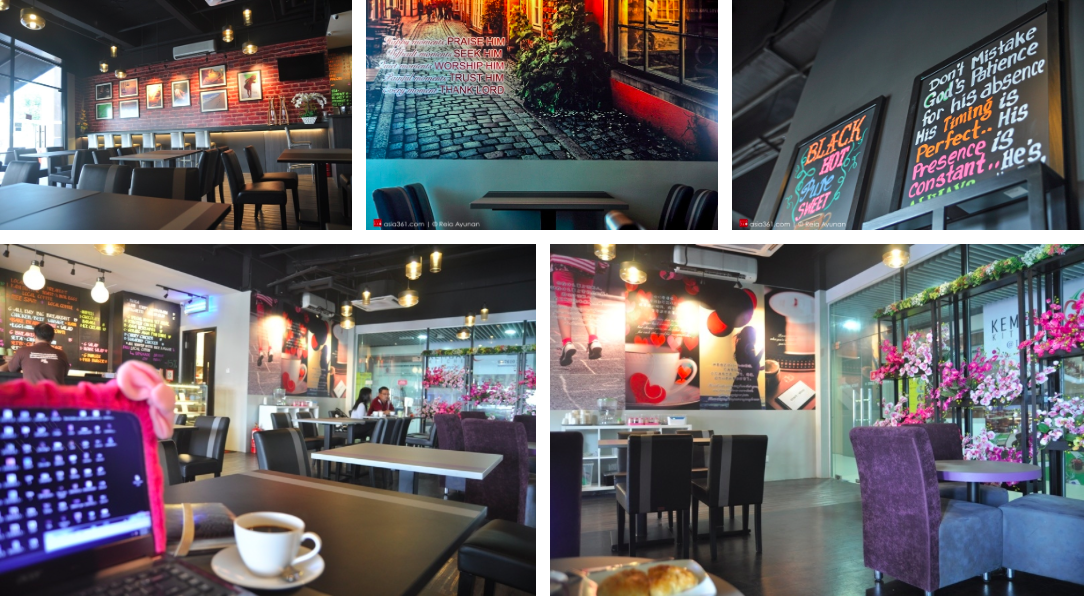 The decor looked pretty sleek and the atmosphere was relaxed.  A friendly serving staff welcomed me as I approached the counter. While I was wondering what to try, he recommended the Nyonya Curry. As a newbie when it comes to Malaysian cuisine, I asked him what it is, and he patiently explained that it is Malay spicy chicken – a classic Nyonya dish. As I found out, Nyonya Curry is essentially a rich fragrant curry bursting with zesty flavours of many spices and herbs.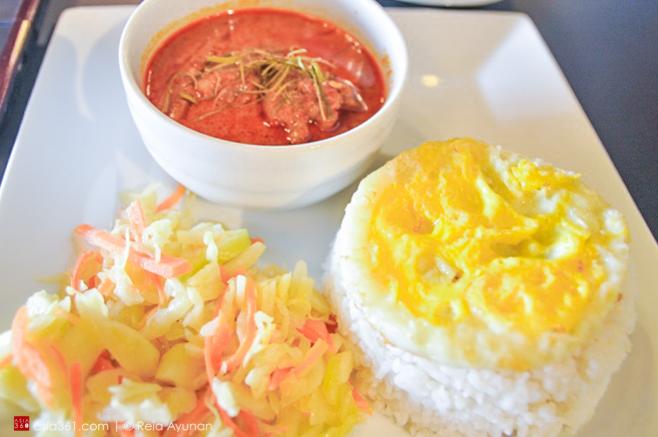 I also tried the Pongteh Chicken, otherwise known as Nyonya Chicken and Potato stew. The dish is a sweet and savoury Melaka Nyonya specialty made of potato and chicken, flavoured with a mixture of exotic ingredients like fermented soy bean paste called Tau Cheo.
Both came as set meals, including rice, egg, veggies and coffee – for RM15 (GST included) each.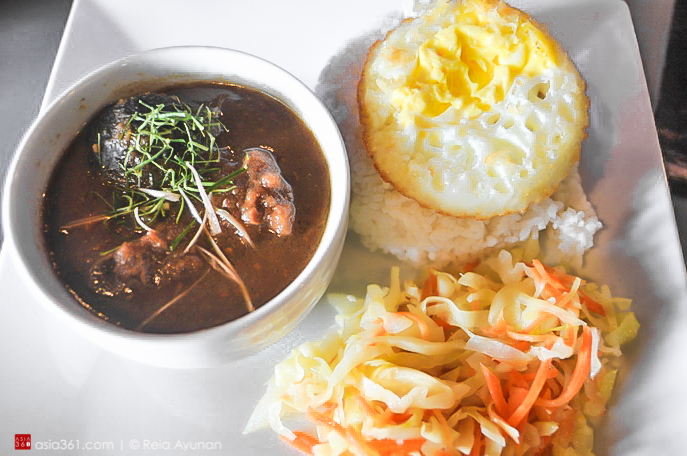 They also serve a few baked products, like cake slices, muffins and my favourite, Curry Puff (RM 7.90). It goes without saying I had to try out their Curry Puff. However, instead of having the filling enveloped in a pastry shell (like the ones commonly sold in Malaysian streets), G Coffee's version had succulent curry potato filling wrapped in a buttery, flaky pastry (much like a croissant).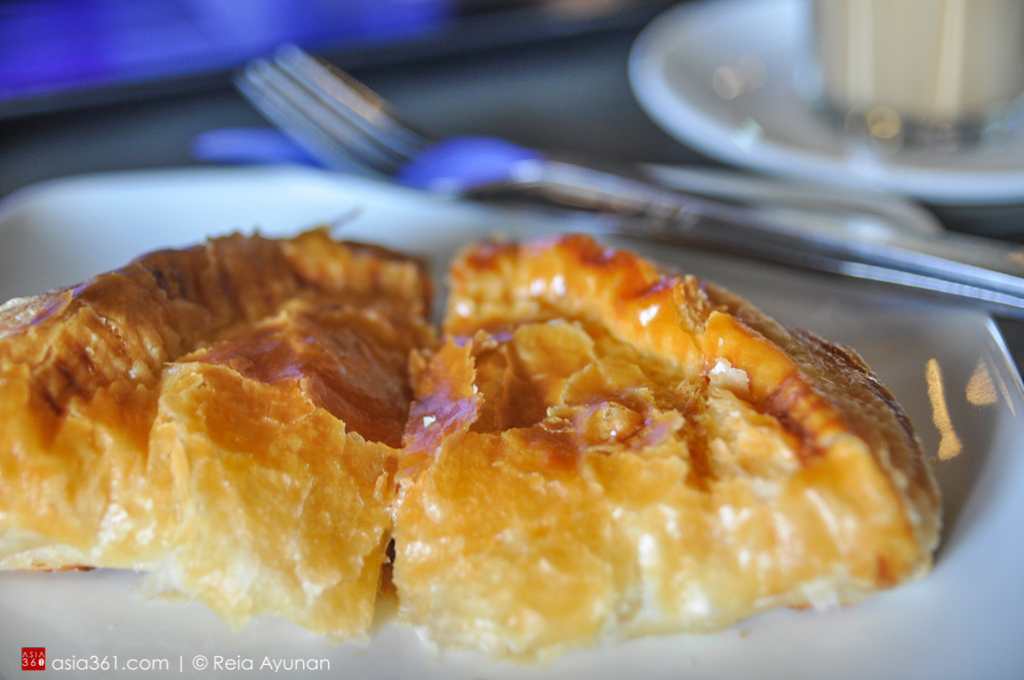 And, what is a coffee shop without its signature coffee blends? G Coffee's latte is served in a small glass, frothy and topped with cinnamon.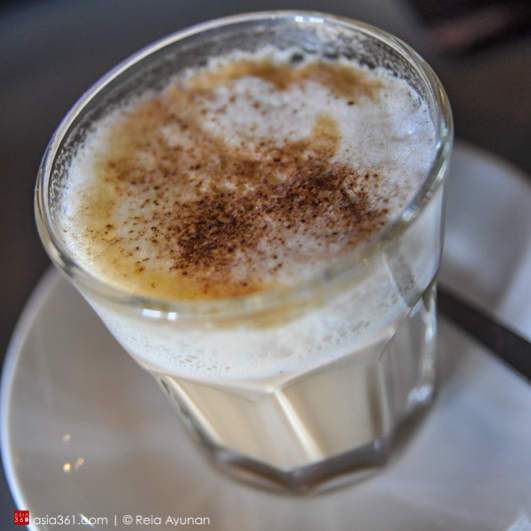 If you're looking for a spiritual place to hang out and dine in, drop-by G coffee and be glorified.
G Coffee
P-G-003A, Podium PJ Centrestage,
No. Jalan 13/1, Seksyen 13
Petaling Jaya, Selangor 46100
Malaysia
Opening hours: 8:30 am to 8:00 pm