Star Wars fans all over the world look forward to May 4th – otherwise known as Star Wars Day. If you are a self-professed Star Wars fan and yet miss celebrating the big day, fret not.
Enter LEGOLAND Malaysia Resort's Star Wars Days! There are days of Star Wars celebrations at LEGOLAND Malaysia Resort, the whole month of May to be exact.
When I heard that I would be going to LEGOLAND Malaysia to attend the May the Fourth celebrations on 4 May itself, my inner child went crazy. I have loved both LEGO and Star Wars since I was a boy, so it was the best of both worlds in one theme park for me.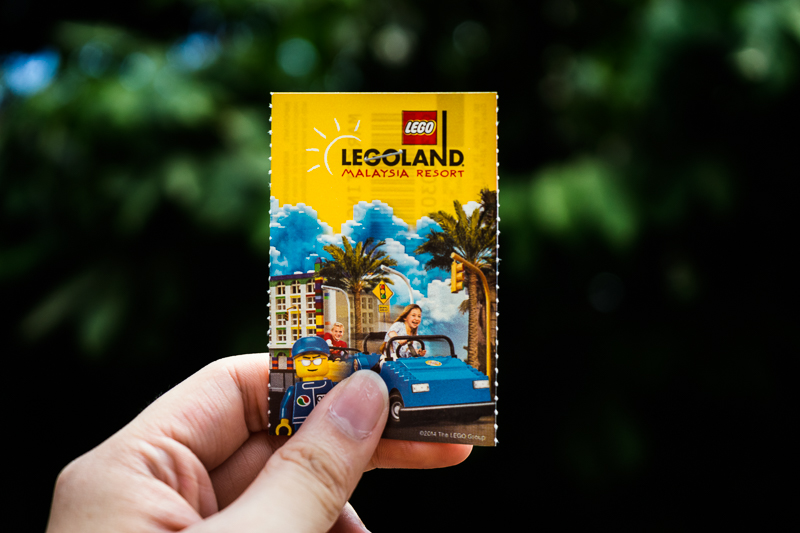 Upon arriving at LEGOLAND Malaysia, my hopes were dashed. I had imagined everything, and I do mean everything, there would be made of LEGO bricks, but as it turned out the only building I found made of LEGO bricks there was my brick of a head for being so silly.
The celebratory atmosphere could be felt right away when I set foot into the theme park, with the iconic "Cantina Band" and "Imperial March" soundtracks blasting out of the speakers lining the entrance.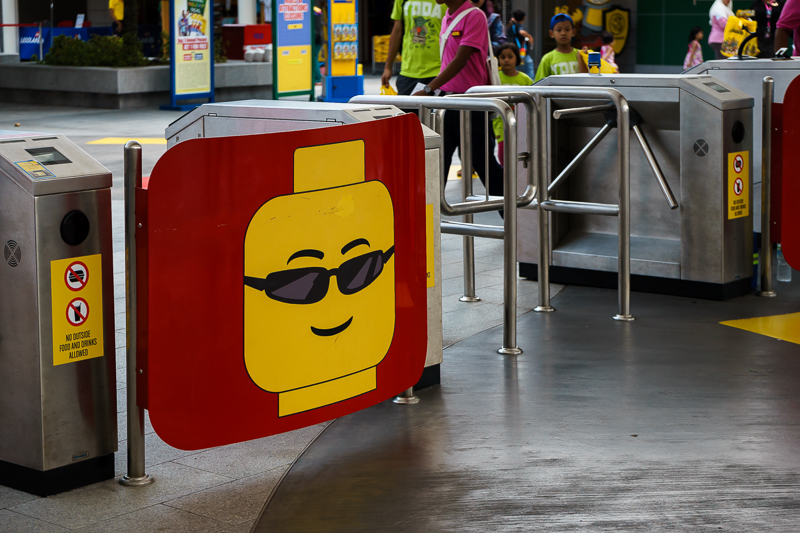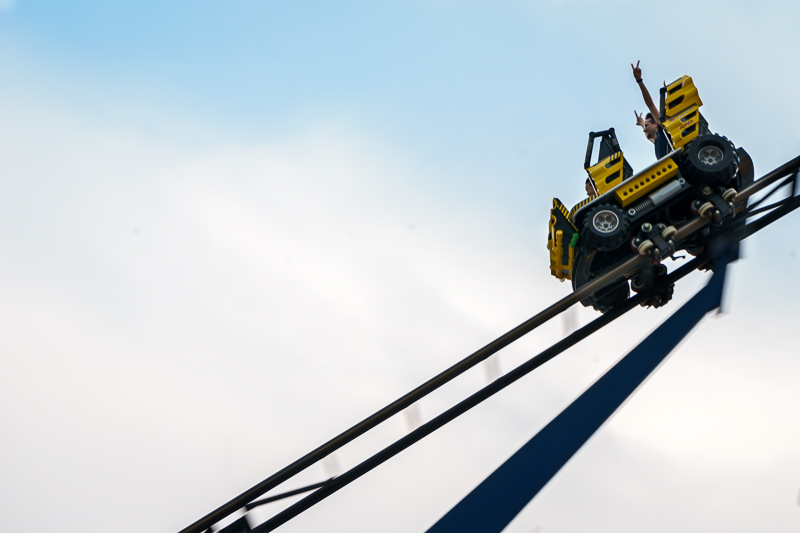 After a short walk to the LEGO Mindstorm Centre, I was treated to a visual buffet of creativity in the form of Star Wars-themed LEGO creations. These pieces were entries for the four-month long Star Wars-themed LEGO "My Own Creation " competition, which was manned by LOM (LUG of Malaysia), a leading LEGO fan group in Malaysia. Fans from all over Asia were invited to participate, with participants ranging from five to 42 years of age. There was a total of three categories, each for participants of different age groups.
The level of imagination and attention to detail poured into these creations were simply astounding. By fitting loose blocks of LEGO together, the participants were actually able to replicate scenes straight out of the movies. Some of them were so good you would think their creations came straight out of a LEGO box set. I personally liked the two pieces that depicted the Battle of Endor, it being my favorite movie scene of all time.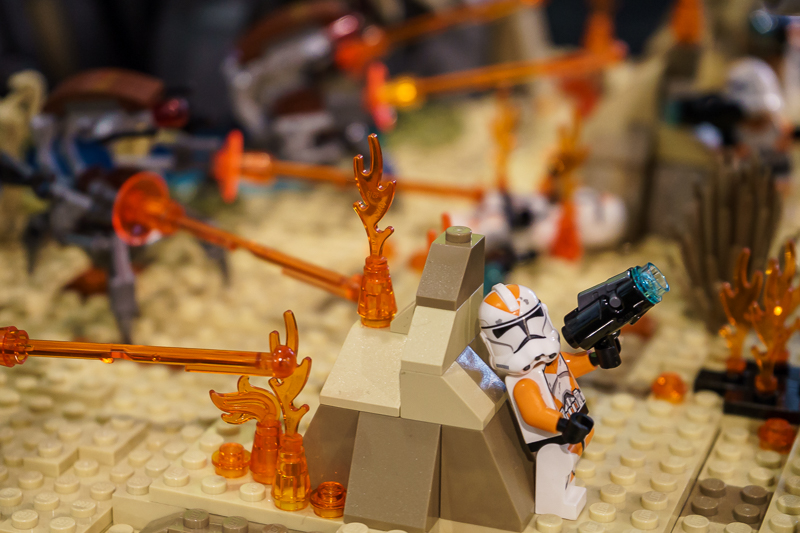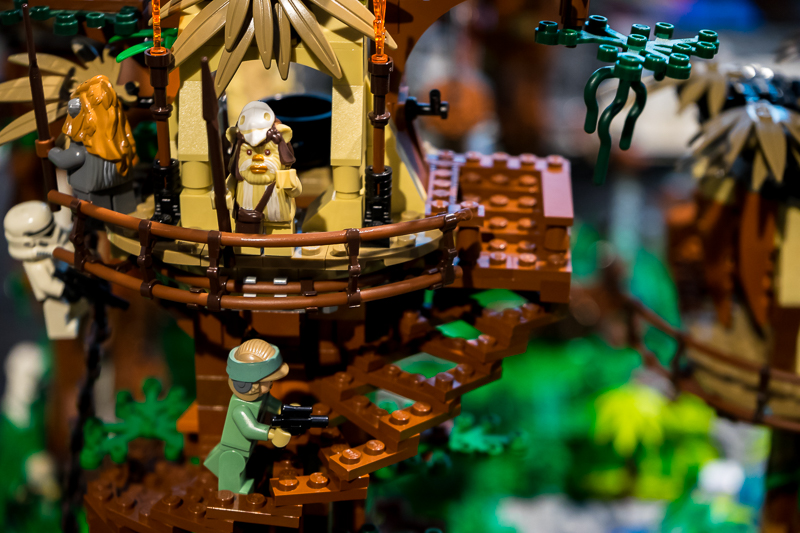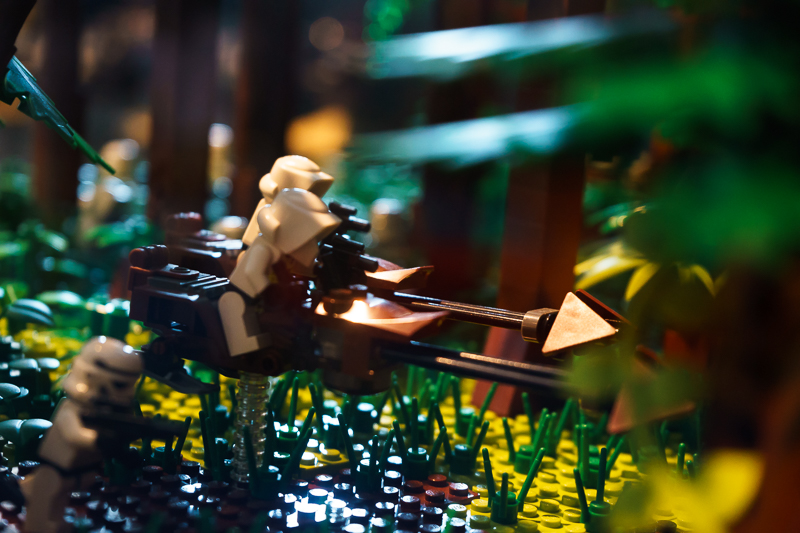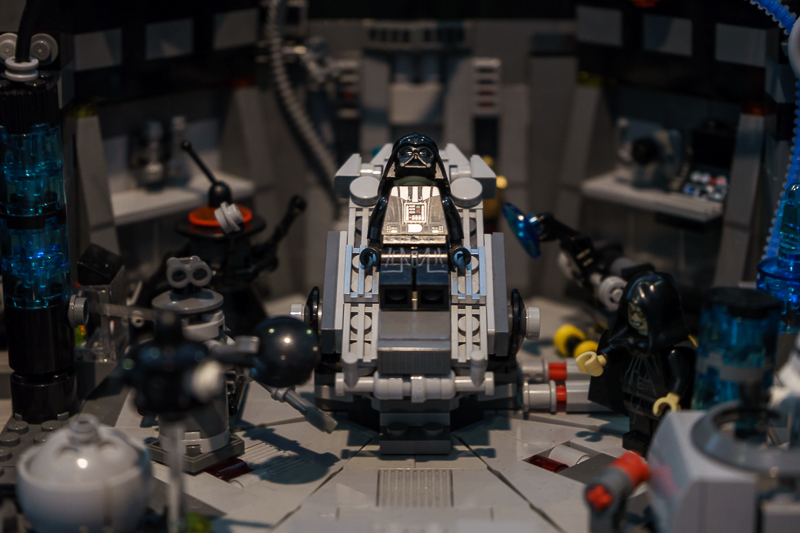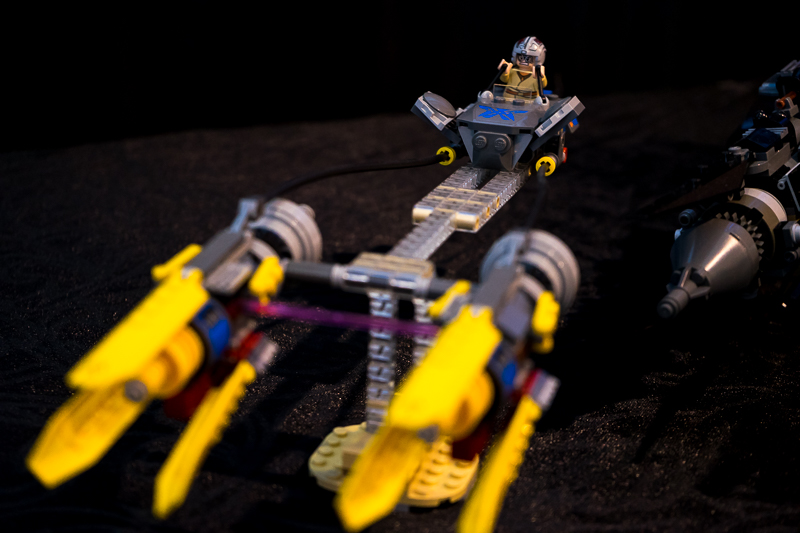 The judging panel, which comprised Mark Germyn the General Manager of LEGOLAND Malaysia, Casper Bonavent the Cluster General Manager of LEGOLAND Malaysia and Stefan Bentivoglio the Master Model Builder of LEGOLAND Malaysia, chose the winners based on their level of creativity, colour and how they fit into the overall storyline.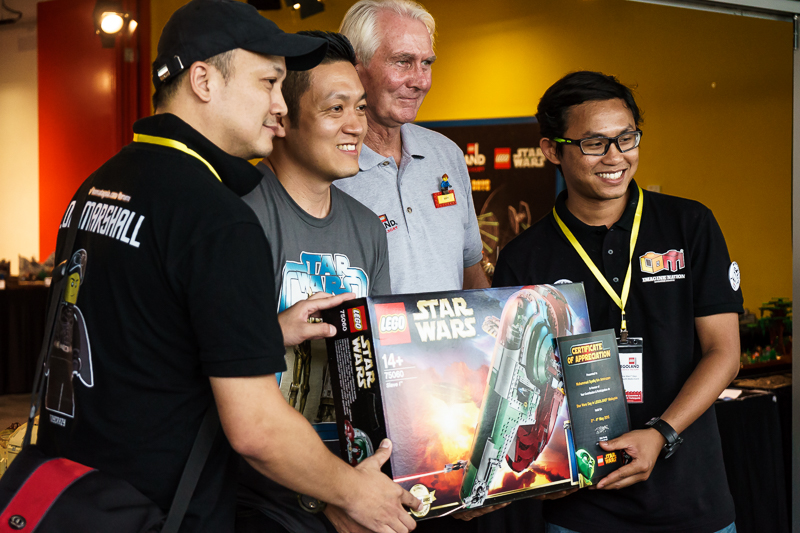 Right next to the LEGO Mindstorm Centre stands the LEGO Star Wars Miniland. It was by far one of the most magical and nostalgic places I have been to. There are a total of seven scenes (one from each movie and one from The Clone Wars animated series) depicted using LEGO in the Miniland. A slow walk through the Miniland is akin to looking at stills of a Star Wars LEGO Movie remake of those seven scenes.
I was bowled over. Did you know that the Millennium Falcon model was the most challenging model to construct, taking 143 man hours and 15,000 LEGO bricks to build? It weighs a whopping 37 kg and measures 1.8 metres long and 1.3 metres wide! The humongous Palace of Naboo is equally complex, weighing in at 63kg and having been constructed out of 25,000 LEGO pieces.
Besides the Star Wars Miniland, the other attraction that caught my attention was the LEGO Miniland. A sight to behold, it was filled with miniature models of key areas in Malaysia such as KLIA and iconic areas of other Asian cities. I felt like Godzilla stomping around Singapore's Fullerton Hotel and India's Taj Mahal.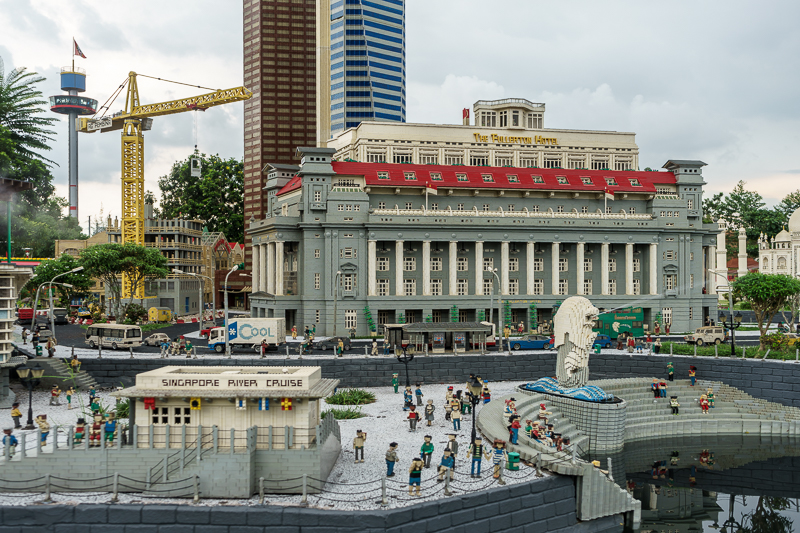 I must give credit to LEGOLAND Malaysia's Master Builder Stefan and his team of builders for all the dedication and hard work done to bring the Star Wars Miniland and the rest of LEGOLAND Malaysia Resort to life with their wonderful constructs. Who knew tiny pieces of plastic could be transformed into such beautiful works of art?
The top winning creations will be displayed at various locations in LEGOLAND Malaysia until August 2015.
LEGOLAND Malaysia Resort
7, Jalan Legoland, Bandar Medini,
79250 Nusajaya, Johor, Malaysia