The new brand identity and livery of Saudia, the flag carrier of Saudi Arabia, were unveiled at a historic ceremony in Jeddah. This rebranding is part of a larger strategic digital transformation strategy that will help the airline better assist the Kingdom of Saudi Arabia's Vision 2030 initiative to attract visitors from all over the world.
The rebranding ushers in a new age for Saudia, bringing in cutting-edge ideas for customer care with an emphasis on digital features, and elevating the traveller experience through the promotion of Saudi traditions. By reimagining all of its offerings to appeal to the senses, Saudia is strengthening its national identity.
All the best of Saudi Arabia and its rich culture will be on display for guests to enjoy during their stay. Expert artisans in Saudi Arabia create anything from perfumes and musical instruments to dishes that draw inspiration from regional flavours. This rebranding effort aims to increase admiration for Saudi culture among Saudis and foreigners alike by reflecting the country's friendly and hospitable nature. As part of the rebranding, all flight attendant and ground employees will be outfitted in brand-new uniforms.
A New Look and an Assist from A.I. Technology
Saudia's new brand colours—a combination of green, blue, and sand—represent the airline's mission to grow its fleet and network of international destinations while highlighting the Kingdom of Saudi Arabia's traditional values and openness to the world.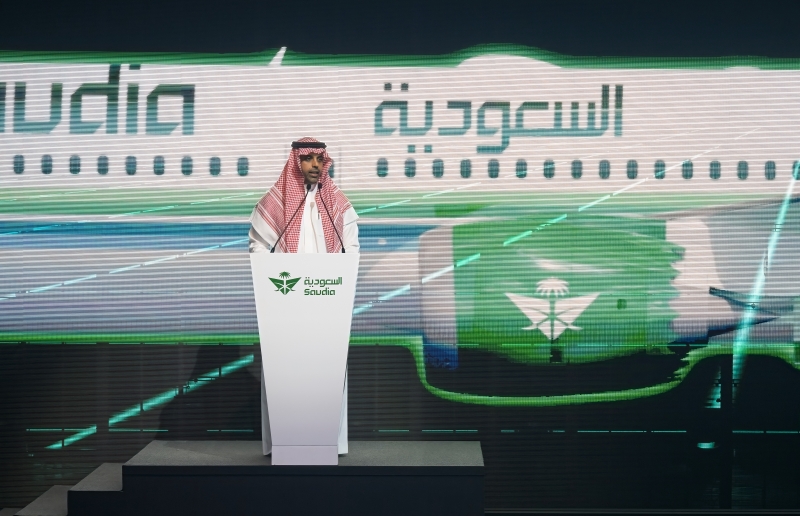 Saudia has also undergone a massive digital change in tandem with the rebrand, greatly improving the digital experience for customers. When compared to other international airlines, Saudia's "SAUDIA" generative A.I. virtual assistant is among the first of its kind in the Middle East. By the end of the year, Saudia will have made it possible for customers to complete the entire transaction using this time-saving method.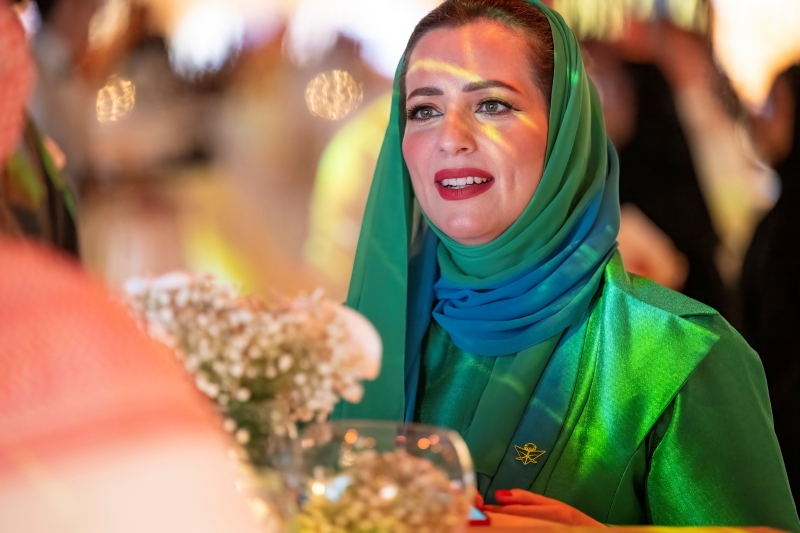 With the help of strategic alliances with industry leaders from across the world, the airline will be able to implement a comprehensive digital transformation that will not only enhance the passenger experience but also streamline internal operations and increase data security.
Saudia's name and logo are deeply ingrained in the Kingdom's aviation heritage and progression, and the brand holds a particular place in the hearts of its citizens. The airline have taken this deep history and infused it with features that represent the brand's forward-thinking strategy and are ready to capture the attention of the world.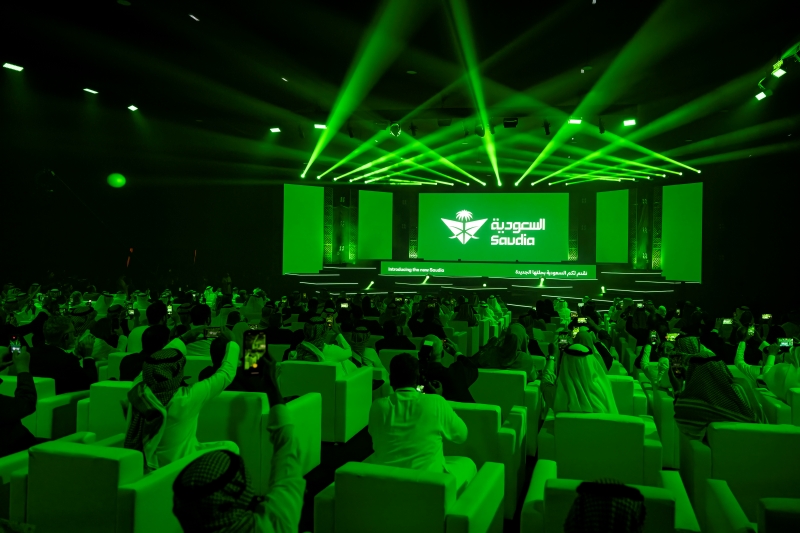 Saudia isn't just rebranding and launching a new digital program; it's also working fast and efficiently with other industry players to realise the goals of the National Aviation Strategy, which is a key part of Saudi Arabia's Vision 2030. The plan is in line with Saudia's expansion plans, which seek to bring almost 330 million people to the Kingdom by 2030, and it focuses on improving the customer experience, increasing safety, and moving toward a more sustainable future.