Alexandr&Co., the world's first luxury silk sericin skincare brand and a Singaporean product, has announced the establishment of a new flagship retail point of sale in Isetan Scotts, Singapore, as part of the company's effort to rethink the shopping experiences of customers following the pandemic.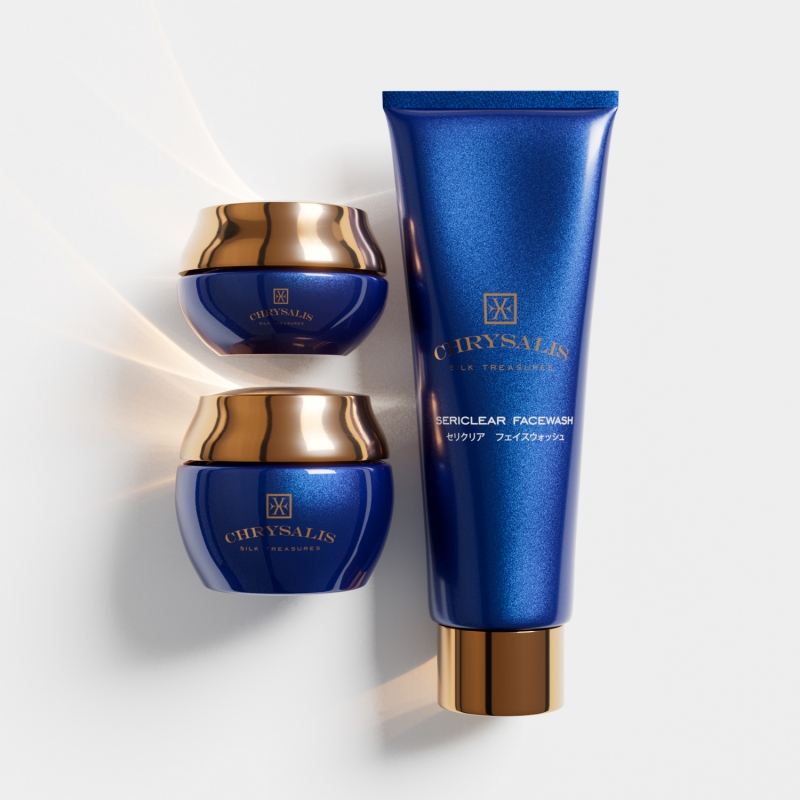 While the majority of Alexandr&Co sales are made through the company's website, the launch of a retail concessionaire in the first few months of 2020 will allow customers to test the products in person before making a purchase, thereby bolstering consumer confidence in the brand and setting the luxury skincare line apart from competitors that sell solely through the web.
The company's move into retail, however, ran into trouble when COVID-19 emerged. Skincare brands were had to shrink wrap trial sizes and display things because they were unable to offer samples at retail during the pandemic. Only at authorised retailers may consumers make a purchase.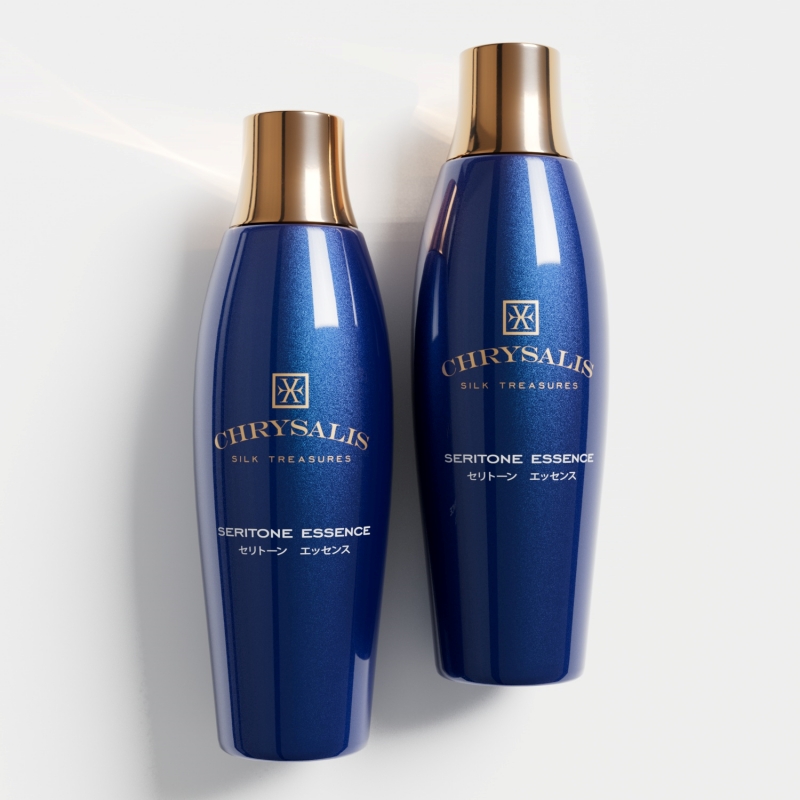 The brand's entry into Isetan is a strategic one, given its ambitions to increase its presence in the Japanese retail industry and beyond. Isetan, a leading luxury retailer with locations in Singapore and Japan, shares a vision similar to that of Alexandr&Co. Customers from both Japan and Singapore are likely to embrace the brand now that it is available in Isetan, the department store's flagship location in Singapore. In addition, Isetan has a large and engaged loyalty program membership, which will assist Alexandr&Co. attract new customers.
Alexandr&Co. is available at Isetan from 26 November 2022.