Coloured hair does not need to lose its vibrance, thanks to two new Kim Robinson's products. Celebrity hair stylist to some of the world's top stars, Kim Robinson, continues his quest to deliver the best care for all hair needs, made especially for Asian hair. The hair maven has launched two new products as part of his salon's Colour Range – Cleansing Clay and Intensive Repair Treatment, both of which have been created specifically for coloured Asian hair.
Over 90% of women use hair dye, therefore maintaining coloured hair is important. Dry, frizzy hair results from colouring's damage to the hair's structure and integrity. Cleansing Clay and Intensive Repair Treatment keeps colour-treated hair healthy, vibrant, and shiny
Cleansing Clay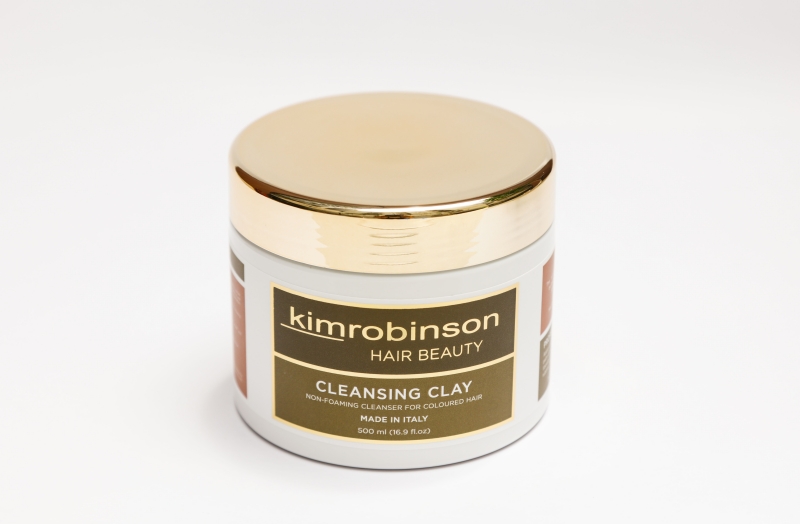 The Cleansing Clay is a one-of-a-kind non-foaming cleansing product that does not strip colour pigments from your hair.
The Cleansing Clay can be used in place of shampoo to eliminate product buildup, detoxify the scalp, and restore its natural pH balance. Lemon and chamomile extracts – rich in vitamin C, vitamin B, and folic acid – prevent hair loss and promote hair growth. White kaolin clay's anti-dandruff actions leave hair and the scalp clean, silky, and shiny for longer. The gentle cleanser strengthens and rejuvenate hair. The dye pigments are undamaged because it doesn't froth.
Intensive Repair Treatment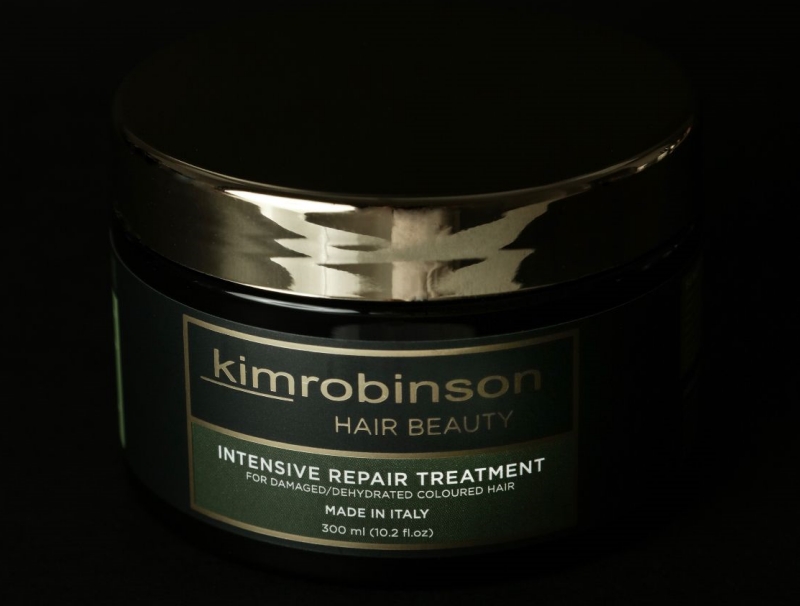 The Intensive Repair Treatment is created specifically for coloured Asian hair to replenish hydration and nurture individual strands.
Hair that has been repeatedly dyed may become dry and brittle over time. The Intensive Repair Treatment is made with hydrolysed elastin to repair and nourish each hair strand, increasing the hair's ability to retain moisture and elasticity, resulting in fuller, healthier hair with a satiny sheen. Olea europea derived from European olive fruit oil makes this hair mask rich in hydration to moisturise hair for increased elasticity and resistance, while the Ricinus communis seed oil and radish root ferment penetrate prevent the creation of split ends. Hair's moisture balance is preserved, and frizz is kept under control, so the hair looks and feels healthy and luxurious.
Kim Robinson Colour Range Cleansing Clay and Intensive Repair Treatment are now available at Kim Robinson's Orchard Road boutique.