Nu Skin has launched Inner Focus Collagen Plus, a new product that is aligned with the company's objective to provide distinctive and creative products while adopting beauty holistically.
The Inner Focus Collagen Plus is a skincare supplement clinically proven to help visibly reduce the appearance of fine lines and wrinkles. It also supports skin hydration and healthy moisture levels, and increases collagen and elastin production within the skin.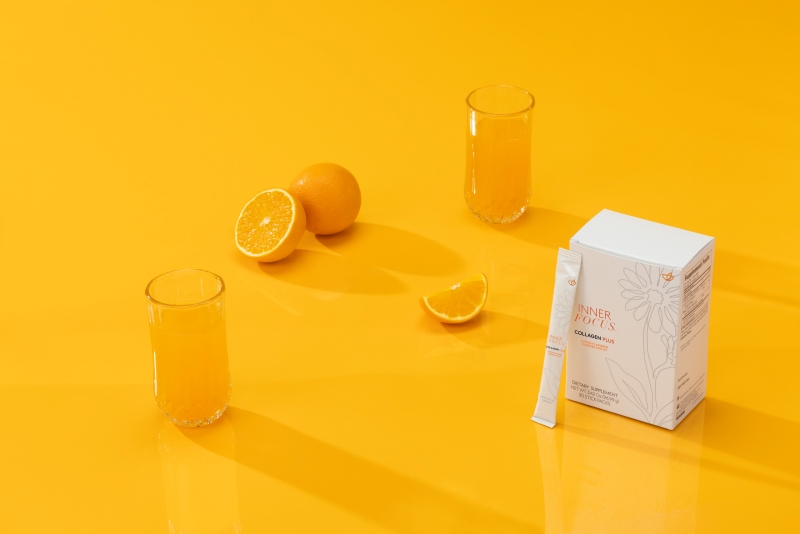 These unique composition of Inner Focus Collagen Plus distinguishes it from other collagen supplements on the market. Bioactive Collagen Peptides contain a unique peptide "fingerprint" that allows them to attach to collagen receptors more efficiently and improve your appearance. It also contains Phytoceramides Ceramides, which are essential for healthy skin because they support the skin's barrier function and keep the skin healthy and hydrated. Lutein, a powerful antioxidant that promotes brightness and antioxidant protection including resistance to oxidative stresses, is also one of the key ingredients.
Backed by clinical trials
Nu Skin has employed third-party clinical research to assess the effectiveness of taking Inner Focus Collagen Plus once daily for four months. This research employed a double-blind design, with a portion of the participants receiving a placebo. The findings indicate a considerable improvement in skin texture, radiance, and overall attractiveness.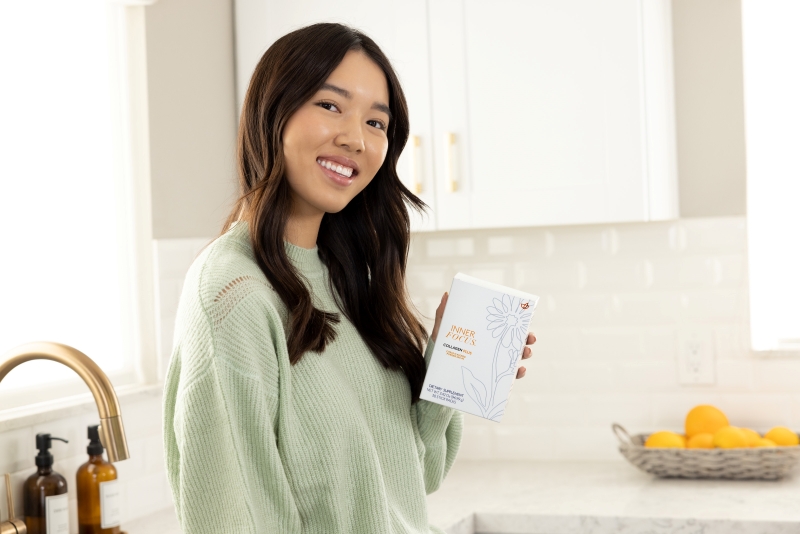 Nu Skin Inner Focus Collagen Plus (30 sachets per box) retails for $157 at www.nuskin.com.sg.