Exploring one's own well-being has become a must for everyone nowadays. This allows us to overcome physical challenges and exceed our mental limitations. A holiday at Anantara Layan Phuket provides such example of a much needed wellness and fitness retreat.
Every wellness-focused guest will find a retreat setting that combines aspects of spirituality, learning, and vigour welcoming them. Not only that, an elegant accommodation in a magnificent Deluxe Layan Suite also awaits.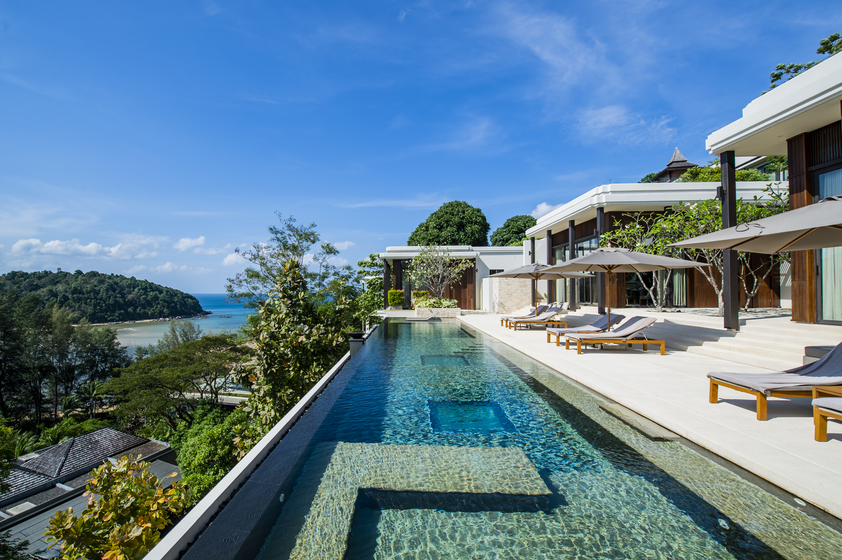 Anantara Layan's Wellness Retreats are motivated by the resort's seaside surroundings and are meant to encourage visitors to experience healthy and transformational journeys, from accepting changes in femininity to learning how to run effortlessly.
A Weekend Retreat for the Woman's Soul
From 13 to 16 October 2022, Dr Benita Perch, a naturopathic physician and homeopath, and Renata Citrons, a yogi, sound healer, and art therapist, will co-lead a Wellness Retreat for women aged 35 to 50. Each class seeks to educate women about various life stages. Dr. Perch will investigate how diet and hormonal imbalances impact the female cycle and fertility. Renata will provide guided sound healing workshops to cleanse chakras, yin and hatha yoga sessions, spine treatment, and mandala art therapy to relieve mental strain.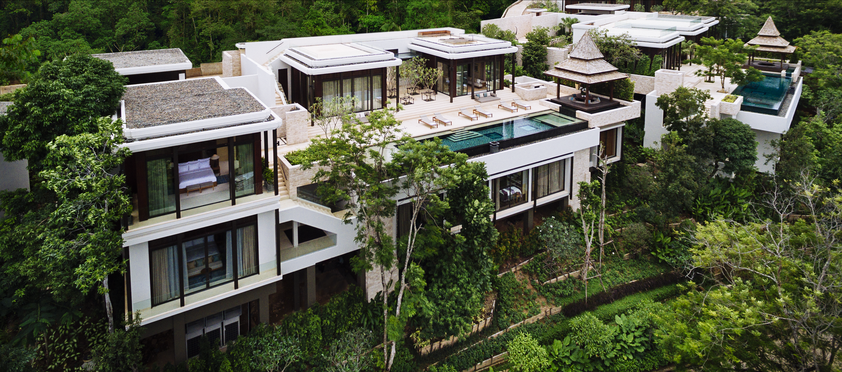 To learn how to run effortlessly, Erik Bohm will conduct an inaugural three-day Running Retreat from 25 to 28 November 2022. This is the best running camp for people looking to break bad habits and enjoy social jogging with others. Erik specialises in transforming joggers into easy runners by psychologically removing the notion that you must push against gravity to move forward.
You can also join globally known spiritual wellness and wellbeing specialists Dr Lucia Giovannini and Dr Nicola Riva in the new year for a two-day New Year, New Me Retreat from 13 to 15 January 2023. Both hold a PhD in psychology, as well as certifications as life coaches, neuro-linguistic programmers, and fire walk master trainers.
The retreat includes an intention-setting Sankalpa ceremony to pave the way for change, breath work, energy clearings, meditations. A fire ritual guiding participants in letting go and creating a whole new existence caps the program.
Guests are encouraged to enjoy exquisite meals at the seashore Breeze restaurant or at Cocoon at Layan Active Zone throughout their stay. They also have the choice to partake in a health food cooking class. Guests can get a free wellness massage session at Anantara Spa before, after, or during the retreat.
To reserve, click here.