Luxury travellers emerging from the pandemic cocoon now have another beautiful option for their next holiday. A 15-hectare private island located 8km off the east coast of Bintan, Indonesia, Nikoi Private Island is at the top of the list with its ongoing commitment to reinventing barefoot luxury, .
The Luxury Villas
The island, you will find 18 rustic villas made of local driftwood and their indigenous roofing made of 'alang alang' grass. The elegant two-story beach houses blend in with the surroundings, allowing visitors to enjoy lush living from big bedroom spaces. Tropical-styled private bathrooms with open showers lead to an enormous terrace with ocean and beach views. Private daybeds and a lounge area are housed on open-air terraces on the first floor of the villas, which have been meticulously built to catch the refreshing ocean wind.
The new pool villas are the first private pools in Nikoi's portfolio. The two-bedroom villas contain a master bedroom above and a twin bedroom below, both with attached bathrooms. The meticulously crafted design, located on the seashore, presents guests to barefoot luxury at its finest. Nikoi's accommodations are free of televisions and telephones, thus creating a more isolated vibe.
Fine Dining Choices
Nikoi Island has two dining rooms, each with a nine-metre community dining table constructed of driftwood and white sandy flooring. This season, the island opens its second restaurant, Biru, which means "blue" in Bahasa. The name alludes to the plethora of blue tones reflected by the view of the ocean.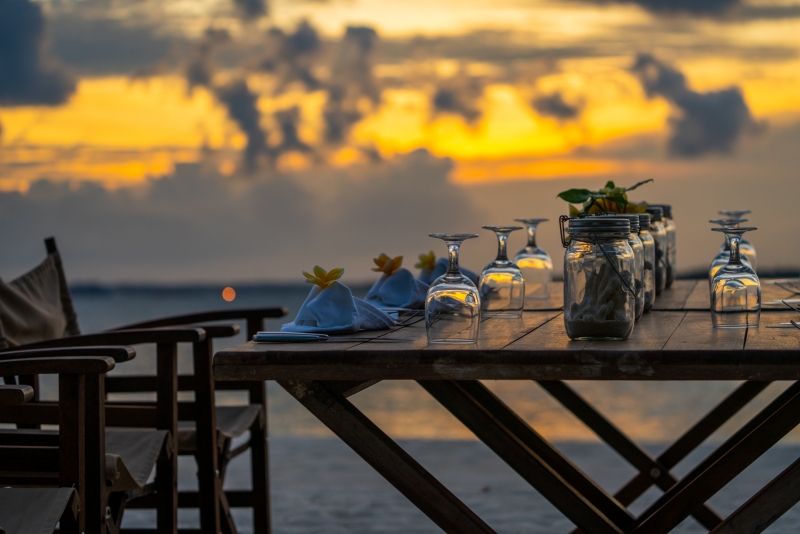 Guests can expect plates of lamb skewers, chargrilled broccoli with tahini, and zucchini fritters with spiced yoghurt, all served in a Mediterranean sharing-style concept. Fresh seafood like lemon fish and grilled prawns, roast chicken with lemon and herbs, and Ratatouille are also available.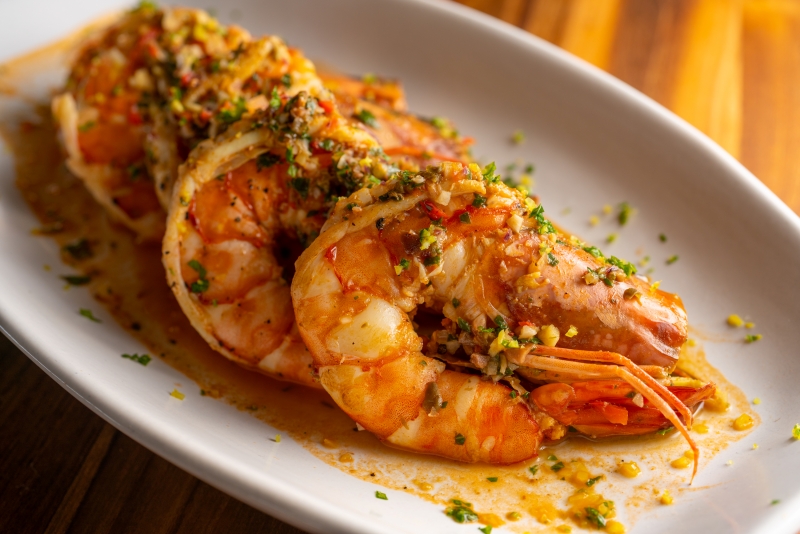 Menus change daily based on seasonal availability to reflect the island's dedication to reducing food waste. This policy was introduced by the island's first restaurant.
Drinks on the Island
For tipples, visitors will be spoilt for choice. There is Yogi's Beach Bar, which is tucked against two gorgeous granite rocks. The Sunset Lounge offers a terrific site to watch the sunset while The Pool Bar entices with its stunning views across the sea. The bars, each with its own personality, serve island cocktails, spirits, local and international beers, and exquisite wines. Nikoi's bar crew has been trained by some of the world's top bartenders. In such a short time, they had produced a collection of drinks, making full use of the local ingredients grown on the island.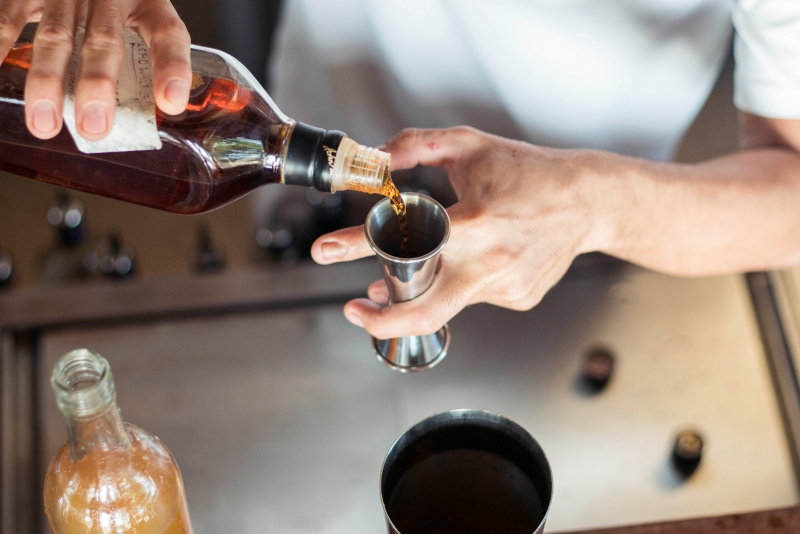 Responsible Living on the Island
With much of the island left unspoiled, Nikoi allows tourists to enjoy the splendour of the destination's rich biodiversity via dedicated foot routes. Guests may also have a rejuvenating dip in one of the vast pools tucked away from the villas and main amenities, providing an oasis entrance experience against the backdrop of spectacular rock formations and the sparkling South China Sea.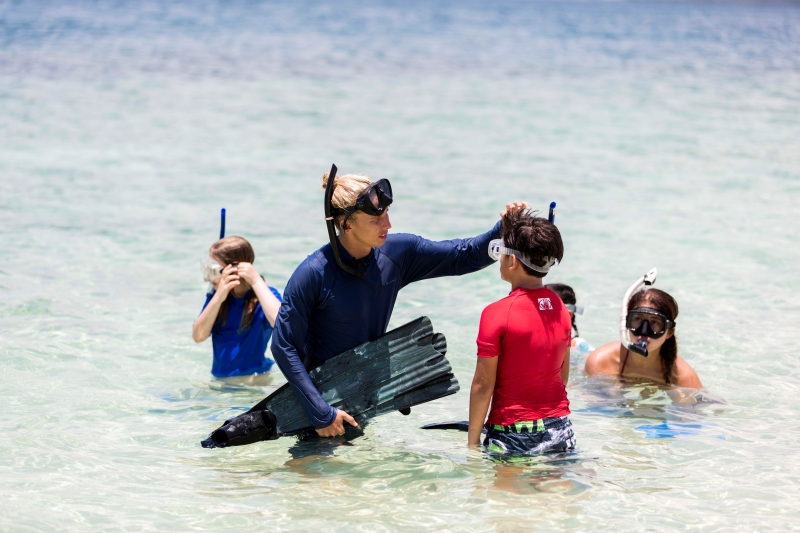 Nikoi Island is also collaborating with The Island Foundation to provide opportunities for youngsters in the Bintan Regency, Riau Islands region. The charity, founded in 2010 by the proprietors of Nikoi Island and Cempedak Island, strives to improve learning ecosystems and give opportunities in coastal communities. A recent new recruit is an alumnus of The Island Foundation and one of the first students to be taught by the Foundation, which is an amazing illustration of their work.
Getting There
Nikoi Island is a one-hour ferry ride from Singapore's Tanah Merah Ferry Terminal to Bintan Resorts, plus an additional one-hour journey from Bintan Resorts to Nikoi Jetty. From Nikoi Jetty, take a 20-minute boat ride to Nikoi Island.
For reservations, email [email protected] or visit www.nikoi.com.