Much has been said about on the need for women to do regular, proactive checks on their breasts to detect any early signs of breast cancer. And when you notice any abnormalities such as lumps or inflammation, it is of utmost importance to seek medical advice from the right experts.
Along with partner Luma Women's Imaging Centre, Solis Breast Care and Surgery Centre is committed to their cause of fighting breast cancer and has set up as the first private integrated breast centre in Singapore to provide personalised holistic breast care for women.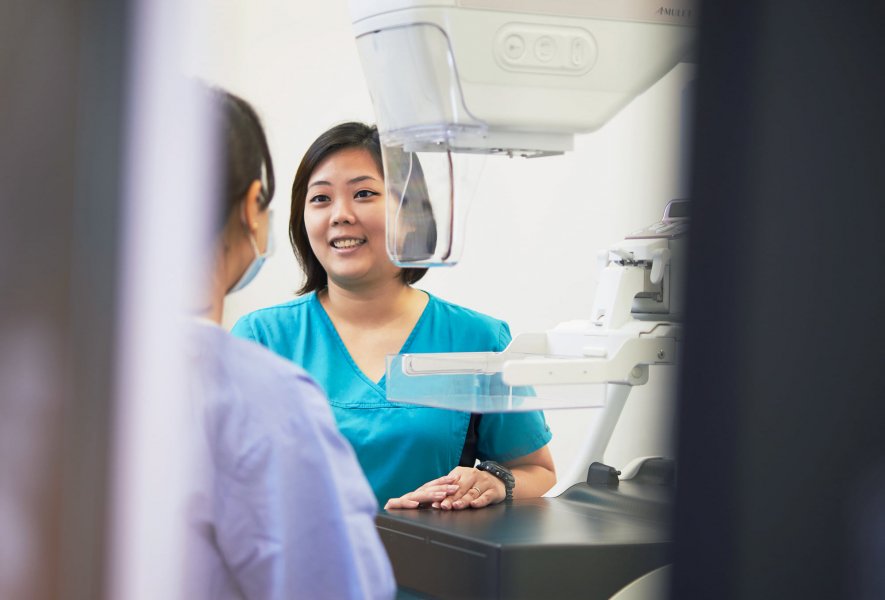 At Solis, one would be able to find some of Singapore's leading breast surgeons and specialists who strive to help patients with breast-related conditions handle their ailment in a seamless manner under one roof. In a nutshell, Solis is a one-stop care centre that provide a comprehensive range of treatments and services, ranging from 3D mammograms to diagnostic treaments to reconstruction surgeries and more.
Within Solis, post-care services led by Can-Care can also be found, including the sale of personalised post-care products such as breast prosthetics, head wear and mastectomy bras – all to help patients lessen discomfort and inconvenience in their course of treatment and arduous journey to recovery.
To find out more about Solis, visit their website.