It is said that fashion trends usually take 20 to 30 years to repeat. Denim jackets and bell bottoms that were the rage in the 1970s and 1980s are now making the front pages of fashion magazines again. Repeating retro trends aren't limited to fashion, though. In recent years, film photography has also made a sharp and promising comeback. Search for the hashtag "FilmIsNotDead" on Instagram and you will uncover over 19 million posts from film photographers all over the world.
It then begs the question – in a digital age, why is there a burgeoning trend for analogue photography? Let's delve deeper into this blast from the past. 
A Taste for the Tactile 
British novelist Pico Iyer once said: "In an age of acceleration, nothing can be more exhilarating than going slow." This quote may sum up why so many people are finding their way back to film. In an era of convenience and efficiency, many feel a growing sense of 'digital fatigue' wherein they crave more than just a tap on a screen and fast results. Film photography is appealing as it serves the opposite of the instant gratification that we have grown so used to. Loading in a roll without knowing how the images will turn out makes for an incredibly tactile and memorable experience.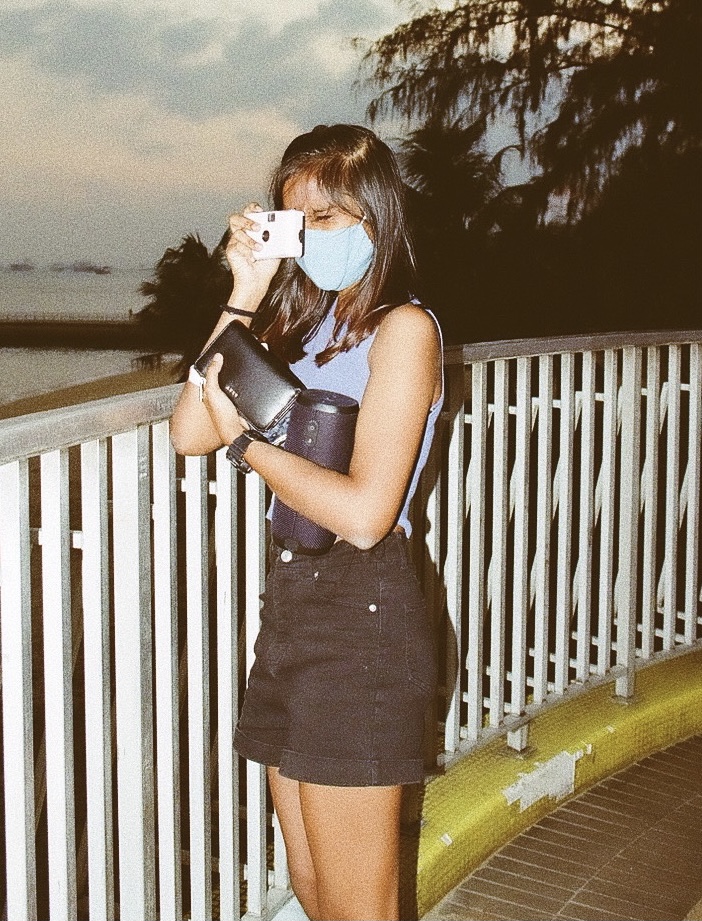 The Aesthetic of Film Photographs
The popularity of film can also be accredited to its aesthetic. While our modern-day smartphones boast impressive specs and the ability to take quality pictures, film photographs possess a nostalgic, warm quality that makes them feel more intimate and real. Compared to crisp, sharp images from our phones, the grain and accidental flares on film photographs add a unique artistic touch.
How to Get Started on Film Photography
For those starting out, try disposable or reusable cameras first so you don't have to make too big an initial investment. Popular cameras include the Kodak Funsaver, Kodak M35 and Fujifilm disposable camera. They can easily be found on online shopping sites or stores like FotoHub and Triple D MiniLab centre.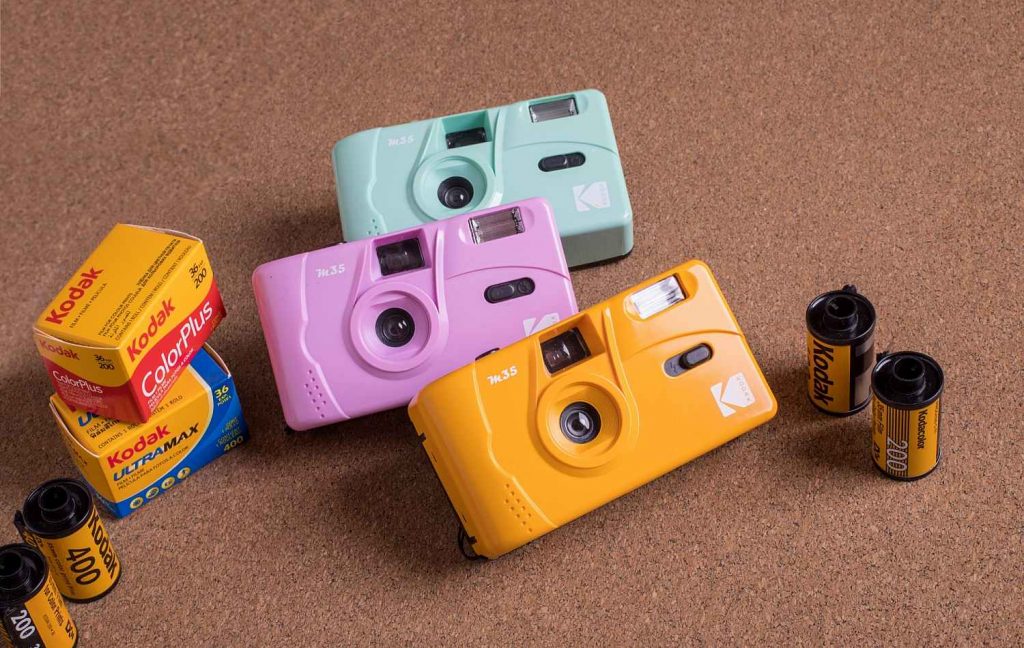 These cameras are not only easy to use but also cost-efficient as prices range from S$15 to S$25, depending on the camera. Most also come with a flash function. After trying your hand at disposables or reusables, you can look into purchasing a point-and-shoot or an single-lens-reflex (SLR) camera if you want to invest in a durable camera with better specs and a wide array of functions. In terms of film rolls, Kodak Colorplus, Gold and Ultramax are great for beginners. These colour negative films are forgiving and produce beautifully soft colours.
With a film camera and a roll loaded in, you should be ready to start shooting your first 36 images. A quick pro-tip: when taking photos, ensure there is good lighting. If you're taking shots in dimly lit areas, make sure to use flash to prevent images from being underexposed. 
Once you've used up a roll of film, all there is left to do is send the roll to a photo-processing shop to get the photos developed. Within a week or so, your images will see the light of day. Some places to get your rolls developed in Singapore include Whampoa Colour Centre, Triple D Minilab Centre and FotoHub.   
When shooting with film, you not only remember the picture but how you took that picture. A completely immersive experience, film photography is a must-try for those looking to capture memories while still living in the moment.