Take a closer look at the ingredients of most sunscreens in the market, you would find many of them contain zinc oxide or titanium dioxide – the very ingredients that give the dreaded sticky feeling when you apply the sunscreen to your skin. And, that sticky feeling might be one of the reasons why some people are not applying sunscreen as diligently as they should.
Singapore-based clean skincare brand Yours has just come up with the perfect solution. Its newest product is Sunny Side Up, a water-based spectrum SPF 30 sunscreen mist that promises no white cast or greasiness that comes with sunscreens. What makes Sunny Side Up stand out from its competition is it harnesses the power of a natural ingredient called the Swiss Buddleja flower.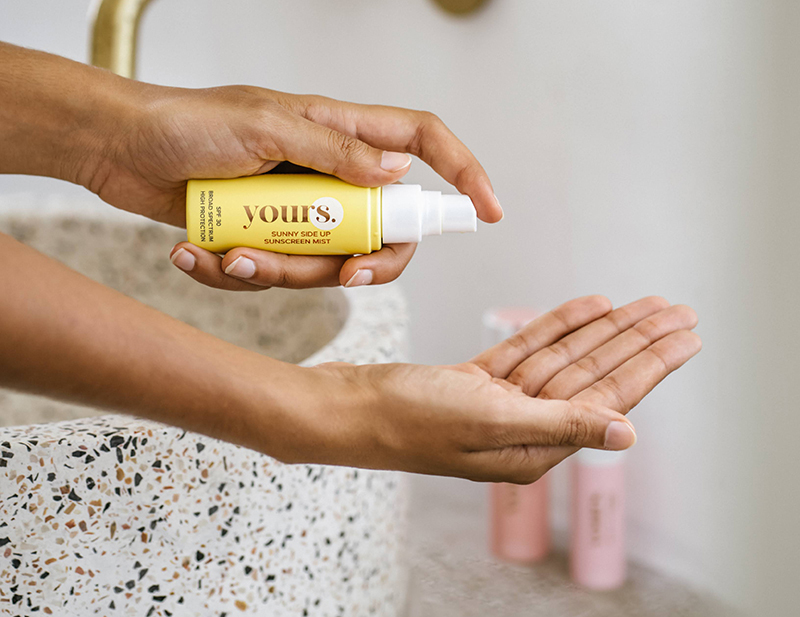 Found wild in the Swiss Alps, the Buddleja flower has a natural ability to withstand the harmful UV rays and survive high solar radiation. Yours has used extracts of Buddleja AO Alphaflor and Soliberine from the Buddleja flower in formulating its Sunny Side Up sunscreen mist. These extracts are active ingredients that can help reinforce the skin's natural light barrier with their anti-oxidative and anti-aging properties.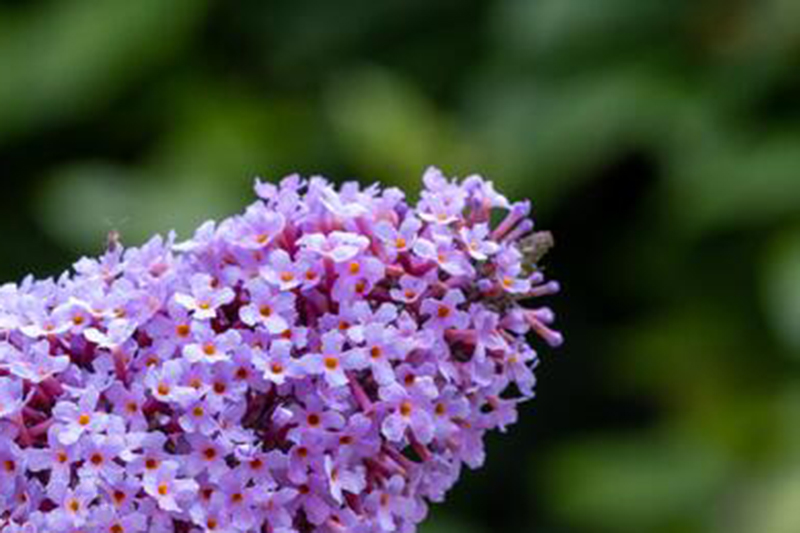 Apart from these two key ingredients, Sunny Side Up also contains Vitamin E – known to lighten pigmentation and repair skin damage caused by pollution and UV radiation; PBSA – a water-soluble UVB filter; Uvinul A Plus Granular – a UVA filter that helps prevent long-term skin damage; and Uvinul MC80 – a UVB filter that absorbs UV B rays.
Sunny Side Up Sunscreen Mist SPF 30 retails at US$33/S$45. You can get it at lovefromyours.com.