This October, Science Centre Singapore presents a slew of digital-focused, STEM-based events that will continue to inspire and engage the young and young at heart in the new normal.
Kickstarting UNTAME, a three-part series of blended learning, digital-first events by the Centre, is the second annual KidsSTOP™ STEAM Festival for Young Learners. Incorporating the Arts in STEM to curate STEAM-based activities both online and at KidsSTOP™, look forward to sensorial experiences that will ignite creativity amongst our young learners.
From 19 October to 29 November, UNTAME: Beyond Boundaries will also bring participants on a multi-dimensional quest with over 30 online experiences for the whole family, including live shows, challenges and Untamed Conversations with local and international STEM heroes. Participants will dive deep into the Science behind interesting topics such as sustainable foods, accompanied by a power-packed kit for passholders who will also enjoy curated on-site activities and workshops at the Centre!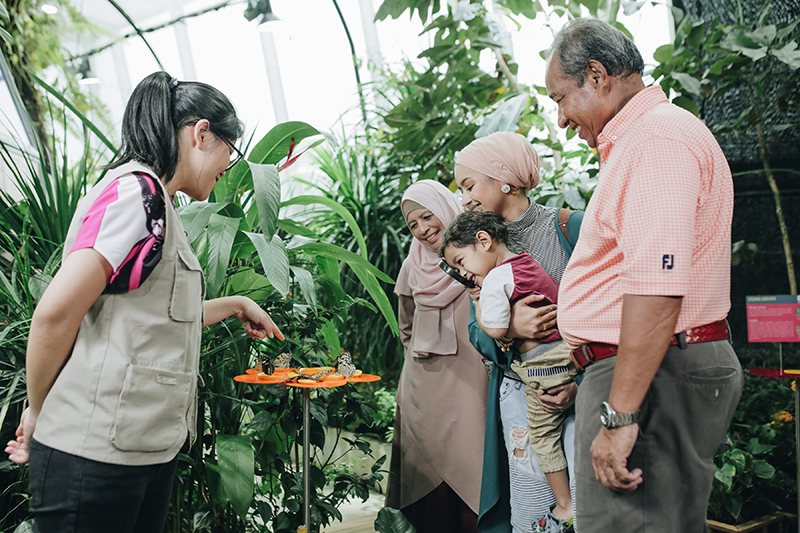 In commemoration of World Space Week, the Observatory is also bringing back its space-ial Astronomy 102 vodcast series, exploring interesting topics such as living in space. Fans can catch up with former NASA astronaut, Dr. Cady Coleman, as she shares her out-of-this-world experiences on the International Space Station.
For more information, visit http://www.science.edu.sg/untame.
WHEN: 4 October to 29 November 2020
WHERE: Singapore Science Centre