Many of us are missing the days of unfettered leisure travel. Soon, you'll be able to relive the sweet moment of being inside an aircraft without having to fly out of the country. Singapore Airlines has unveiled its Discover Your Singapore Airlines suite of experiences, made up of three new exciting initiatives curated for all you wanderlusters.
Restaurant A380 @Changi
You can hop onto the Airbus A380 aircraft with Singapore Airlines and indulge in an exclusive dining experience at Restaurant A380 @Changi. There are special menus you can choose from for each cabin class, including Singapore Airlines' signature international cuisine and a specially curated Peranakan menu by renowned local chef Shermay Lee.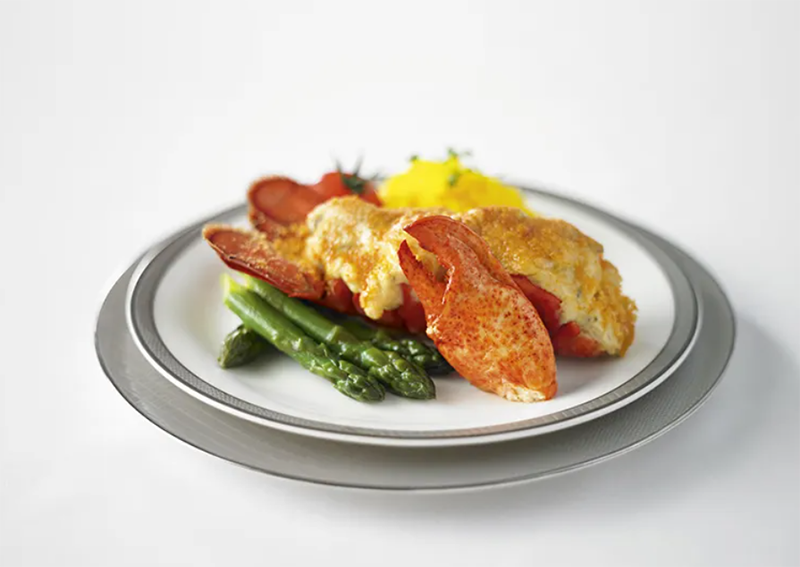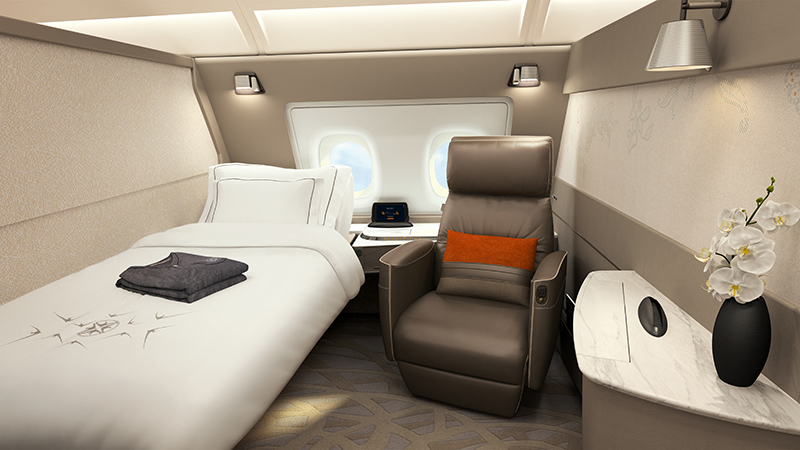 On top of the dining experience, you can also book one of the limited slots for an exclusive pre-lunch tour of the A380 aircraft. All diners will also get KrisShop discounts, a limited edition goodie bag and other gifts if they turn up donned in traditional heritage wear.
Restaurant A380 @Changi will operate on 24 and 25 October 2020 and reservations start on 12 October 2020.
Behind-the scenes tour
If you are thinking of how to keep your kids occupied for the upcoming school holidays, consider taking them on an exclusive behind-the-scenes tour of Singapore Airlines' training facilities. Happening over two weekends this November, the tour will give you and your kids an insight of the intensive training undergone by the pilots and cabin crew.
Kids will also get to enjoy activities such as balloon sculpting, making batik roses and dressing up as cabin crew. At the end of it all, they will also get to take home their very own SIA sarong kebaya uniform.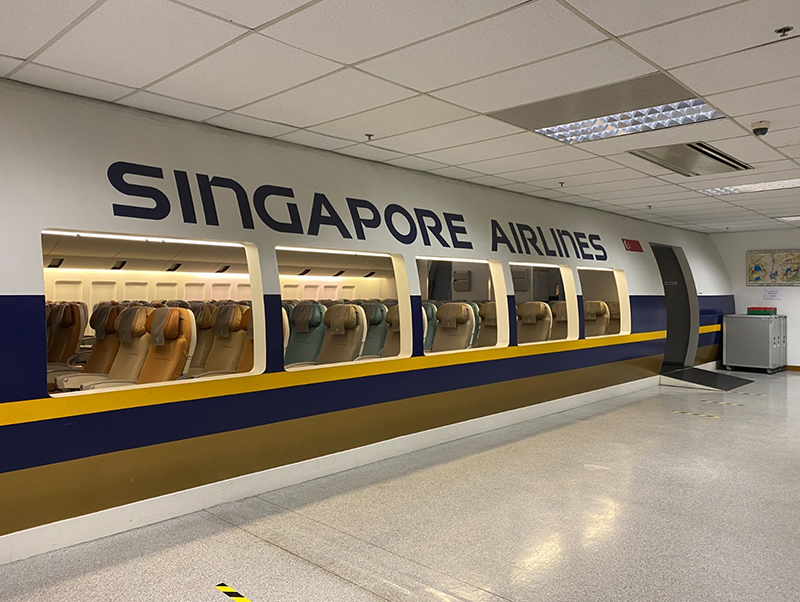 Adult visitors are not forgotten. You can choose to operate a full flight simulator, do a tasting of some of the premium in-flight wines and attend a grooming workshop. A selection of the most popular in-flight meals will also be available for sale.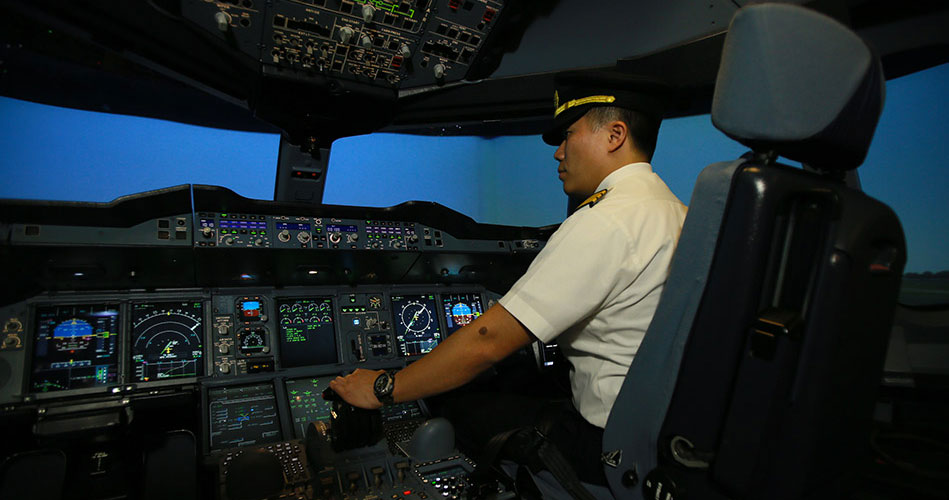 The tours will take place on 21, 22, 28 and 29 November 2020 and bookings will open on 1 November 2020.
For those who are not so keen to step out of their homes, guess what – Singapore Airlines will go to your home with their [email protected] in-flight experience. You can choose from 10 menus featuring the airline's First Class and Business Class meals, including wine or champagne. Depending on the package, the experience may also come complete with limited edition dining ware and amenities. You can book the special cabin crew concierge service for [email protected] on 5 October 2020.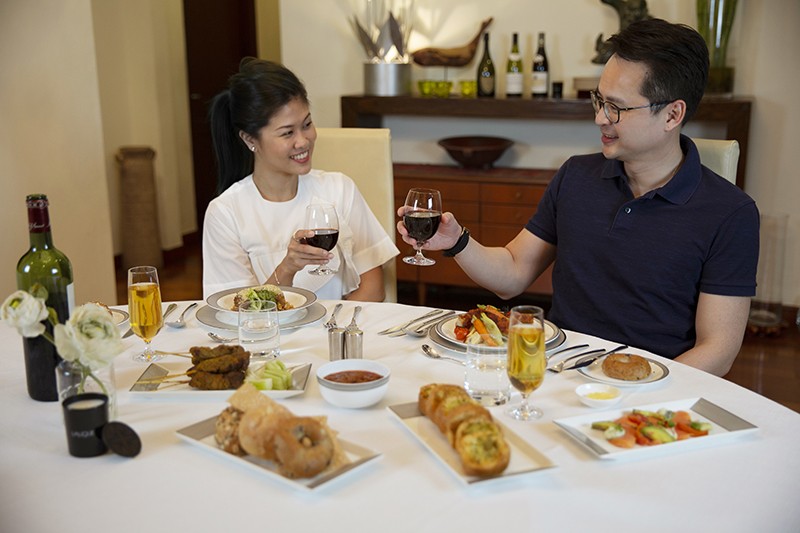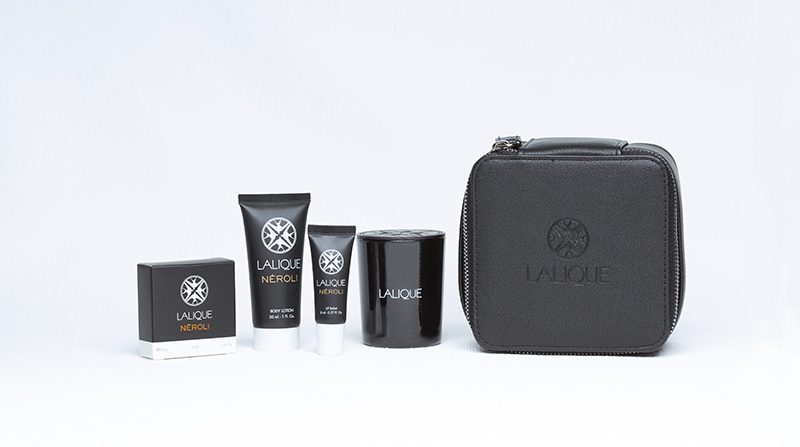 For more details on the Discover Your Singapore Airlines suite of experiences visit the official website: www.singaporeair.com/DiscoverYourSIA.