When we head to IKEA, sitting down for a plate of Swedish meatballs is kind of a must-do. But in these times of safe distancing, some of us could only dream of enjoying IKEA meatballs and other delicacies from home.
Well, not anymore.
IKEA has tied up with food delivery platform Foodpanda to get delectable Swedish snacks and food sent straight to your home. Apart from the famous Swedish meatballs ($16), you can find frozen food such as Cured Salmon ($12) and Cold water shrimp with shell ($9.90) – all good for whipping up a quick Scandinavian meal at home.

Those with a sweet (or should we say Swede) tooth will not be disappointed. Get a slice of Swedish almond cake ($9.90) or some ginger thins ($7.20) for your tea-time snack. Pair them with a cup of coffee brewed with organic espresso coffee beans ($6).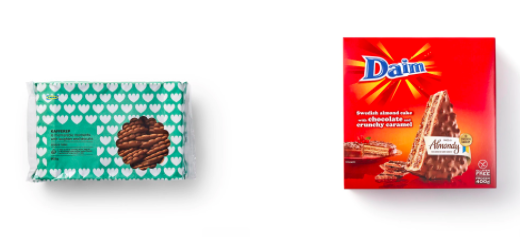 If you can't go to Sweden, bring Sweden to you.