Everyone wants their gift to their loved ones to be unique. That's why it's no longer enough to simply buy a mass-produced run-of-the-mill item which gazillions of people have. So for this Valentine's Day, if you are thinking of going down the route of customised gifts for your special someone, here are some ideas:
Bespoke Perfume at Maison 21G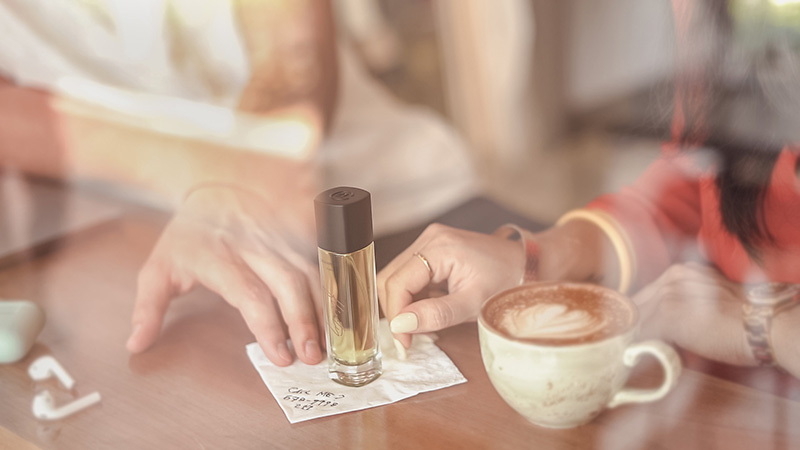 Concoct your very own love potion at French perfumery Maison 21G. Located at Duxton Road, Maison 21G is offering a bespoke Love Atelier workshop (S$270 per couple) this Valentine's Day for lovebirds to design their individual scent, as well as one perfume that signifies the love of the relationship. All these while sipping on sparkling prosecco in the comfort of the Maison 21G boutique.
If you ask us, there is nothing more sensual than a seductive scent to spice up your V-Day.
Just for Him/Her: Personalised Skincare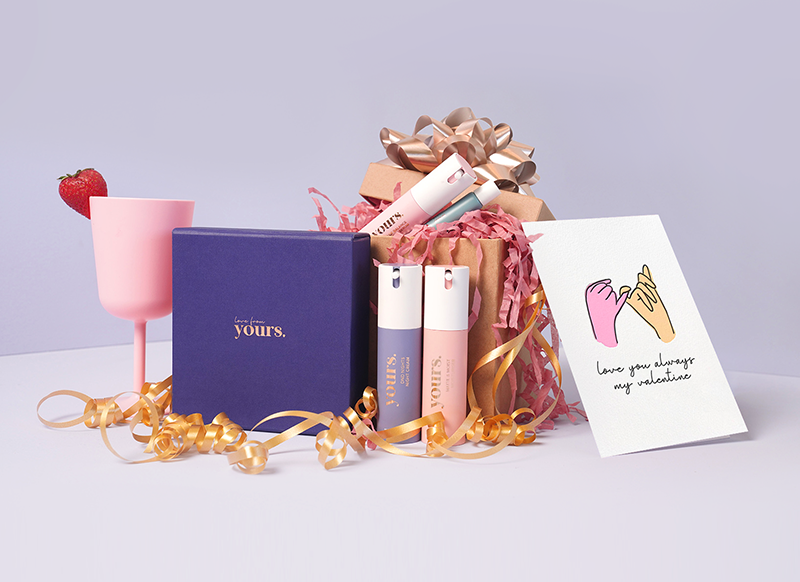 Impress your dearest with a gift that truly belongs to him or her only with personalised skincare products from made-in-Singapore brand Yours. Using only Swiss ingredients and formulated in a Swiss lab, Yours customises skincare products for each individual using a three-minute skin assessment and selfie system. So you don't even need any guesswork on what your other half's skin type is.
For Valentine's Day, consider the Fully Yours gift set (S$130++) that comes with a gift card you can pen a personalised note for your loved one.
Say It with Words (and Chocolates)
Talking about pen a note for your loved one, why not pen your words beautifully? We mean literally. If you have always wanted to write in a beautiful cursive script, why not sign up for a calligraphy workshop for a unique V-Day experience? You can perfect your penmanship with The General Company, which is running a special Valentine's Day workshop with handlettering artist Tee Ewe Jin.
That's not all – the workshop also encompasses a chocolate appreciation and truffle making session by Fossa Chocolate. You'll get to take home your very own box of customised chocolate truffles!
Sign up for the Valentine's Day Special: Chocolates and Calligraphy workshop (S$150 per pax or $290 per couple) here.