It's beginning to look a lot like Christmas. But with that, it also means cracking your brains on what pressies to buy for your loved ones.
Well, you might like to head down to The Atelier & Co.'s Christmas market this weekend for some Christmas gift shopping. Over two days from 30 November to 1 December, several brands will be showcasing their products under the same roof at the gorgeous headquarters of The Atelier & Co. at Delta House.
You will be able to find local artisanal brands such as The Floral Atelier, Bynd Artisan, Janice Wong, Sunday Folks and many other lifestyle brands ranging from beauty to food.
The Floral Atelier will also be launching its exclusive Christmas Floral Collection at the two-day event.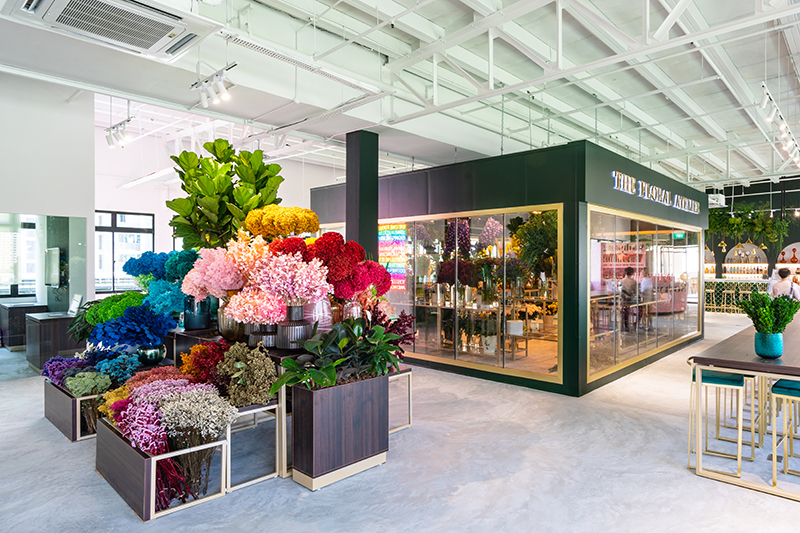 For more information on special deals and workshops happening at the market, visit the Facebook event page.
---
What: The Atelier & Co.'s Christmas Atelier Market
When: 30 November 2019, 1pm to 9pm; 1 December 2019, 11am to 5pm
Where: The Atelier & Co., 2 Alexandra Road, Level 8 Delta House Singapore 159919