For die-hard coffee aficionados, using coffee capsules the likes of Nespresso simply does not cut it. The purists swear by freshly ground beans because the fresher the bean, the better your cup of coffee will be. Now instead of having to make a physical trip to the good ol' café for coffee made from fresh grounds, you too can create a good cuppa within the comforts of your home.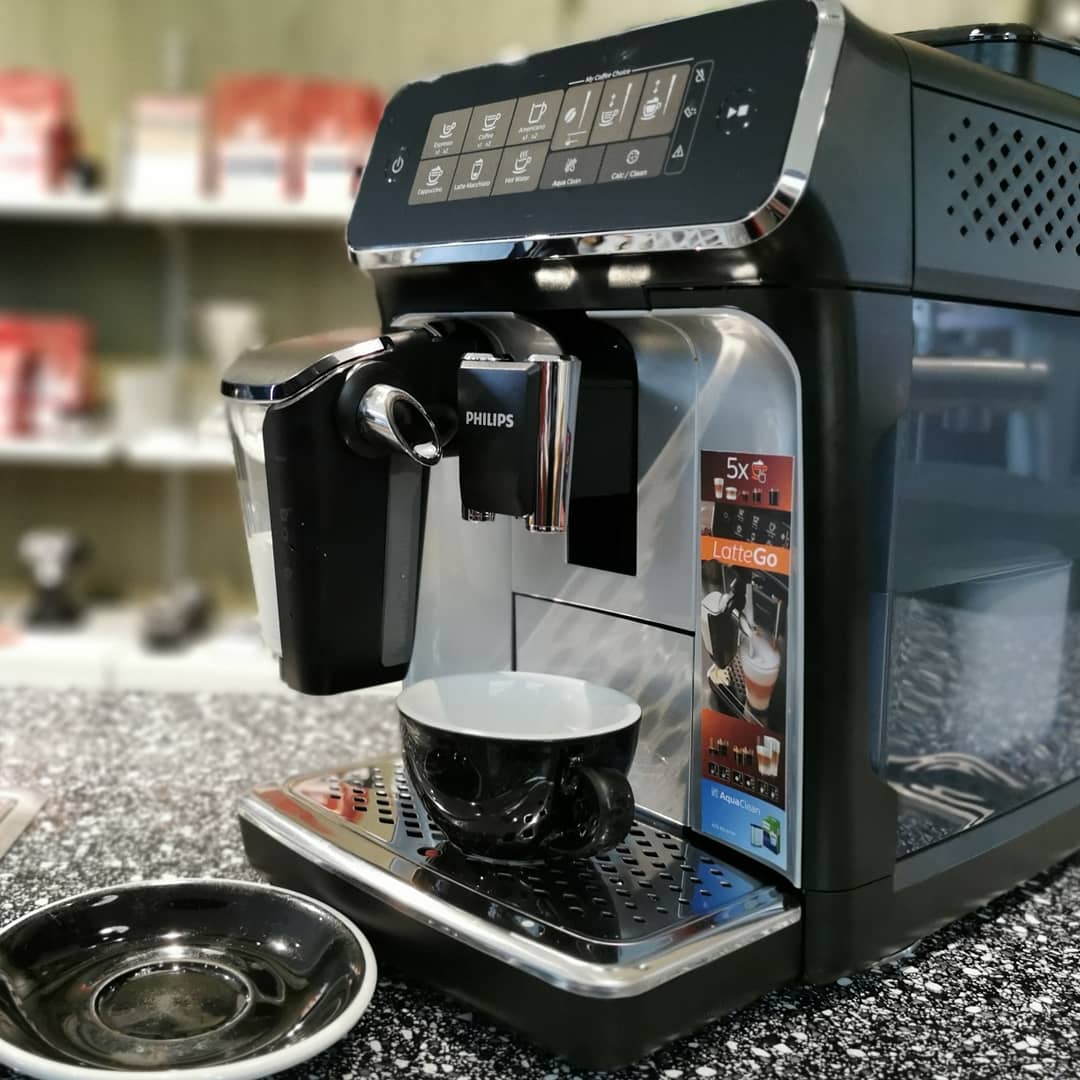 Philips has just unveiled a new range of fully automated machines designed for discerning coffee connoisseurs who want to create a high-quality bean-to-cup coffee experience themselves. The Philips 3200 Series LatteGo comes equipped with durable ceramic grinders that allow you to grind beans to your desired size and consistency.
For variety, you can create up to five delicious types of coffee, including brewed coffee, latte macchiato, cappuccino, espresso and Americano. You can even control the aroma strength and quantity using the intuitive-touch display.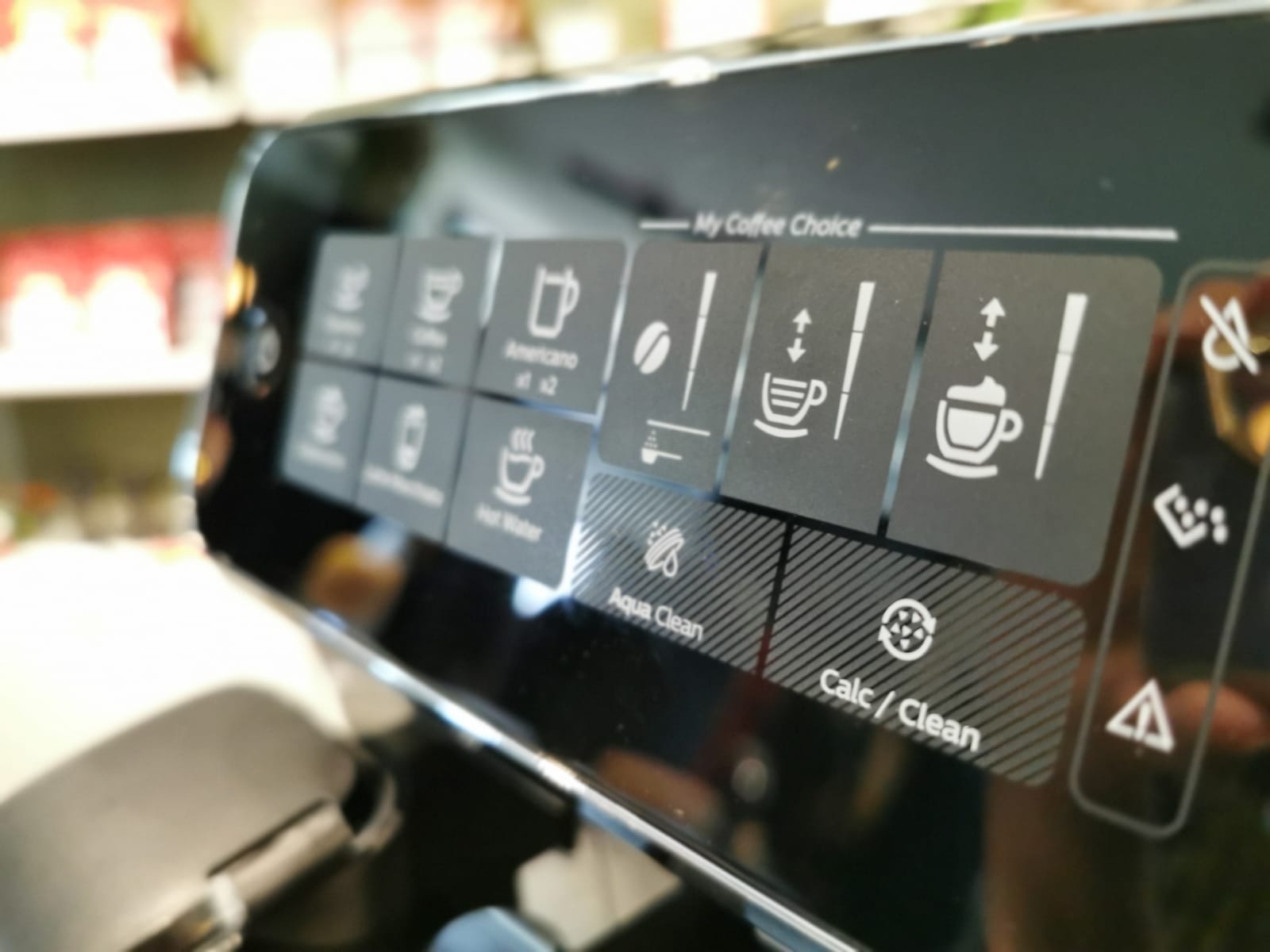 Love milk? The LatteGo milk system calibrates the optimum temperature for steam to heat and foam milk, making sure you get that silky-smooth froth effect – just like how you get from a cafe.
The Philips 3200 Series LatteGo machine is also designed with the pragmatic user in mind. It is low maintenance in that you don't have to descale the machine for a staggering 5000 cups. The two-part, no-tube external milk carafe system is easily disassembled and can be rinsed clean under the tap within merely 15 seconds.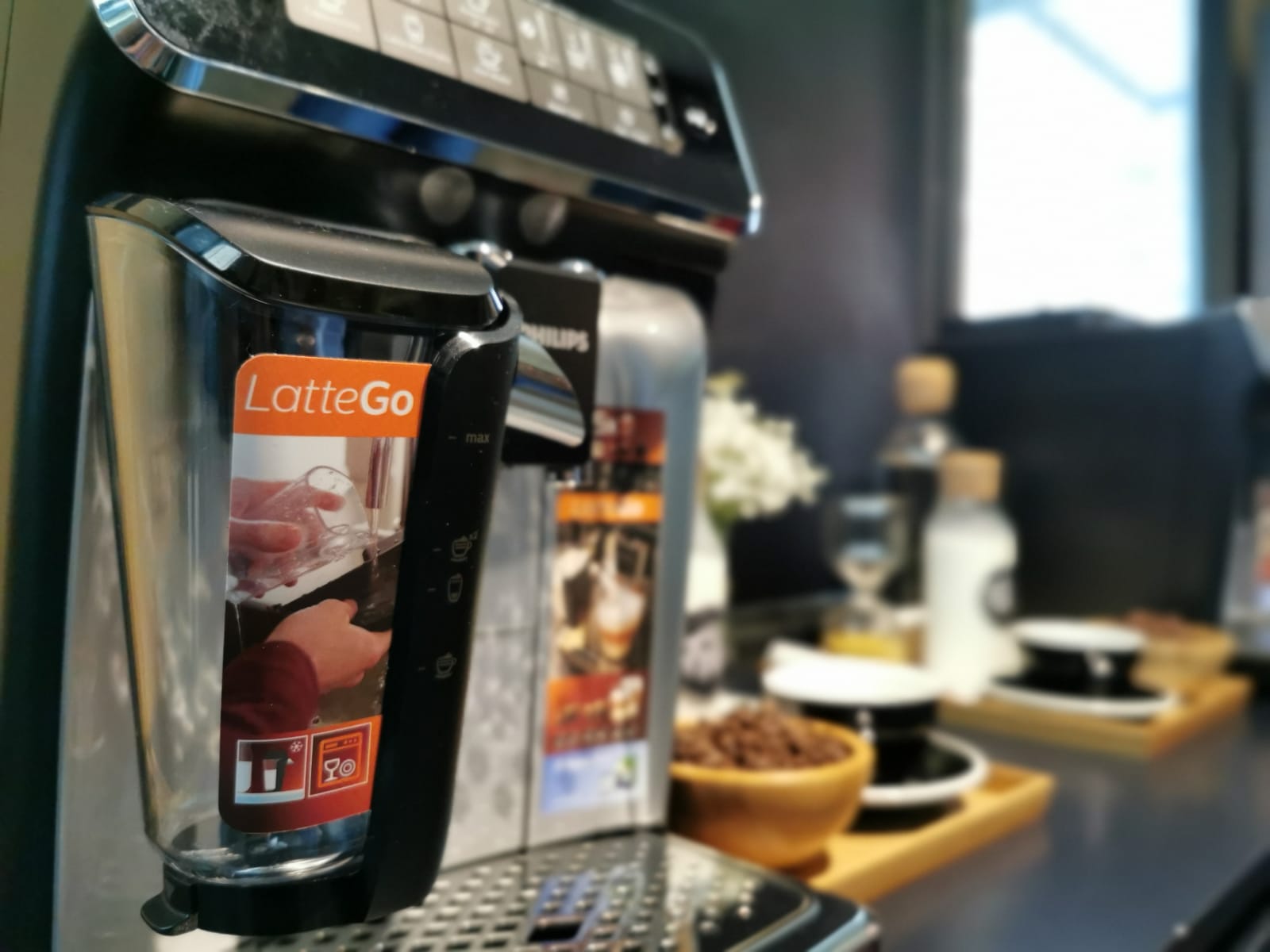 Philips x CSHH "House of Coffee"
To celebrate the launch, Philips has tied up with local coffeehouse Chye Seng Huat Hardware (CSHH) to introduce the Philips x CSHH "House of Coffee". For the month of October 2019, CSHH will be holding themed workshops and also offer a cup of coffee at only $4 with every purchase of mains as part of a promotional menu.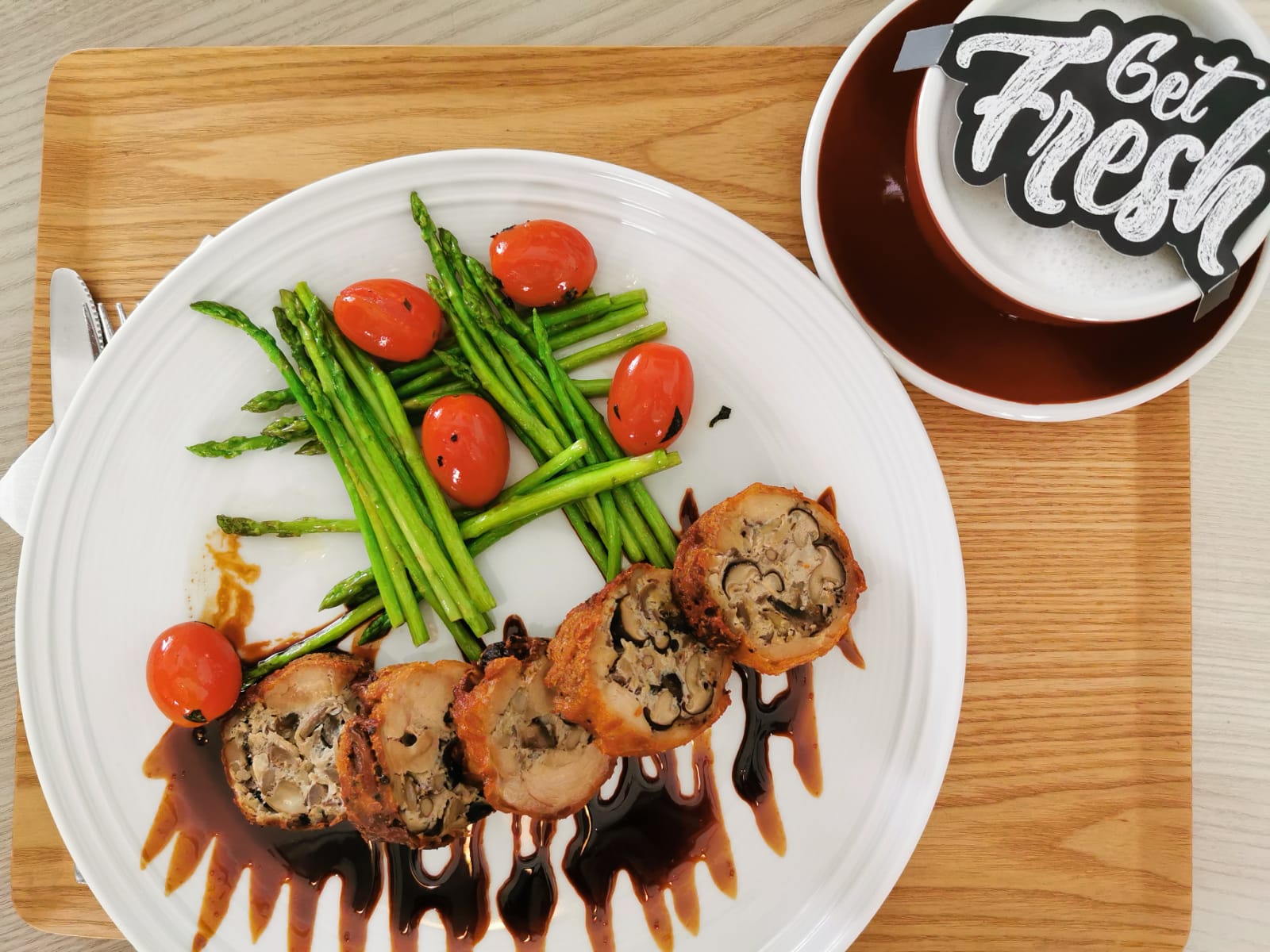 At the Annex within CSHH, you will also get to experience the range of fully automated espresso machines from Philips. Coffee specialists will be on site to advise you on brew practices, ratios, beans and other knowledge to help you make that perfect cup of coffee.
If you purchase a Philips LatteGo series machine at CSHH, you will also receive a bag of coffee beans for free.
The Philips range of fully automated espresso machines are available at leading electronics stores, major department stores and selected authorised dealers. The recommended retail prices are $999 for the 2200 Series, $1099 for the 3100 Series, $1399 for the 3200 Series, $1599 for the 5000 Series and $2099 for the PicoBaristo.
The Philips x CSHH "House of Coffee" is at 150 Tyrwhitt Road Singapore 207563