Gnome & Bow. SIX. Hook Coffee. Fossa Chocolates. Does any of the names ring a bell? Well, these might not be household names – yet. But what they have in common is they are all Singapore brands and are all being showcased at With Love, SG, a special pop-up by KrisShop and Enterprise Singapore.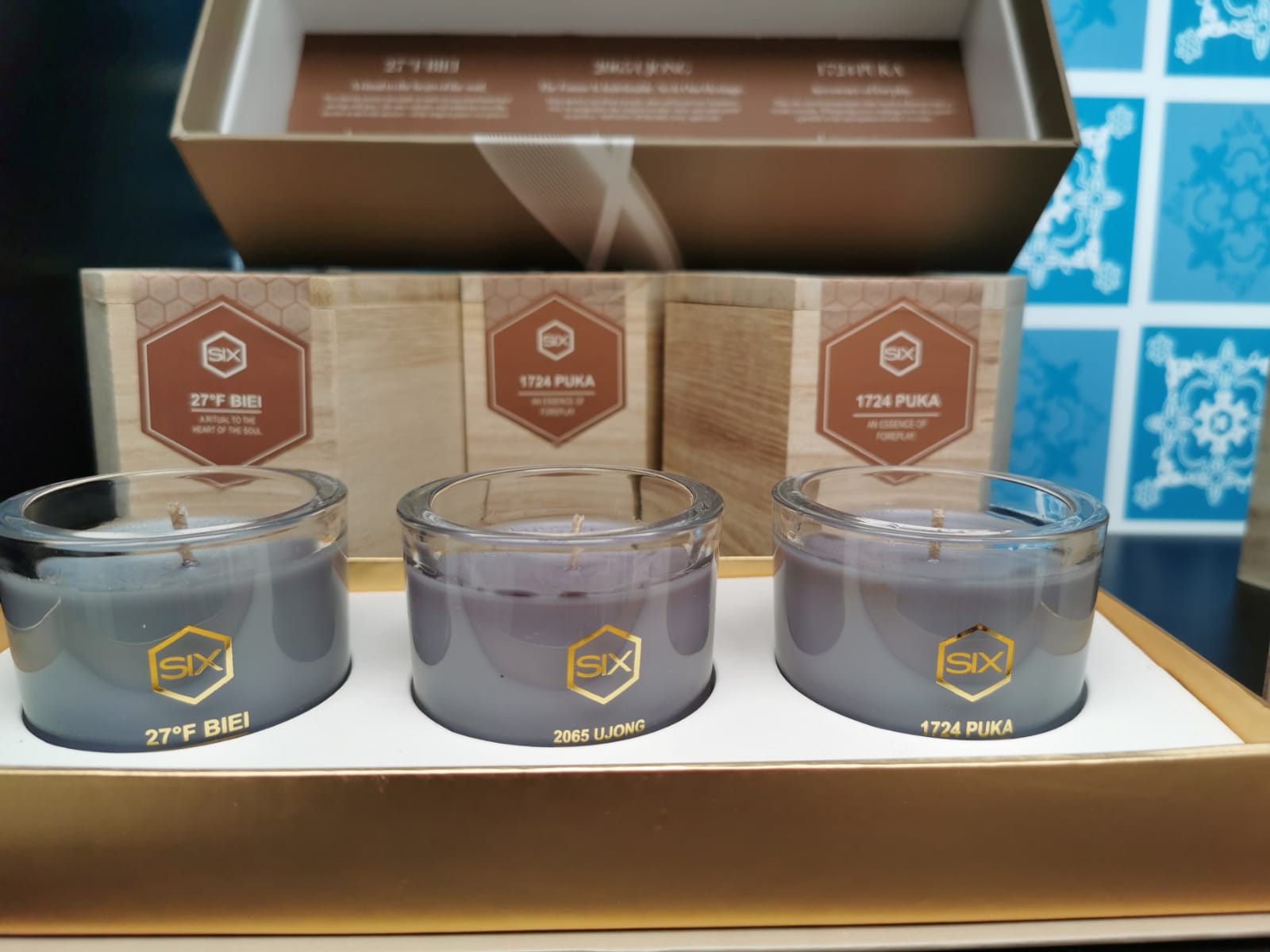 Held from 20 to 23 September 2019, the pop-up shows the spotlight on homegrown brands which have their products listed on the e-commerce site of KrisShop, the travel retail arm of Singapore Airlines. A total of 10 local brands such as Boon Tong Kee, City Satay and The Golden Duck have hopped on board to collaborate with KrisShop to bring proudly-made-in-Singapore food products to the world.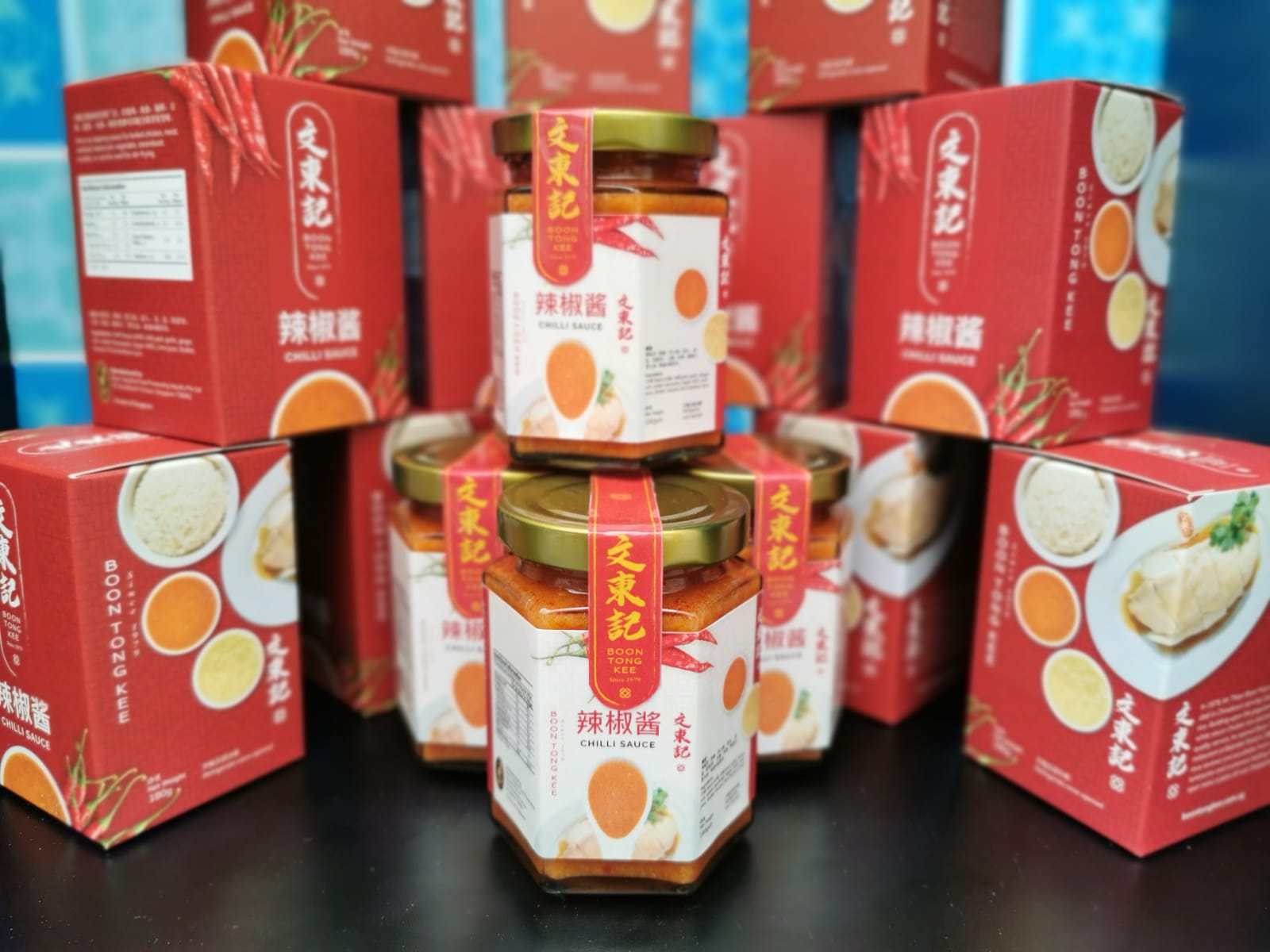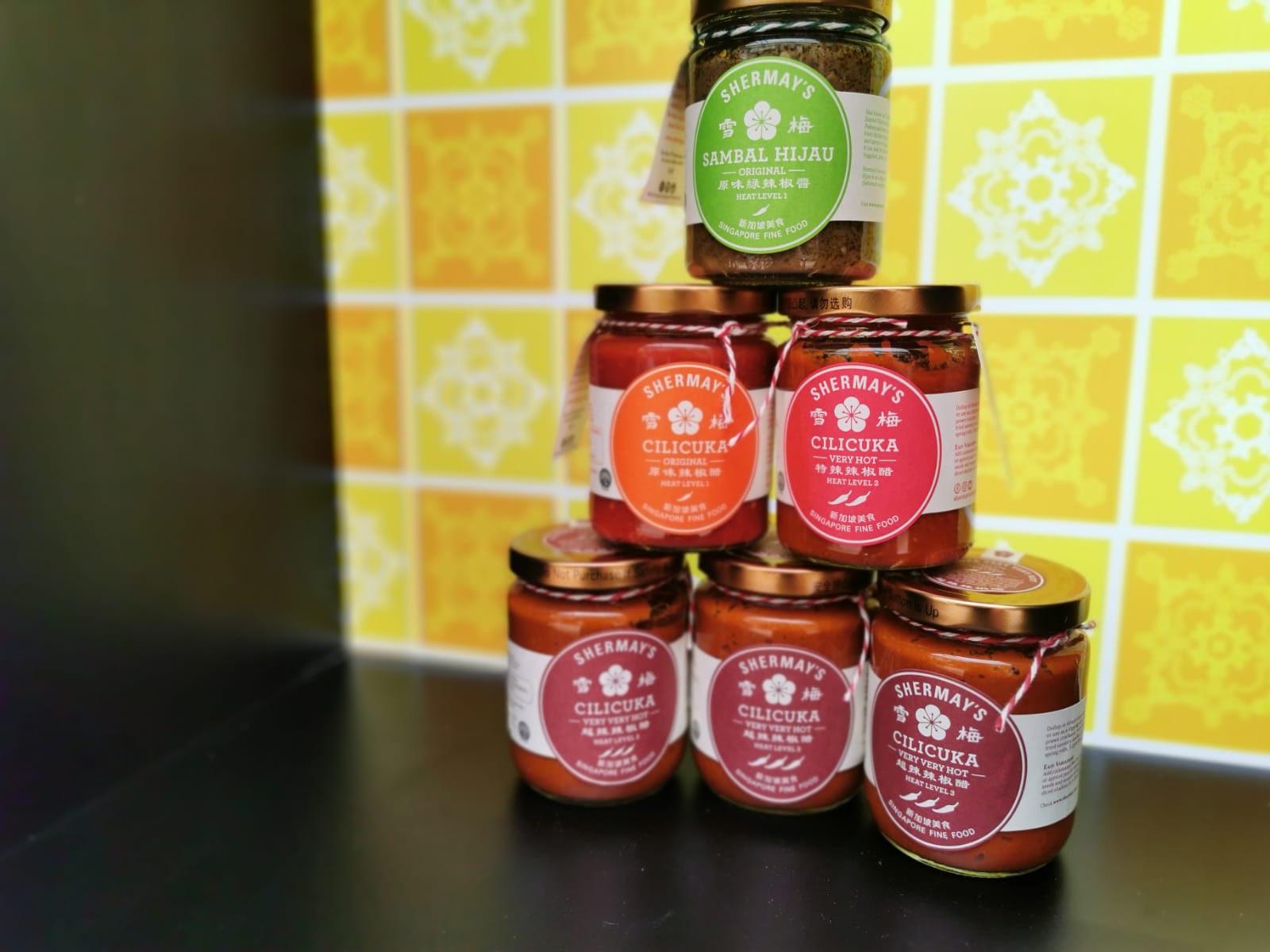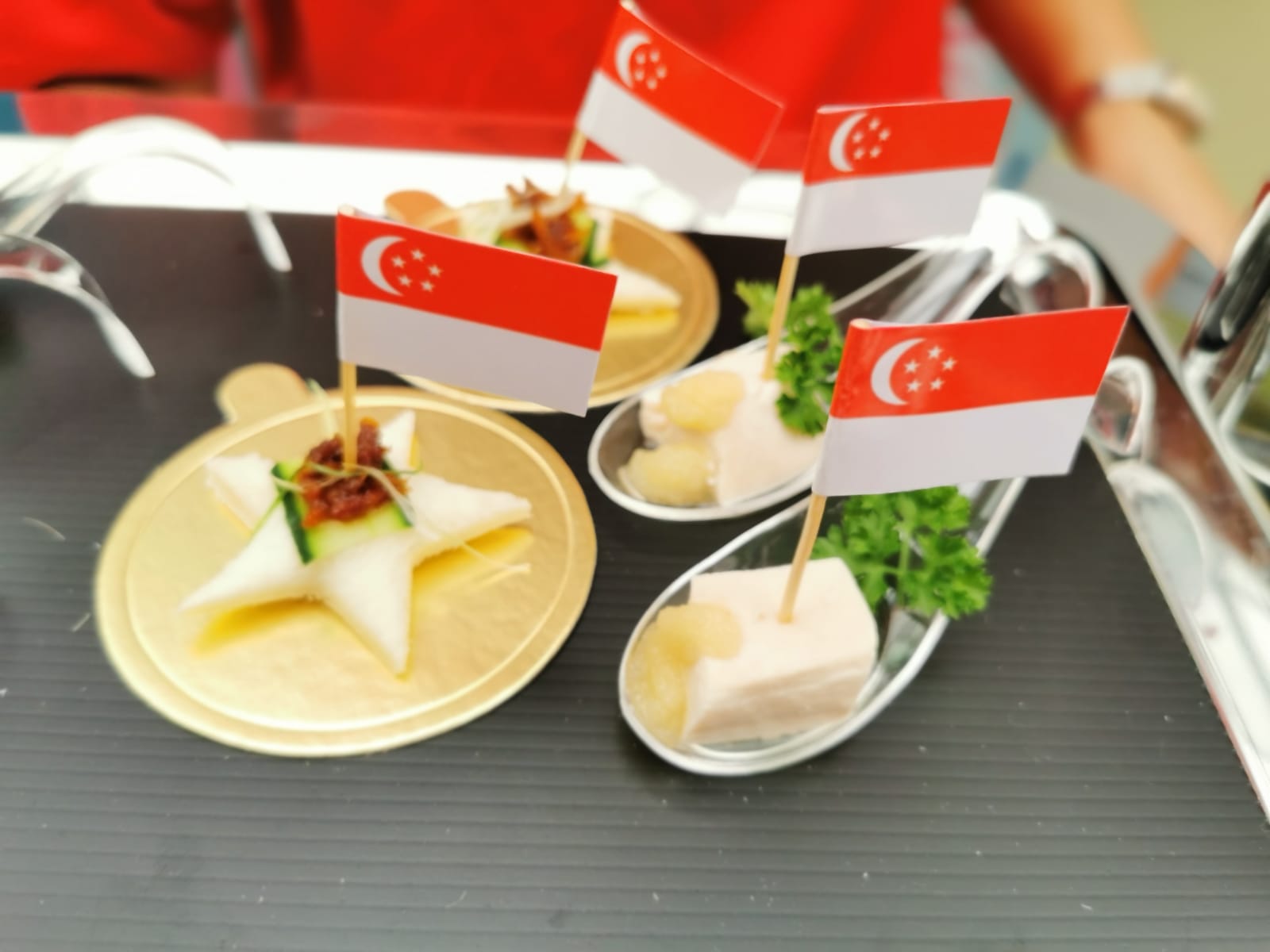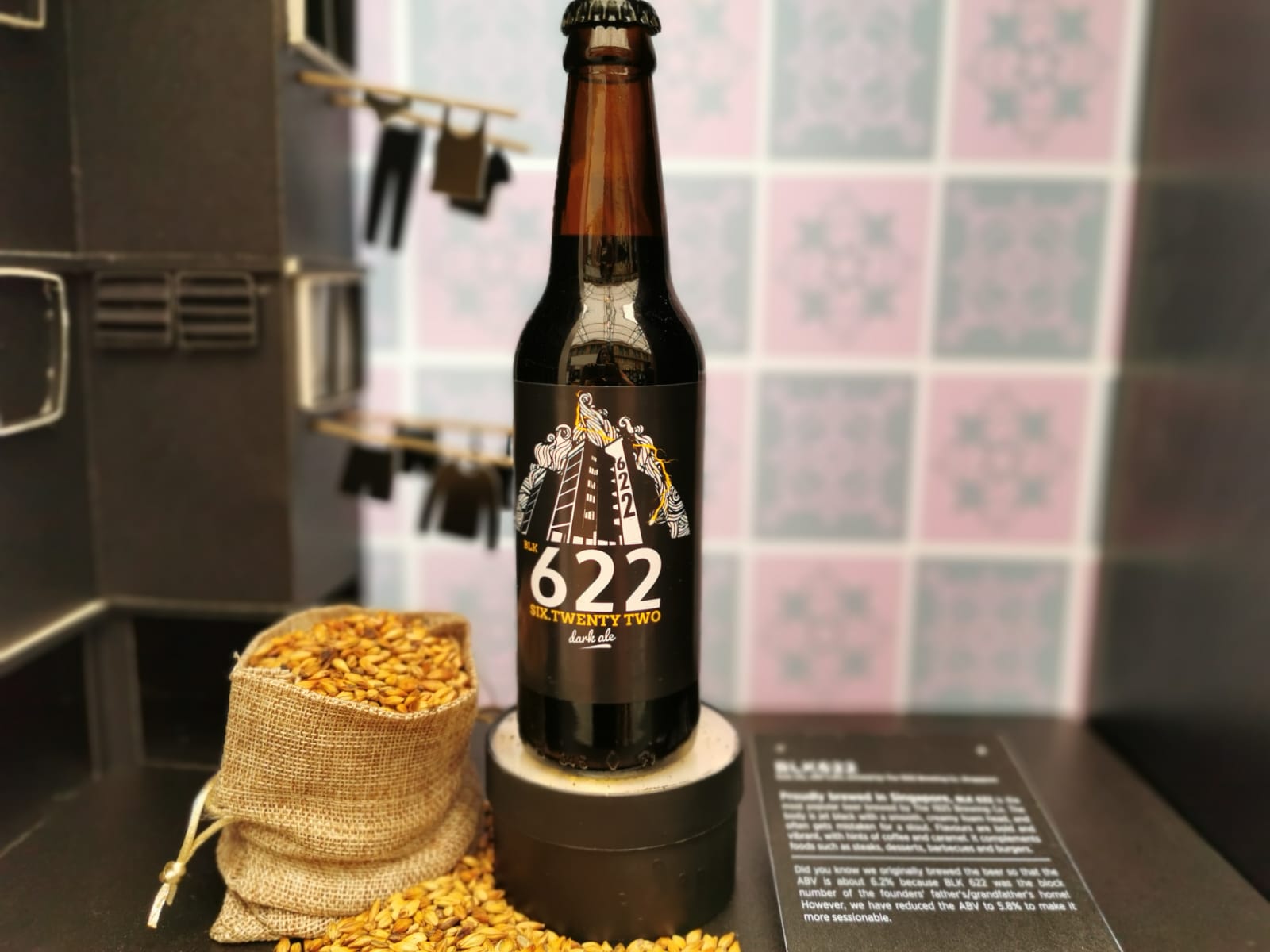 "KrisShop is a proud Singapore brand, so it gives us great joy and pride to carry fellow brands with the collaboration," said Chris Pok, Chief Executive Office of KrisShop. "There is no better way to share Singapore with the rest of the world than with Singapore's unique flavours."
During the three-day event, members of the public will also be given the chance to experience the brands for themselves through workshops and tasting sessions. Products featured will also be available for purchase.
The KrisShop pop-up is at Resorts World Sentosa, The Forum, Basement 1, 8 Sentosa Gateway Singapore 098269.