It's bigger. It's better. It's stronger. We're talking about the new BMW 7 Series, which has launched in Singapore. Undeniably, the 7 Series is the German car marque's luxury sedan that makes a clear statement with its imposing presence, sophisticated elegance and innovative technology.
Solidifying the sedan's stance at the top of the BMW line-up
Not everyone is going to like it, but the 7 Series now sports a taller front end and a significantly larger kidney grille that projects prestige. The model also boasts a new bonnet, as well as redesigned lower front bumper air intakes with large air deflectors for more efficient cooling. In the rear, you'll find super-slender headlights with a full-width light strip, providing an attractive contrast with the large kidney grille.
More power, more torque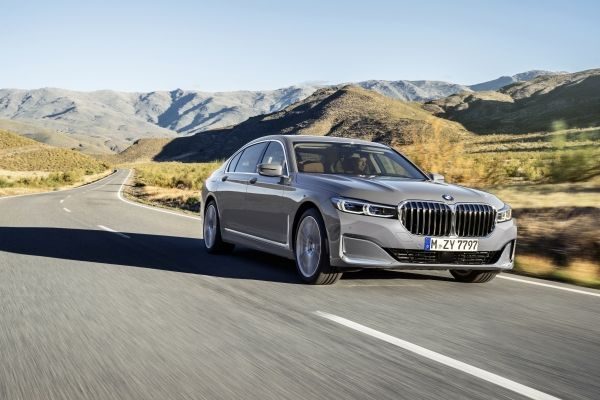 Along with an updated exterior design, most of the engines receive more horsepower. Switching out to a six-cylinder, plug-in hybrid system, the new 7 Series offers increased electric range, lower consumption and co2 emissions.
Previously, BMW offered a plug-in hybrid variant with a four-cylinder engine. Now, BMW is switching out that model for a six-cylinder plug-in with a new lithium-ion battery that packs the latest battery cell tech, a plug-in hybrid drive system offering an increased electric range, enhanced performance and lower consumption. All models are paired with a sportier eight-speed automatic that further increases the drive system's overall efficiency.
Enhanced acoustic comfort for an exclusive motoring experience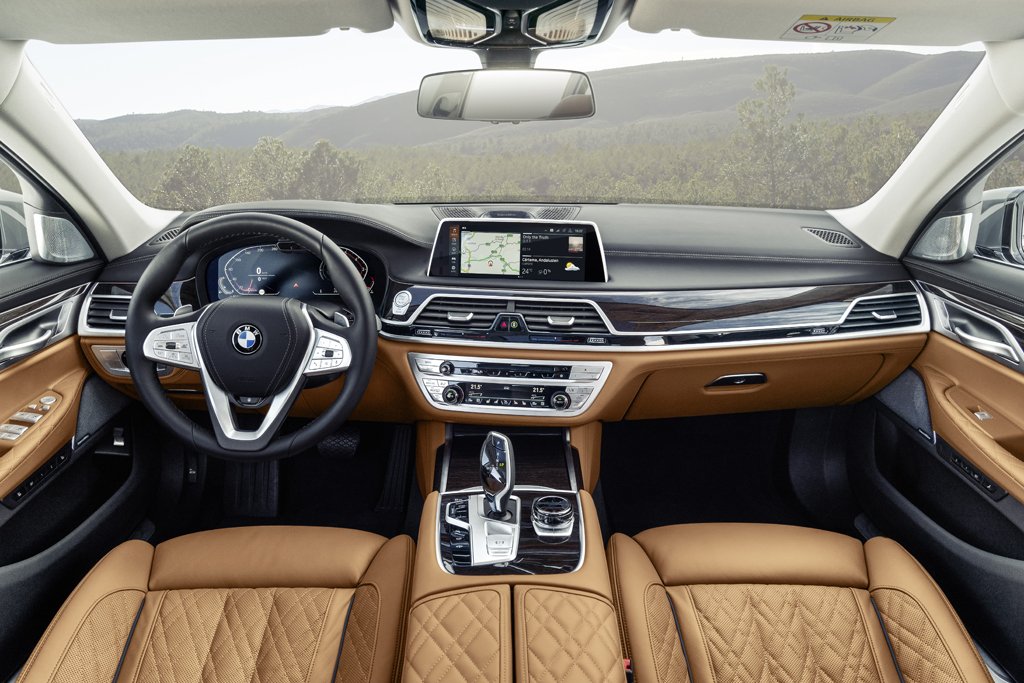 With more than ample pockets of space, the sedan's new interior promises an even more relaxed travel experience with a quieter cabin, all thanks to improved sound insulation, thicker glass and smoother window movements. You also can expect enhanced comfort as all models of the new BMW are equipped with wireless charging, gesture control, and a head-up display that projects information graphics onto the windscreen for greater focus on the road.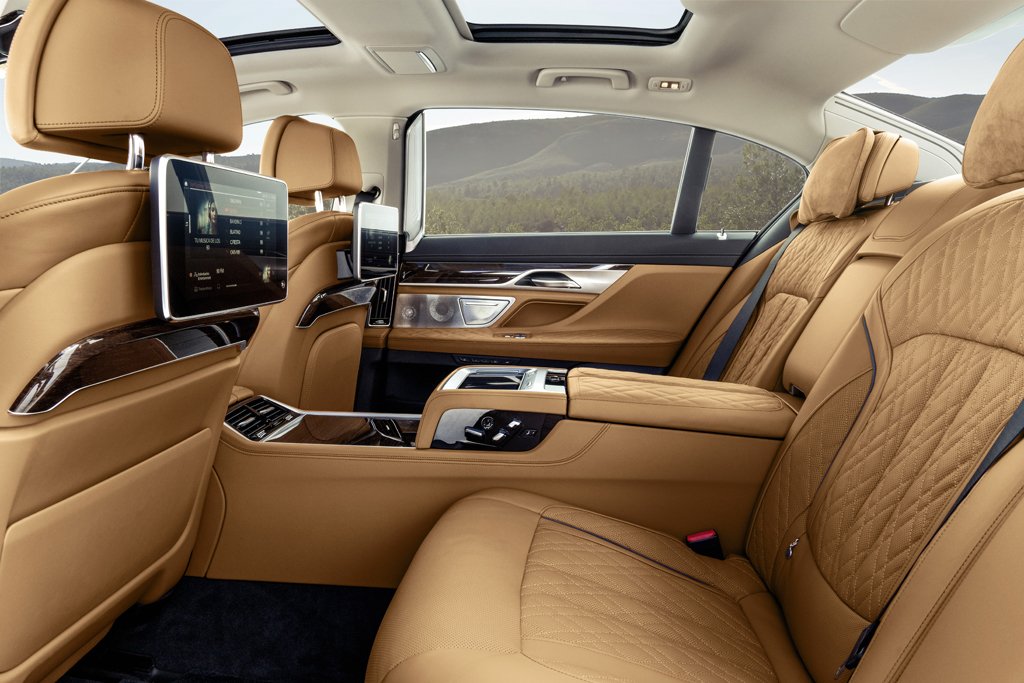 On top of that, newly improved driver assistance systems provide further comfort and safety. Automated driving and surround cameras to aid parking, personal assistant to ask for traffic information, car status information, or even to adjust the lighting mood, music and temperature, among other things. – BMW's very own Siri.
The new BMW 7 Series is offered in four different variants and now available for viewing at the Performance Motors Limited showroom. Prices start from S$415,888.